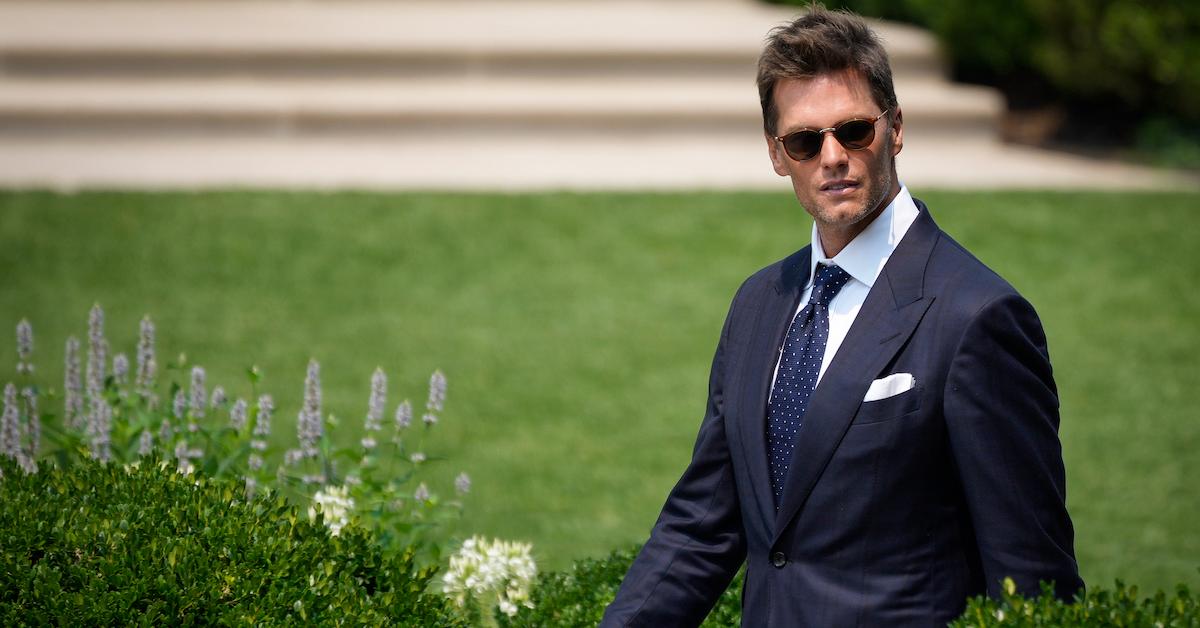 Is Tom Brady Vegan? What We Know About the Newly-Retired Athlete's Diet
On Tues, Feb. 1, football player Tom Brady officially announced that he was retiring from his decades-long career in the NFL. With an impressive 22 seasons under his belt, he must be doing something different than other players — a thought that has led many of his fans to wonder about Tom Brady's diet, and if Tom Brady is vegan, vegetarian, or something else entirely.
Article continues below advertisement
The 2019 Netflix documentary The Game Changers showed a wide audience how vegan athletes can thrive on diets filled with plant-based protein, and there has been a noticeable rise in professional vegan athletes in recent years — but is Tom Brady part of that group?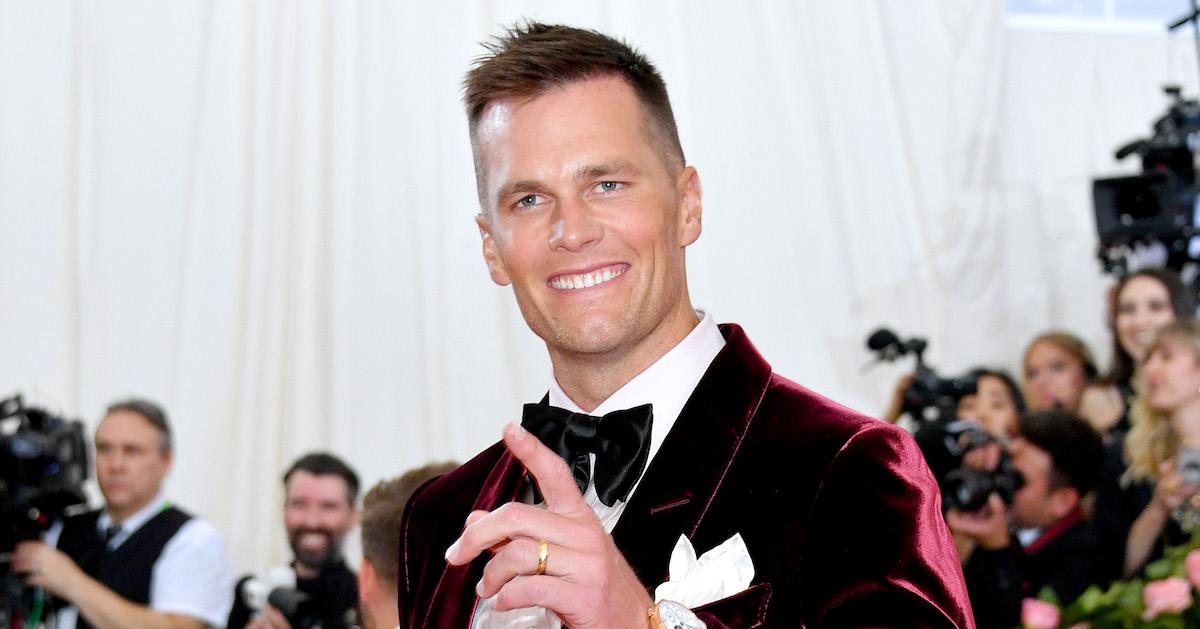 Article continues below advertisement
Is Tom Brady vegan or vegetarian?
Tom Brady is a huge fan of vegan food; however, the star athlete only eats a "predominantly" vegan diet. "When people ask if I'm a vegan or a vegetarian … I tell them no, decidedly not," Brady said on his website, TB12 Sports.
That said, Brady follows the 80/20 rule when it comes to his diet, meaning animal-based foods make up around 20 percent of his diet, and whole, plant-based foods make up at least 80 percent of his diet, according to TB12 Sports. And when he's living in milder and warmer climates, he tends to eat between 90 and 95 percent plant-based foods.
Article continues below advertisement
Brady has called the plant-based diet "commonsensical," and explained that he primarily eats plants due to all the nutrients found in fruits and vegetables. He even partnered with vegan meal kit Purple Carrot a few years back to create TB12 Performance Meals, which were fully plant-based.
Article continues below advertisement
What does Tom Brady eat in a day? Here's a look into his diet.
As detailed in two 2021 blog posts on TB12 Sports, on game days, Brady commonly starts things off with 20 ounces of water and assorted supplements. He then follows that up with breakfast, which is usually Tom's Favorite Smoothie, which he makes with either plant-based protein or whey protein.
For lunch before a game, Brady opts for meals high in both protein and fat, such as eggs, avocado, and other plants. If it's not a game day, he'll eat a combination of dark, leafy greens, whole grains, and meat.
Article continues below advertisement
Right after games, he usually has a recovery shake filled with plant-based protein and almond milk. Then for dinner after games, Brady typically goes for an 80/20 plate featuring salmon, lentils, and vegetables; if he's not playing that day, he usually has a completely plant-based dinner.
His dessert of choice is dark chocolate, and when he has a hankering for a snack, he usually goes for nuts, seeds or more protein shakes.
Article continues below advertisement
In a 2016 interview with Boston.com, Brady and Gisele Bündchen's personal chef, Allen Campbell, stated that the couple follows the 80/20 rule, and that all the food he cooks for them is organic. He also shared a list of foods that the Bündchen-Brady bunch never has in their kitchen: dairy, caffeine, white sugar, white flour, MSG, cooked olive oil (raw is OK), and iodized salt.
According to Campbell, Brady also stays away from nightshades (mushrooms, tomatoes, eggplants, and peppers), though he'll occasionally eat tomatoes; he also rarely eats fruit, with the exception of bananas and berries in his smoothies. (Brady famously does not like strawberries.)
Article continues below advertisement
Tom Brady probably won't quit his diet, even though he's now retired.
That said, he did tell People in 2018 that even after he retires, he plans to continue following his diet. "I like to be out playing with my kids, traveling, golfing, skiing and playing football, and doing a lot of fun things," he told the magazine. "I think leading a healthy lifestyle really is very helpful in living that type of life."
But now that retirement is officially here, who knows? Brady could decide to go the complete other way and indulge in an imbalanced diet filled with processed foods for the first time in over two decades. We wouldn't blame him.
Green Matters' new book, Green Living, is the perfect guide to living an eco-friendly lifestyle for people at every stage of the process. You can order Green Living here.