'Stranger Things' Star Sadie Sink's Diet — Is the Actress Vegan?
Is Sadie Sink vegan? The 'Stranger Things' actress previously opened up about her dietary habits.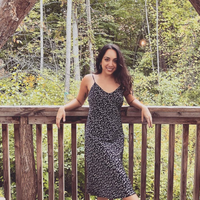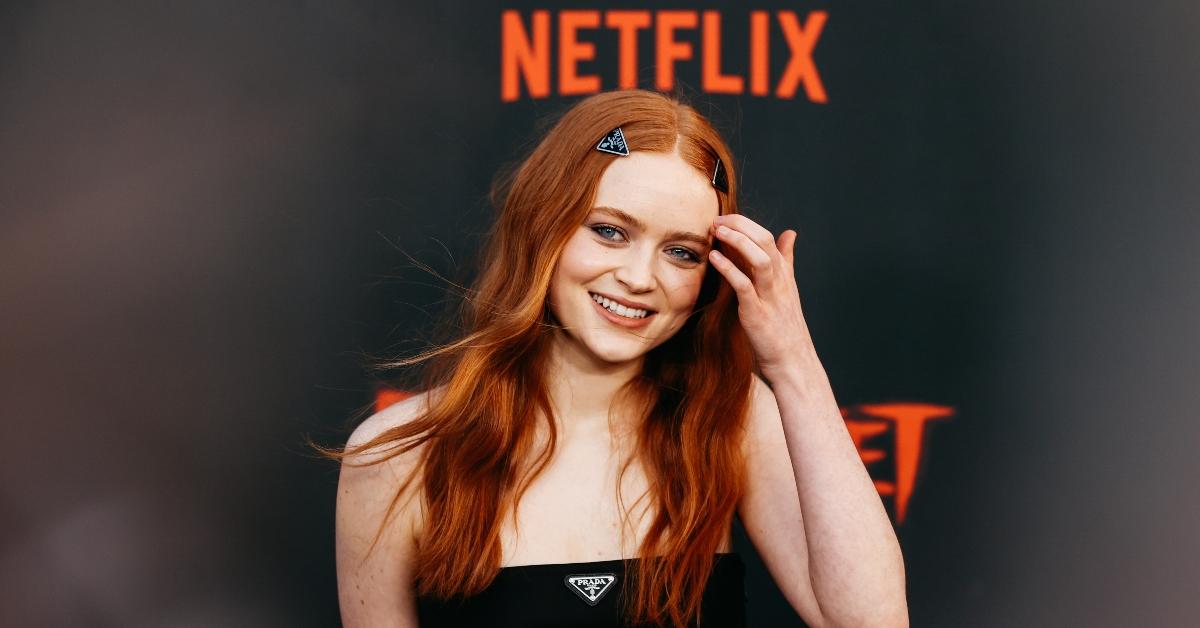 Best known for her role as Max Mayfield in the hit Netflix series Stranger Things, Sadie Sink has become a household name.
While the 20-year-old actress seemingly likes to keep her personal life private, the actress has used Instagram to share photos from her brand campaigns, pics from the set of Stranger Things, and information on public issues, such as animal activism.
Article continues below advertisement
With the Netflix star's growing popularity, fans have questioned if the Gen Z actress is vegan. Keep reading to find out more!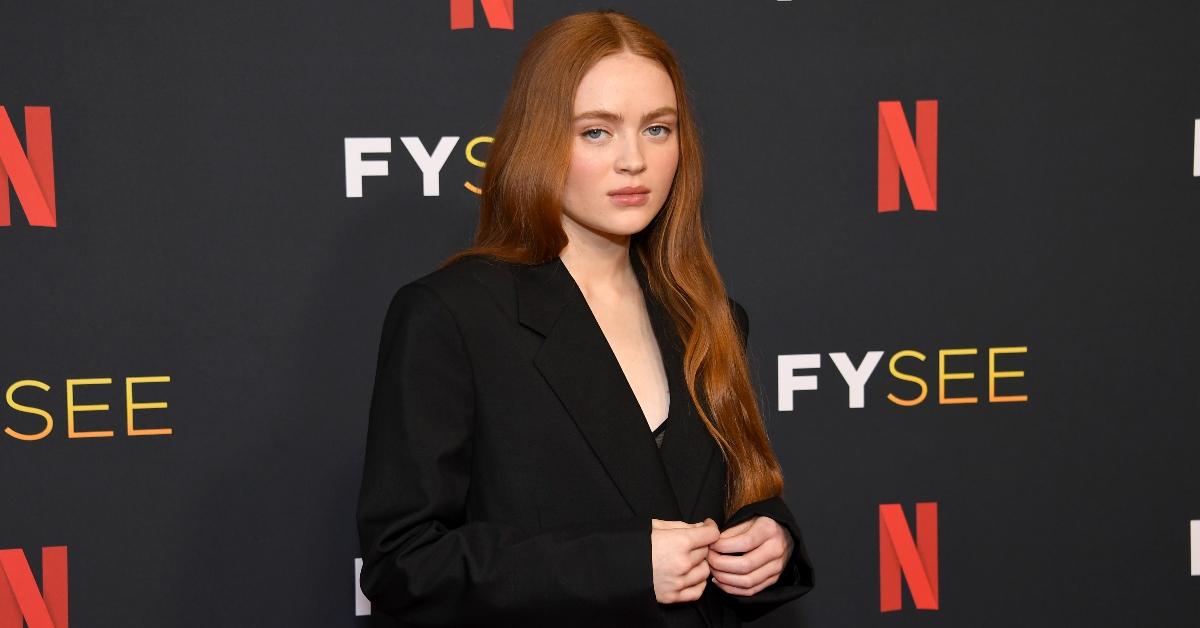 Article continues below advertisement
Is Sadie Sink vegan? The 'Stranger Things' star has been vocal about her diet.
In a 2017 interview with Just Jared, the actress opened up about her passion for veganism, telling the outlet, "I am a passionate vegan. I actually was a vegetarian for about a year and when I was working on The Glass Castle with Woodly Harrelson he and his family inspired me to become a vegan."
While working alongside the actor, Sink revealed that she had given up meat one year prior, but a three-day sleepover with the Hunger Games star's daughter changed her mindset on the matter.
"The entire time I was with them, I felt good about what I was eating, and not like I was missing anything," she explained to Elle magazine. One of her favorite vegan meals to make is butternut squash and spinach lasagna.
Article continues below advertisement
Before making the transition to being fully vegan, Sink didn't think she would be able to follow the lifestyle. Being from Texas, the actress revealed in an interview with Glamour UK that she always told herself she "could never go vegan."
"My family are big meat-eaters – but then I decided I was going to give it a shot and I went ahead and did it," she told the outlet in 2021. Sink opened up about how Harrelson and his family made her realize that veganism is a sustainable way of living.
Article continues below advertisement
"I was able to learn that a vegan lifestyle is totally doable and it's not as hard as it may seem," she continued. "It's definitely something I still have to work on; you make mistakes in the beginning; but you just learn as you go."
That said, the All Too Well: The Short Film actress has modeled clothing made from animal-based fabrics, such as leather bags made by Prada and Kate Spade.
Article continues below advertisement
'Stranger Things' Sadie Sink is using her platform to spread awareness for animals.
Not only is Sink entertaining millions as Max on Stranger Things, but the 20-year-old is also using her platform to inform her followers on how they too can get involved in animal activism.
Article continues below advertisement
In one 2019 Instagram post, Sink shared a picture from her visit to animal sanctuary, The Gentle Barn, writing, "Today I finally got to visit @thegentlebarn!! This incredible sanctuary rescues and rehabilitates animals of all kinds from neglect and abuse. The Gentle Barn does incredible work, providing their animals with the highest quality of care. I encourage everyone to check out their website to learn more about the animals and how you can help!"
Additionally, Sink narrated the 2018 animal rights film Dominion, which is an exploration of modern-day animal agriculture. Aside from her on-screen work, the plant-based actress is seemingly working towards making a difference.