How Sweet It Is: The Most Eco-Friendly Sweet Teas
For many, a refreshing glass of iced tea is a guilty pleasure, but there may be hidden dangers too. Let's explore environmentally-friendly sweet teas.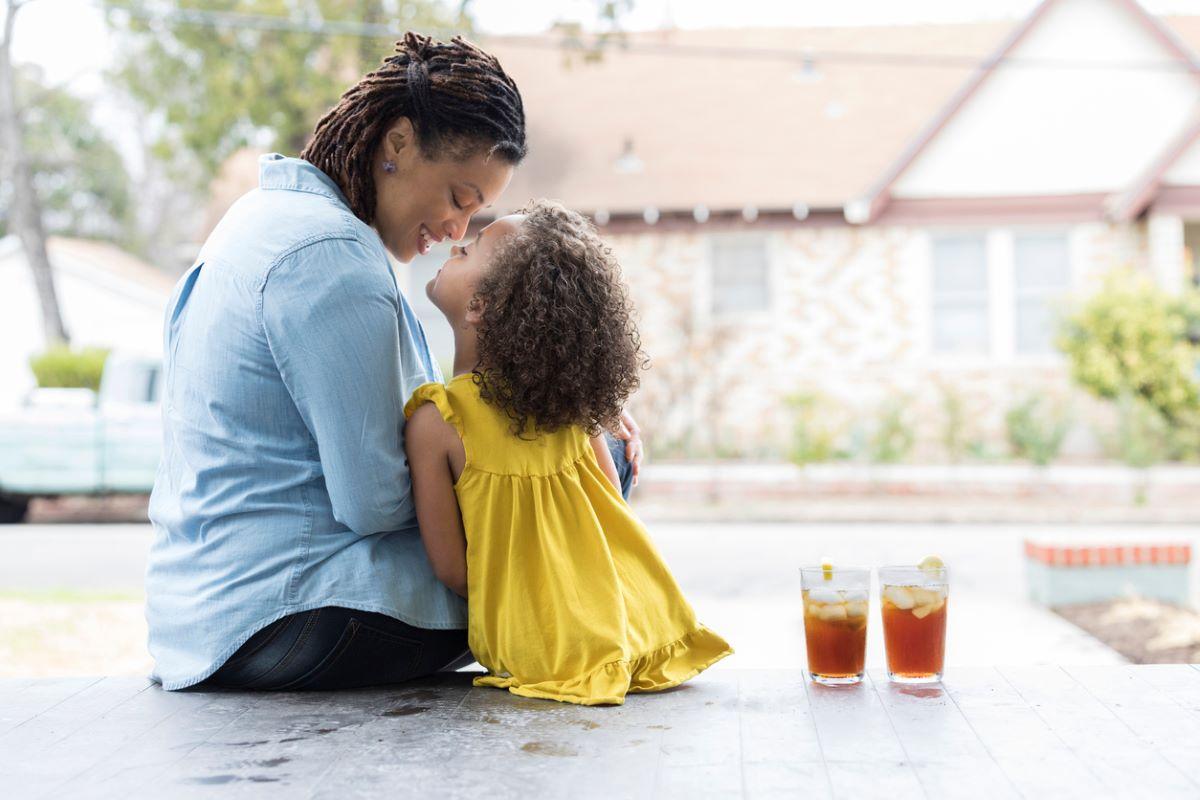 A cold glass of sweet tea can be soothing, refreshing, and give you an extra jolt of caffeine in the afternoon. But as delicious and satisfying as that first gulp is, there may be hidden dangers lurking inside every box, bottle, or tea bag of your favorite brew. The truth is, each cup of tea can cause environmental damage to the planet, and potentially deliver billions of microplastics into your body.
Article continues below advertisement
Between the plastic bottles, cellophane wrap, and bioplastics used to wrap the teabags, regular and sweet tea drinkers may unknowingly digest harmful chemicals with each sip. And let's not forget about the environmental footprint of the methods used to grow, package, and transport the tea to your front door or grocery store which may contribute to soil erosion, deforestation, and water pollution.
But it's nothing to worry about too much, as there are many environmentally-friendly sweet tea companies out there.
What's wrong with tea bags?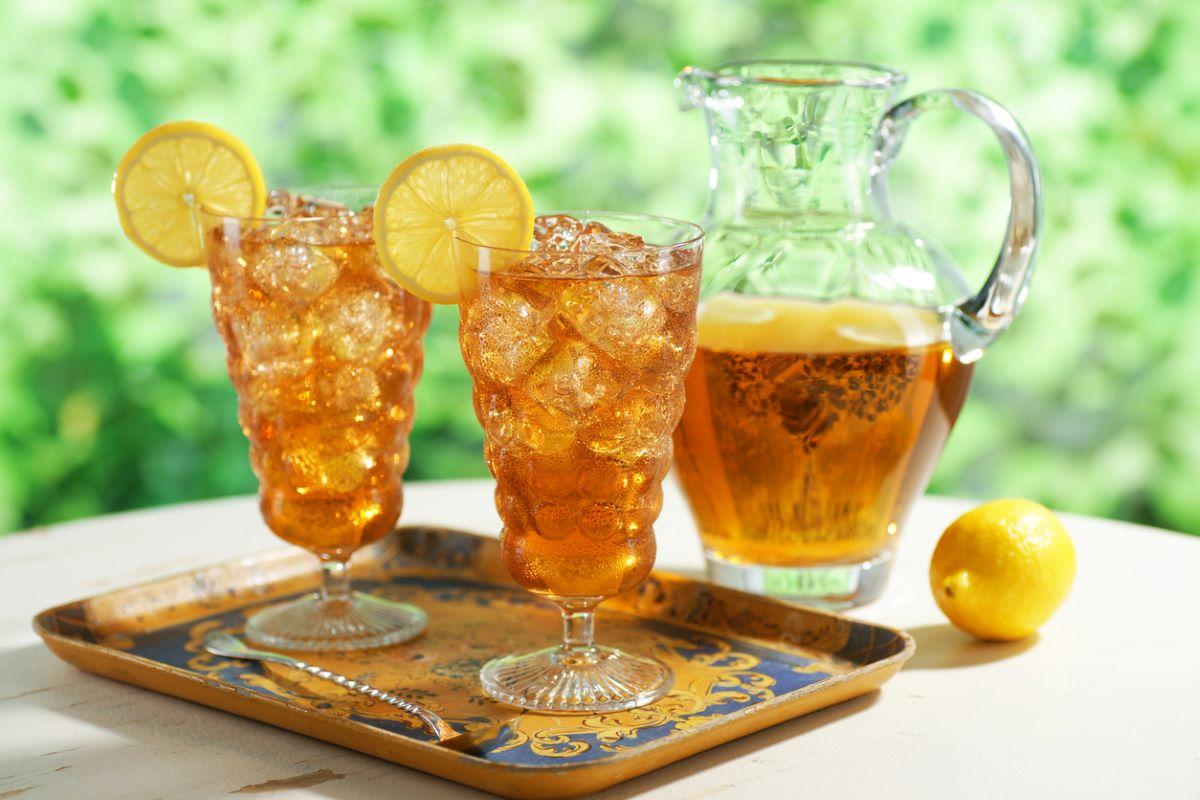 Whether you prefer Earl Grey, green tea, sweet tea, or something fruity, a fresh cup can fill you up with all the caffeine and joy you need for the day. And while a traditional cup of freshly brewed tea or sweet tea isn't exactly bad for you, once you add in all the chemical sweeteners, additives, and artificial dyes, your tea can quickly become unhealthy.
Article continues below advertisement
One of the biggest problems with tea is the teabag itself. Most manufacturers use a plastic called polypropylene in their teabags because it keeps it from bursting open when you drop it into hot water, but this sealing plastic has been linked to problems in the endocrine and reproductive systems in women, can be toxic for the organs, and potentially cause cancer.
And since everything we buy at the store has a carbon footprint, even eco-friendly tea can still negatively impact the environment.
Article continues below advertisement
All that being said, tea still has many health benefits — so if you only have access to tea that is packaged in plastic teabags, don't stress too much.
Article continues below advertisement
What makes tea eco-friendly?
The factors that impact the footprint of your tea include how it was grown and harvested, the packaging, and how you get it. Most eco-friendly tea brands often incorporate sustainable practices in the following ways:
Certified Organic: This tea is grown without harmful pesticides, herbicides, or synthetic fertilizers which may be harmful to the environment.
Fair Trade-Certified: Ensures that tea producers are paid fair prices for their products and helps support sustainable farming practices.
Article continues below advertisement
Rainforest Alliance Certified: Signifies that the tea is grown and harvested using practices that conserve biodiversity and ensure sustainable livelihoods.
Non-GMO Project Verified: Ensures that the tea is free from genetically modified organisms which can have a negative impact on the ecosystem.
Certified B Corporations: These businesses meet the highest standards of verified social and environmental performance, public transparency, and legal accountability to balance profit and purpose.
Article continues below advertisement
Which sweet teas are environmentally-friendly?
If you're looking for eco-friendly sweet teas, we've created a list of our five favorite sustainable sweet teas we think you should add to your shopping list today. You can also create your own sweet tea at home using organic loose-leaf teas. And if you've got a really green thumb, you could grow your own herbs, fruit, and tea leaves too.
We like organic loose-leaf tea leaves from the following shops:
Article continues below advertisement
Looseleaf Tea Market is where you'll find a carefully curated selection of natural and organic loose-leaf teas made from the highest grade of sustainably sourced ingredients.
Numi Tea offers a wide variety of organic Black, White, Green, Herbal Teasans, Nspire and Oolong teas in bulk loose-leaf form.
Arbor Teas is a certified organic, Fair Trade tea company that offers a unique variety of loose-leaf teas like Apricot Black tea, Rooibos, Pu-Erh, Ginger Chili Tisane, and more.
Article continues below advertisement
And here are a few packaged sweet iced teas you may want to try.
Article continues below advertisement
Honest Tea
Honest Tea produces healthy and refreshing beverages using certified organic ingredients, and it is certified Fair Trade and part of the Rainforest Alliance. Honest Tea's products are made without pesticides or synthetic chemicals, and its workers are guaranteed an honest, living wage.
Article continues below advertisement
Fraser Tea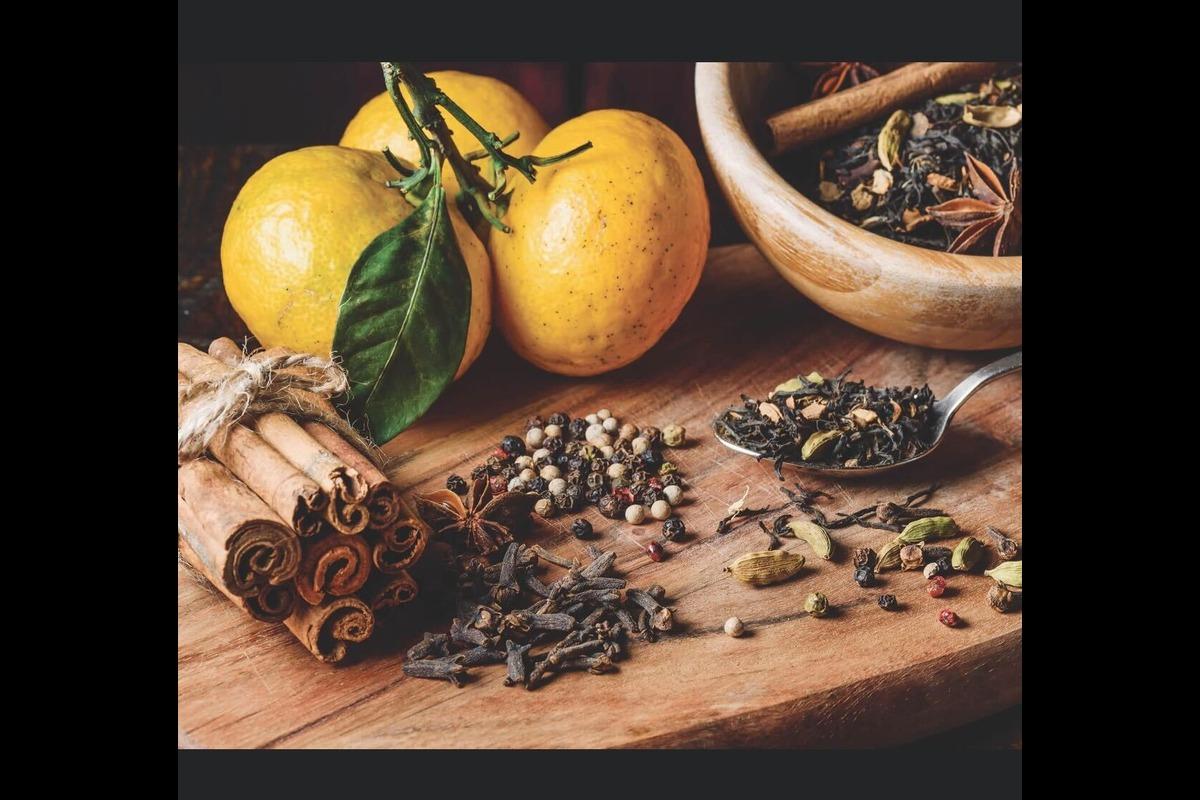 Fraser Organic Iced Tea is an environmentally-friendly option for those who love traditional sweet tea without the artificial flavors, dyes, and sugars. Featuring all-natural and organic ingredients such as 100 percent organic tea leaves, flavors derived from dried fruit, and no added sugar, Fraser Tea also offers organic loose-leaf tea and compostable non-GMO pyramid iced tea bags. The brand includes a wide range of one-of-a-kind flavors like sweet sangria, chocolate coconut, and ginger lemonade.
Article continues below advertisement
Saint James Iced Tea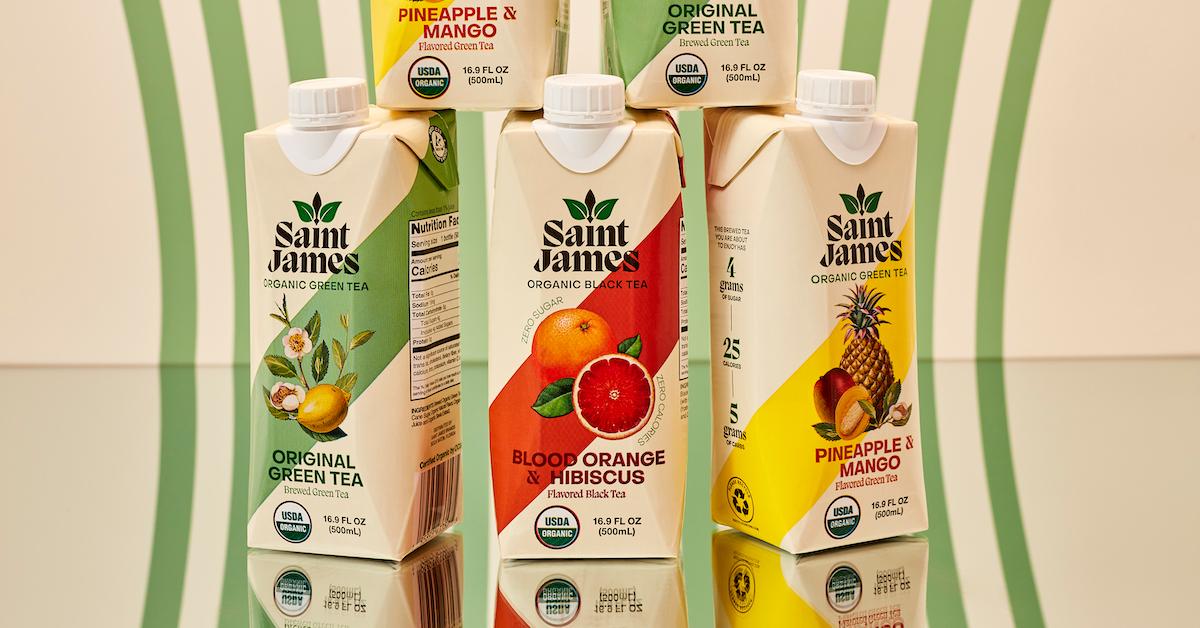 If you're searching for refreshing sweet tea brewed with clean, all-natural ingredients, and sustainably sourced tea leaves, Saint James Iced Tea is for you. With the planet top of mind, Saint James Iced Tea comes in Tetra Paks, which means the drink is shelf stable for up to 24 months.
Article continues below advertisement
Zevia Organic Tea
Zevia Organic Tea is a naturally sweetened and flavored iced tea that uses all-natural, plant-based ingredients, and clean labeling so you know exactly what's inside. As a certified B Corp and Non-GMO Project Verified company, Zevia ensures that its ingredients, packaging, manufacturing, and transportation are safer for the customer and the planet. Zevia is committed to producing high-quality tea without artificial flavors, sugars, or preservatives.
Article continues below advertisement
Pure Leaf Tea
Pure Leaf Tea claims to only use natural ingredients, and the brand remains conscious of its environmental impact on the planet. The company believes a successful business can minimize its carbon footprint while also contributing to improved economic and social conditions. To achieve this, every Pure Leaf tea product is sourced from tea estates in India, Kenya, Indonesia, and Sri Lanka that hold the Rainforest Alliance Certified designation.