A Tangy Twist on Tea: Delving into the Taste Experience of Kombucha
What does kombucha taste like? Based on your preferences, you might love it or hate it.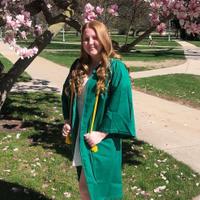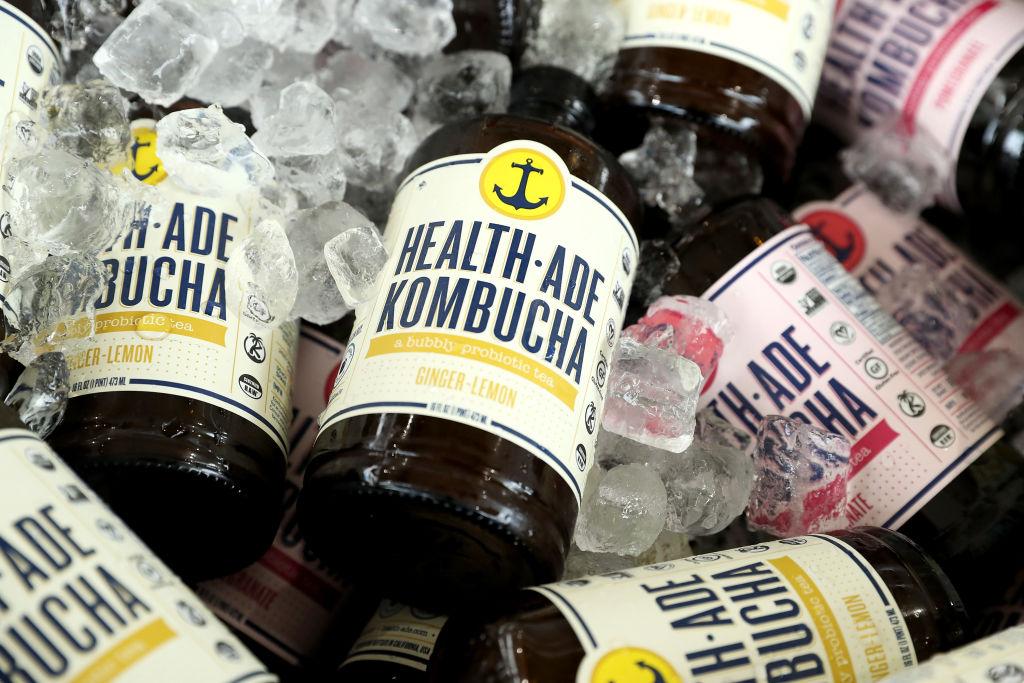 Perhaps you've seen kombucha online, in the grocery store, or even at your local farmer's market. But what even is it? And more importantly, what does kombucha taste like?
Article continues below advertisement
Some might say it's the best drink they've ever had, while others will swear it's terrible and tastes like vinegar. Let's take a look at kombucha's taste profile, how it's made, and all of its potential benefits.
Kombucha has a very unique taste.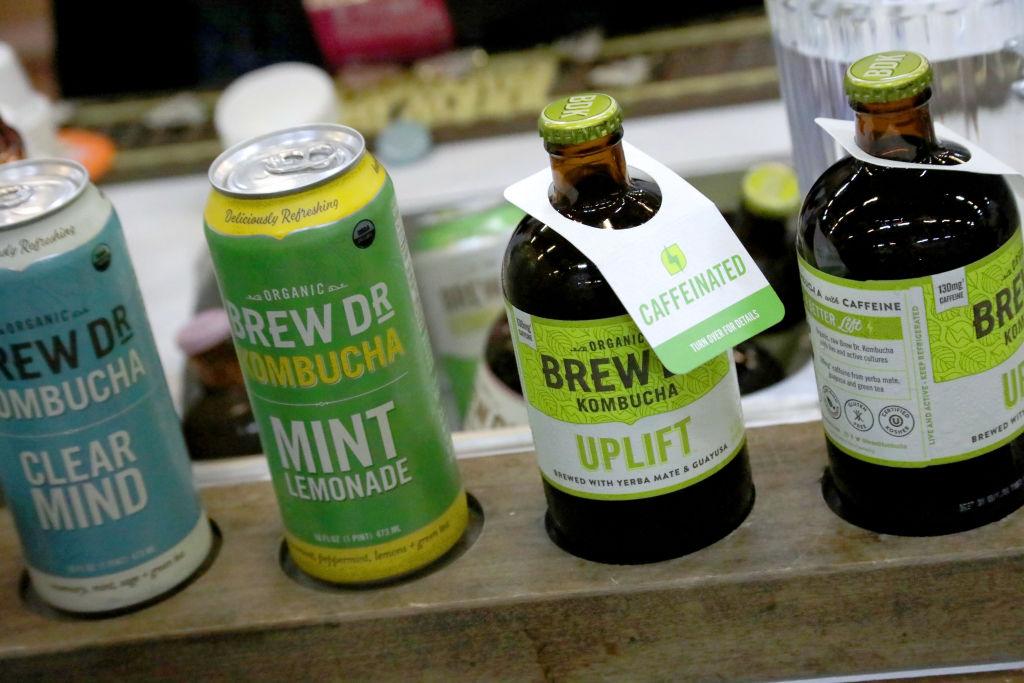 Kombucha is a type of fermented tea. The base of the drink is comprised of bacteria, yeast, sugar, and black or green tea. Most of the time, different spices, herbs, and fruits are added to the drink in order to add more flavor and create different taste profiles.
Article continues below advertisement
Depending on how long kombucha is fermented, the flavor will vary, The Denver Post explained. When fermented for a short amount of time, the drink tends to be sweeter. On the flip side, a long fermentation process will make the drink have a more vinegary taste.
Many describe the general taste of kombucha as fizzy and tangy. The additional flavor is usually based on what was used during the second fermentation process, which is when the fruits, spices, and herbs are added.
Article continues below advertisement
When certain spices or herbs are used, the drink might have a stronger, more acidic taste. If fruits are used during the second fermentation process, the kombucha could also end up tasting sweeter or even floral.
How is kombucha made?
You can actually make kombucha right at home. You'll need a glass jar, water, sugar, tea (bags or loose leaf), a starter liquid, a SCOBY, and a coffee filter or cloth to cover the jar.
Article continues below advertisement
Wait… what is a SCOBY? A SCOBY is a symbiotic colony of bacteria and yeast and it's an essential component of kombucha. If you're also unfamiliar with what a starter liquid is, it's just unflavored kombucha. Both the SCOBY and starter can be bought online.
Once you have all of the base ingredients and any additional spices, herbs, or fruits, you can get started.
First, steep the tea, pour in some sugar, and then add the mixture to a glass jar. Add the remaining water, SCOBY, and liquid start, and then cover it with the cloth — use a rubber band to make sure it's tightly sealed.
Article continues below advertisement
To start the fermentation process, place your jar in a warm, well-ventilated room and keep it out of direct sunlight. This process can take anywhere between seven and 21 days, as it's completely dependent on what kind of flavor you wish to achieve.
After this waiting period, you can add the additional flavors and let it sit for a few more days. Making kombucha at home isn't as complicated as it seems — just make sure to keep your workspace very clean during the process.
Article continues below advertisement
What are the potential benefits of drinking kombucha?
Kombucha lovers claim all sorts of health benefits, from improving blood pressure and digestion to detoxifying your body. While it's true that some people may personally experience improvements in their health, there's not a lot of strong evidence to back up these claims.
However, the drink isn't completely hopeless. Some research has shown that kombucha might be able to provide benefits similar to probiotic supplements, according to the Mayo Clinic. This means that it could help support your immune system and prevent constipation.
Article continues below advertisement
Due to the limited research on kombucha, it's hard to prove the other health benefits for certain — this doesn't mean that you can't drink it though, especially if you only care about the taste.
If you do choose to drink kombucha, it's very important to get it from a trusted source. When brewed in unsanitary conditions, the tea can cause bad bacteria to grow — this can result in upset stomachs, infections, or allergic reactions.
If you're pregnant, breastfeeding, or have a weakened immune system, the Mayo Clinic recommends consulting your doctor before drinking kombucha.