8 Tips to Upgrade Your Run-of-the-Mill DIY Iced Tea
We love iced tea, but there are so many ways to DIY and upgrade the classic beverage, if you're looking for a tasty twist on the classic summer sip.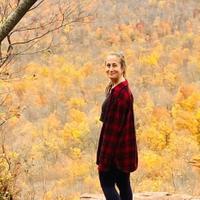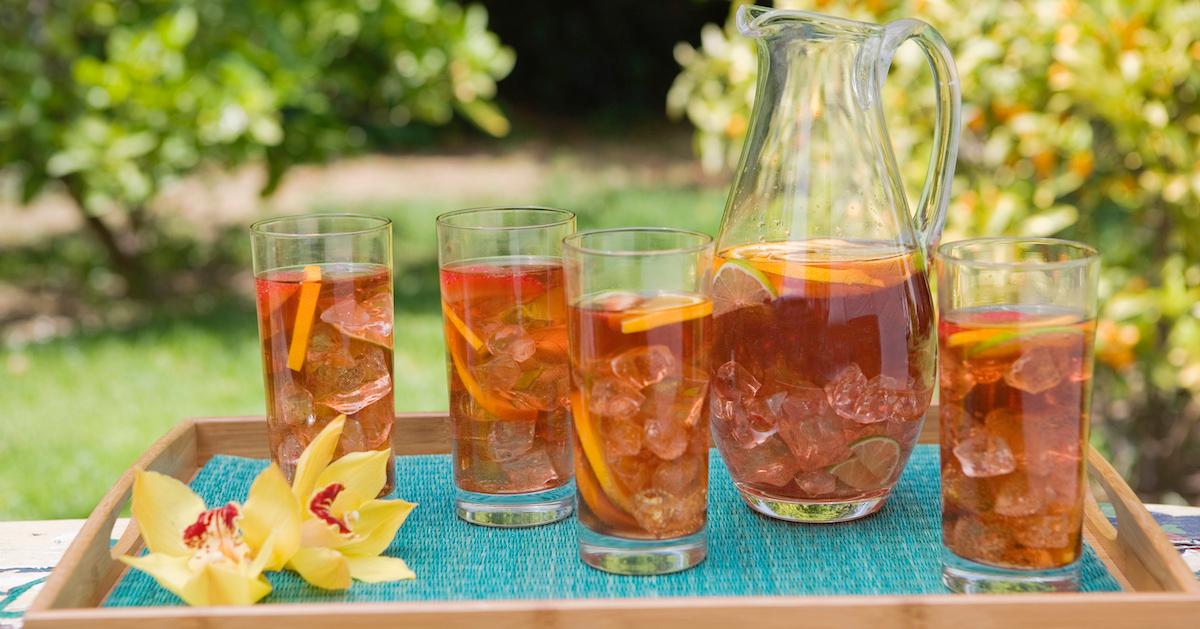 In 2021, the cocktail of the summer was the espresso martini — and for summer 2022, it's easily the Dirty Shirley. However, in the realm of non-alcoholic drinks that you can sip all day long sans the hangover, iced tea is absolutely timeless.
And because it's so simple to make your own, we've rounded up a few DIY tips to upgrade your classic iced tea.
Article continues below advertisement
Obviously, the recipe for iced tea is simple: steep it hot and let it cool in the fridge, or steep it cold for cold brew tea, over a longer period of time.
But there are so many easy ways to take things up a notch. Whether you expand your tea selection beyond the classic black tea, infuse it with pineapple, or add some edible flowers is entirely up to you. The world of iced tea is your refreshing little oyster.
Switch up your tea selection.
While perusing your local grocery's tea selection, there's a chance you reach for the same box of Yogi tea you've been drinking for years (don't worry, we're the same way!). But try switching up your routine! There are so many amazing Fair Trade teas out there that are definitely worth your while — Hobbs Tea, Numi Tea, and Ami Wellness are just a few of our favorites that come in so many amazing flavors, you'll want to try them all.
Article continues below advertisement
Infuse it with fruit.
You've likely heard of infusing your water with cucumbers, lemons, or oranges... but what about doing the same with your iced tea? Brew up something delicious, and infuse iced green tea with strawberries, or black tea with pineapple. All you need is a fruit-infusing water bottle — Live Infinitely sells 32-ounce fruit infusing bottles for less than $20 each, so it's definitely worth your while.
Article continues below advertisement
Add natural sweetener.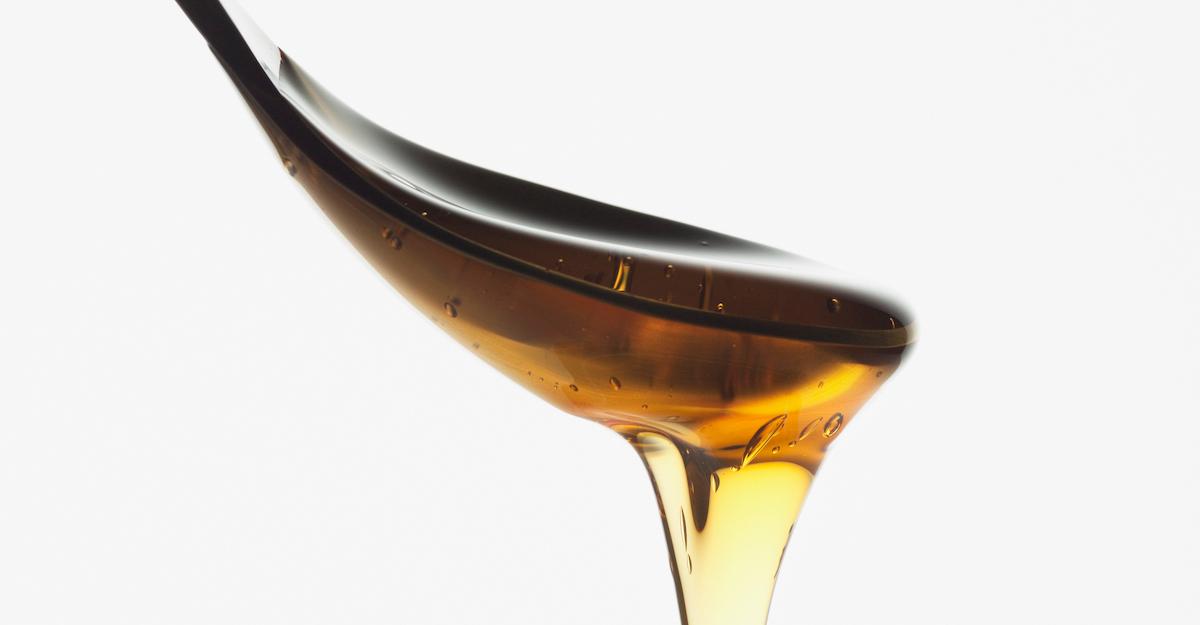 For a little added sweetness, try adding your own natural sweetener. Agave, which comes from the same plant tequila does, is vegan and incredibly light. If you aren't vegan, honey is a good option (maybe just opt for locally harvested!). Depending on what you're looking for, there are so many natural sweeteners out there that could definitely augment your iced tea drinking experience.
Article continues below advertisement
Try out new nut milks for added creaminess.
Nut milk definitely adds an element of richness to your iced tea, if you're into that. Depending on your personal preference, you can try coconut, cashew, almond, oat, soy, rice, or pea milk — there are so many varieties out there.
Article continues below advertisement
Consider adding some carbonation.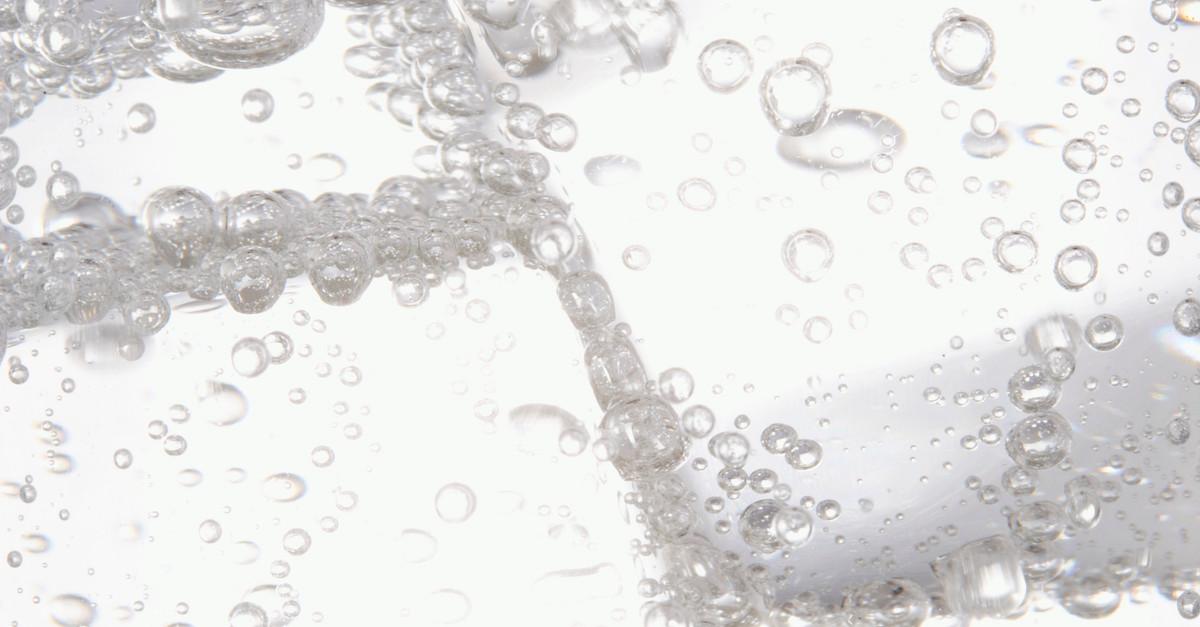 Article continues below advertisement
Try flavored simple syrups.
For fun flavors, consider infusing simple syrup with floral or fruit flavors. Elderflower syrup is popular for cocktails, but instead of adding it to your libations, stir it into your iced tea. There are so many different kinds out there, and you can even make them on your own, if you have time!
Article continues below advertisement
Get floral.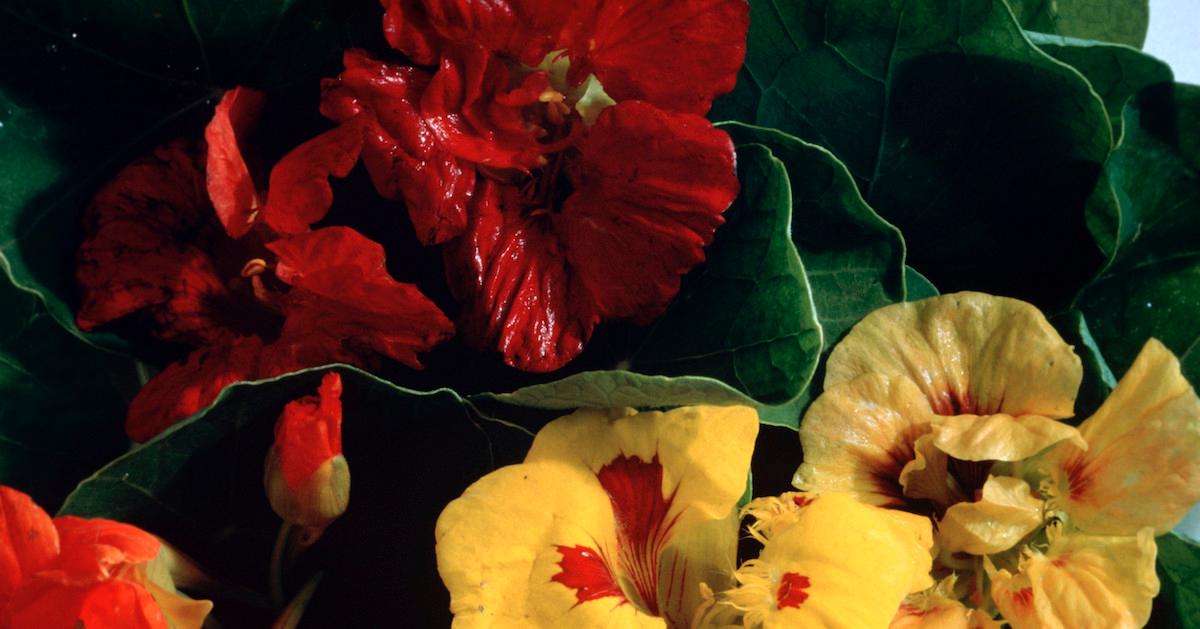 Although it might not add anything taste-wise, sprinkling some edible flowers into your pitcher of iced tea will definitely add aesthetic. Your garden party will be next-level.
Article continues below advertisement
Replace ice cubes with frozen fruit.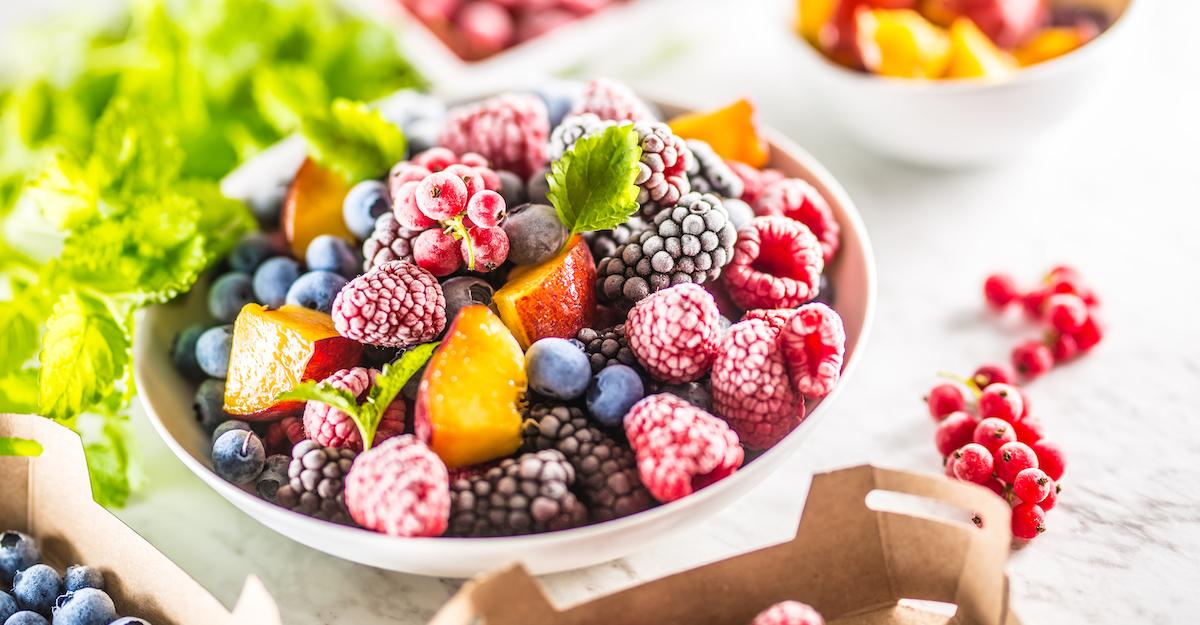 Because ice cubes can dilute the flavor of your iced tea when they melt, try adding frozen grapes or strawberries. If anything, they'll add flavor, and they'll serve as a tasty snack when you've finished your last glass.