What to Do With Almond Pulp
Have excess almond pulp? Here's what you can do with it!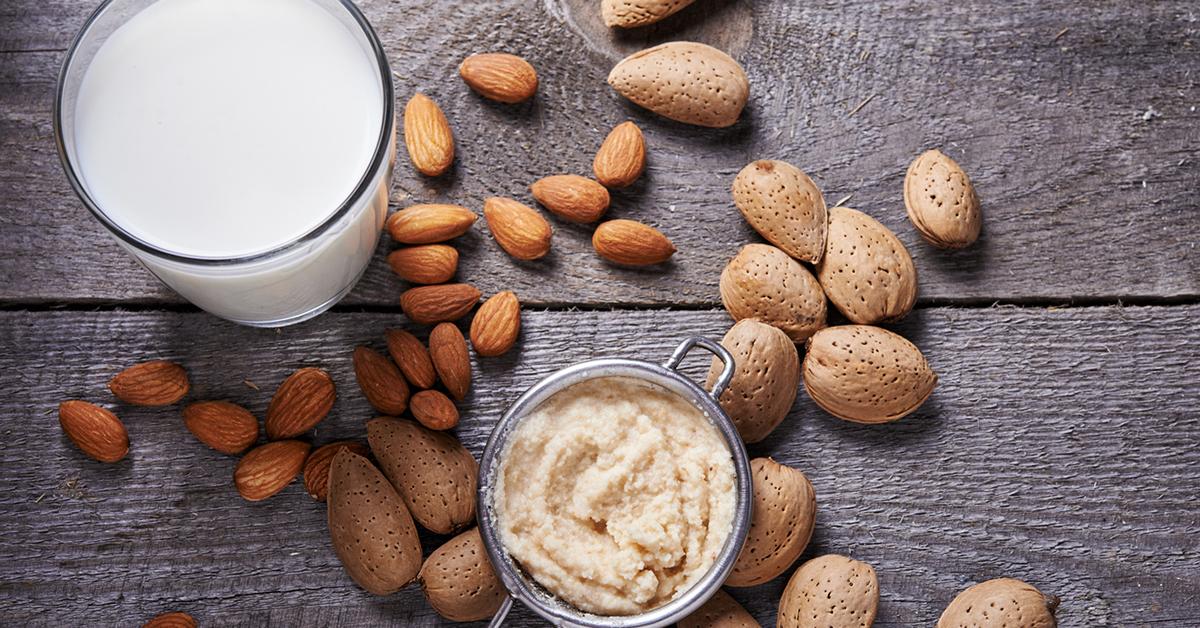 With cow milk sales dropping by more than $1 billion in 2019, more and more people are opting to make their own milks at home. (And no, you don't need a cow.) It's surprisingly easy to make plant-based milk out of a variety of nuts, seeds, and oats. From almond and cashew milk to pumpkin seeds and rice, at-home, plant-based milk possibilities are endless (and delicious). Of these plant-based milks, coconut, hemp, pea protein, and oat milk generally produce the lowest impact on the environment. But one thing at-home milks have that milk bought from the store does not? Excess pulp.
Article continues below advertisement
No, not the pulp you find swirling around in your orange juice, either. If you've ever made your own plant-based milk at home before, you know that one of the steps requires squeezing out the liquid, therefore separating it from the excess, which is called pulp. The pulp is the soft, wet, and fleshy part of the process that's leftover and most people don't know what to do with it. Not all plant-based milks produce pulp either; cashew, macadamia nut, brown rice, oat, and coconut milk generally only produce a tiny bit of pulp, whereas almond, pumpkin, and hemp seed milks tend to make a lot. While you can easily compost the pulp, it can also be better served by using it in various recipes.
Not sure what to do with your leftover almond or oat pulp? Keep reading!
What can you do with leftover almond pulp?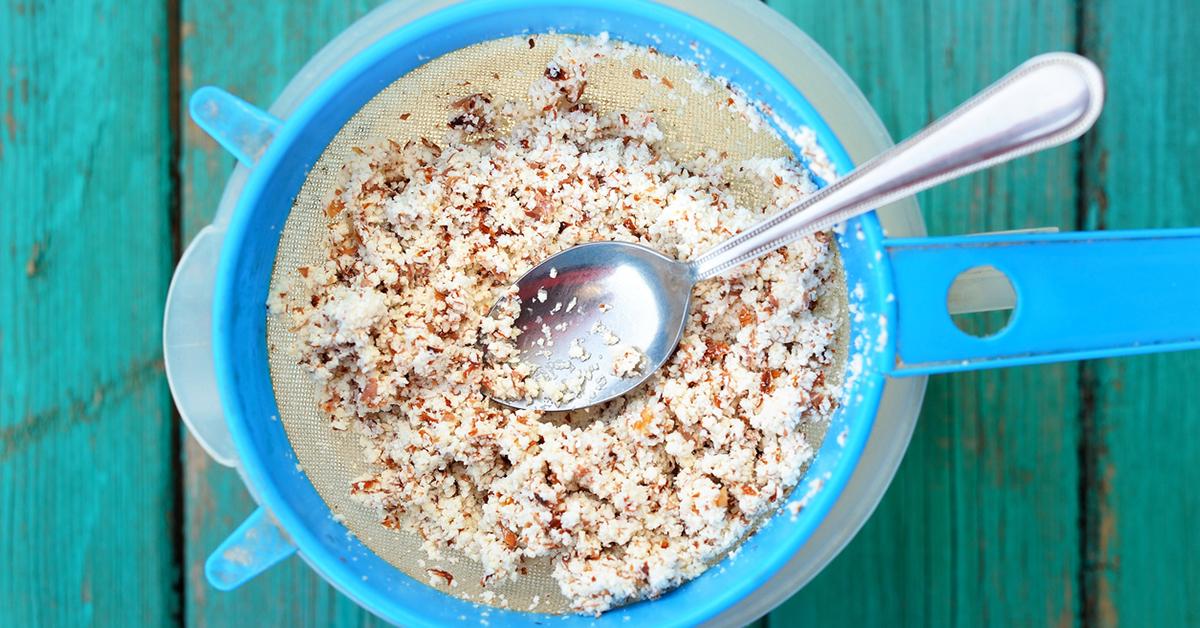 Leftover pulp from homemade almond, oat, or other plant-based milks does not have to be trashed or even composted (which, of course, is the better and zero-waste option of the two). You can actually incorporate pulp from milk into a few different cooking and baking recipes. At least by repurposing the pulp for a recipe, you will be using every part of the milk.
Article continues below advertisement
Cookies
Many cookie recipes that incorporate almond or oat pulp require you to dry it out first. This cookie recipe — by A Virtual Vegan — doesn't, which is what makes it so easy.
You will need spelt flour, rolled oats, coconut sugar, baking powder, ground flax, salt, vanilla extract, coconut oil, the pulp of your choice, chocolate chips, and ½ cup of your plant-based milk. Preheat the oven to 350 degrees F, then combine all of your dry ingredients in one bowl and the wet ingredients in another. Add them together, then stir in the chocolate chips.
Let the mixture sit in the refrigerator for 15 minutes, then form little balls of dough on a cookie sheet lined with parchment paper or a silicone baking mat.
Bake them at 350 for 20-25 minutes, then let them cool.
Flour
Spread the wet pulp out on a baking sheet in one even layer. Preheat your oven to its lowest setting, then let the pulp dehydrate for anywhere from four to six hours on this low setting. You'll know the flour is done baking once it is devoid of moisture and dry and crumbly in texture. Next, add it to a food processor or blender to blend it into a fine powder. There you have it: flour!
Once you turn the pulp into flour, you can make it into anything: pizza crust, crackers, or even add it to pancake and waffles instead of store-bought mix.
Article continues below advertisement
Freezer Fudge
Adapted from The Conscientious Eater, you will need the following ingredients to make freezer fudge: oatmeal, almond pulp, cocoa powder, agave nectar, almond milk, coconut oil, applesauce, and sea salt. Blend ½ cup of rolled oats into oat flour using a food processor or blender. Add in the rest of the ingredients and keep blending until you've got a smooth mixture. Pour the whole mixture in an 8x8 baking dish lined with wax paper, then freeze for two to three hours. After it's cooled in the freezer, your fudge should be ready to cut!
Granola
Pulp lends itself to making some picture-perfect granola. To transform your leftover pulp into granola, you'll need cinnamon, vanilla, maple syrup, olive oil, sunflower seeds, and coconut flakes in addition the pulp. Combine all the ingredients together and spread it into a thin layer on a baking tray. Bake the granola mixture for 60 minutes on the oven's lowest setting. If you don't eat all the granola right away, make sure to store it in an airtight container.
Article continues below advertisement
Hummus
Making hummus from nut- and oat-based pulp? This recipe may seem more out of the box than others but trust us, you don't need chickpeas to make it work. In addition to the almond pulp, you will also need a clove of garlic, lemon juice, olive oil, tahini, water, and sea salt. Blend all these ingredients together in a food processor or blender until it's smooth.
What can you do with leftover oat pulp?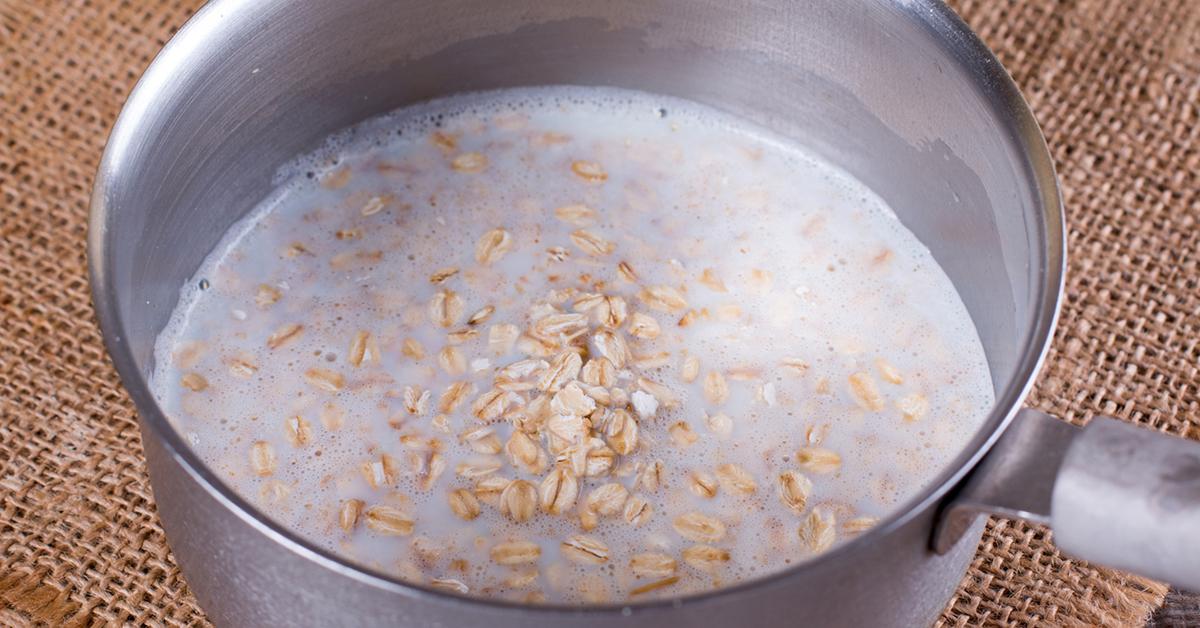 Oat-Based Scrubs
The little bit of pulp that's made as a byproduct of oat milk is perfect to add to homemade body scrubs. Even better? This scrub only requires two ingredients. Combine a little bit of leftover pulp with 2 teaspoons of honey in a jar.
Article continues below advertisement
How long does almond pulp last?
According to Balance With B, you should be able to store almond pulp for up to five days in the refrigerator. If you freeze the almond pulp, however, it will last longer — about a couple of months.
How do you store leftover almond pulp?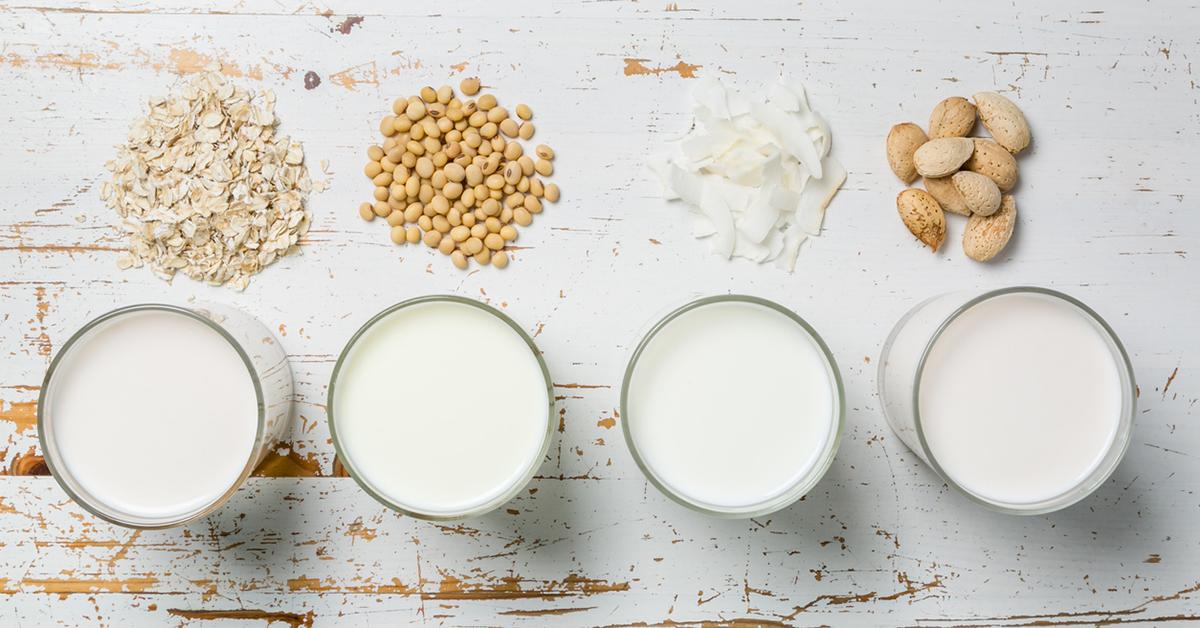 If you store leftover almond pulp in the fridge, it will last about five days. To store almond pulp in the fridge, make sure it's stored in a sealed container. Glass or another kind of airtight container will work. Just make sure the container is airtight because if any air gets in, moisture can develop and cause the pulp to go bad quicker or develop mold.
Alternatively, you can also store almond pulp in the freezer. If you are storing the pulp in the freezer, a reusable silicone storage bag — like a Stasher — is probably best, but you can also store the pulp in a glass mason jar or other kind of container that can be frozen.
Article continues below advertisement
Can you freeze almond pulp?
If you're not going to use the almond pulp right away or if you just don't know what to do with it yet, you can freeze it to buy yourself more time. To freeze almond pulp, scoop it into a freezer bag like a Stasher bag or a jar. The frozen almond pulp should be good for a couple of months. When you're ready to use it, just defrost.
How do you dry oatmeal pulp?
You can reuse almond pulp by adding it into certain recipes, but most recipes (but not all) call for drying out the oatmeal pulp first. After all, when the pulp comes out, it's very wet.
To dry oatmeal (or almond) pulp, it's the same process as making it into flour. Lay out the pulp on top of a baking sheet lined with tin foil. Make sure the pulp is spread out in an even layer and does not have any big, wet clumps. Insert the baking sheet into the oven on a low setting for just a few minutes. After taking it out of the oven and allowing the pulp to cool, run it through a food processor or blender until it breaks down into a fine powder. Now, the dried-out oatmeal or almond pulp is ready to be added to the recipe.