The Best Anti-Inflammatory Herbs to Minimize Inflammation, Naturally
Inflammation can be a real pain, but there are plenty of herbal remedies out there that can help minimize the swelling without resorting to medication.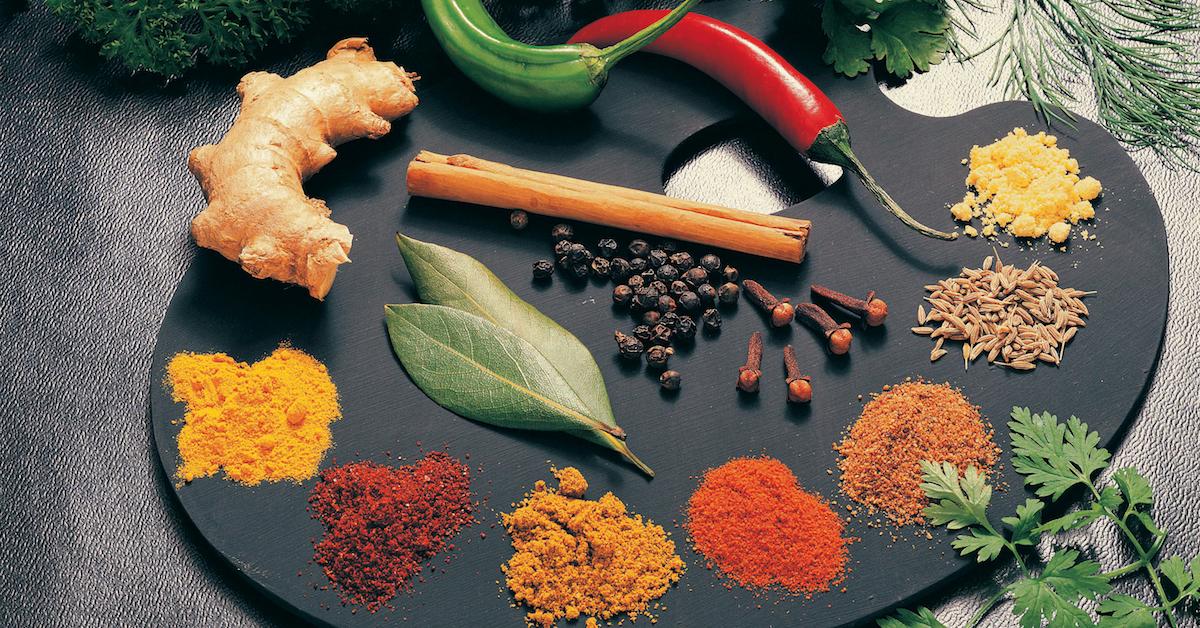 Whether by injury, damage, or allergy, inflammation can be quite painful to deal with. Luckily, doctors, herbalists, and shamans have been using herbal remedies to counteract this swelling sensation for centuries. Even today, many of the spices in your own cabinet can help cut down on inflammation and ease pain — you just need to know where to look. These anti-inflammatory herbs are excellent natural remedies for ailments caused by pollution, food sensitivity, or the chronic inflammation that comes with cancer, diabetes, or auto-immune conditions.
Article continues below advertisement
As with any natural remedies, these herbs are not meant to be a replacement for actual medical care. It's best to consult your doctor before taking any supplements and especially if you have any persistent medical conditions.
What are the best anti-inflammatory herbs?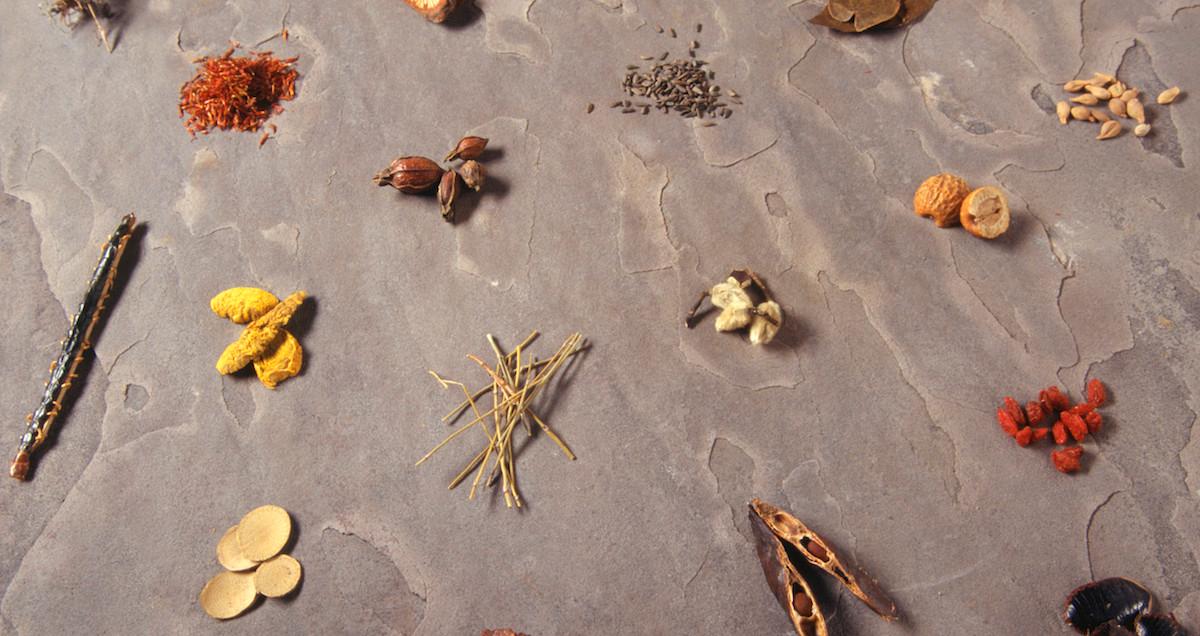 There are many different herbs and spices that can help you reduce or prevent inflammation in your body, and most of them are available in the spice aisle at your local grocery store.
Article continues below advertisement
Turmeric
Though it has been used in Indian, Ayurvedic and Chinese medicines and cuisines for centuries, turmeric has seen some renewed popularity in recent years. Used as both a spice and an herbal anti-inflammatory agent, turmeric's distinct yellow pigment comes from a compound called curcumin. Curcumin has been used to treat digestive disorders, wounds, infections, and one study has shown it to be an effective antioxidant, known to kill tumor cells selectively. Turmeric is available in fresh or powdered varieties and is delicious in soups, stews, curries, and juices.
Chili peppers
Chili peppers are a spicy addition to any dish, but their value isn't just in the number of Scoville units they add to your food. Chili peppers contain a spicy compound called capsaicin, which has been shown to have an anti-inflammatory effect on the body. All types of chilis contain capsaicin in varying amounts including, cayenne peppers, jalapeños, and various heirloom chilis. You can buy it in fresh or powdered varieties as well as vitamin supplements.
Article continues below advertisement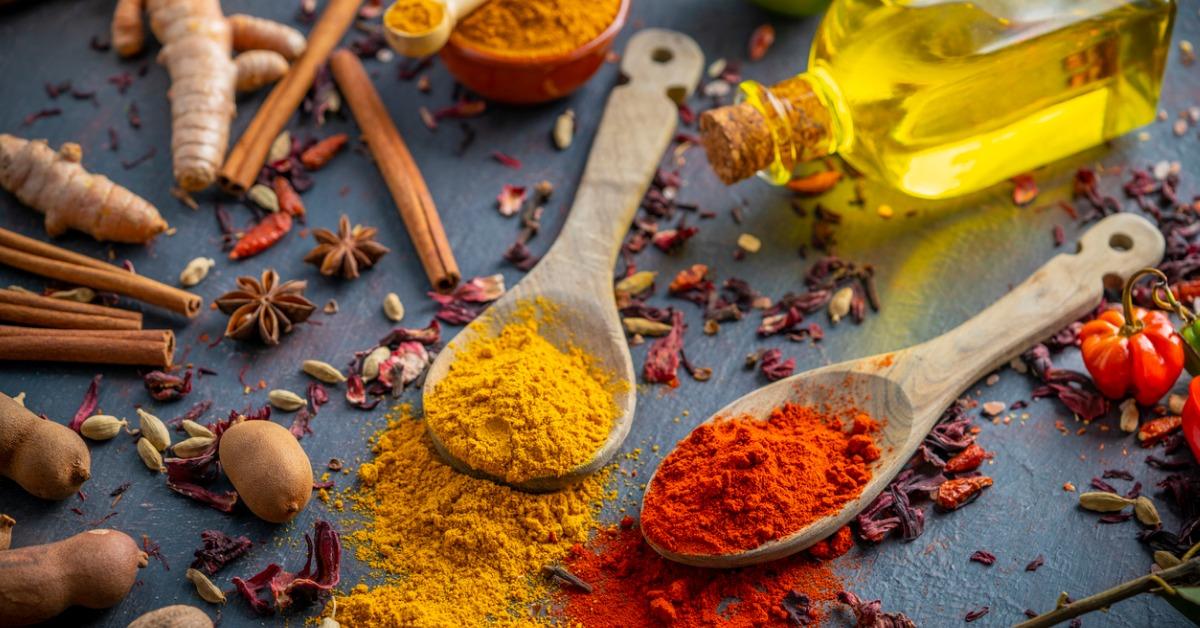 Cinnamon
Cinnamon might be the most well-known spice on this list. Made from the bark of cinnamon trees, cinnamon has powerful anti-inflammatory, antioxidant, antidiabetic, antimicrobial, anticancer, and lipid-lowering properties. There is even some evidence that it can be effective in treating neurological disorders like Parkinson's and Alzheimer's diseases. On top of all that, it tastes great!
Article continues below advertisement
Black pepper
Black pepper is a staple for almost every savory dish you can imagine and some sweet ones as well. Despite its unassuming nature, this commonplace spice actually contains a high amount of the anti-inflammatory chemical piperine. Piperine is what gives pepper its distinct peppery taste and in low doses, it has been shown to reduce inflammation and suppress perception of pain in those who suffer from arthritis. One study also found that black pepper can inhibit the spread of cancer.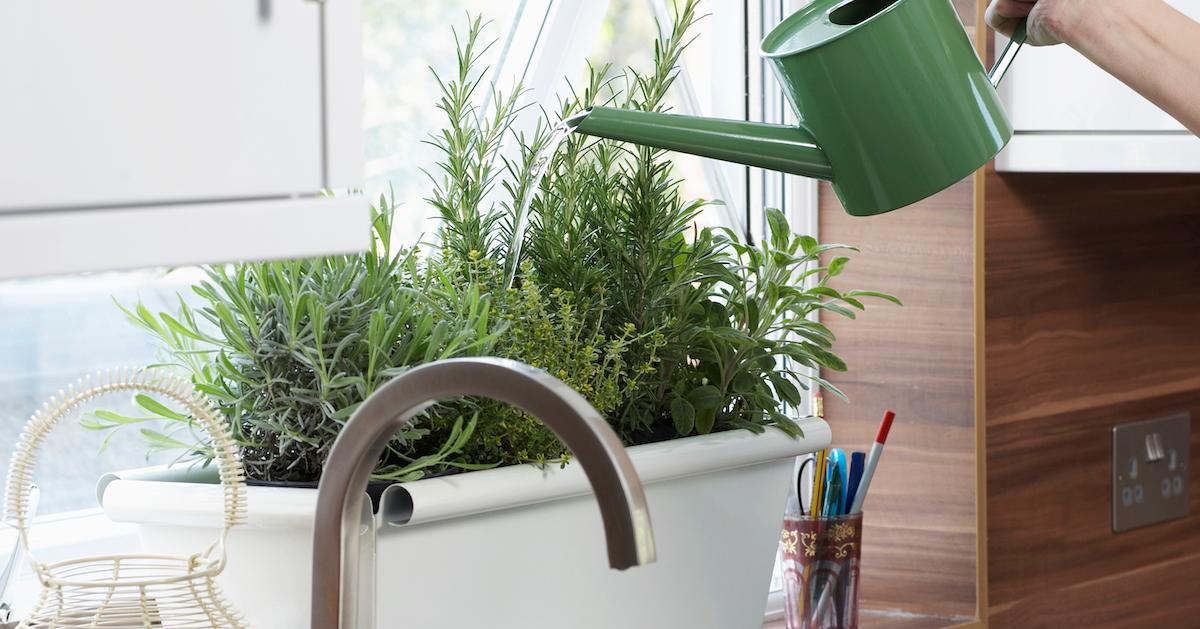 Article continues below advertisement
Rosemary
Rosemary isn't just good for roasting potatoes. It turns out that one of the most common herbs and spices is particularly effective against both inflammation and oxidation, according to one study. Rosemary is a common ingredient in many dishes and can be grown in kitchen herb gardens with relative ease. It can be found fresh, dried, or powdered and possesses a distinct scent and flavor all its own.
Green tea
Green tea is another world-famous herbal remedy. It's been used to treat everything from cardiovascular disease to cancer and is an effective anti-inflammatory for treating arthritis. It's delicious, readily available, and can be used to flavor any number of drinks or desserts. Experts recommend that you drink three to four cups of green tea daily but be careful if you're sensitive to caffeine. An 8-ounce cup of green tea contains between 30 and 50 milliograms of caffeine, though it does come in decaffeinated varieties.
Article continues below advertisement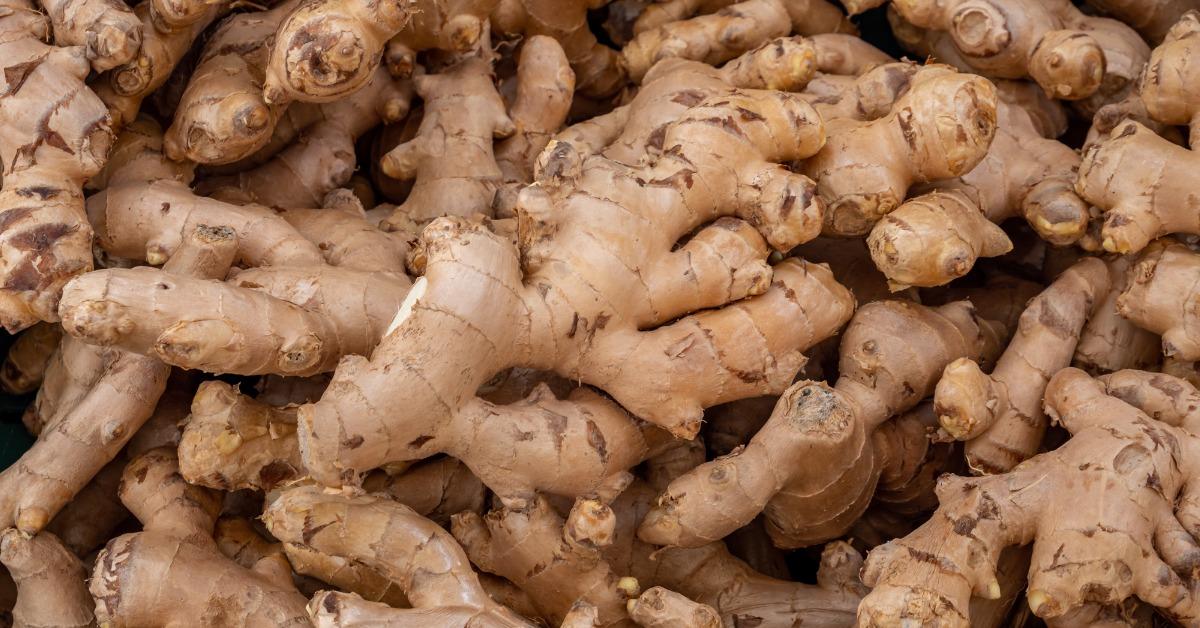 Ginger
Ginger is such a powerful anti-inflammatory, that research has shown it to have an even better therapeutic effect than non-steroidal anti-inflammatory drugs. It can also be used to help treat nausea or motion sickness, as this writer can personally attest. Ginger's spicy, unique flavor has made it the mainstay of many regional cuisines for centuries and its medicinal properties have been known for almost as long. It can be purchased fresh, pickled, chopped, ground, and candied.
Cloves
Clove oil has been used to help with toothaches and relieve pain from dental procedures for years. Research indicates that this is due to compounds specifically shown to reduce mouth and throat inflammation. Like ginger, cloves can also help ease nausea. They can be found powdered or sold as a topical oil. Their taste is somewhat more intense than some of the other spices on this list, however, so including them in drinks or dishes requires a bit more care and planning.