Here's How the 2021 US Open Is Promoting Sustainability
Major events such as the US Open can produce quite a bit of waste, but the annual spectacle's sustainability initiatives are keeping it low-impact.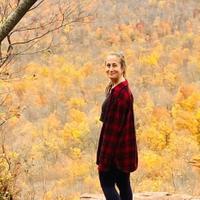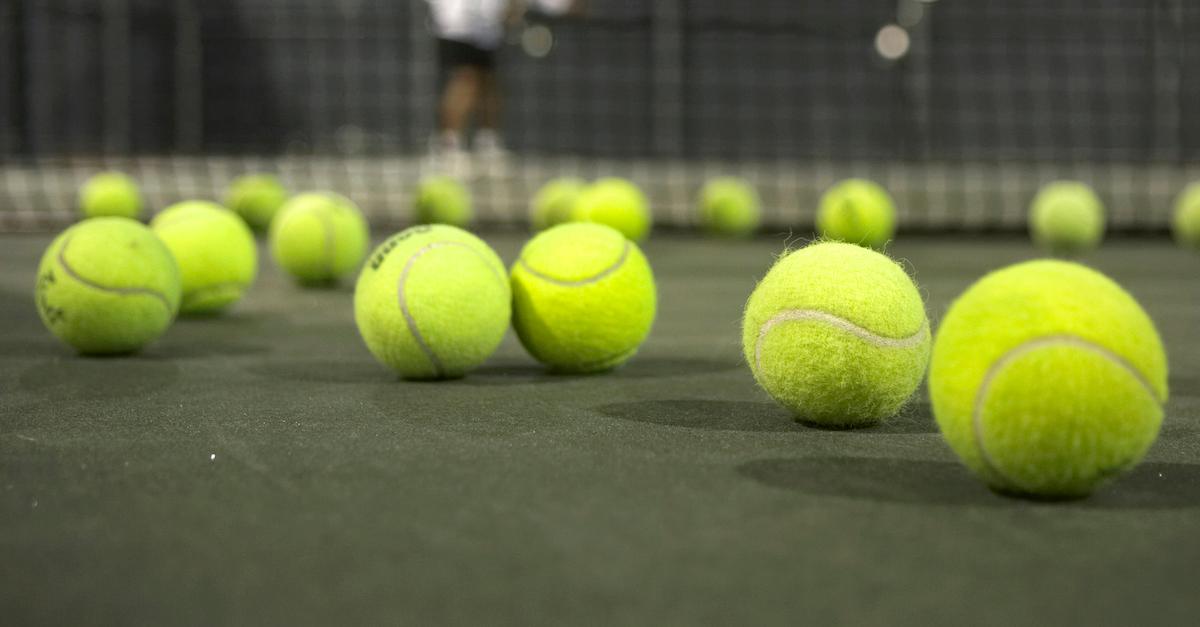 As you would probably imagine, major sporting events tend to have a pretty high environmental impact. Between single-use plastic bottles, utensils from hungry spectators, and the amount of electricity that's required to power a stadium, they can be seriously wasteful. But the USTA has taken numerous measures to ensure the 2021 US Open is as low impact as possible, by implementing a wide variety of sustainability initiatives.
Article continues below advertisement
"The US Open is celebrating the 14th year of its sustainability initiative, continuing the tournament's decade-plus commitment to reducing the environmental impact of the US Open and helping to create a more sustainable future for our planet," reads a statement from the organization.
With that in mind, keep reading about how they're keeping things extra green this year.
The USTA is working with One Tree Planted
New for this year, the US Open is collaborating with reforestation nonprofit One Tree Planted. The USTA is donating money to plant a tree in California for each competing player, in an effort to replant forests damaged by wildfires. Fans will also be able to donate online, and via an in-stadium messaging program.
Article continues below advertisement
The Darfur Cookstove Project offsets carbon emissions
The USTA is investing in a project that provides clean energy cookstoves in Sudan, via the Darfur Cookstove Project. The goal is to offset carbon emitted from fan travel for finals weekend, which is equal to 10 million miles traveled via airplane, car, and subway. Each cookstove installed will replace traditional cooking methods that involve burning wood, which are highly pollutive. Not only are the new cookstoves better for the environment, but also for indoor air quality.
Article continues below advertisement
Wilson racquet stringers ditched plastic bags and will repurpose tournament balls
Wilson racquet stringers at the event are ditching plastic bags to wrap the 5,300-plus racquets that will be restrung, and the 35-plus miles of strings will be recycled. Additionally, the company is partnering with Recycleballs, Laykold, and New York City's Parks & Recreation to resurface and refurbish a tennis court in Queens, using tennis balls from the tournament. They did the same for the 2020 US Open, and resurfaced the community tennis courts at Fresh Meadows' Ella Fitzgerald Playground.
Article continues below advertisement
Single-use bottles will be diverted from landfills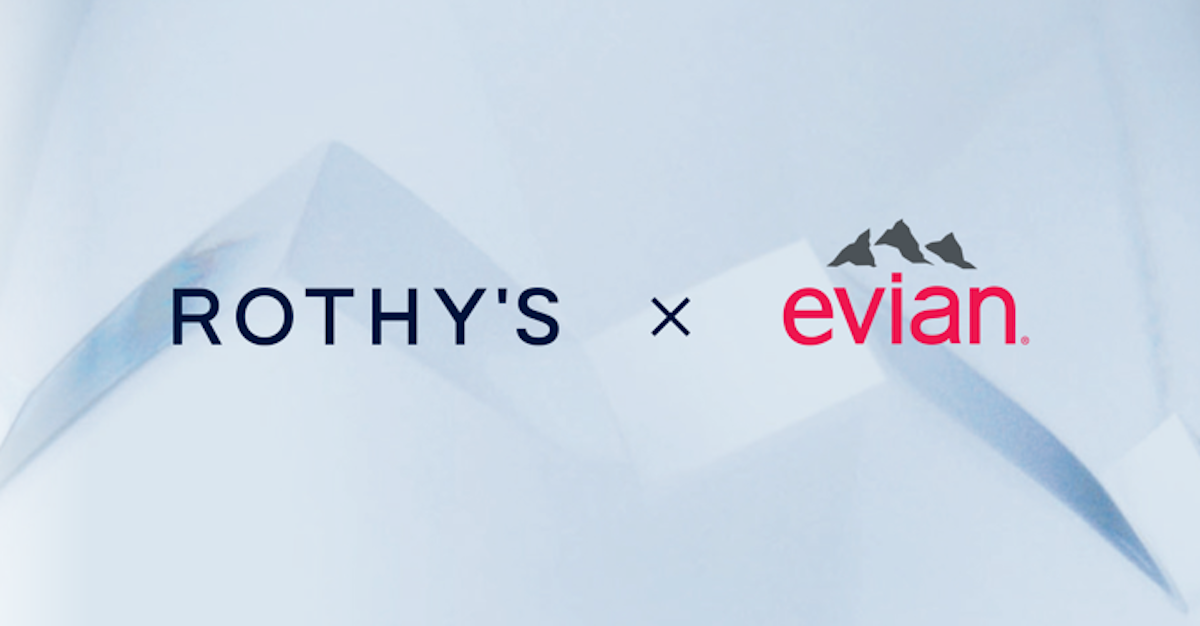 Although relying on a reusable water bottle is preferable, all Evian water bottles sold throughout the US Open are composed of 25 to 50 percent recycled plastic (minus the cap and label). The company is aiming to produce all of its bottles with 100 percent recycled plastic by 2025, helping the event divert 97 percent of waste from landfill.
Article continues below advertisement
Additionally, Evian and San Francisco-based clothing company, Rothy's, have partnered to repurpose all Evian bottles collected from the tournament to be made into a limited-edition, tennis-themed clothing collection. It will include gear and accessories such as hats and tennis bags, which will be made using the brand's low-waste, circular manufacturing methods. Although it won't debut until next year during tennis season, it's going to be seriously incredible.
Article continues below advertisement
Ballperson uniforms are eco-friendly
Ralph Lauren's 2021 US Open Ballperson uniforms are made from recycled plastic bottles, and each ballperson is being provided with a reusable water bottle.
Article continues below advertisement
Paper products have been made green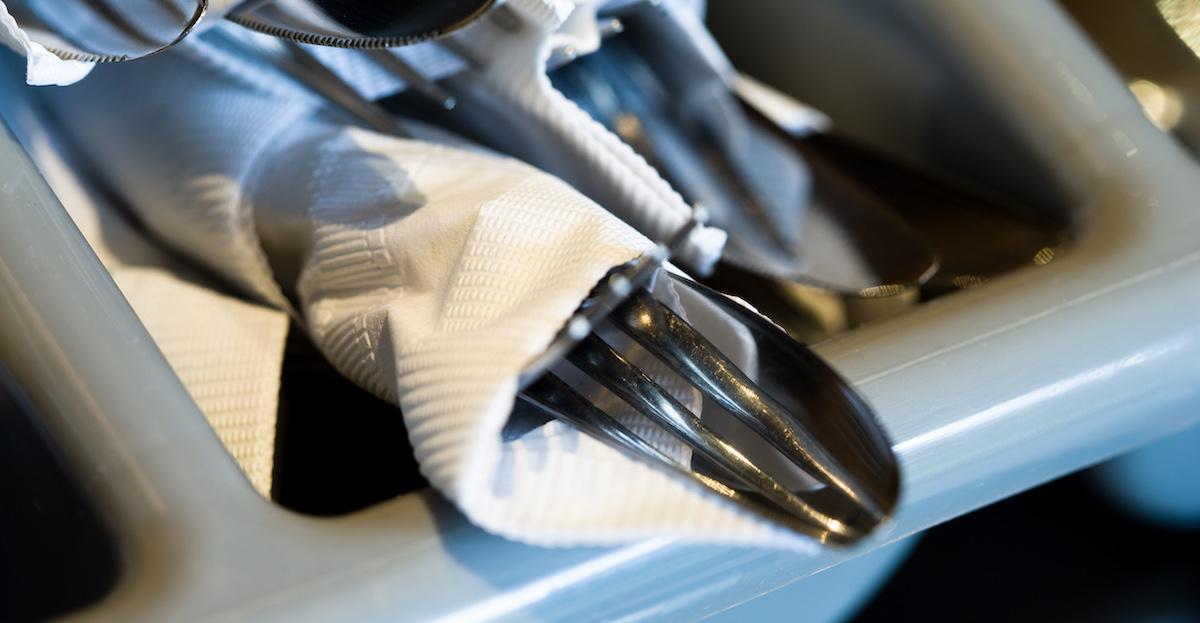 The concession stand's 2.4 million single-use napkins are made from 100 percent recycled materials, and the famous US Open Daily has been printed on paper that's certified by the Forest Stewardship Council (FSC).