Single-Use Plastics Have Officially Been Banned at National Parks
The U.S. Interior Department has announced plans to phase out single-use plastics at its facilities by 2032, which is a major environmental feat.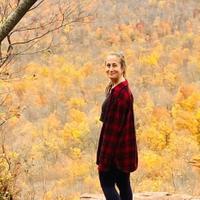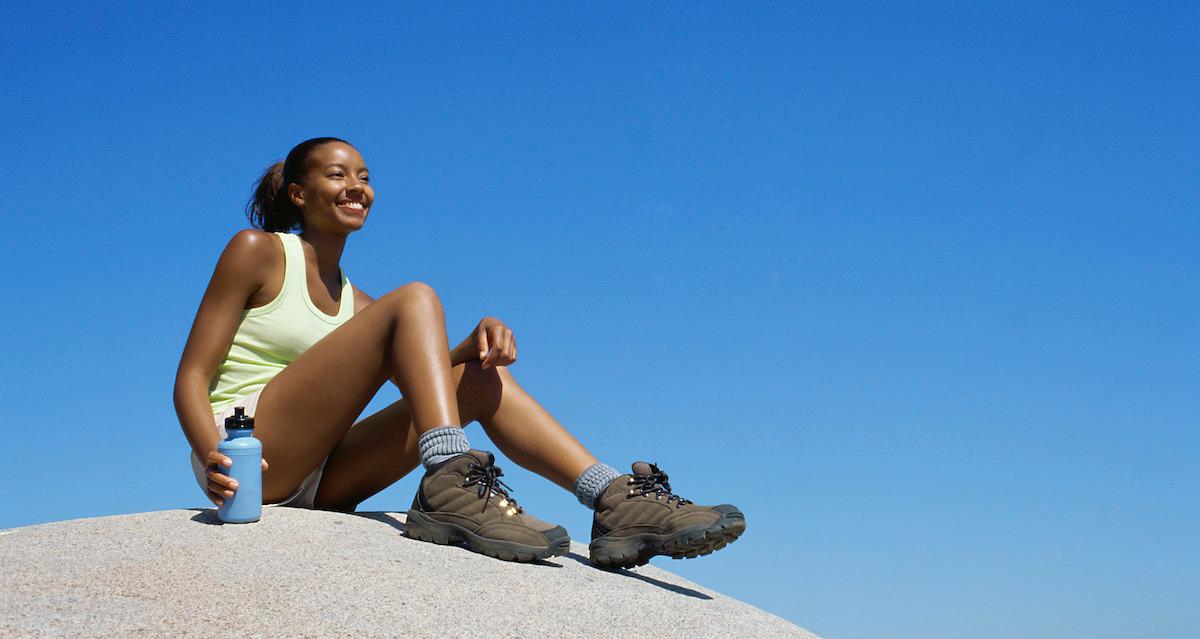 The U.S. Interior Department has made a monumental decision for the sake of the planet, by keeping single-use plastics out of national parks.
Not only do single-use plastics contribute to waste, but they also contribute to the spread of microplastics, which have been found everywhere from the ocean to the Sierra Nevada. If all goes as planned, single-use plastics will no longer be kept or sold on national park land and in national park facilities by 2032.
Article continues below advertisement
"The Interior Department has an obligation to play a leading role in reducing the impact of plastic waste on our ecosystems and our climate," Secretary of the Interior Deb Haaland stated, according to NPR.
"As the steward of the nation's public lands, including national parks and national wildlife refuges, and as the agency responsible for the conservation and management of fish, wildlife, plants and their habitats, we are uniquely positioned to do better for our Earth."
The department stands by its decision, and is looking forward to seeing the changes it brings.
"Plastic pollution threatens food safety and quality, human health, coastal tourism, and contributes to climate change," the U.S. Interior Department also stated, as reported by NPR.
Article continues below advertisement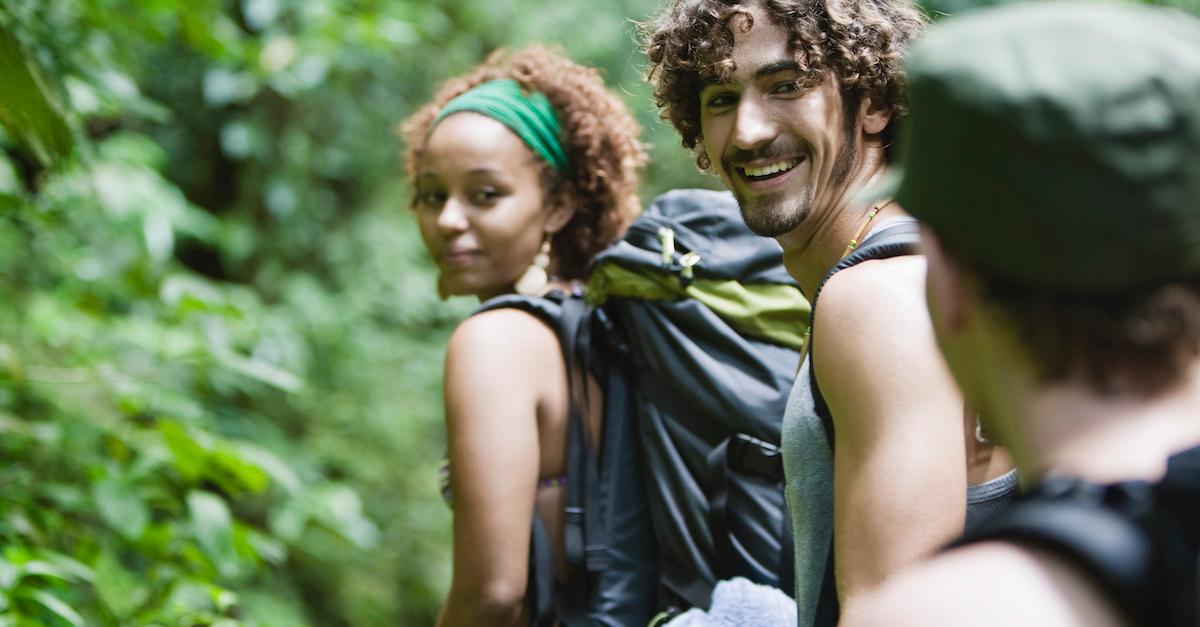 What to know about the single-use plastics ban in national parks:
On Wednesday, June 8, the U.S. Interior department announced that single-use plastics are to be phased out by 2032. According to The New York Times, this includes food and beverage containers, bottles, straws, cups, eating utensils, and plastic bags.
The department addressed that recycling has too many pitfalls — and it just isn't enough to combat the amount of plastic waste produced daily. The department is also looking into adding bottle-filling stations, installing water fountains, and more.
Article continues below advertisement
This announcement was in response to an executive order made by Joe Biden, in regards to waste reduction.
Marine conservation organization Oceana believes this could curb "millions of pounds of unnecessary disposable plastic in our national parks and other public lands."
"Our national parks, by definition, are protected areas," Oceana's plastic campaign director, Christy Leavitt, stated per The New York Times. "... we have failed to protect them from plastic for far too long."
And even though many plastic bans have been inconsistent, especially since COVID, it seems as though this one is permanent.
Article continues below advertisement
It was up to authorities to put regulations in place in the first place, stated Piotr Barczak, the waste policy officer at the European Environmental Bureau.
"In countries where you can no longer buy those items, yes, you of course see much less of it on the beaches," he explained, per The New York Times. "I would not put the responsibility or blame on people. It is up to the authorities to regulate producers and those who put it on the market. It is up to enforcement authorities to control it."
Article continues below advertisement
Here are some reusable swaps for your camping and hiking trips:
Whether you're planning to hike or camp at a national park this summer, there are so many reusables you can rely on. Trust us — this single-use plastics ban won't put a damper on your vacation.