The 2023 Winners of the Goldman Environmental Prize Will Go Down in History
On Monday, April 24, the winners of the Goldman Environmental Prize were announced, rewarding some of the top grassroots environmental activists.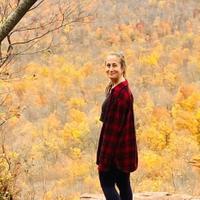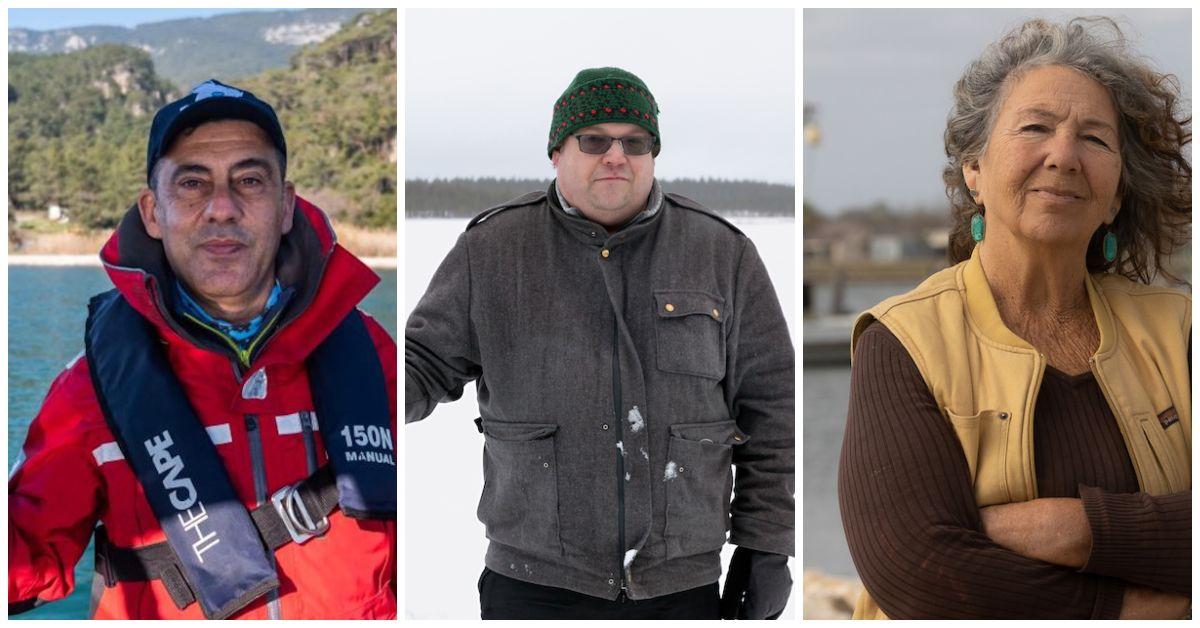 UPDATE, April 26, 2023: The Goldman Environmental Prize ceremony, which took place on April 24 in San Francisco, was nothing short of magical. If you missed out, you can re-live the night on the organization's YouTube channel.
PREVIOUSLY, April 24, 2023: Monday, April 24 has been an exciting day for grassroots environmental activists — the Goldman Environmental Foundation announced its 2023 Prize winners. San Francisco natives Rhoda and Richard Goldman founded the foundation 34 years ago, and since 1989, it has honored more than 200 activists for their hard work.
This year's ceremony will take place later today at the SF Opera House, and will be hosted by Outdoor Afro founder Rue Mapp, with music by Aloe Blacc.
Article continues below advertisement
"Now that the world has awakened to acute environmental crises like climate change, fossil fuel extraction, and pollution of our air and water, we are much more aware of our connections to each other and to all life on the planet," John Goldman, president of the Goldman Environmental Foundation, stated in a press release sent to Green Matters.
"A grassroots activist in Malawi working to combat plastic pollution in her own country is directly connected to us, and vice versa; and she has much to teach us about how we can do that work at home, where we live," Goldman continued, reiterating the importance of awarding the winners for their hard work to defend our planet and its people. "This work, and our fates, are all intertwined."
Keep reading to learn more about the winners, before livestreaming the ceremony on the Goldman Prize's YouTube channel at 8:30 p.m. ET.
Chilekwa Mumba, Zambia (Africa)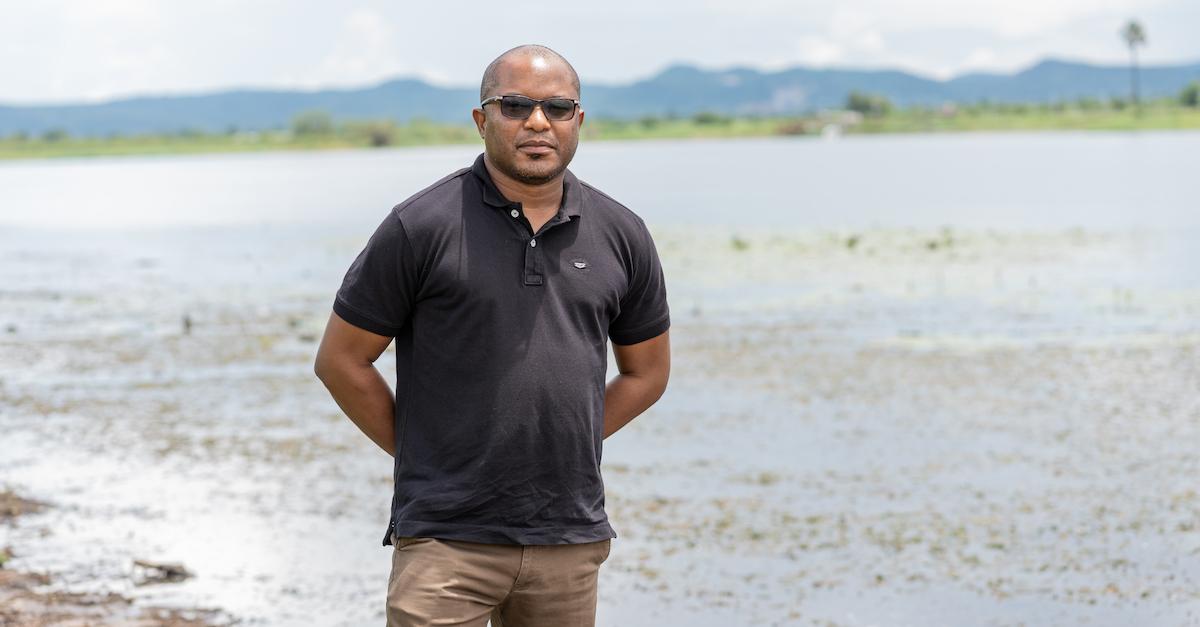 When Chilekwa Mumba realized the extent of the Konkola Copper Mines' pollution in Zambia's Copperbelt Province, he sued the mine's parent company, Vedanta Resources. Chilekwa won in the U.K. Supreme Court, and it ultimately set a precedent, and came down in history as the first time a British company was held responsible for environmental damage in another country. This legal precedent has since held other companies liable, such as Shell, for its pollution in Nigeria.
Article continues below advertisement
Zafer Kizilkaya, Turkey (Asia)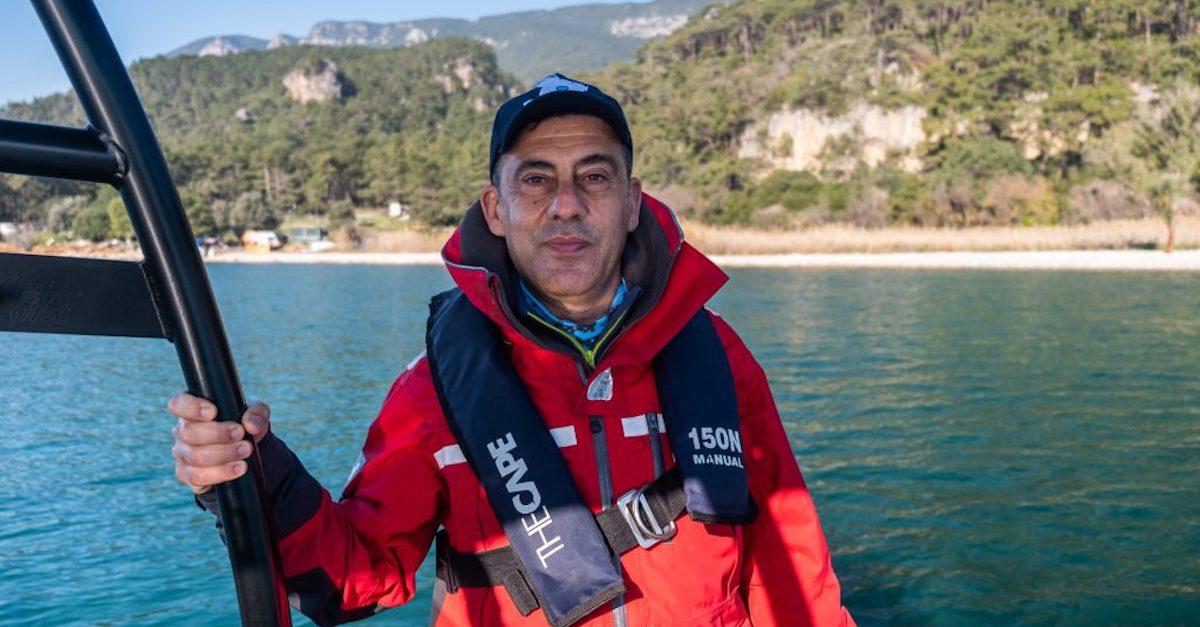 Zafer Kizilkaya teamed up with local fishing cooperatives and Turkish authorities to expand protection along the country's vast coastline, implementing more marine protected areas (MPAs). Protection for the new MPAs, which made up about 135 square miles, were approved in August 2020. Fishing, trawling, and other activities are banned in these areas.
Article continues below advertisement
This was an incredible important move, because Turkey's marine ecosystems have been detrimentally affected by the fishing industry. Its coastlines have sustained permanent damage from overfishing, illegal fishing, coastline development, and climate change. Many hope to see them come back with this level of protection.
Article continues below advertisement
Tero Mustonen, Finland (Europe)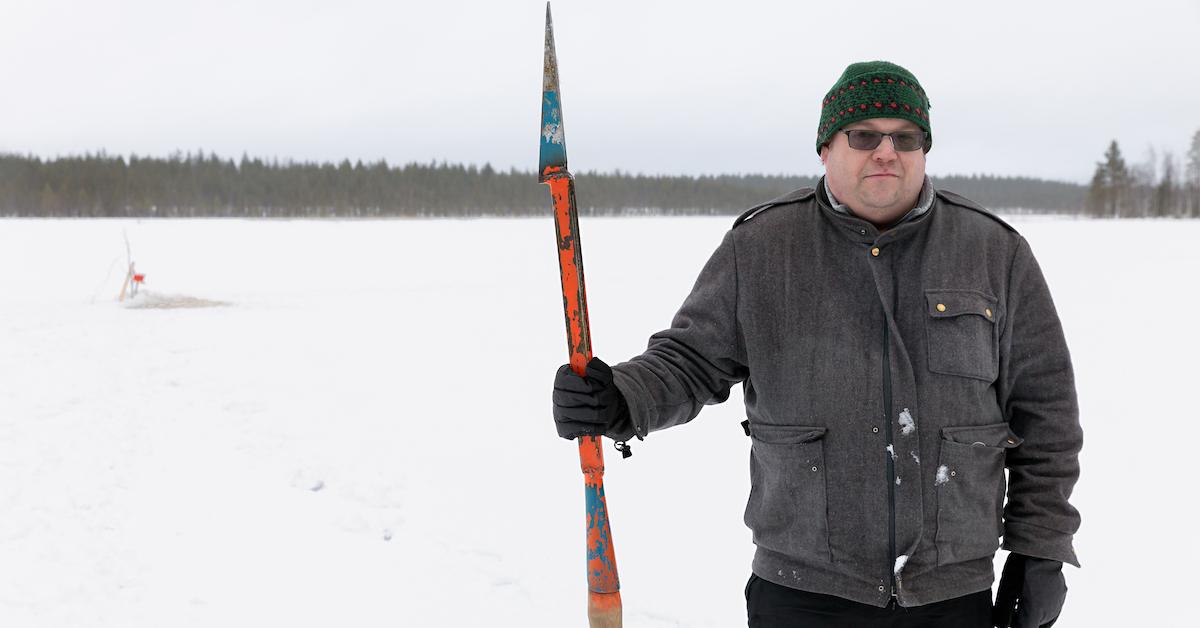 For five years, Tero Mustonen has been heavily involved in the restoration of various sites across Finland that sustained damage from peat mining and forestry. He helped save about 86,000 acres, rewilding them and restoring biodiverse habitats with swamps and other kinds of wetlands. Because areas with high levels of peat — or peatlands — are considered to be large natural carbon stores, this is important for curbing climate change.
Article continues below advertisement
Delima Silalahi, Indonesia (Islands and Island Nations)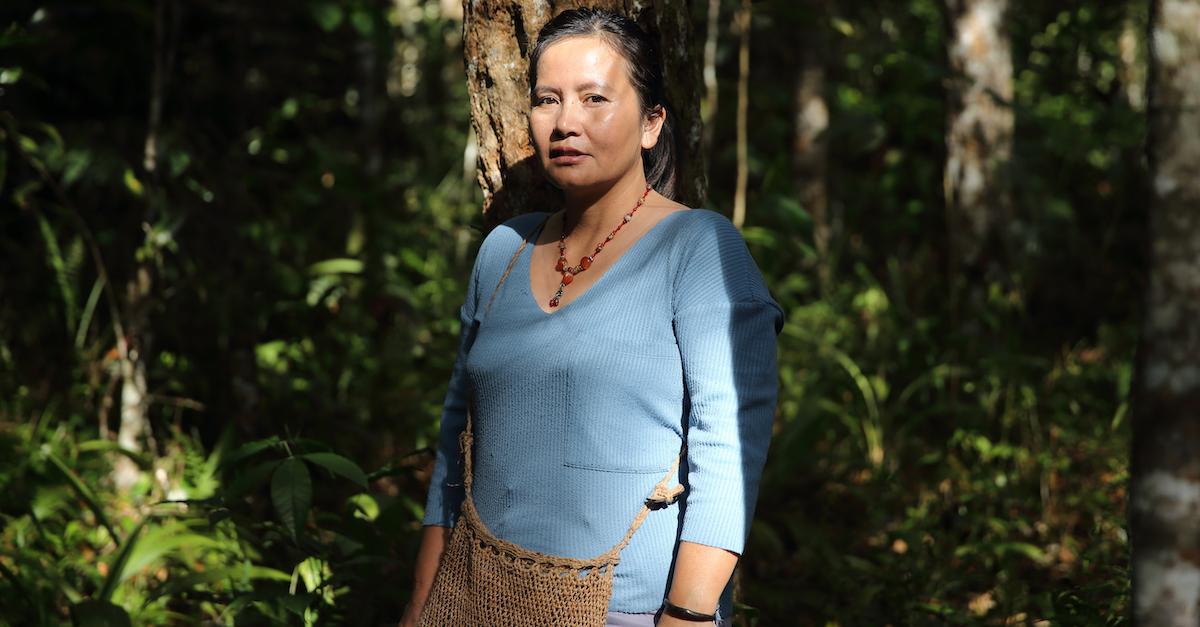 Much of our planet's rainforests are in danger, which is why Delima Silalahi's work has been so important. She successfully protected 17,824 acres of tropical forest for six North Sumatran Indigenous communities. It had previously been owned by a paper company that had cleared much of the land and planted non-native plants. However, the six communities have since worked to restore the forests and repopulate it with native plants.
Article continues below advertisement
Diane Wilson, U.S. (North America)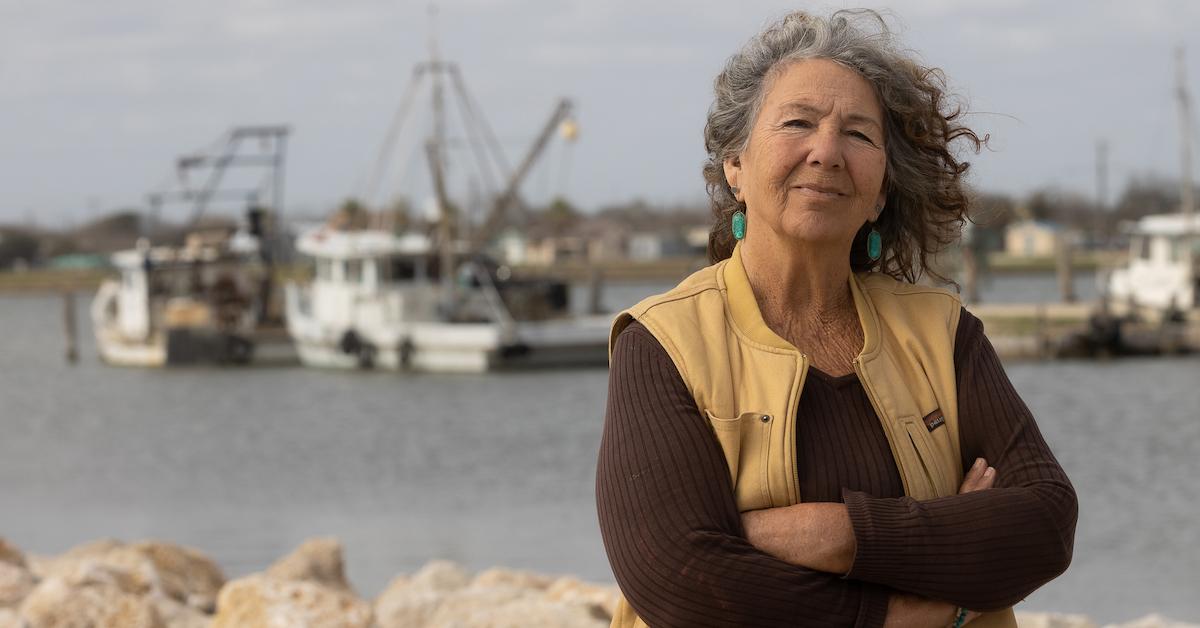 Diane Wilson's claim to fame was for suing and winning a case against Formosa Plastics in 2019. The company was guilty of illegally dumping toxic plastic waste along Texas' Gulf Coast, and she won $50 million — the largest amount of money won by a citizen against an industrial polluter in U.S. history
Article continues below advertisement
Formosa Plastics has since vowed to stop discharging plastic waste from its Point Comfort factory, pay penalties for the discharges, and clean up affected waterways, wetlands, and beaches.
Article continues below advertisement
Alessandra Korap Munduruku, Brazil (South and Central America)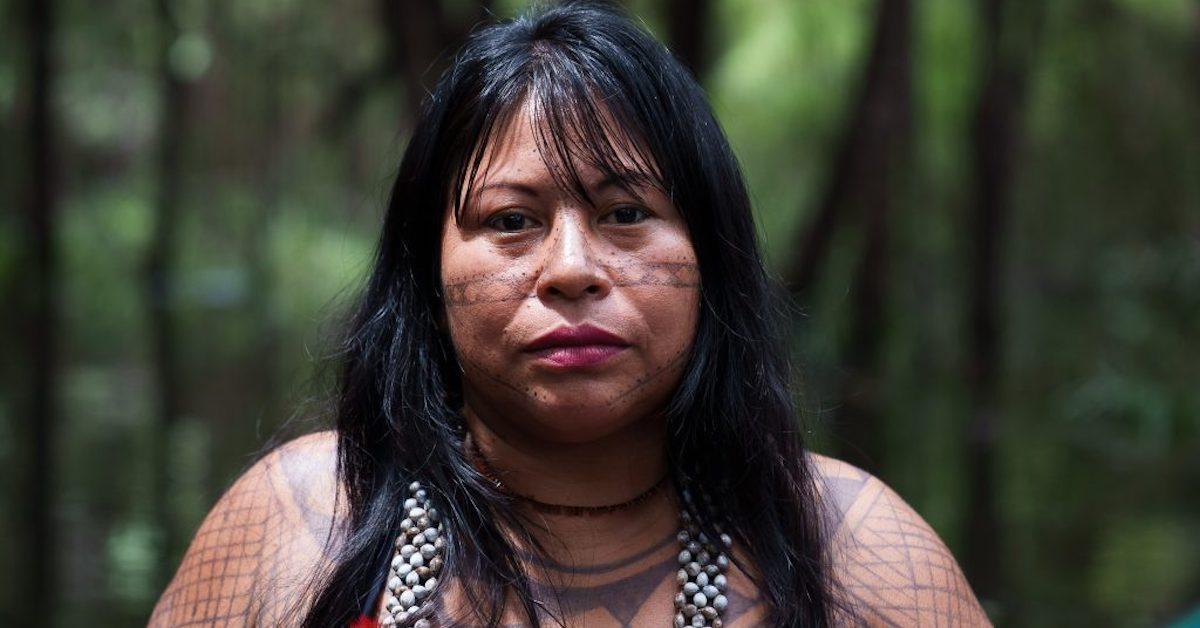 Alessandra Korap Munduruku helped educate and rally her community against British mining company, Anglo American, which had caused deforestation in theAmazon rainforest. She won — with the company withdrawing 27 mines across Indigenous territories in May 2021. This saved 400,000 acres of rainforest. Because the Amazon is such a major carbon sink, this was a huge deal.