More Than 13,000 Nigerian Residents Seeking Damages Over Shell Oil's Environmental Impact
Shell Nigeria is currently in the midst of a lawsuit, after more than 13,000 Nigerian residents were subjected to serious environmental damage.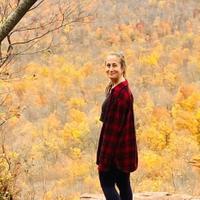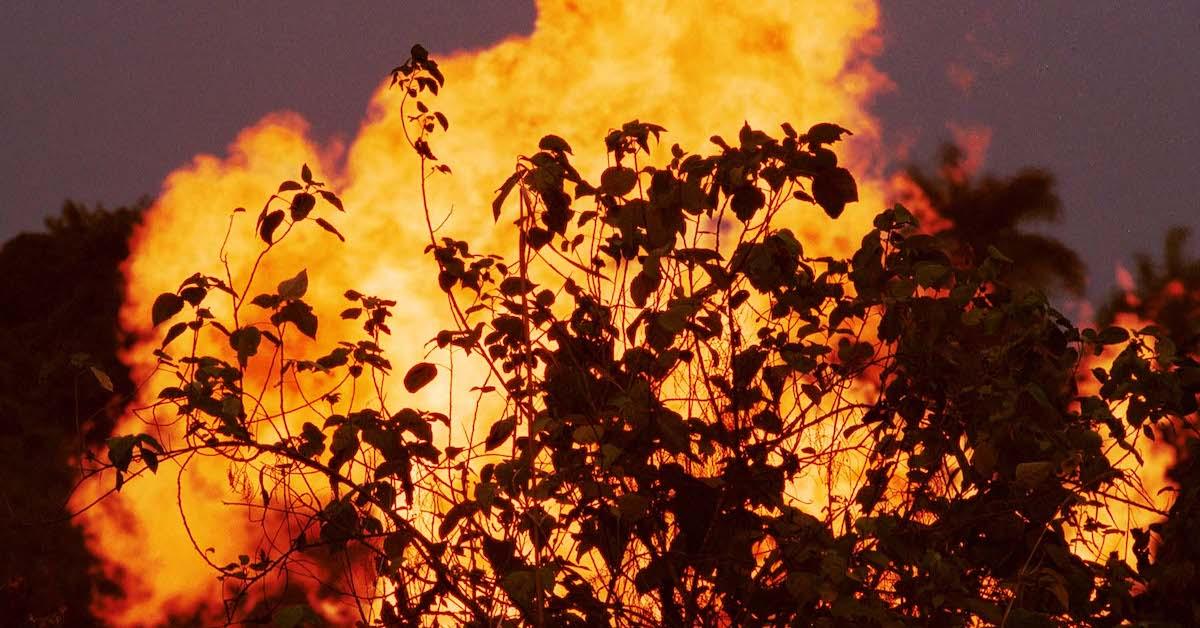 Over 13,000 residents from two Nigerian communities are seeking damages from Shell in the High Court in London, calling for the energy giant to clean up residual oil and compensate devastating environmental damage. The claim was filed last week, and U.K. law firm Leigh Day will be representing the plaintiffs. Shell claims its impact in Nigeria doesn't warrant a cleanup, but the claims should come to trial sometime next year.
Article continues below advertisement
After 80 years of regular challenges from the court regarding environmental matters, Shell just so happened to announced plans in 2021 to end business in the Niger Delta — which is convenient, to say the least.
"It appears that Shell is seeking to leave the Niger Delta free of any legal obligation to address the environmental devastation caused by oil spills from its infrastructure over many decades," Daniel Leader, partner at Leigh Day, stated via CNBC News.
"At a time when the world is focused on 'the just transition,' this raises profound questions about the responsibility of fossil fuel companies for legacy and ongoing environmental pollution," Leader continued.
That said, Shell can't get away unscathed from this serious matter.
Article continues below advertisement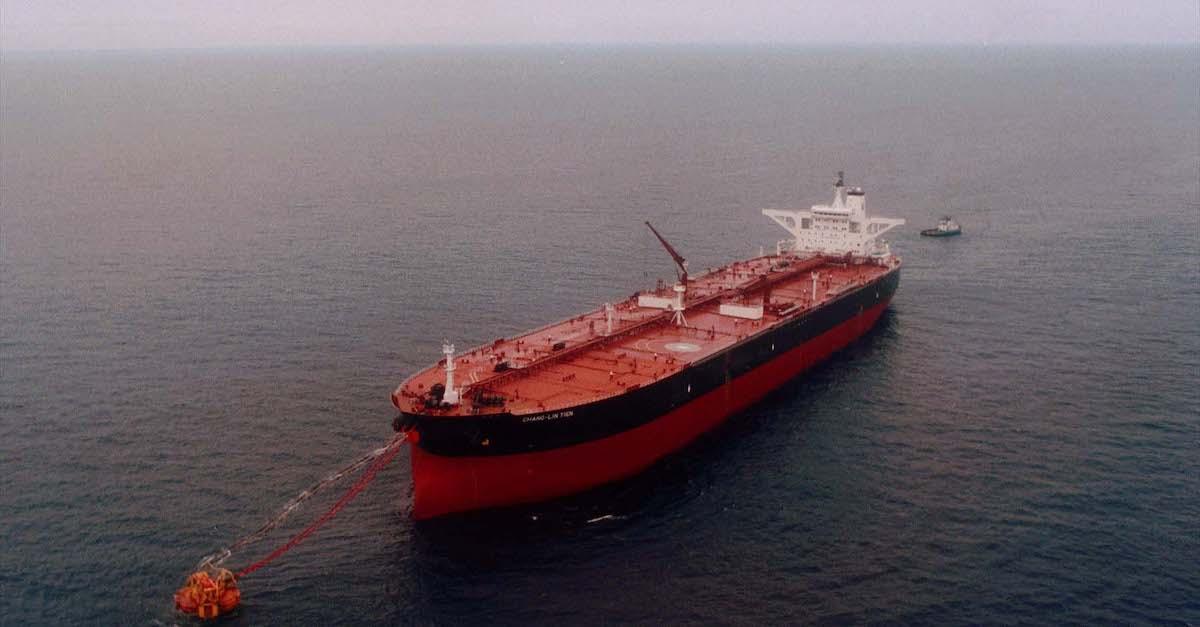 What to know about the claims involving Shell's impact on Nigeria:
Less than two years after Shell announced it was done scavenging for oil along the Niger Delta, thousands of residents are teaming up against the company with a lawsuit filed at the London High Court.
According to Al Jazeera, this will set the precedent as to whether or not international companies can account for its smaller subsidiaries, such as its branch in Nigeria. Farmers and fishermen have been suffering for years after oil contaminated soil and local waterways.
Article continues below advertisement
Likewise, churches, schools, and other institutions of the like also filed claims for compensation, in relation to the acute levels of environmental damage they've had to suffer through as a result of crude oil projects. To give you a better idea of the impact they've had, the regional life expectancy is about a decade shorter than the national average, as per Al Jazeera.
Because Shell is in control of its subsidiary in Nigeria, known as SPDC, the parent company could be held accountable.
Shell maintains that the oil spills were related to third-party interferences, though data shows SPDC was responsible for the majority that happened in 2020 and 2021 alone — which means there's hope for Nigerian residents.
"The next stage in the case is for a case management hearing to be set in Spring 2023, ahead of the full trial which is likely to occur the following year," Leigh Day stated, per Al Jazeera.
Article continues below advertisement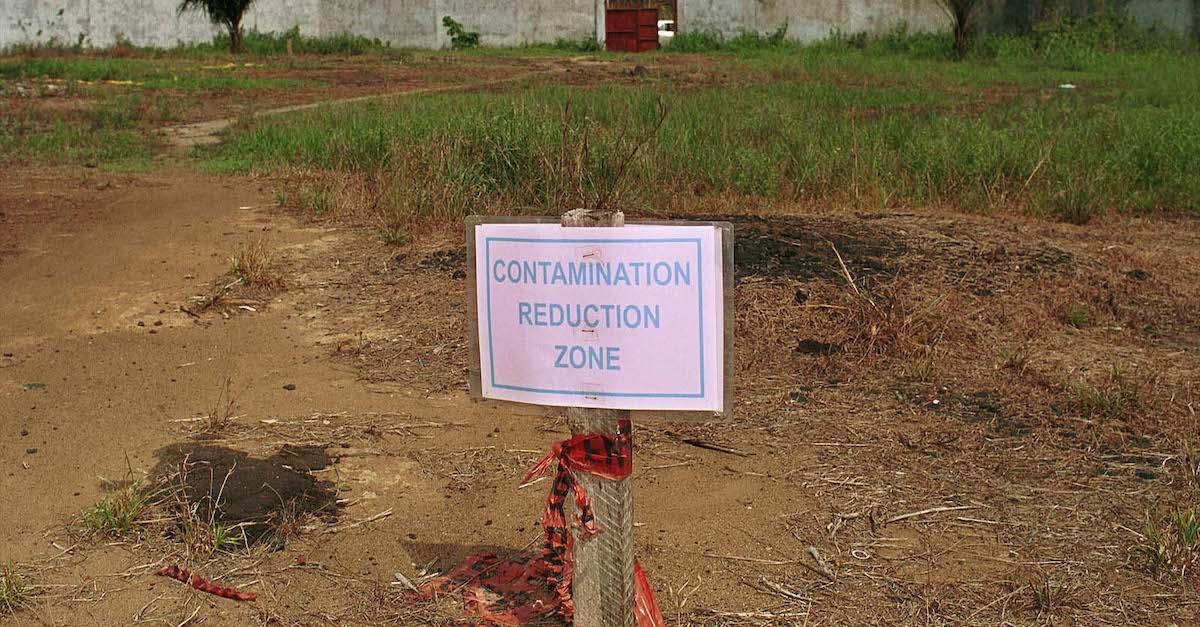 Shell has a long history in Nigeria.
Shell has had a strong presence in Nigeria for almost 70 years.
According to The Intercept, the corporation discovered the abundance of oil in the Niger Delta in 1956. Since then, the local oil industry has boomed, and though it boosted the country's economy, it effectively turned Nigeria into a desert. There is little clean water for locals to drink, and many cannot afford to buy water.
"If you don't have money, you can't drink water," Chief Bennett Dokubo, a community leader and claimant of the Bille tribe stated via The Intercept. "It's like we are living in a desert, while we are living on the water."
While we hope the odds are in Nigeria's favor, time is of the essence, as many lives and livelihoods are at stake.