Climate Change Will Affect Humanity in Many Significant Ways — Here's What You Need to Know
Climate change is a universal issue that will deeply affect humanity for many years to come. Here's how climate change will affect us if left unaddressed.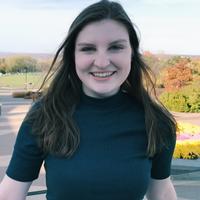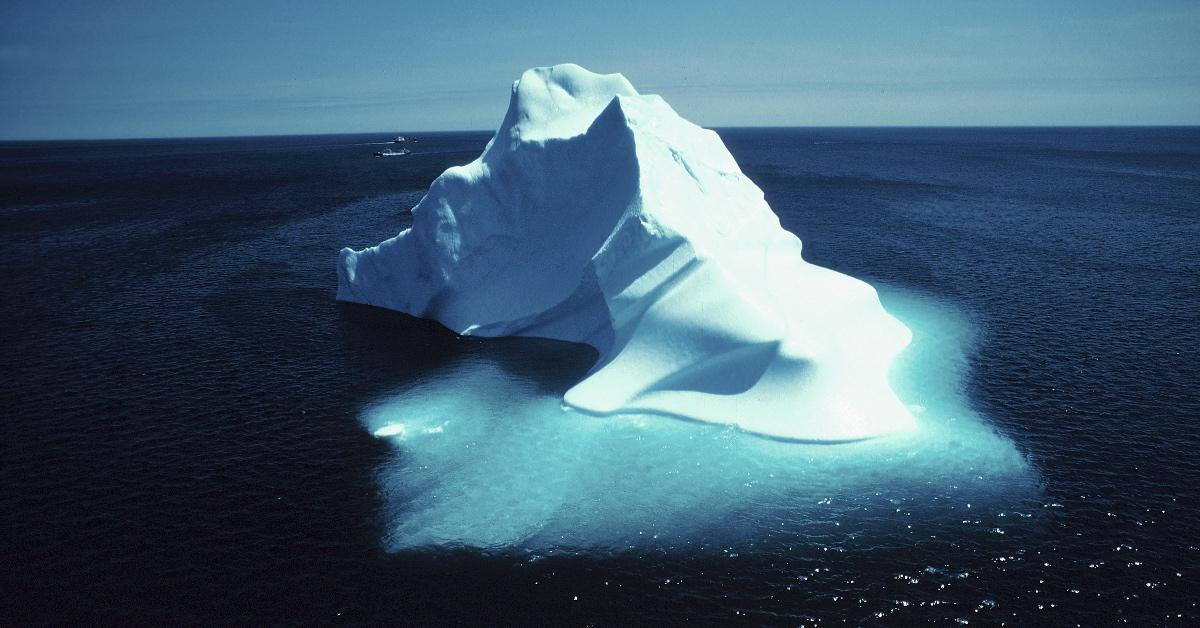 Many reacting to the horrifying scale of climate change have decried its effects to be "alarmist" — but people should be alarmed. Whether we can tangibly see it or not, human-caused global warming is headed towards irreversible destruction of Earth as we know it, and it will only continue to worsen if not corrected.
Article continues below advertisement
There are many people, especially underprivileged people, who have already experienced the effects of climate change firsthand. Which begs the question: how does climate change will affect us? Read on to find out.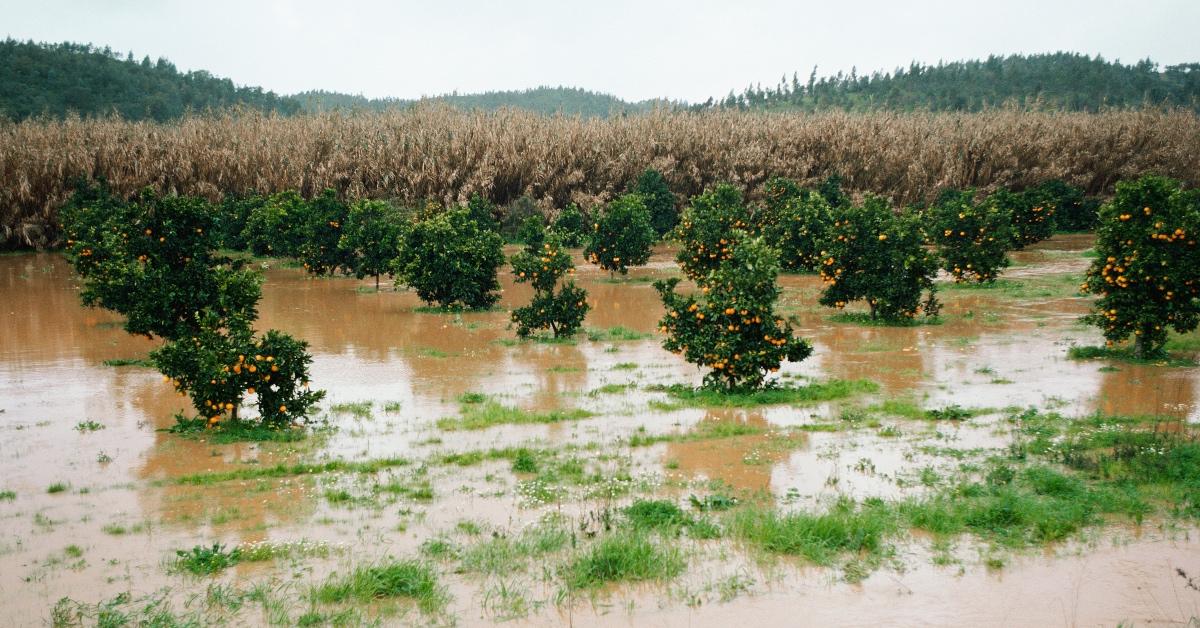 Article continues below advertisement
Climate change will impact human health.
Per the U.S. Environmental Protection Agency (EPA), one of the biggest impacts of climate change is how changing temperatures affect human health. Warmer temperatures, for example, can lead to heat waves that increase in intensity and duration, which pose health risks, especially to children and elderly adults.
Heat-related illnesses, such as heatstroke, have increased from 1 in 100,000 to 4 in 100,000 by 2010. Since 1973, energy use in American households doubled in the summer to fend off the high temperatures. With climate change, this could easily triple, raising the temperatures and your energy bill.
Article continues below advertisement
Also, insect-borne viruses like Lyme disease and West Nile virus could increase because mosquitoes and ticks fluctuate with changing temperatures. A warmer, wetter climate means more mosquitoes and ticks to spread disease. Additionally, warmer temperatures and later fall frosts could increase pollen later into the year, potentially extending allergy season.
Article continues below advertisement
Climate change will threaten coastal communities.
Rising sea levels as a result of increased global warming are always a danger, especially for coastal communities. Flooding and changes in water streamflow can affect water supplies and water quality, potentially decreasing available drinking water.
Streamflow refers to water carried across streams as a result of snowmelt. Streamflow is typically a good thing, but with climate change, streamflow that arrives earlier than normal can also cause flooding in some areas.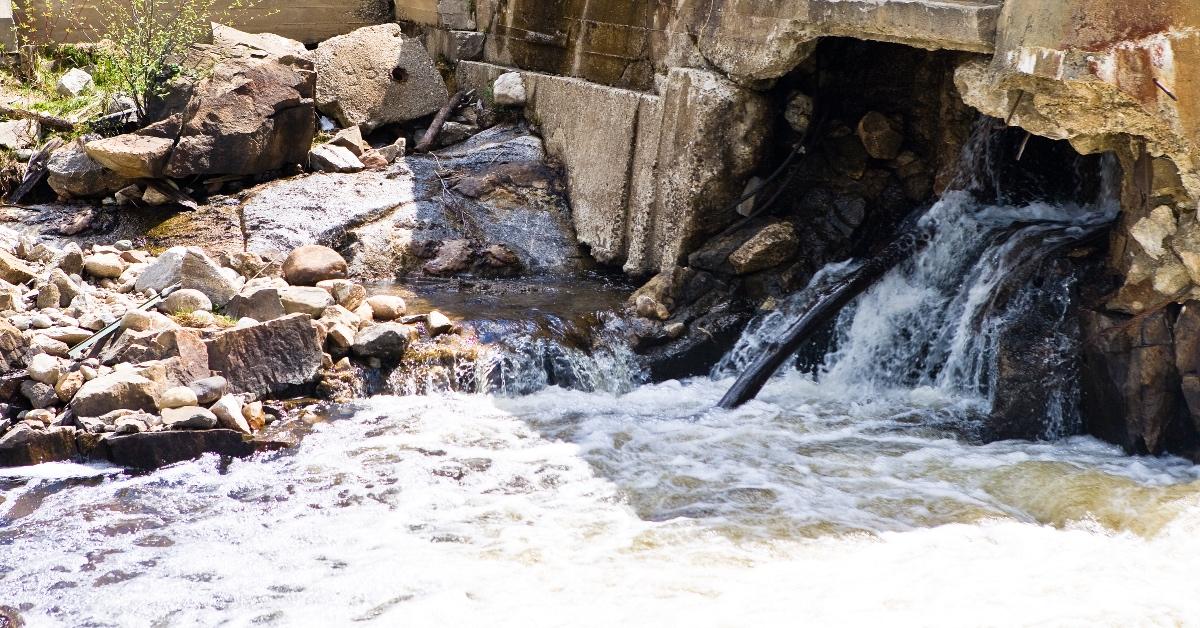 Article continues below advertisement
Flooding could easily make large parts of the planet inhospitable, per Time, with brutal infrastructure destruction leading to the displacement of millions of citizens. It could take weeks or even months for basic food and water relief to reach places suffering from extreme flooding.
Climate change will alter ecosystems and create extreme weather events.
Healthy ecosystems are essential for providing humans with food and clean water, but climate change can easily alter ecosystems to create a myriad of problems. In addition to altering the natural water cycle, climate change could alter migration and nesting patterns, potentially creating mass extinctions of species. Timing of natural processes such as flower or crop blooming could create food shortages.
Article continues below advertisement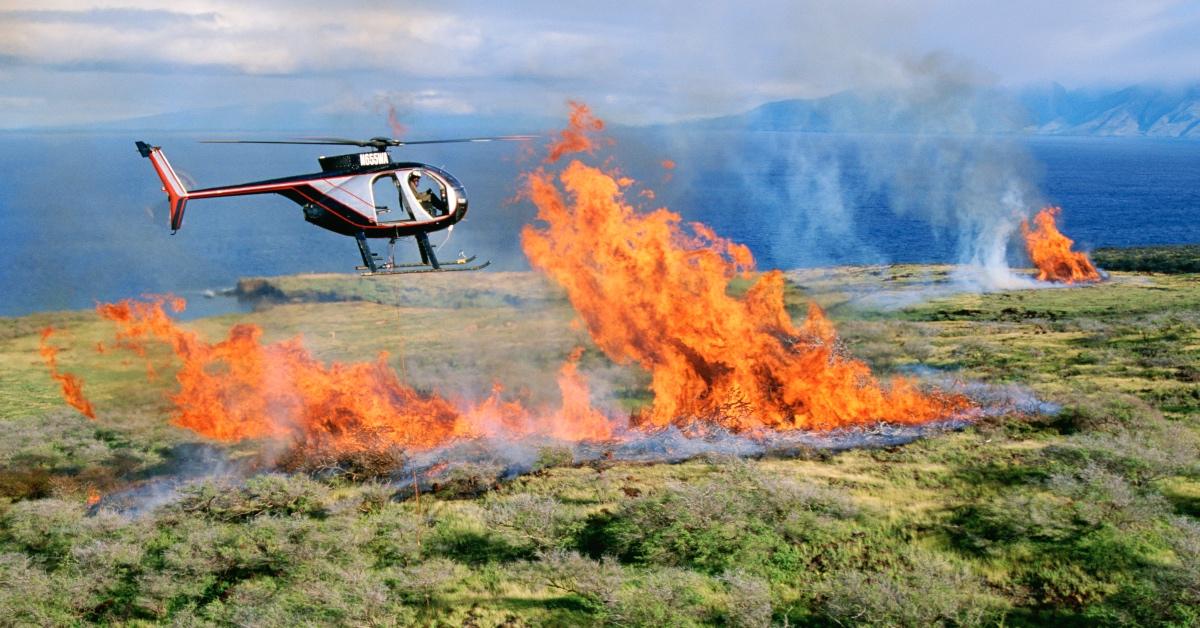 Higher temperatures created by climate change will and have already led to extreme weather events such as increases in wildfires, hurricanes, and drought, in addition to flooding. The EPA notes, "Storm intensity, a measure of strength, duration, and frequency, is closely related to variations in sea surface temperature." If the ocean changes even a few degrees, it could spell disaster.
Thankfully, the more people who are aware of climate change, the more people can work to fix it before it's too late. There are many measures individuals can take to contribute to a more climate-healthy planet.
Green Matters' new book, Green Living, is the perfect guide to living an eco-friendly lifestyle for people at every stage of the process. You can order Green Living here.