The Southern Ocean Is Absorbing More Carbon Than We Thought, New Research Finds
Although it's always been known that the ocean absorbs carbon from the atmosphere, it turns out it's more of a carbon sink than we previously thought.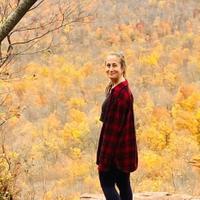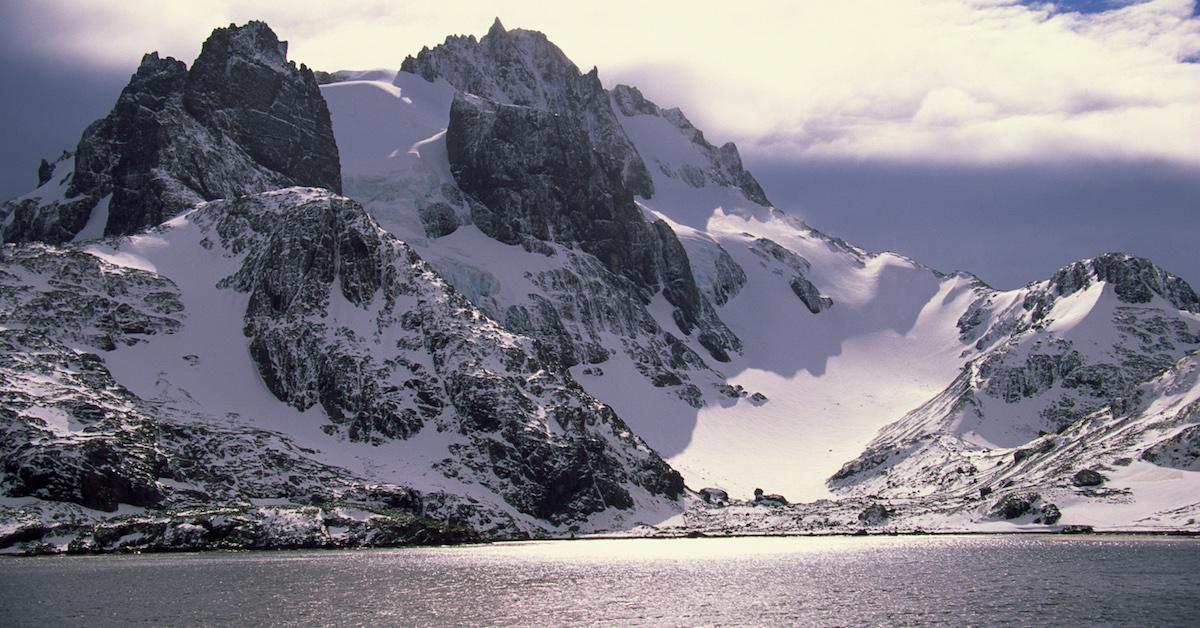 There are several different ways we could slash carbon emissions manually — we could transition to renewable energy such as solar and electric, and we could change our industrial practices to lower pollution levels. But there are also many natural carbon sinks out there, such as terrestrial forests, and even the ocean. And new research actually shows the Southern Ocean is more of a carbon sink than we previously thought.
Article continues below advertisement
"New observations from research aircraft indicate that the Southern Ocean absorbs more carbon from the atmosphere than it releases, confirming that it is a strong carbon sink and an important buffer for the effects of human-caused greenhouse gas emissions," explains a recent NASA article.
"Previous research and modeling had left researchers uncertain about how much atmospheric carbon dioxide (CO2) gets absorbed by the chilly waters circling the Antarctic continent."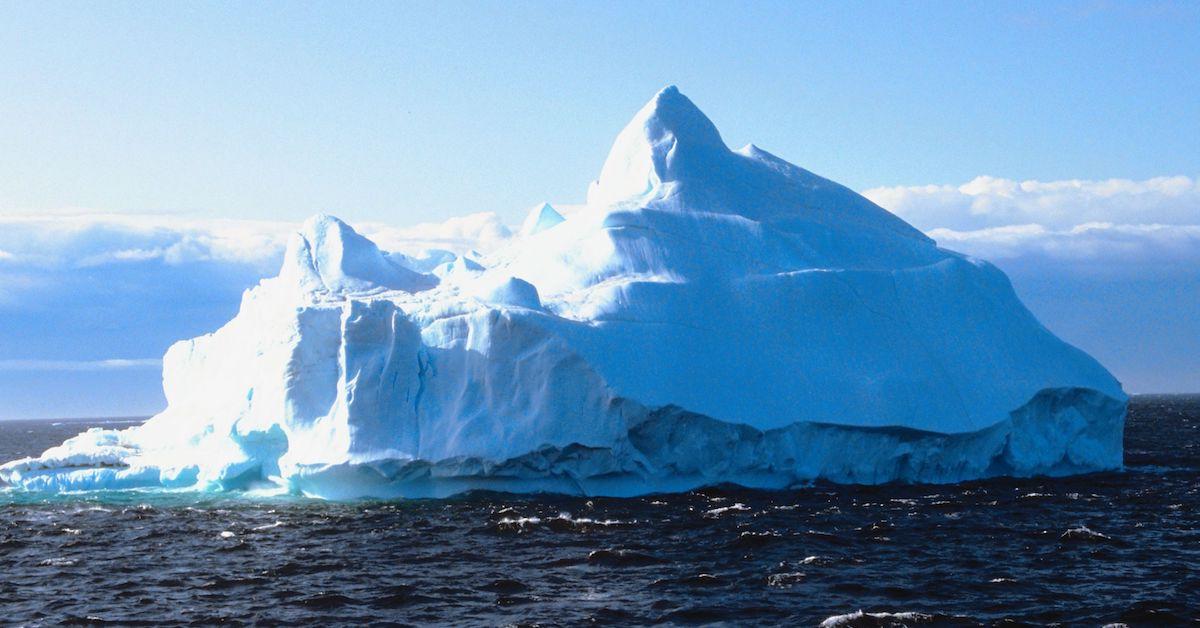 Article continues below advertisement
Research shows the Southern Ocean is a major carbon sink.
A December 2021 study, which was published in Science by NASA, shows Antarctica's Southern Ocean is fighting the effects of climate change more than we imagined. According to SciTechDaily, the Southern Ocean actually absorbs 0.53 more petagrams (equal to 530 million metric tons) of carbon than it emits annually, with the most uptake in the summertime. Thus far, it's taken in about 40 percent of the planet's ocean-absorbed CO2, showing it's a stronger carbon sink than scientists had thought.
"Airborne measurements show a drawdown of carbon dioxide in the lower atmosphere over the Southern Ocean surface in summer, indicating carbon uptake by the ocean," lead author of the NASA study and National Center for Atmospheric Research (NCAR) scientist, Matthew Long, explained to SciTechDaily. "Aircraft observations were collected from 2009 to 2018 during three field experiments, including NASA's Atmospheric Tomography Mission (ATom) in 2016."
You can read the full study here.
Article continues below advertisement
The ocean can absorb carbon dioxide because cold water rises from the depths of the ocean, and at the surface, the cold water takes in CO2, with the help of phytoplankton, which synthesize carbon (which means they take in carbon and emit oxygen). That cold water and CO2 then sinks, essentially pushing it all to the ocean floor.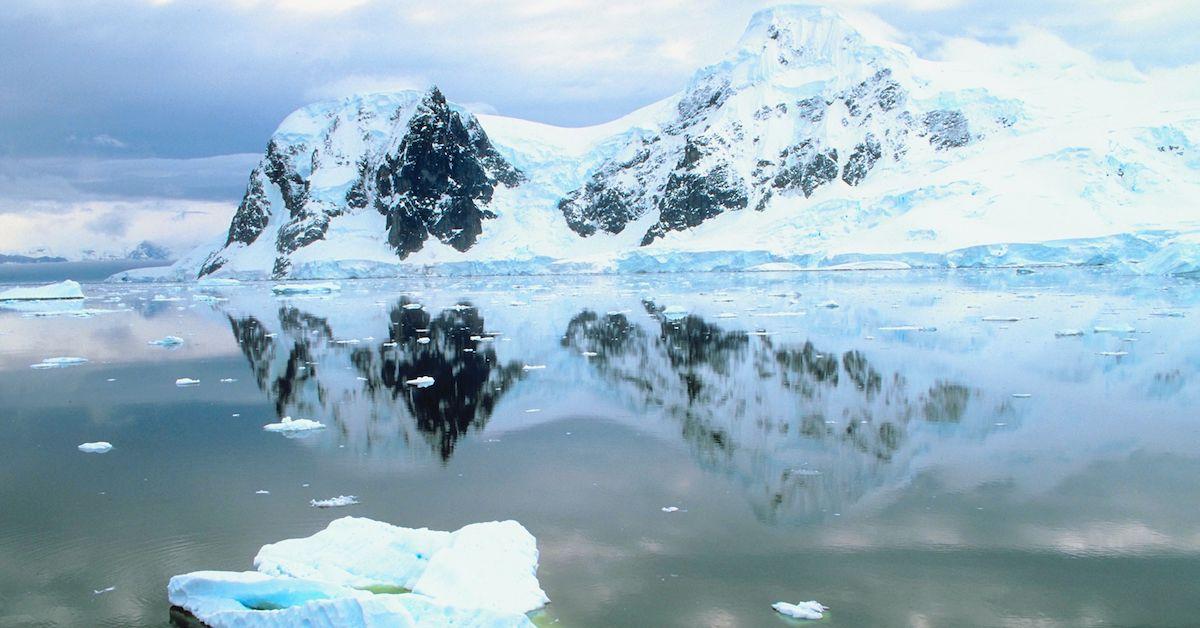 Article continues below advertisement
Scientists are considering burying carbon in the North Sea.
Over the summer, a coalition of oil companies such as Shell, Norwegian company Equinor ASA, and TotalEnergies SE banded together to fund something called Project Longship. It's a €1.7 billion (about $1,919,512,500 USD) endeavor that will supposedly invest in capturing factory emissions from gas reserves in Norway, turning the carbon into a liquid, and burying it beneath North Sea, away from the coastline. It could sequester 1.25 billion tonnes of CO2 yearly, but many fear it's a marketing ploy or it could be unsafe.
It could also pose safety risks if it leaks, or contaminate the air in nearby communities. Plus, the injection process could endanger surrounding ecosystems. And although it may sequester some carbon, it won't ultimately encourage the transition to cleaner means of energy. The ocean may be a carbon sink, but it's up to us to actually make a difference.