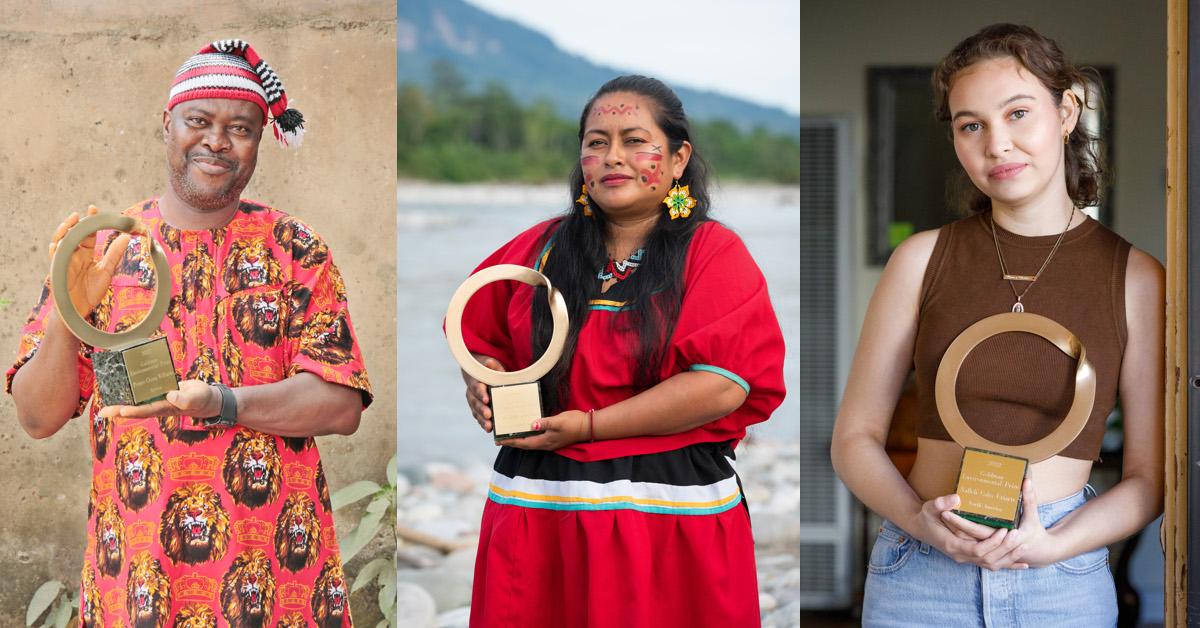 Goldman Environmental Prize 2022: Here Are the Seven Winners
Every year, the Goldman Environmental Prize is granted to a handful of exceptional grassroots environmental activists, champions, and innovators from all over the globe. The Goldman Environmental Prize 2022 winners have just been announced, honoring a total of seven people in six important categories.
Article continues below advertisement
Each winner of the Goldman Environmental Prize receives a prize of $200,000 as of 2019, according to AP News.
Typically, the Goldman Environmental Prize winners are announced and presented in-person at the San Francisco Opera House; but due to the pandemic, the event will be virtual this year. It will be livestreamed on Wednesday, May 25, at 5:00 pm PT/8:00 pm ET; you can register to watch the ceremony here.
Article continues below advertisement
Performers and speakers who will appear at the virtual ceremony will include Jane Fonda, Dr. Jane Goodall, Sigourney Weaver, Angélique Kidjo, Jennifer Goldman Wallis, and the Detroit Youth Choir.
Without further ado, here's a look into the six incredible winners and their work.
Article continues below advertisement
Environmental Justice: Nalleli Cobo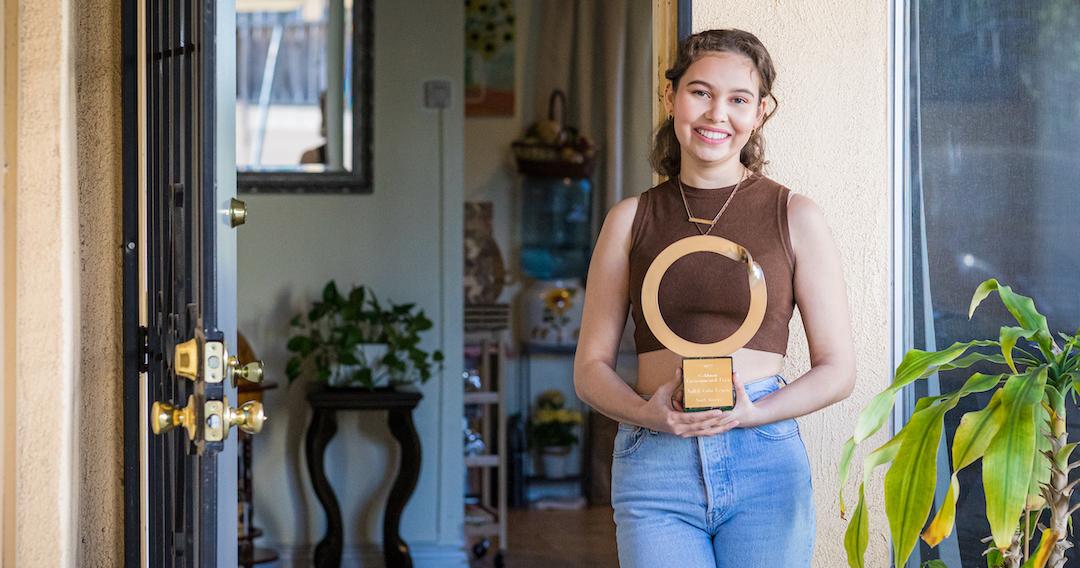 The Goldman Environmental Prize for Environmental Justice went to Nalleli Cobo, a 20-year-old from the U.S. who was diagnosed with cancer at age 19. This diagnosis inspired her to take action against an oil drilling site in her community of South Los Angeles, and in March 2020, Cobo led a coalition that successfully campaigned for the site to be shut down. She has since been declared cancer-free.
Article continues below advertisement
Since then, Cobo has continued her work protesting oil extraction in cities. She co-founded People not Pozos and the South Central Youth Leadership Coalition, and she continues to fight for environmental justice.
Article continues below advertisement
Climate & Energy: Marjan Minnesma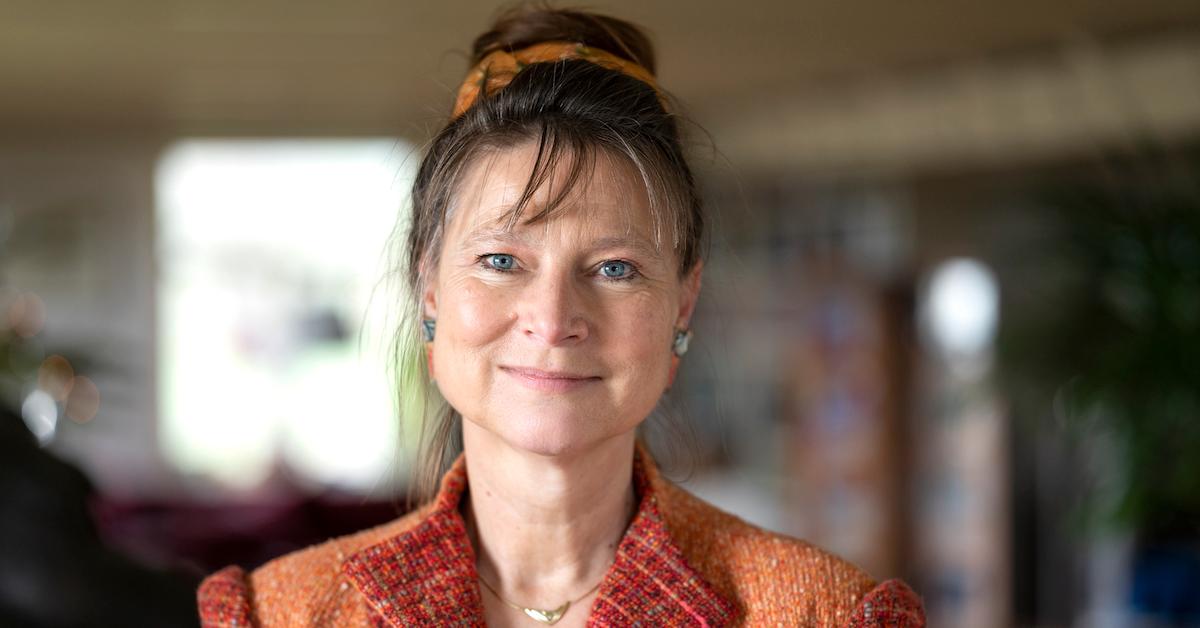 Hailing from the Netherlands, Marjan Minnesma, 55, won the Climate & Energy prize. Minnesma has worked in a number of fields, including physics, law, philosophy, and academia, before settling into a career in environmental work, and founding the foundation Urgenda.
Article continues below advertisement
With Urgenda, Minnesma helped achieve the legendary December 2019 Netherlands' Supreme Court ruling. The Supreme Court declared that the government was legally required to protect Dutch citizens from the climate crisis thanks to Minnesma and Urgenda's campaigning, and that is why she was chosen for this prize.
Article continues below advertisement
Drilling & Mining: Alexandra Narvaez & Alex Lucitante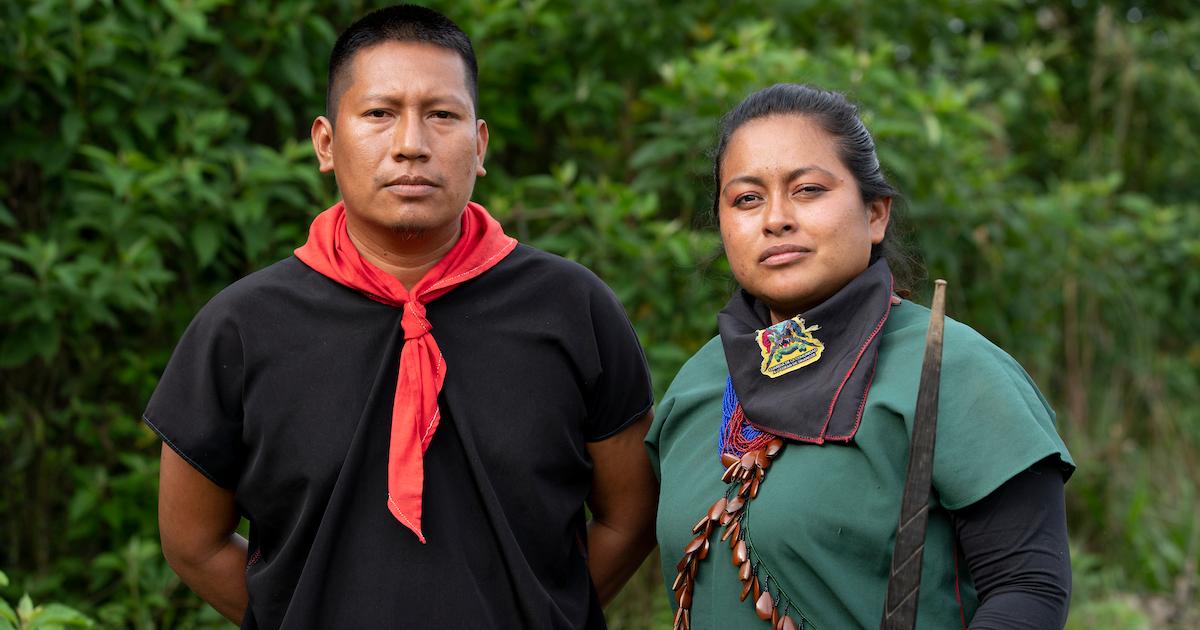 Alexandra Narvaez, 30, and Alex Lucitante, 29, of Ecuador, were chosen for the Drilling & Mining prize. They are both members of the Cofán Indigenous peoples, and together, they led a movement to protect the Cofán peoples' ancestral territory from gold mining.
In October 2018, their efforts proved to be successful, when Ecuador canceled a total of 52 illegal gold mining concessions that violated the Cofán community. Narvaez is the co-founder of La Guardia, a forest patrol group that tracks illegal activity in the Cofán territory; and Lucitante's goal is to one day become an attorney so he can continue fighting to protect the Cofán people.
Article continues below advertisement
Freshwater: Niwat Roykaew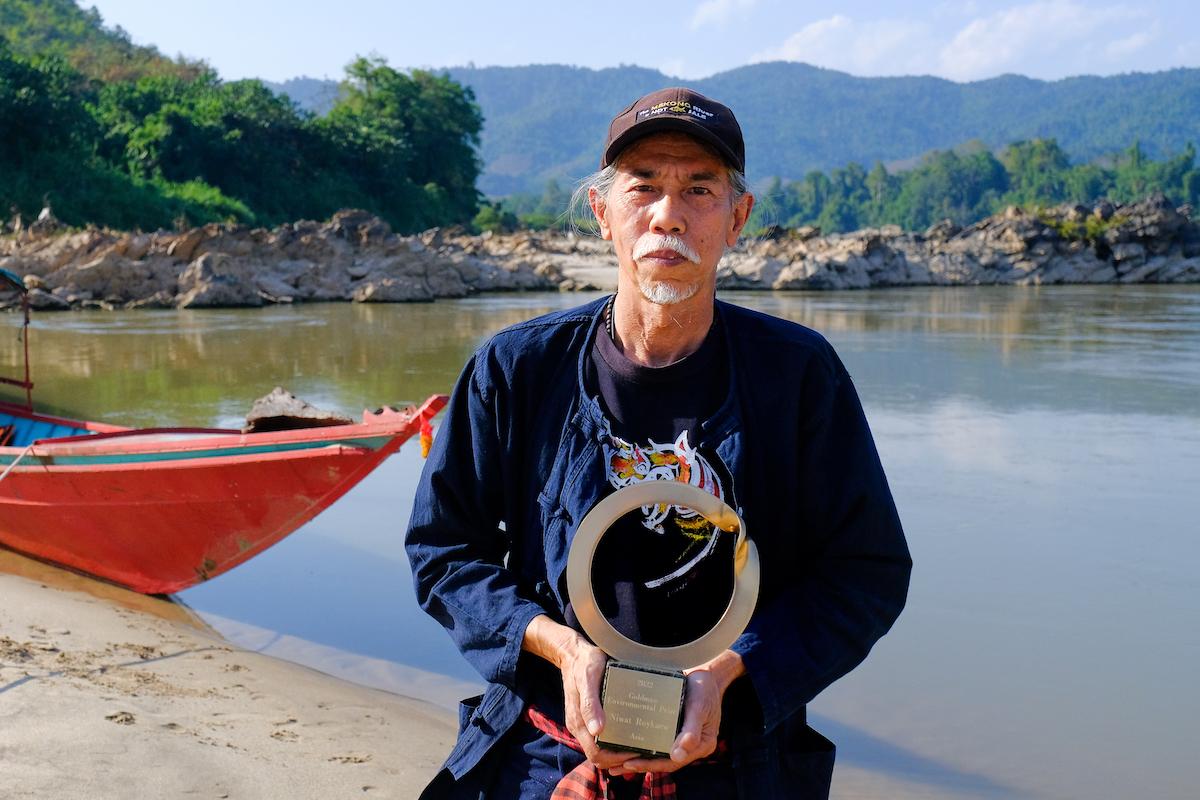 Niwat Roykaew of Thailand, better known as "Kru Thi" (Thai for teacher), was awarded the Freshwater prize. He grew up on the banks of the Mekong River, worked as a schoolteacher for most of his life, and later founded the Chiang Kong Conservation Group in order to confront destructive development projects along the Mekong River.
Article continues below advertisement
Along with his conservation group and others in the Mekong River community, Roykaew led advocacy efforts in February 2020 that concluded with the Upper Mekong River rapids blasting project being shut down, in a massive success. Had the project gone forward, it would have destroyed nearly 250 miles of the Mekong River, and subsequently hurt the environment, as well as numerous animals and people.
Article continues below advertisement
Climate & Energy: Julien Vincent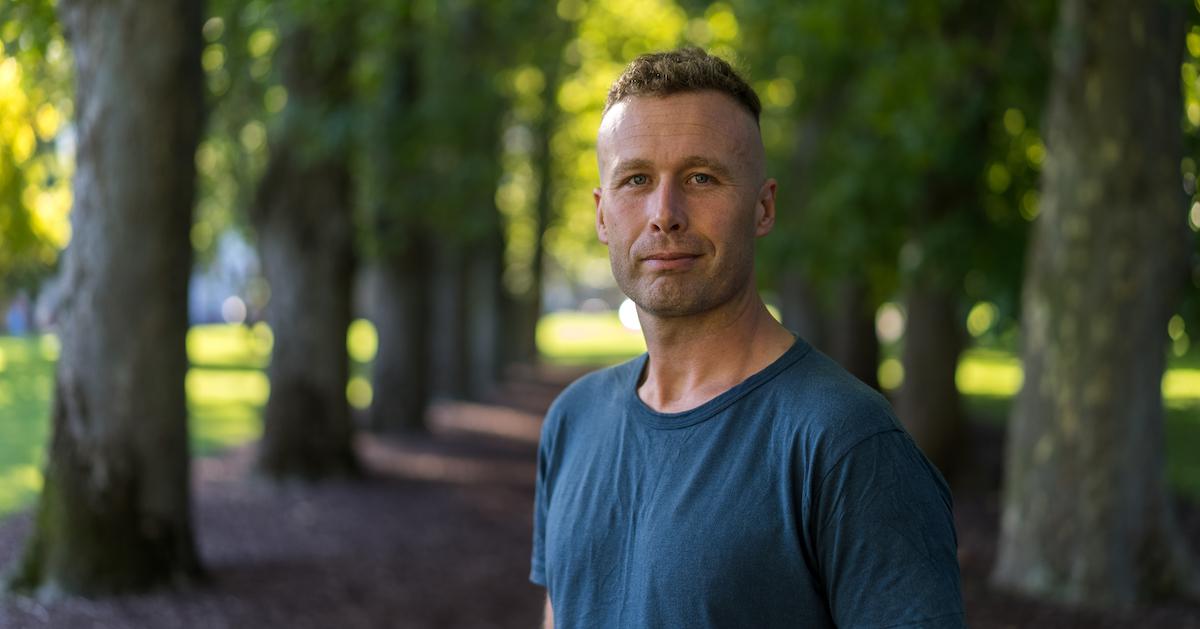 Hailing from Australia, Julien Vincent, 41, is an environmental activist and the founder of Market Forces, an organization that demands big banks stop funding fossil fuel activities.
With his organization, Vincent led a grassroots campaign to defund coal in Australia, which was triumphant — in the end, four of Australia's biggest banks pledged to stop funding coal projects by 2030. His campaign also inspired some of Australia's biggest insurance companies to also commit to stop supporting new coal projects.
Article continues below advertisement
Pollution & Waste: Chima Williams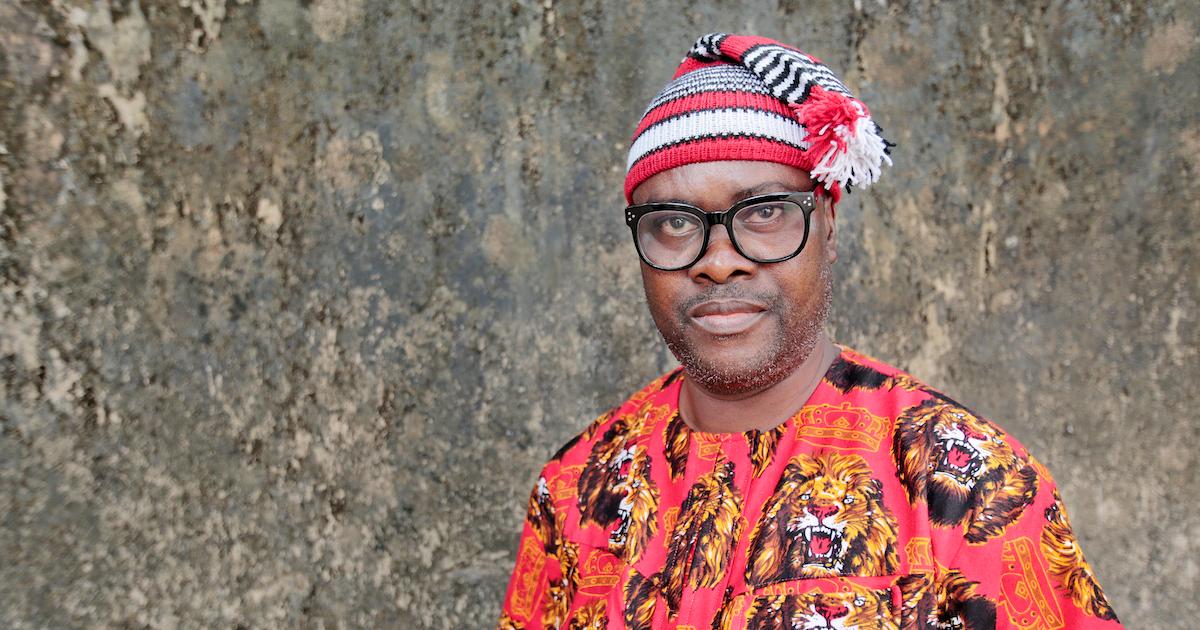 Chima Williams of Nigeria first got involved volunteering for the environmental movement in his country when he was a student back in the 1990s. In 1998, he founded the environmental justice group Students Environmental Assembly Nigeria. Now, Williams is an environmental lawyer fighting against polluters in Nigeria.
Article continues below advertisement
After a destructive series of oil spills in the country, Williams helped campaign for Royal Dutch Shell to take responsibility for causing environmental damage. After more than a decade of work on this case, in January 2021, the Court of Appeal of the Hague (in the Netherlands, where Royal Dutch Shell is based) ruled that both Royal Dutch Shell and its Nigerian subsidiary were responsible for the oil spills, in a historic ruling.