What Is Dietary Racism? Why a Publicity Stunt Called It Out at Starbucks
Here's a look into dietary racism, and the spoof calling out Starbucks' allegedly racist milk prices.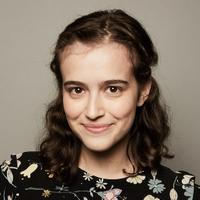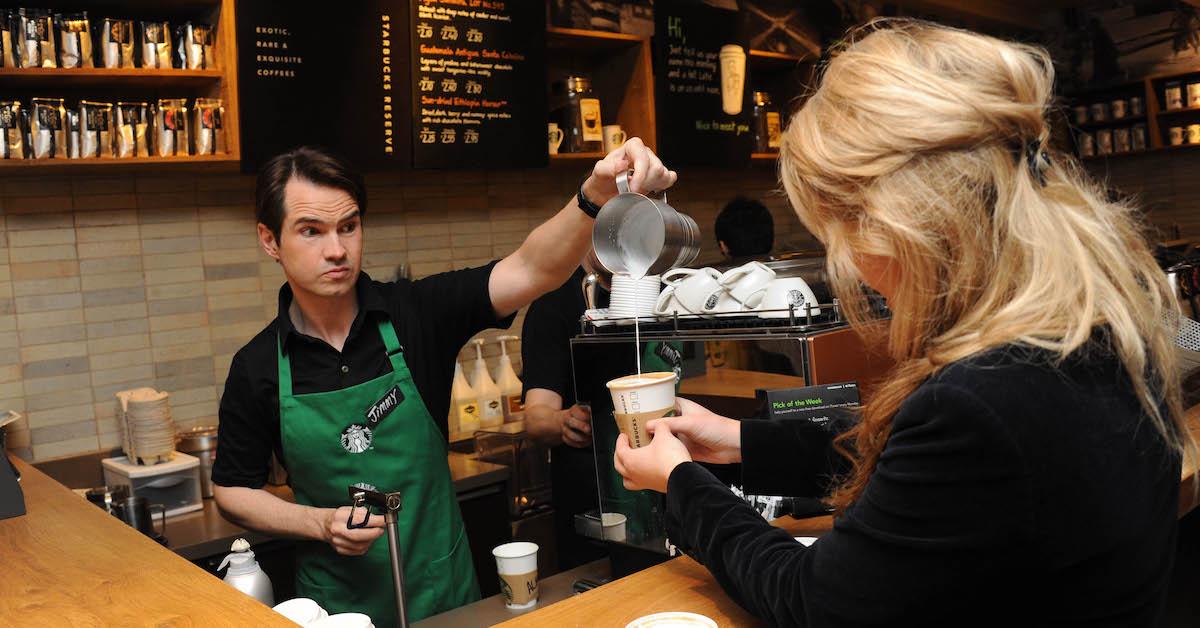 Systemic racism is present in just about every aspect of society — including in the realm of diet, encompassing governmental nutrition policies, food access, food prices, and more. The term dietary racism has been on the rise recently, especially amongst vegans and climate activists, after nonprofit Switch4Good's prank on Starbucks that was meant to draw attention to the matter.
Article continues below advertisement
Keep reading to learn more about dietary racism, and the publicity stunt calling out Starbucks' allegedly racist milk prices.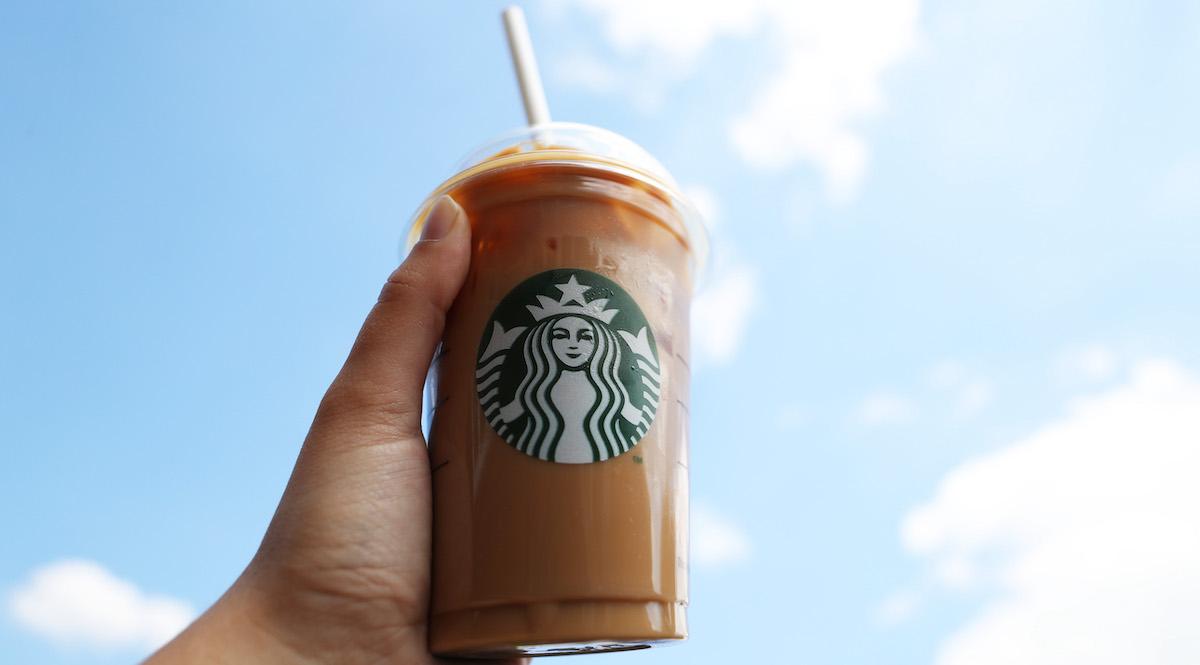 Article continues below advertisement
What is dietary racism?
Dietary racism refers to policies within the food system that unfairly target people of color; namely, BIPOC (Black, Indigenous, and people of color) communities.
For instance, BIPOC neighborhoods are more likely to be what the USDA calls food deserts, which many prefer to call food apartheid or food oppression, as noted by the Food Empowerment Project. These areas are ones where fresh, nutritious food is difficult to access and/or unaffordable, meaning the BIPOC residents in these communities are often left with no choice but to eat unhealthy food, which can lead to serious health issues, such as heart disease.
Article continues below advertisement
Additionally, 65 percent of people in the world are lactose intolerant. While that figure already seems like a lot, it actually affects 95 percent of Asian people, 60 to 80 percent of Black people, 80 to 100 percent of Native Americans, and 50 to 80 percent of Latinx people, according to National Institutes of Health data shared by Switch4Good.
And in the U.S., the National School Lunch Program requires all public schools to give dairy milk to all children who get subsidized school lunches. Even if children are lactose intolerant, they are still given dairy milk, unless they bring in a doctor's note, as explained by Switch4Good. "If 75 percent of white children were made sick by dairy, it would be pulled from the school lunch program immediately," Switch4Good stated.
Article continues below advertisement
So, when dairy milk is passed out to children in schools, and priced cheaper than non-dairy milk in coffee shops and supermarkets, it encourages people to choose the dairy milk despite so many non-dairy milk options existing, even if they are lactose intolerant.
These are only a small sample of the ways dietary racism and food injustice pervade our society. The new documentary They're Trying To Kill Us delves into this and a number of related issues, arguing that government corruption has led to dietary racism in communities of color, which causes a plethora of chronic diseases.
Article continues below advertisement
A prank made the public believe Starbucks was ending non-dairy milk surcharges.
On Dec. 9, 2021, a press release and video claiming to be from Starbucks was sent out to journalists, announcing that come January 2022, Starbucks would no longer be charging extra for non-dairy milk. Instead, the chain would start charging extra for dairy milk, therefore reversing "years of dietary racism," according to the release. The announcement also noted that incentivizing customers to order dairy-free milk would help reduce Starbucks' environmental footprint.
"Encouraging customers to try non-dairy options at a fair price — and implementing an added charge on dairy — moves Starbucks closer to its goal of cutting carbon, water, and waste footprints in half by 2030," the press release read.
The release was signed by Starbucks, and even fooled a few news editors into publishing articles reporting the "news" on their websites.
Article continues below advertisement
Starbucks denied that it would stop charging extra for plant-based milk.
Less than three hours later, Starbucks' actual communications department sent out a statement to the press, explaining that Starbucks was not actually changing prices, and declaring the letter to be a "hoax."
"We categorically deny the accusations of 'dietary racism' in this false announcement," Starbucks stated. "We have known about ethnicity-related lactose intolerance for many years and taken every measure to offer alternatives."
The release went on to add that Starbucks stores have been charging extra for non-dairy milks since 2012, and that Starbucks has added new plant-based milks over the years "to meet the needs of all customers including those who have ethnicity-related lactose intolerance." The email also noted that even though dairy products are Starbucks' "single biggest source of carbon dioxide emissions," the coffee corporation does "not intend to address this by penalizing customers who prefer dairy."
Article continues below advertisement
The actual groups behind the prank were the nonprofit Switch4Good, which encourages people to stop consuming dairy, and the Yes Men, an organization that helps pull off pranks against corporations, society, and the government.
"When people of color are disproportionately and unjustly penalized, it constitutes racism," Switch4Good's Dotsie Bausch said in a statement sent to Green Matters. "As we said in our spoof video, plant-based milk is not a luxury that should be taxed, it's a necessity."
Article continues below advertisement
Article continues below advertisement
On Tuesday, Dec. 28, the chain announced U.K. stores are dropping vegan milk upcharge.
Per Plant Based News, Starbucks U.K. announced that as of Jan. 5, 2022, the chain's 1,020 U.K. locations will no longer charge extra for all five plant milks they offer, including: oat, soy, almond, coconut, and Starbucks' exclusive Original Nut Blend. With that, Starbucks will be offering three new oat milk drinks — Strawberry & Vanilla, Dark Cocoa & Orange, and Honey & Hazelnut — as well as a plant-based sandwich, the Tu'NAH Sandwich, which features vegan fish made by The Vegetarian Butcher.
With so many fantastic non-dairy milks out there, bringing dairy milk down to the same price as non-dairy milk could make a huge difference, and we hope Starbucks U.S. will change its mind on that in the near future.
This article has been updated.