Biden Signs Big Cat Public Safety Act Into Law, Thanks to 'Tiger King' Boost
The Big Cat Public Safety Act will ban public contact with and possession of big cats including cheetahs, lions, and, of course, tigers.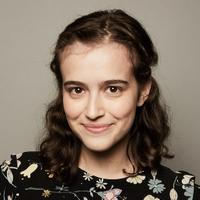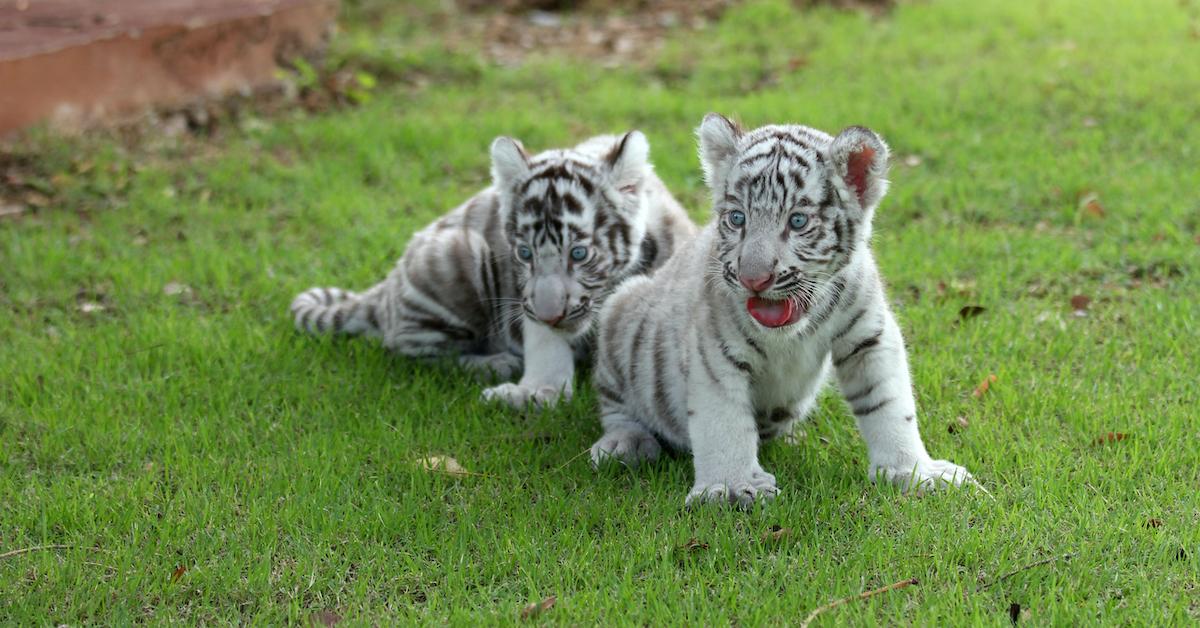 Article continues below advertisement
"The Big Cat Public Safety Act will end the horrific exploitation of big cats and bolster public safety," Democratic Sen. Richard Blumenthal said in a statement. "These beautiful but powerful predators deserve to live in the wild, not be kept in captivity for people's entertainment — even as cubs. I'm thrilled that, after a groundswell of public and bipartisan support, this bill I've long advocated for will become law."
Keep reading to learn more about the Big Cat Public Safety Act, how keeping big cats hurts the animals, and how this bill, several years after Tiger King premiered, became law.
Article continues below advertisement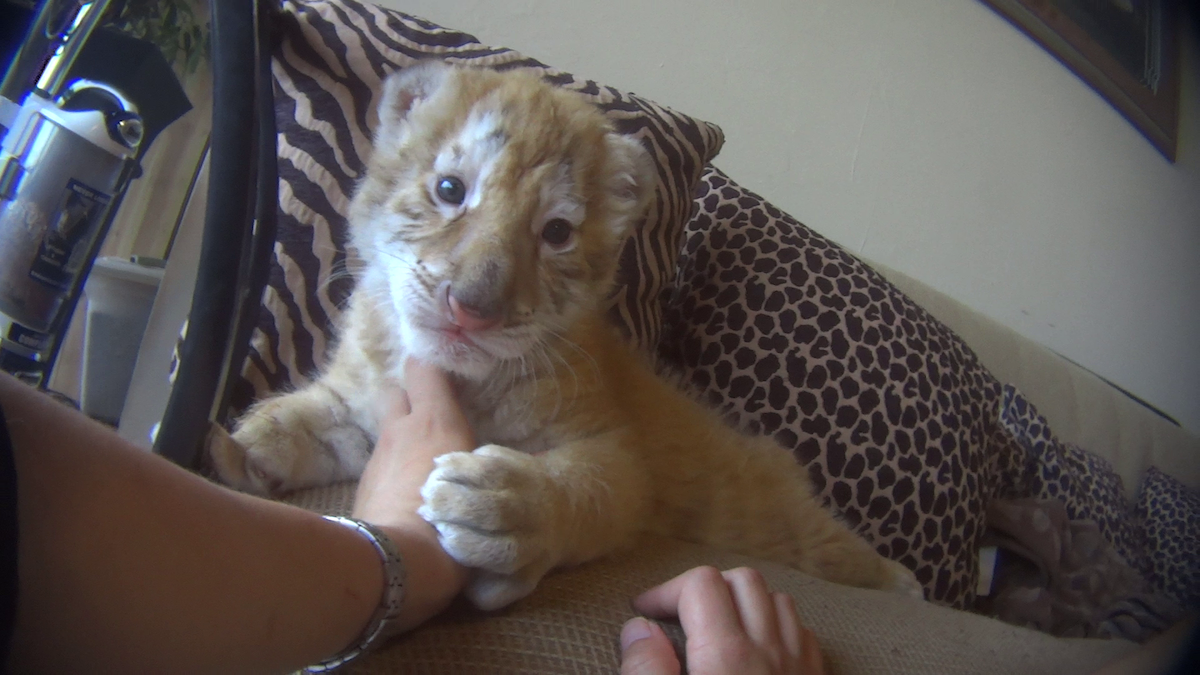 The Big Cat Public Safety Act has now been signed into law by President Biden.
The bipartisan bill, known as S.1210, passed in the Senate on Dec. 6, 2022. According to the Animal Welfare Institute, the Senate passed the bill unanimously.
Five months earlier, in July 2022, the House passed its version of the same bill, titled H.R.263. As per The Hill, the House vote was split 278-134, and all of the nay votes were cast by Republican lawmakers.
Article continues below advertisement
The House originally passed a previous version of this bill two years prior, in early December 2020, as per CBS News. However, it never made it to the president's desk back then.
On July 26, 2022, the Biden administration released a letter of support for the Big Cat Public Safety Act. "The administration looks forward to working with Congress to take additional steps to protect the public and imperiled large cats through H.R. 263, as it proceeds through the legislative process," the letter stated at the time.
Then, on Dec. 20, 2022, the bill finally made it to President Biden's desk — and he signed it into law.
Article continues below advertisement
"For me, this fight for the big cats was never personal," Tiger King's Carole Baskin said in a statement in response to Biden signing the act, as per Animal Wellness Action. "This was always about developing a national policy to shut down the trade in these animals as props in commercial cub handling operations and as pets in people's backyards and basements."
The Big Cat Public Safety Act will prevent future "Tiger Kings" from going into business.
The Big Cat Public Safety Act proposes two key updates to the rules regarding the trade of big cats, a designation that includes cheetahs, cougars, jaguars, leopards, lions, tigers, and or any hybrid of these species.
Article continues below advertisement
First, the act will only allow ownership of big cats at places like sanctuaries, universities, zoos, and agencies. It would also ban direct contact between the public and big cats, effectively ending "roadside zoos" (small, unaccredited, and often illegal exotic animal zoos) that keep tigers for customers to pet and take pictures with.
Secondly, it will prohibit people from obtaining big cats to keep as pets in all 50 states. That said, there would be an exemption for current big cat owners, though they will be required to register their animals for public safety purposes.
Article continues below advertisement
Is it legal to keep tigers as pets?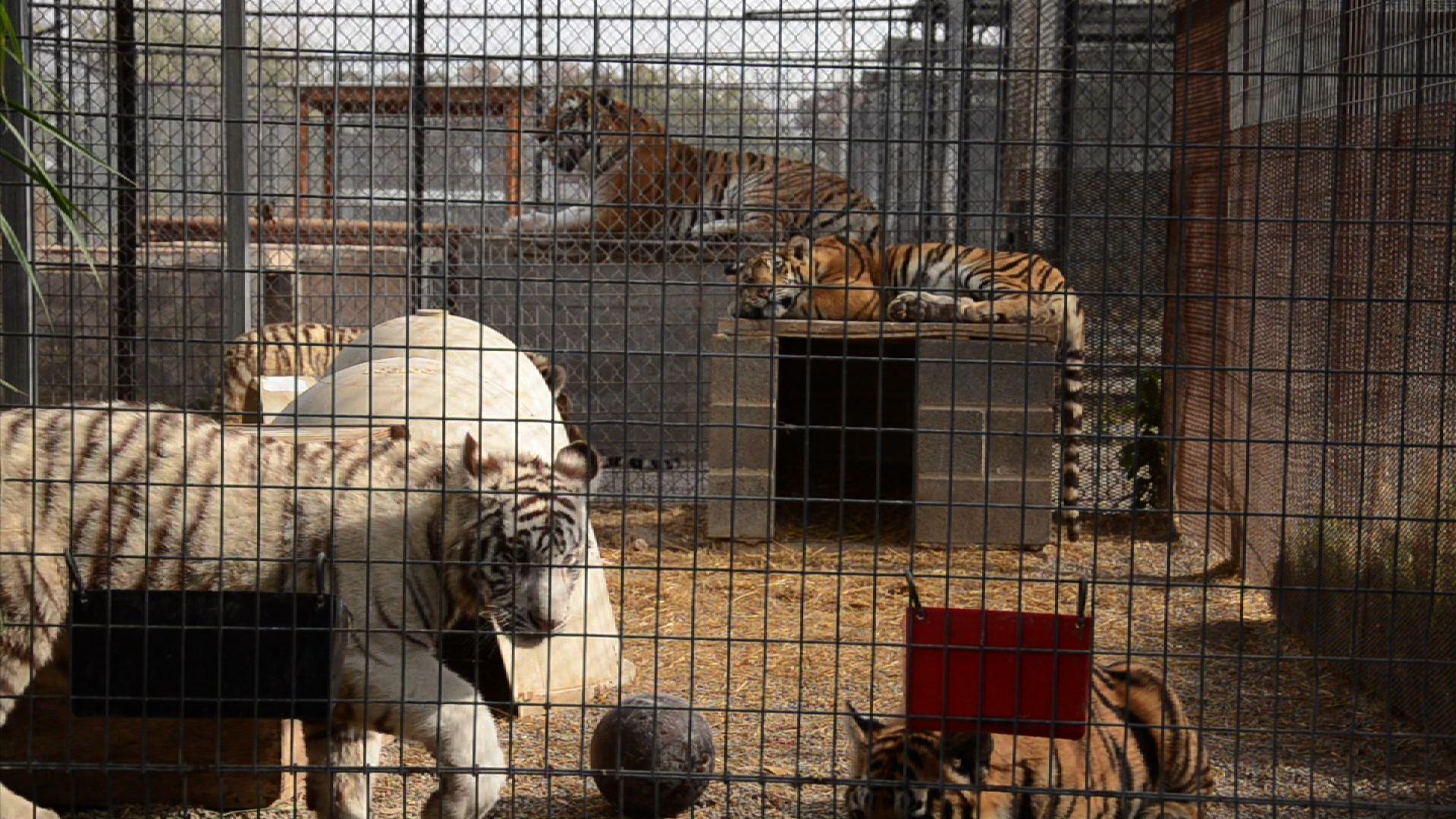 According to Big Cat Rescue, it is illegal in 35 states to keep big cats as pets. But as mentioned, once the Big Cat Public Safety Act becomes law, the practice would become illegal nationwide.
"An extraordinarily cruel era for big cats in the U.S. finally comes to an end with the passage of the Big Cat Public Safety Act," Kitty Block, president and CEO of the Humane Society of the United States (HSUS), said in a statement shared with Green Matters after the bill passed in the Senate in December 2022.
"We've been fighting for this moment for years because so many so-called 'Tiger Kings' have been breeding tigers and other big cats to use them for profit," she continued. "Now that the Big Cat Public Safety Act will become law, it's the beginning of the end of the big cat crisis in the U.S."
Article continues below advertisement
The Humane Society also believes that the bill "has the potential to stop the endless cycle of breeding tiger cubs by those who charge the public to pet and take photos with the animals."
That of course refers to the roadside zoo owners who made appearances in Tiger King, including Kevin "Doc" Antle, Jeff Lowe, and Tim Stark. Block and Sara Amundson, president of the Humane Society Legislative Fund, stated in 2020 that these men are "poster boys for why we desperately need the Big Cat Public Safety Act," adding that these men are responsible for a plethora of unnecessary cruelty against big cats.
Article continues below advertisement
For example, the big cat keepers have allegedly shot and killed big cats to make room for new ones at their zoos, used a baseball bat to beat a leopard to death, separated newborn cubs from their mothers, and so much more.
In addition to witnessing the "murder, mayhem, and madness" shown on Tiger King, the Humane Society has investigated multiple exhibitors holding tiger cubs hostage around the country, and found evidence of tiger suffering and zookeepers neglecting and even abusing the animals. These roadside zoos typically entice customers to take photos with tigers before shipping them off to become pets, exhibits at other zoos, or even killed for their body parts in traditional Asian medicine, as per Mongabay.
Article continues below advertisement
Keeping big cats as pets and in roadside zoos is a public safety issue.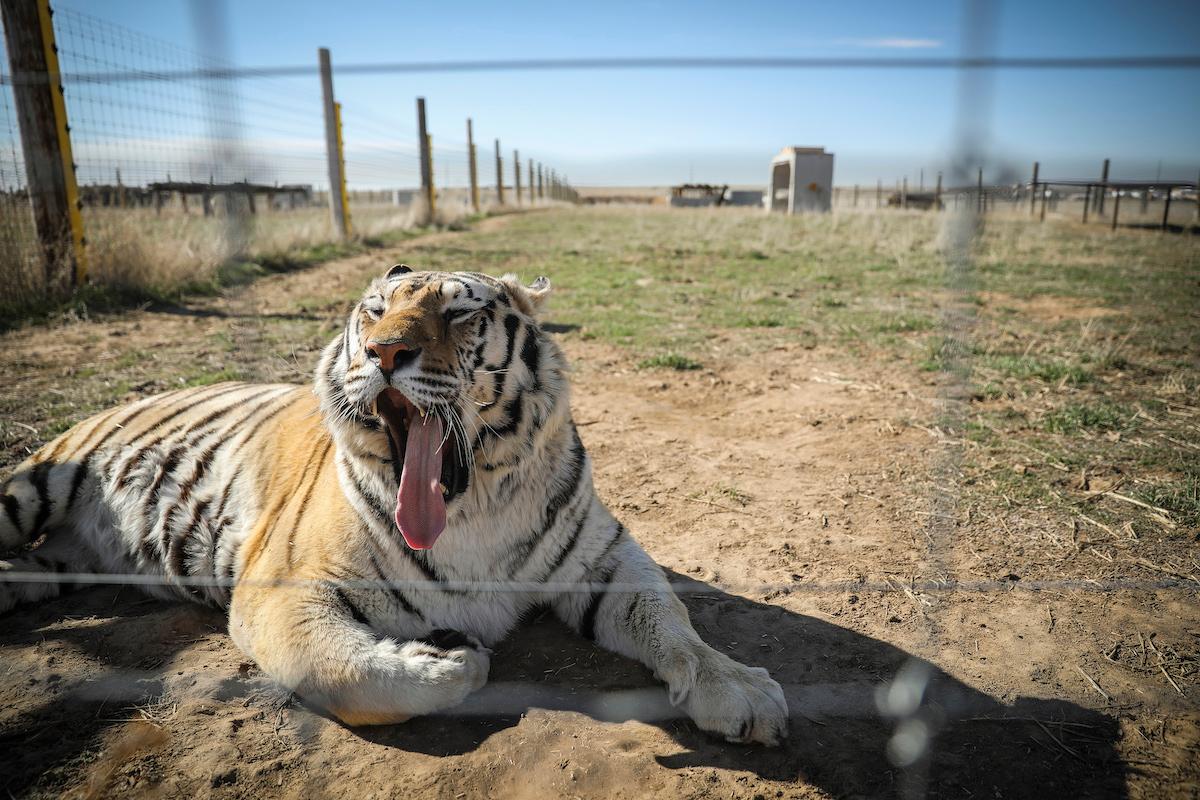 According to the HSUS, since 1990, there have been more than 400 incidents with captive big cats across the country. Of these incidents, five children and 19 adults have been killed.
When people keep big cats as pets or in roadside zoos, they are often confined to small cages, where they are unable to demonstrate their behavioral needs or eat their natural diets; they are also sometimes forced to receive declawing procedures, and often not given access to proper medical care, as per HSUS.
This article, originally published on Dec. 4, 2020, was updated on Dec. 9 2022, to reflect the Senate's passing of the Big Cat Public Safety Act, and again on Dec. 21, 2022, to reflect Biden's signing of the act into law.