The Sun's Solar Flares Are Expected to Become More Powerful — How Does This Affect Us?
The sun's solar flares are expected to become stronger due to an increase in activity. This could cause a few problems for everyone here on Earth.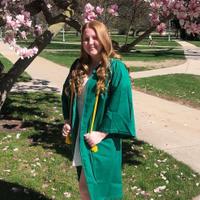 Most of us don't spend much time thinking about the sun. We're sad when it's hidden behind a cloud and we're happy when it's on full display — that's pretty much the extent to which we consider it.
Article continues below advertisement
But that could all change. The sun is about to become a lot more active, and that could cause some problems for everyone here on Earth, according to Business Insider. We know about the sun's solar flares, but what happens when they are more intense than usual?
The sun is becoming more active.
For the last decade, the sun has been relatively calm. We've certainly still witnessed solar activity, but it will be nowhere close to what's in store for us over the upcoming years. And this is because the sun is entering a "period of peak activity."
Article continues below advertisement
This enhanced activity is due to the sun becoming "convectively unstable," Business Insider explained. In other words, when the sun's magnetic fields become unstable, it causes the North and South magnetic poles to flip — as one might imagine, this creates some instability.
This event leads to the sun becoming more active than usual. During this period, solar flares are more frequent and powerful — this is known as a solar maximum. It's not an unusual occurrence; it actually happens around every 11 years.
What make's this solar maximum so different is the fact that we're much more reliant on "electricity and interconnectivity" this time around, according to Business Insider.
Article continues below advertisement
How does the sun's increased activity affect us?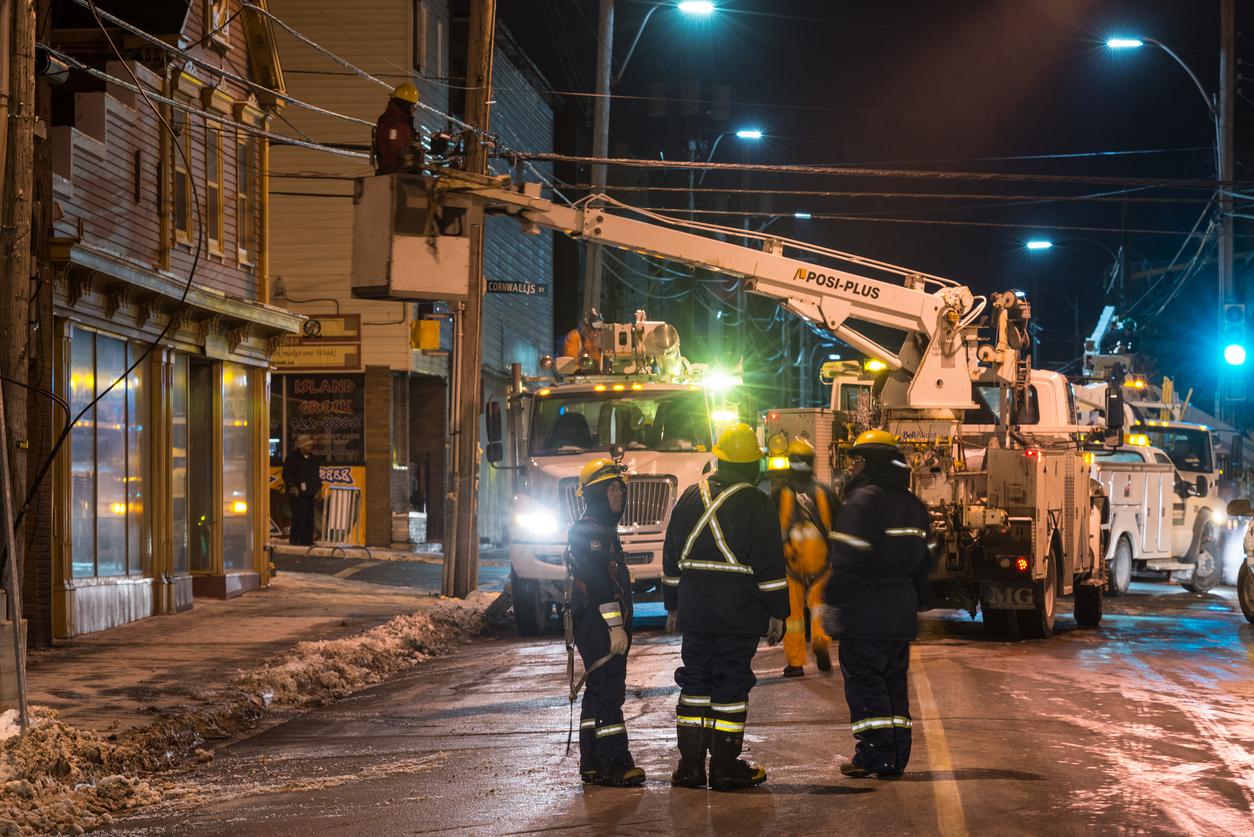 It's probably hard to imagine how this big event could affect us — after all, the sun is just a mysterious, gigantic star. Despite it being so powerful, it can be difficult to wrap our minds around the idea of it doing anything too crazy.
But the sun's increased activity could actually have some real impacts. We've become more and more reliant on technology, and this reliance could make the solar maximum very apparent. Solar storms create "bursts of electromagnetic energy," which can affect GPS signals and even our power grid, Business Insider explained.
Article continues below advertisement
This interference could ground planes. The sun's instability can mess with the ionosphere, which in turn can disrupt communication and cause problems with flying — this isn't a new occurrence though. According to Business Insider, a study overlooking the last 22 years found that "planes were 21 percent more likely to be delayed by at least 30 minutes when the sun was very active."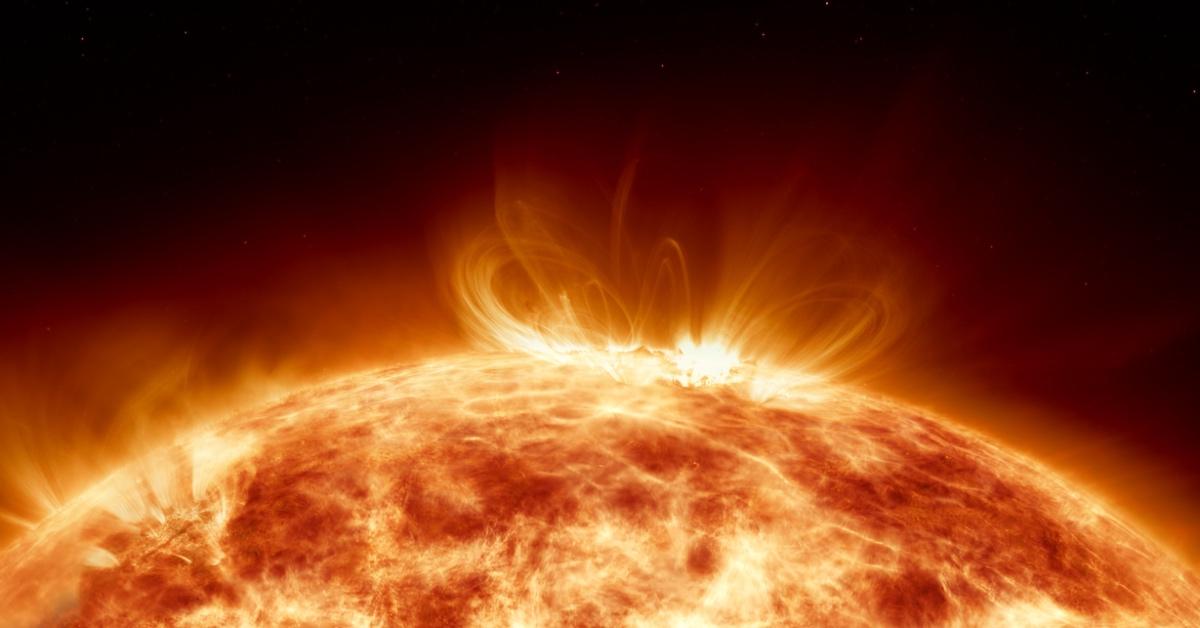 Article continues below advertisement
We could also experience power outages because of an active sun. Interferences in the ionosphere can create currents, and these currents can overwhelm the electrical grid and cause transformers to blow up, Business Insider explained. And if multiple transformers go down, it could take a long time to restart everything.
Between Aug. 17 and Aug. 20, a giant sunspot was from Mars by NASA's Perseverance Rover. According to Spaceweather, experts said, "Because Mars is orbiting over the farside of the sun, Perseverance can see approaching sunspots more than a week before we do. Consider this your 1-week warning: A big sunspot is coming."
If news of an impending solar flare sounds ominous, Scientific American is here to reassure you: "[D]espite all X-class flares residing in the "strongest" category, they still can vary enormously in strength." Keep an eye to the sky and try not to worry!
This article, originally published on March 10, 2023, has been updated.