Here's How the 2022 Solar Flare Will Affect Life on Planet Earth
You've likely heard there is going to be a solar flare in 2022, so here's what that will mean for life on planet Earth.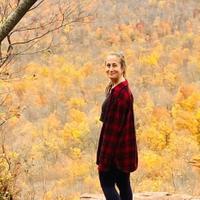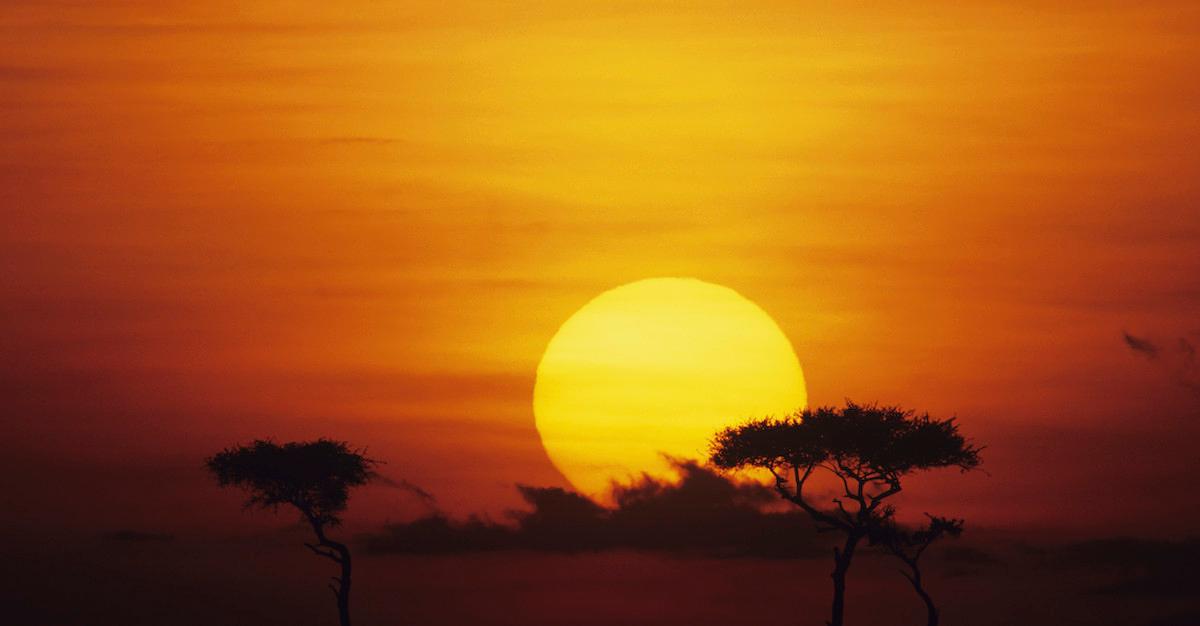 Because global warming is such a prevalent problem in today's society, many have developed a (completely valid) fear of the sun's wrath. It's the root cause of relentless heat waves, wildfires, coral bleaching, and more — which is precisely why the prospect of a 2022 solar flare, as well as a rapidly growing sunspot, sounds incredibly daunting.
But before you resort to panicking, we're exploring what that will mean for life on planet Earth, and what a solar flare really is.
Article continues below advertisement
We know that something called a solar flare — on top of everything else going on in the world — sounds like some incredibly bad luck. But we promise it isn't nearly as terrifying as it sounds.
To get a better idea of what you can expect, take a look at the video on the predicted solar flare, below.
Article continues below advertisement
What is a solar flare? What are the risks?
Even though a solar flare sounds like a force to be reckoned with, it isn't as scary as it sounds. A solar flare simply refers to a burst of radiation from the sun. It generally comes the magnetic energy created by a sunspot, or from the unexpected acceleration of protons and electrons along the sun's surface.
For up to several hours, everything including solar, gamma, and electromagnetic radiation is then released into space. Solar flares generally occur too quickly to be seen, and is never visible to the naked eye. However, depending on how long it lasts, it can appear as a bright flash if viewed using special instruments.
Article continues below advertisement
Solar flares can release quite a bit of heat and energy, so they often results in geomagnetic storms on planet Earth. This sometimes ends up affecting satellites' transmissions as well as communication. But, solar flares have nothing to do with climate change, and don't otherwise pose a risk to life on Earth. So we promise, there is no need to take cover at this moment in time.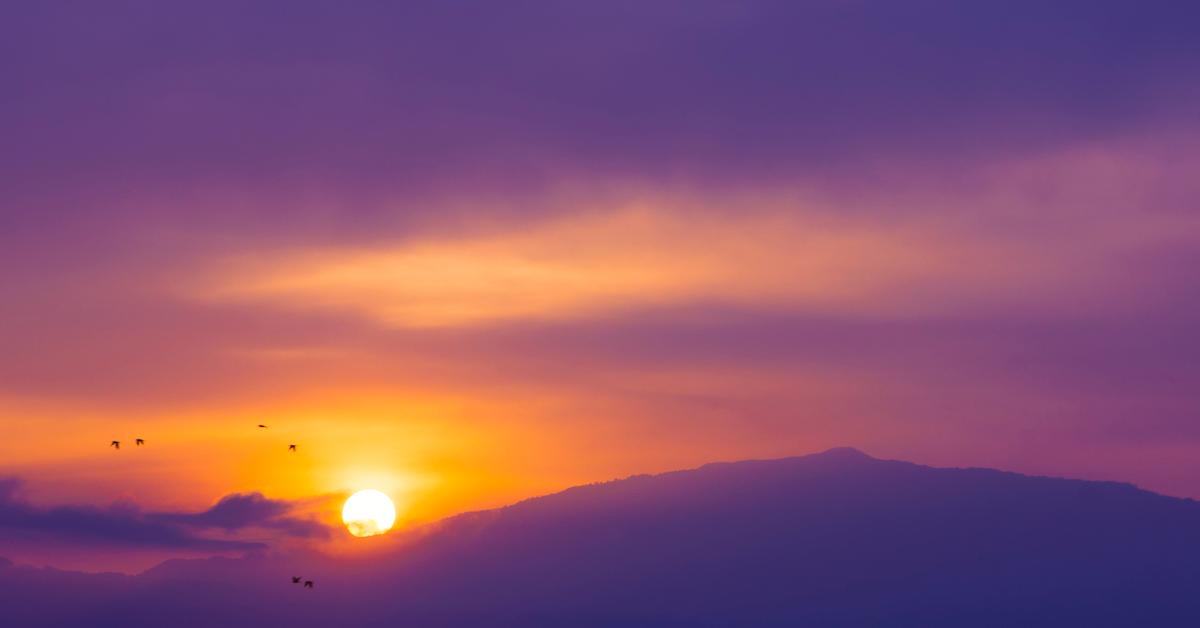 Article continues below advertisement
Here's what you should know about the 2022 solar flare:
Currently, the predicted solar flare is expected to emanate from a massive sunspot facing planet Earth, according to Nature World News. The sunspot, which has been named AR3038, has been under close moderation by NASA, due to the fact that it's doubled in size over the course of only a few days... which is unusual, to say the least.
"Yesterday, sunspot AR3038 was big. Today, it's enormous," SpaceWeather.com speculated on June 20. "The fast-growing sunspot has doubled in size in only 24 hours."
The solar flare hasn't even taken place yet, but scientists are expecting it to occur at any time, and many are anticipating what will happen.
Although the sunspot in question is quite large, still growing, and facing planet Earth, it still is not expected to pose much of a risk, according to experts. As previously mentioned, the sunspot could affect satellite signals and communication, but like other sunspots that release solar flares, not much is expected to take place beyond that.