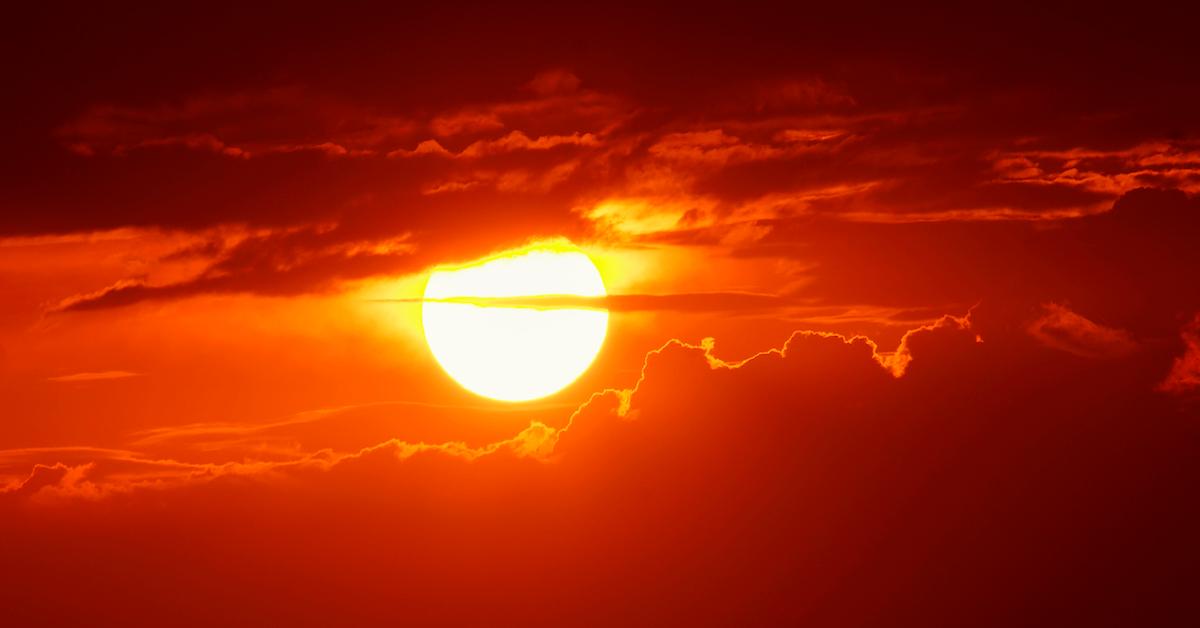 What Are Solar Flares and Are They Dangerous?
By Andrew Krosofsky

Apr. 6 2021, Published 4:49 p.m. ET
For millennia, human beings have looked up at the sky and tried to make sense of the strange phenomena they witnessed among the stars. One star — our own, in fact — possesses qualities that modern scientists are still only beginning to understand. The term solar flare, for instance, conjures up images of annihilation for some people, but what is a solar flare, exactly, and is this phenomenon really as dangerous as it sounds? 
Article continues below advertisement