Celebrate Summer Solstice and Connect With Nature Through These Rituals
If you're celebrating the first day of summer, welcome the warm weather and celebrate the sunniest season of the year, by practicing these rituals.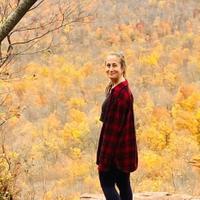 After a long and seriously unforgiving winter, folks in the Northern Hemisphere are finally reaping the benefits of summer, as June 21 marks the official 2021 summer solstice. Many of us are already marking our calendars with beach days, hikes, and picnics galore — but if you're looking to tap into the spiritual aspect of the seasonal shift, there are several solstice rituals you can do to welcome summer, in all its glory.
Article continues below advertisement
From gifting friends with sachets as a natural mosquito deterrent, to enjoying a seasonal feast of locally-grown goodies, there are so many fun ways to welcome and celebrate summer, sustainably.
Make a suncatcher
If you aren't familiar with suncatchers, according to Express, they are colorful, see-through ornaments that are generally hung by the window. The sunlight moves through it, bringing positive energy to the indoors, and if it's decked out with a prism, it will disperse rainbow light to your room. Whether you decide to buy or make one is entirely up to you — this recycled water bottle suncatcher is easy and upcycles used materials that would otherwise be tossed.
Article continues below advertisement
Meditate in the sunshine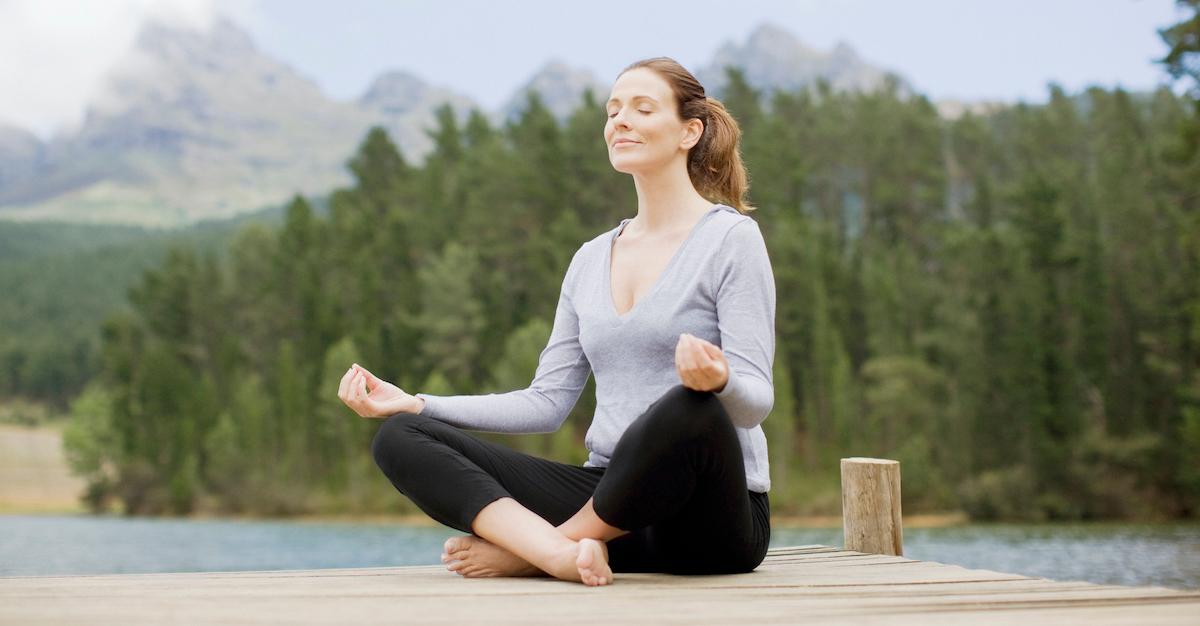 The sun is strongest during summer solstice, according to Apartment Therapy, and although it can bring you energy and light, it can also be intense, and a lot to handle. That's why it's recommended that you try meditating in the sunshine, to absorb the power and welcome the warmth, as opposed to being bothered by it. Taking time to meditate in the sun is a relaxing and rewarding way to enjoy the outdoors — bring some water, a mat, and get ready to feel totally zen.
Article continues below advertisement
Feast on seasonal foods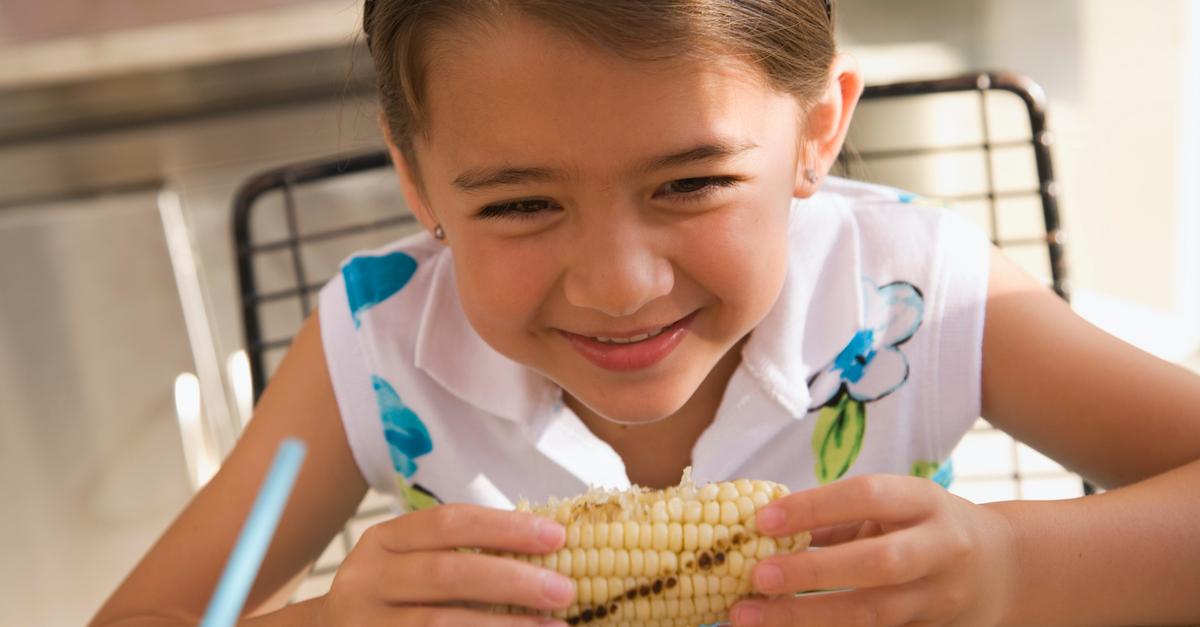 Foodies like us love the longstanding summer solstice tradition of feasting on seasonal foods. Glamour suggests celebrating with a barbecue — maybe serve up a salad of locally-grown cucumbers, tomatoes, peppers, and greens, or grill up some squash and corn. Then, at the end of the night, you can serve up some strawberries and champagne.
Article continues below advertisement
Go to the garden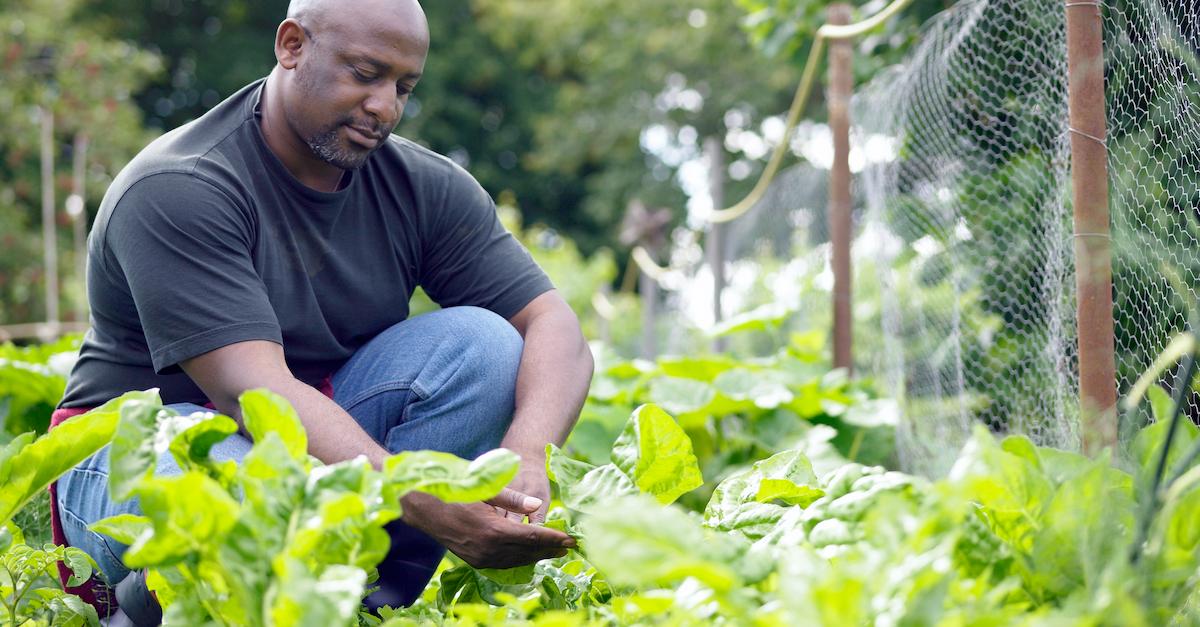 Refinery29 suggests celebrating the solstice by spending sometime outside, and then bringing that good outdoor energy back home by planting seasonal plants or vegetables. If you don't have a green thumb, though, don't worry about it — you can always grab some locally-grown flowers or vegetables from your local farmer's market. You definitely won't regret doing so.
Article continues below advertisement
Give out sachets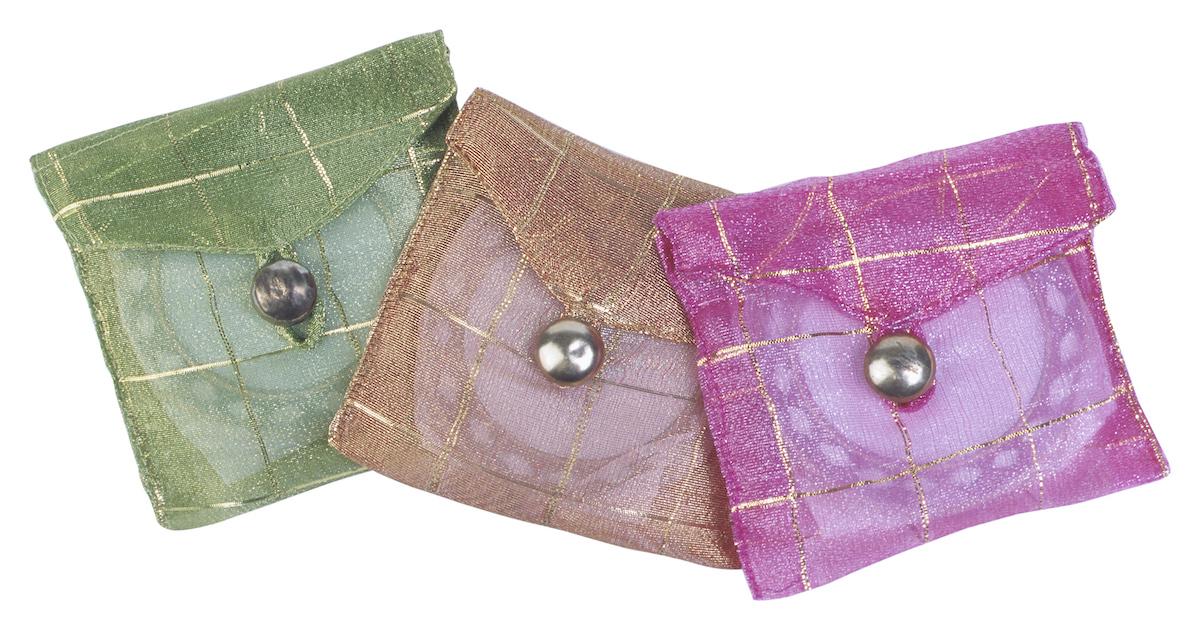 Since the Song Dynasty (from 960 to 1279) China has celebrated summer solstice, or "chaojie." According to CNN Traveler, women would gift each other sachets that would not only smell good, but they would also drive away mosquitos. You can observe accordingly and make your own sachets with herbs that deter bugs, or make your own DIY bug repellent — your friends would definitely appreciate either as a gift.
Article continues below advertisement
Start the fire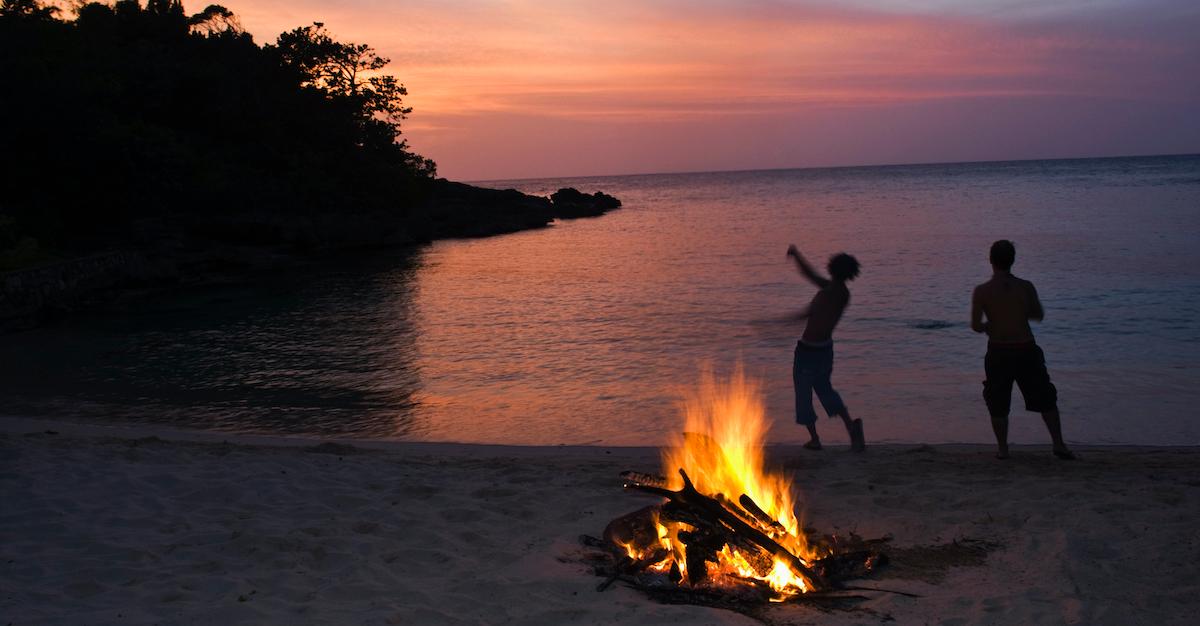 Mind Body Green suggests kicking off summer with a fire — aside from making vegan s'mores you can effectively "clear out the old" with the following ritual: sit by the fire and think about mistakes, fears, or regrets; write them down on a piece of paper in red ink; and burn it. Say the phrase, "I now release in the flame, the Goddess of Fire will consume my pain. It is done." Just remember to properly extinguish the flames when you're done.