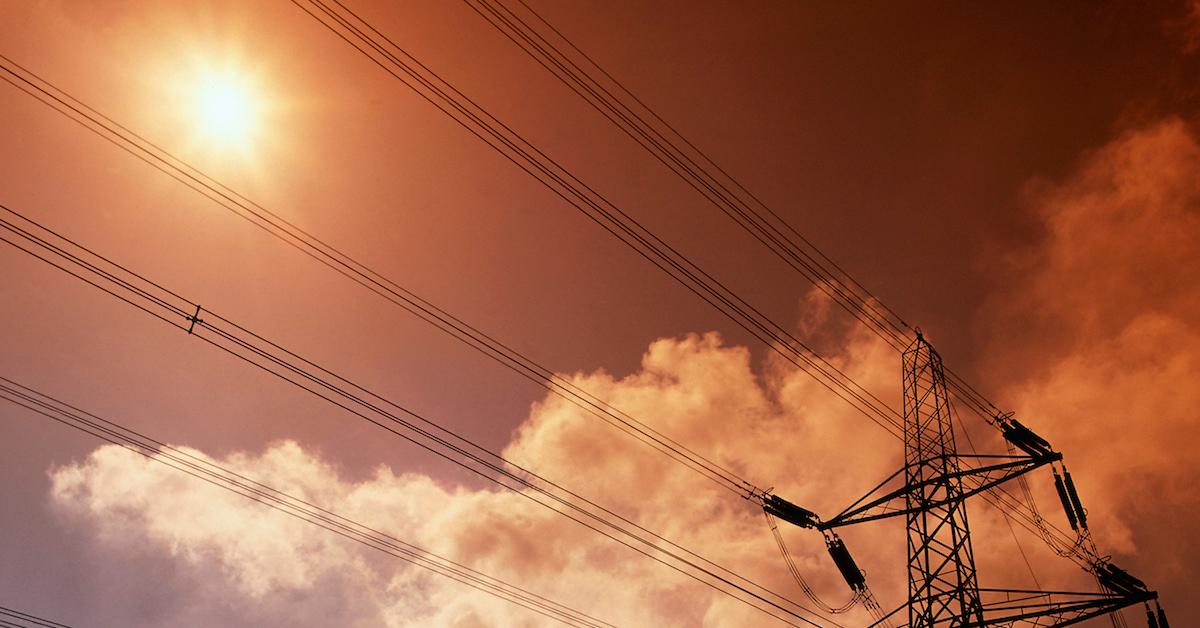 Global Warming: Do We Share Responsibility With the Sun?
By Andrew Krosofsky

Mar. 9 2021, Published 2:12 p.m. ET
As odd as it might sound to some of us, the sun isn't the only contributing factor to the gradual warming of the planet. Yes, the sun provides us with all the light and heat that we will ever need, but that does not necessarily mean that the sun is causing global warming. In fact, the real contributing factors to global warming are actually much closer to home.
Article continues below advertisement