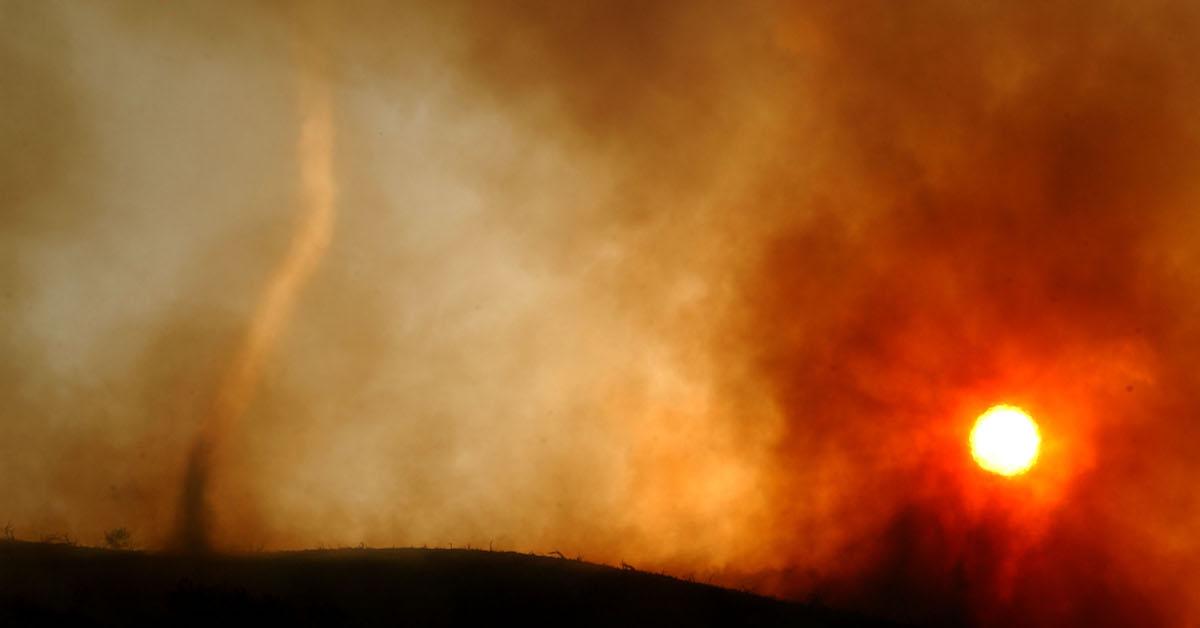 The Next Solar Storm Is in 2025 — Will It Pose a Risk to the People of Planet Earth?
By Andrew Krosofsky

Jun. 3 2021, Published 5:17 p.m. ET
The term "solar storms" certainly conjures up a destructive scene in our collective subconscious. Like many celestial events involving the powerful sun, solar storms seem like they would wreak havoc on humankind. But is this perfectly natural process really as dangerous as some might believe it to be, or is it nothing more than a normal occurrence taking place 94 million miles away?
Article continues below advertisement