Do Solar Panels Collect Energy When the Sun Isn't Out?
Solar panels are perhaps the most successful form of renewable energy for the home, but do they work on cloudy days?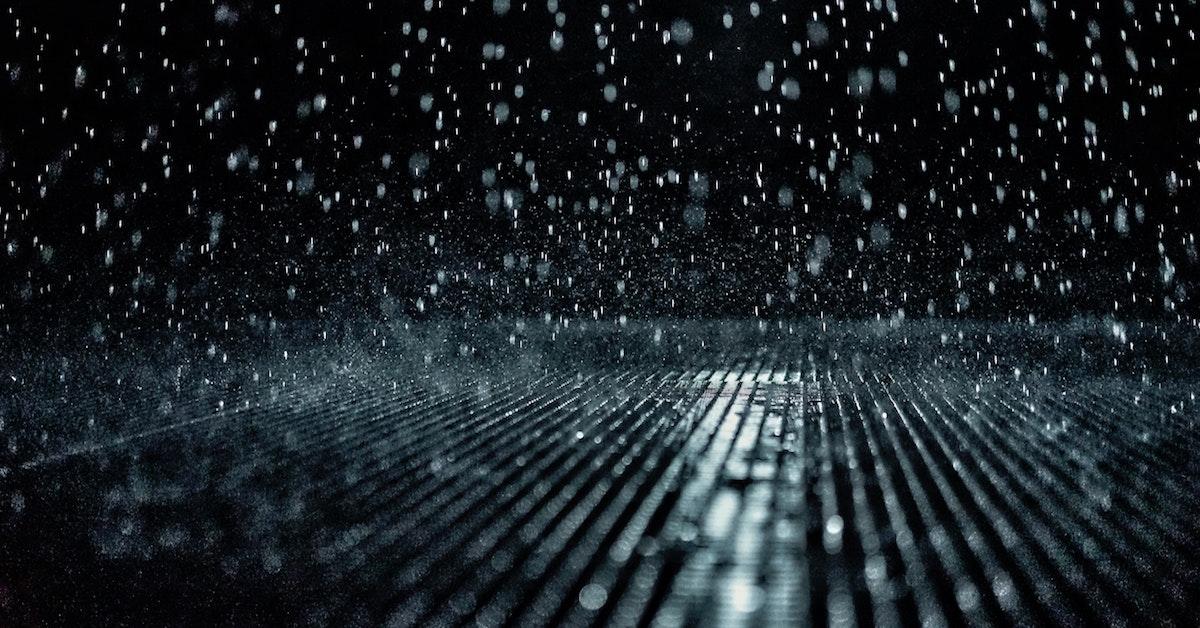 The idea for harnessing the power of the sun to create energy is not a new one. First developed in the 1890s, the original solar cell was nowhere near as efficient or as effective as the solar panels used by municipalities, corporations, and individuals today.
Modern solar panels have become a successful form of renewable energy — but considering the fact that the sun isn't always out, you may be wondering how solar panels work at night or on cloudy days.
Article continues below advertisement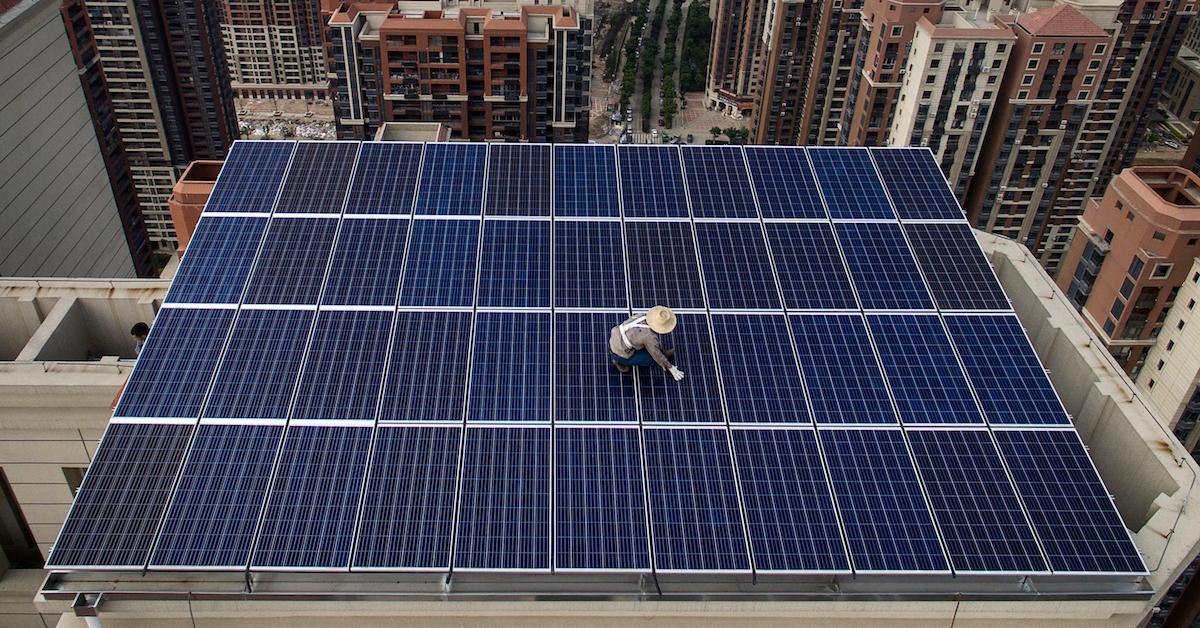 Will solar panels work on a cloudy day?
According to the Solar Energy Industries Association (SEIA), solar panels are powered by direct and indirect sunlight. Obviously, these panels are most effective during daylight hours, but they will certainly still work even when sunlight is blocked by clouds. Many panels will even absorb energy from refracted sunlight, as well.
Article continues below advertisement
As it happens, rain is actually good for solar panels too, because it washes off any dirt or dust that might be blocking access to the photovoltaic cells embedded in the panels.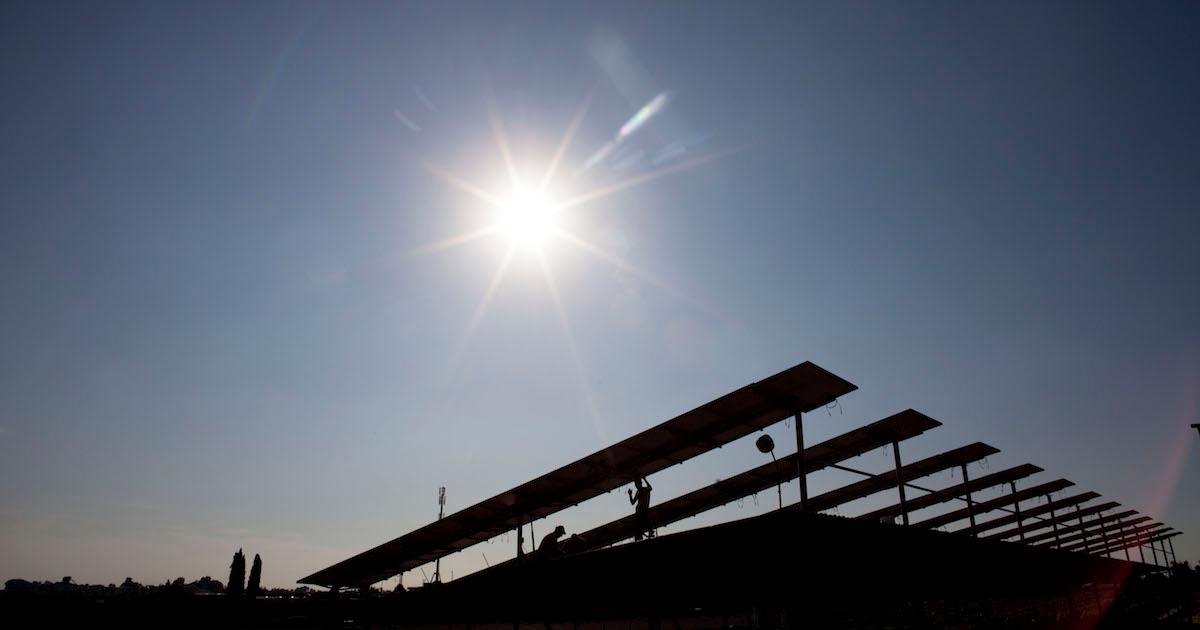 Article continues below advertisement
Will solar panels work at night?
The short answer to this question is no, solar panels do not work at night. As devices meant to convert sunlight into energy, it stands to reason that light is required for them to work. According to Solar Reviews, the majority of solar panels become inactive at night, going into a sort of sleep mode that stops them from producing any electricity. However, just because they don't produce any additional power, that does not mean that your home will be without power until sunrise.
Most solar panels produce extra amounts of energy during daylight hours, which is then stored in solar batteries on the premises, or sent off to the central power grid to be used during off hours. Solar batteries are common in most home solar setups these days, especially for those who wish to operate "off the grid," as it were.
Article continues below advertisement
For those who don't mind living attached to a solar electric grid, there's something called net metering. According to Solar Reviews, solar companies use net metering to measure two specific things: how much surplus power your portion of the grid receives, and how much power your portion uses during off hours. Those whose panels collect a decent amount of surplus power during daylight hours are often able to use that surplus power as a sort of credit towards their monthly electric bill.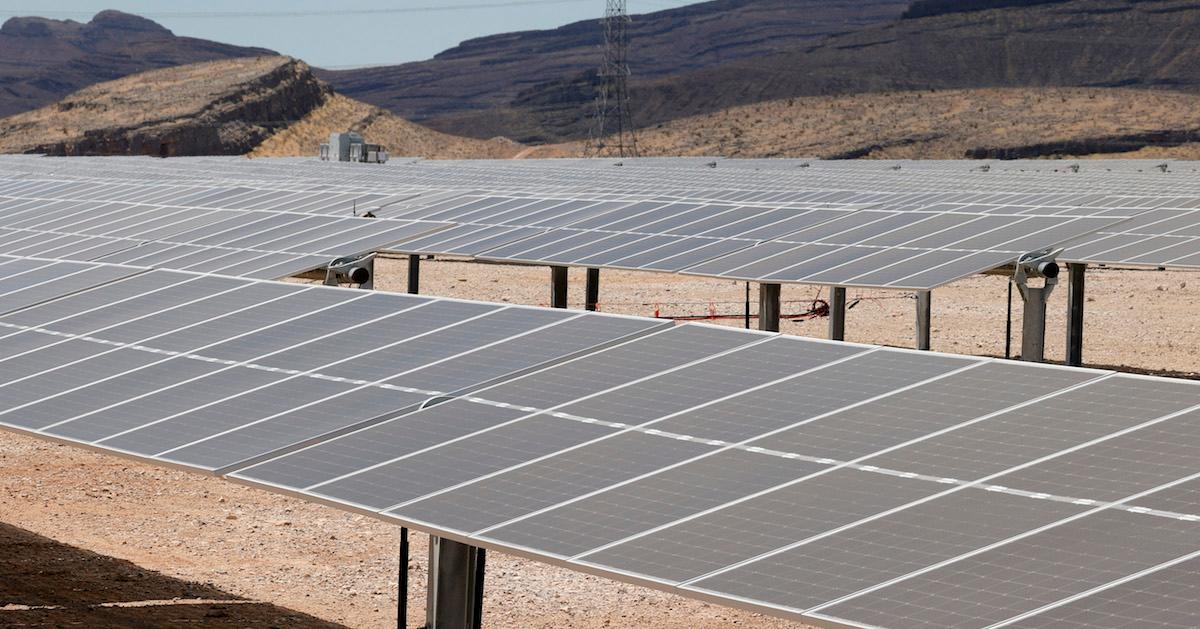 How do solar panels work?
Solar panels are crafted from a number of recyclable materials such as glass, silicon, and metal. According to SunPower, silicon solar cells act as semiconductors that absorb sunlight, and convert it into either alternating current (AC) or direct current (DC) electricity, depending on the panel's construction and the needs of the user. Multiple panels are typically wired together, creating a solar array. The more panels in an array, the more sunlight can be absorbed, and the more electricity can be produced.