Almost 20,000 Michigan Residents Are Without Power — Here's Why
Thousands of Michigan residents are currently without power — but what is causing all of these outages?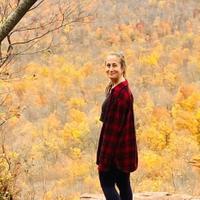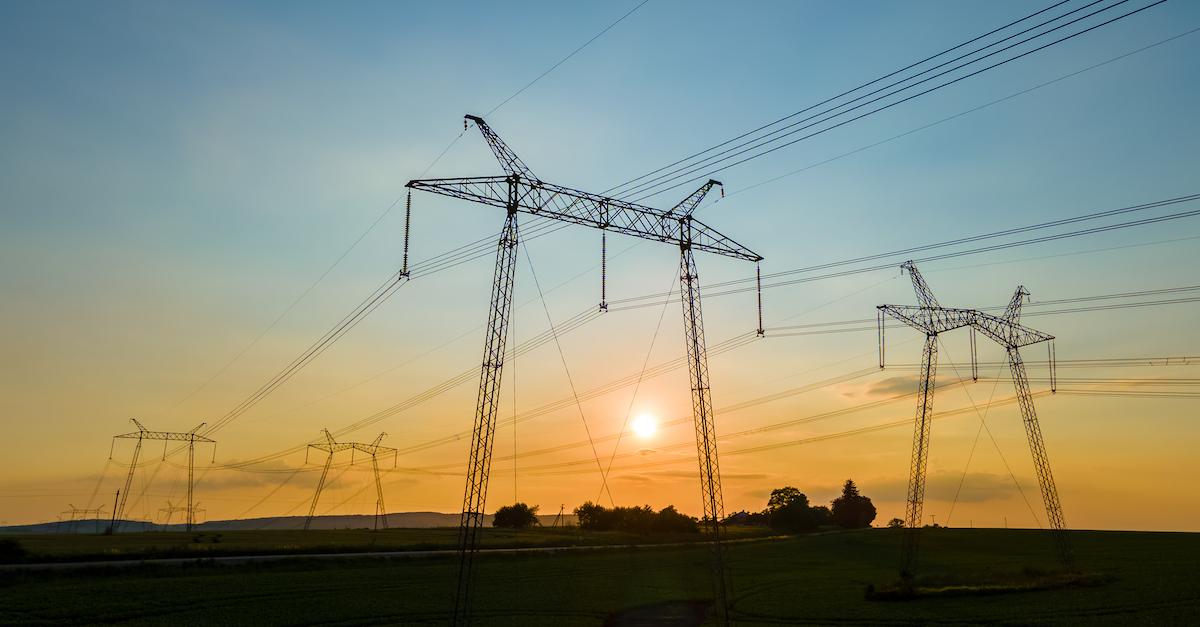 February is an incredibly tough time to be without power, and unfortunately for Michigan residents, the Great Lake State has been experiencing widespread outages. This is not only due to extreme winter weather conditions, but it's also because of a number of issues regarding the state's faulty grid system.
Michigan's widespread outages are triggering serious problems for locals, which is why those who could be impacted are encouraged to prepare for the worst.
Article continues below advertisement
"Our storm response teams are working to quickly and safely restore power to all customers impacted by the strong winds that passed through Michigan on Wednesday," reads an announcement from DTE Energy from Thursday, Feb. 16. "The majority of customers impacted by the storm were restored yesterday."
"We estimate that the remaining customers without power will be restored by end of day today," the Detroit-based energy company's statement continues. "Please be safe and remain at least 25 feet away from downed power lines or anything in contact with them. Assume any downed line is live and dangerous."
Article continues below advertisement
Why is Michigan experiencing so many power outages?
On Wednesday, Feb. 15, Metro Detroit and communities across southeast Michigan were experiencing 55 mile-per-hour winds and winter weather advisories. And unfortunately, this inclement weather came with rolling blackouts.
According to Click on Detroit, Genesee, Lapeer, Livingston, Macomb, Oakland, and St. Clair have been impacted thus far, with at least 19,000 without power. And with at least two inches of snow coming, residents are being advised to prepare for the worst.
Article continues below advertisement
But it isn't only the southeast part of the state — central Michigan has been affected by these outages, too. At least a few thousand residents from Bay County, Ogema County, Midland County, Saginaw County, Arenac County, and Gladwin County are without power as well, according to MLive.
"We thank you for your patience while crews safely work to restore power to the affected areas," Bay City Electric Light & Power (BCELP) said in a statement, via MLive.
And while winter weather seems to be a central cause of concern, it isn't the only culprit behind Michigan's outages.
Michigan's grid is becoming increasingly vulnerable to the extreme weather that comes with climate change, according to Bridge Michigan. It definitely needs several upgrades, especially with the upcoming transition to renewables. And since outages due to extreme weather have risen by almost 70 percent in the last two decades, it's definitely becoming more of a problem.
Article continues below advertisement
Is Michigan on its own electric grid?
While Texas' messy power grid is notorious for being — well — an absolute disaster, Michigan isn't quite in the same position.
According to Bridge Michigan, the state's grid is connected to a regional grid. This is different from Texas', because theirs is not connected to any exterior grids outside the Lone Star State.
That means Michigan's grid has more support, and in times of need when there are massive outages, it isn't only relying on itself. But environmentalists and politicians across Michigan are still looking to make some much-needed upgrades to the power lines, to keep up with the ever-changing climate.