Celebrate Our Planet With These Tasty Earth Day Snacks
Kick off the month of April by trying out some of these delicious (and fun) Earth Day snacks.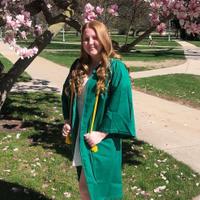 If you're someone that loves a good excuse to whip up some fun treats, then you have to check out these tasty Earth Day snacks. There's no better way to celebrate the planet than by putting your creativity to use and making some unique plant-based recipes.
Whether you're looking for a nutrient-dense snack or something on the sweeter side, this list has it all. Invite your friends and family to join in on the Earth Day fun!
Article continues below advertisement
Eating plant-based is a good way to give back to our Earth.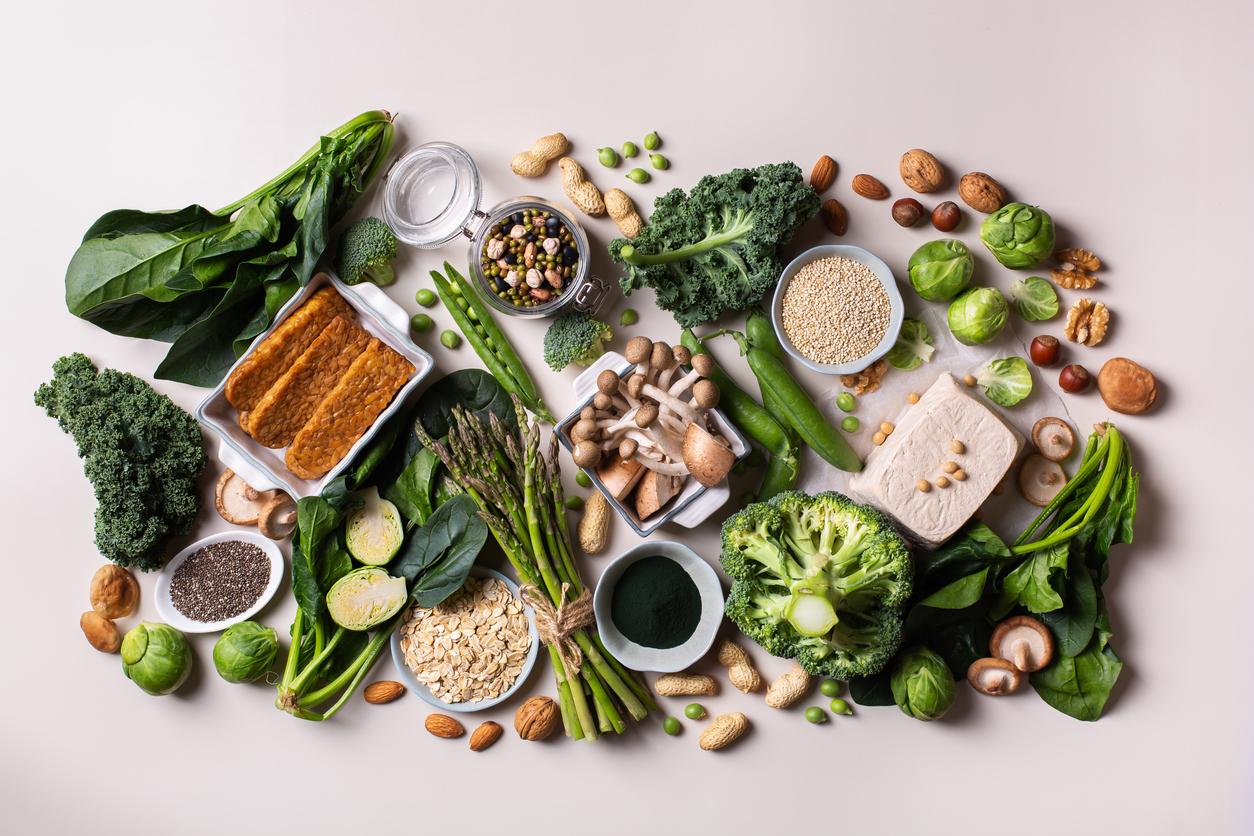 Why are we focusing on plant-based snacks? Well, eating a diet that consists of plants is actually very good for the environment. In fact, this lifestyle can significantly reduce emissions, water waste, and threats to wildlife, according to UCLA Sustainability. The university even goes on to say that if everyone eliminated milk and meat from their diets and switched to plant-based products, 50 percent of our water use would be saved.
With that being said, incorporating more plant foods into your diet can make a big difference. You don't have to go vegan overnight, but why not give it a try every now and then? Maybe you can even start with some of these easy snacks.
Article continues below advertisement
Ants on a Log
Ants on a Log is a classic snack that's both fun and healthy. You can make the traditional recipe, which consists of celery, peanut butter, and raisins, or you can spice things up a little and try out some different versions. The Butter Half suggested two other awesome combinations: hummus with pine nuts, and cottage cheese with grape tomatoes. To make the latter vegan, you can make your own plant-based cottage cheese or you can buy dairy-free cream cheese.
Article continues below advertisement
Peanut Butter Snails and Butterflies
If you're ready for the advanced version of Ants on a Log, check out these celery-based peanut butter snails and butterflies. Not only are these super cute, but they're perfect for Earth Day! All you have to do is follow these simple directions from Ready Set Eat and you're good to go. It only requires a few simple ingredients too — feel free to make it your own though.
Article continues below advertisement
Plant-Based Dirt Cups
Kids will love these plant-based dirt cups from Lindsey Lee & Co! Grab your favorite vegan gummy worms from the store and head to the kitchen for a fun, interactive cooking session. Not only is this snack super tasty, but it can provide a good opportunity to teach children all about soil.
Article continues below advertisement
Vegan Peanut Butter Cups
Vegan peanut butter cups are already amazing, but Earth Day peanut butter cups? It doesn't get much better than that. Kids and adults alike will enjoy this delicious treat — it's perfect for a sweet midnight snack. This simple recipe from Spabettie only requires a few ingredients, some of which you might already have at home.
Article continues below advertisement
Sandwich Tree