Vegan Captions for Instagram: Quotes, Puns, and More
These vegan Instagram captions are perfect for your plant-based food posts.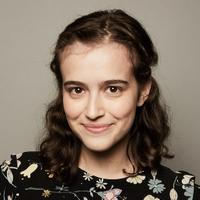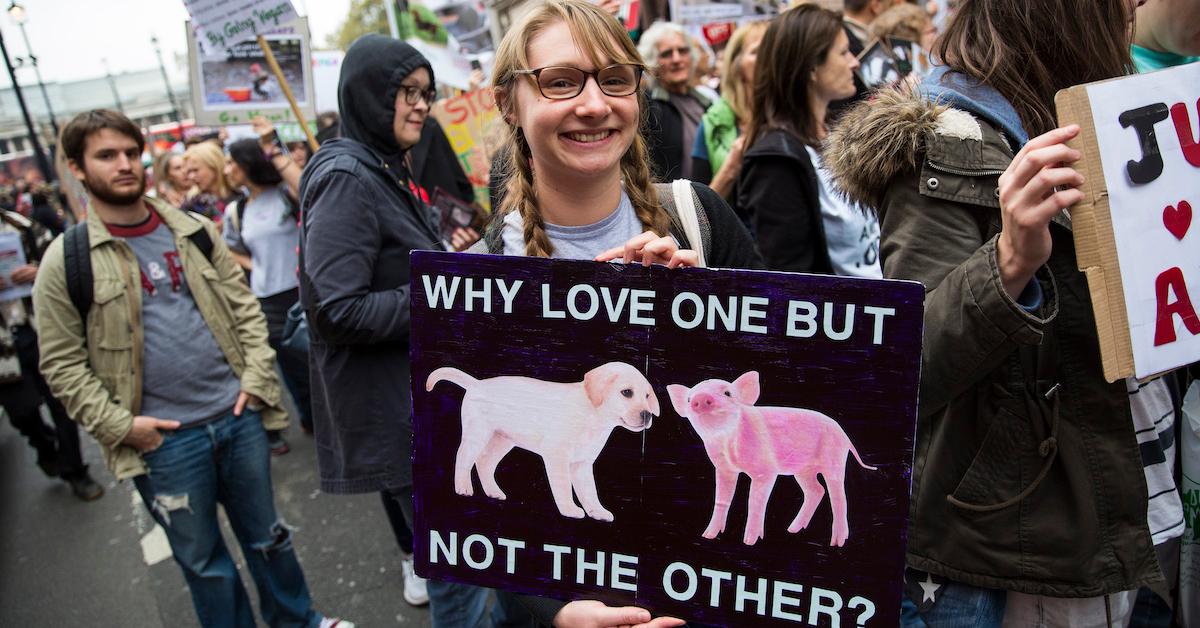 Whether you're sharing a photo in honor of your veganniversary, a selfie at an animal rights protest, or simply of a delicious plant-based meal, you'll want to round out your post with the perfect caption.
No need to brainstorm any further — whether you're vegan for the animals, the environment, your health, or any other reason, the following quotes, quips, and questions are our suggestions for your vegan Instagram captions.
Article continues below advertisement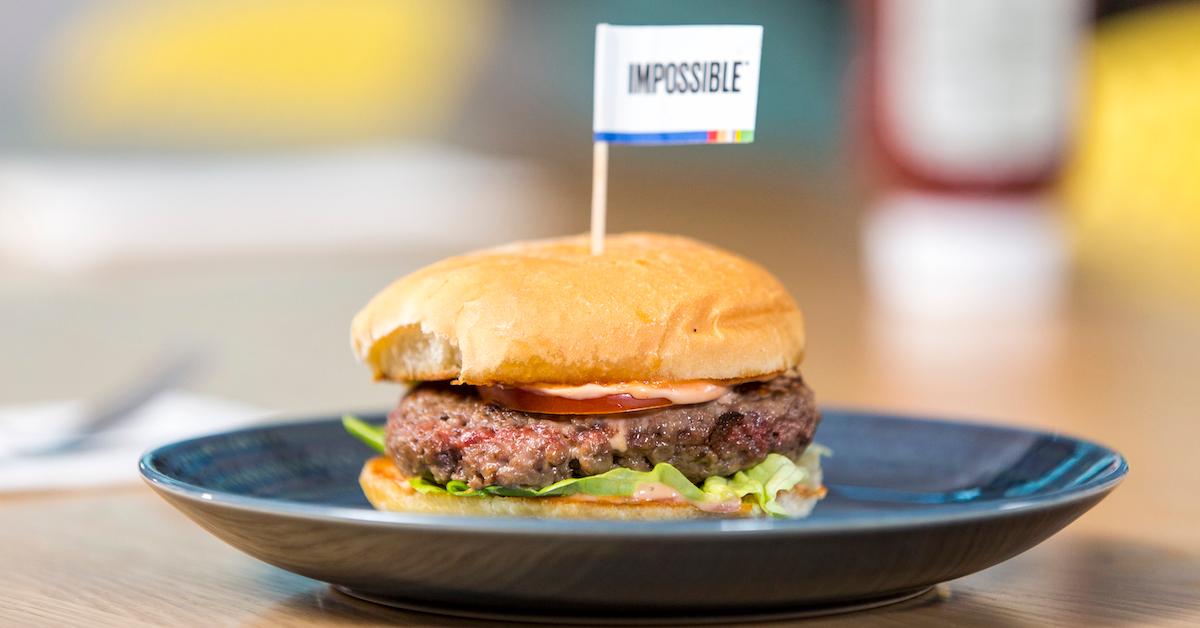 Vegan quotes for Instagram captions:
Article continues below advertisement
"I just can't go on in my life knowing what's going on in the animal world and … not doing anything about it." — Billie Eilish, to Insider
"Just because we can doesn't mean we should. Just because we always have doesn't mean we always have to. Once we know better, we should choose better." — Colleen Patrick-Goudreau
"Some of us have lots of choices, while some have none at all. Those with the most power have the most responsibility. And most of us can do something. So, what will you do?" — Greta Thunberg, in a short film made with Mercy for Animals
Article continues below advertisement
Article continues below advertisement
Vegan quips, puns, and sayings for Instagram captions:
Wish you were vegan.
Never met a vegan [insert food here] that I didn't like.
No animals were harmed in the making of this meal.
If vegan food is "rabbit food," well… hippity hop!
Animals are friends, not food.
Article continues below advertisement
My body is a garden, not a graveyard.
Be nice to animals — don't eat them.
Visualize whirled peas.
My food is grown, not born.
Animals are here with us, not for us
Animals are not ours to eat.
A little veganism never hurt anybody.
Eating plant-based with my plant baes.
Article continues below advertisement
Philosophical questions for vegan Instagram captions:
What's more important… taste or life?
If slaughterhouses are not good enough for our eyes, why are their products good enough for our stomachs?
Can you really love animals and eat them too?
Why love one but eat another?
People always ask me, "If you were stranded on a deserted island, would you eat an animal?" Well, if you were living in a world with thousands of plant-based food options, why would you still choose to eat animals?
Would *you* like to be killed for someone's meal?
If you wouldn't kill an animal chicken yourself, why pay for someone else to do it for you?