Paris' Water System Is Elite — Here's Why
Although water is essential to life, the city of Paris' water system is so much better than ours.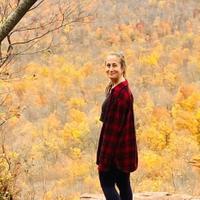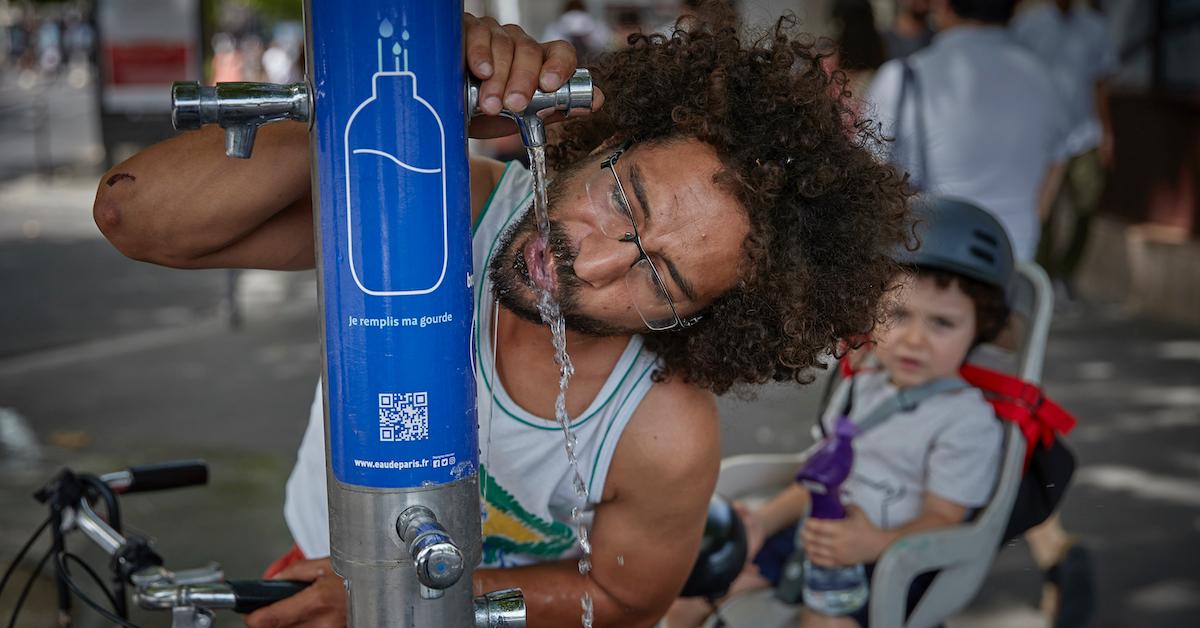 Water is essential to life, but here in the U.S., it isn't taken seriously enough.
Communities across the country such as Jackson, Miss. are without clean drinking water. And those who are able to drink the tap water are regularly consuming unthinkable amounts of chemicals such as chlorine. But cities like Paris are way ahead of the game.
Article continues below advertisement
If you watched season one of Down to Earth With Zac Efron, you might already know a thing or two about how the most romantic city in the world might also be the city with the best water in the world. Regardless, though, keep reading for more on why Paris' H2O is superior.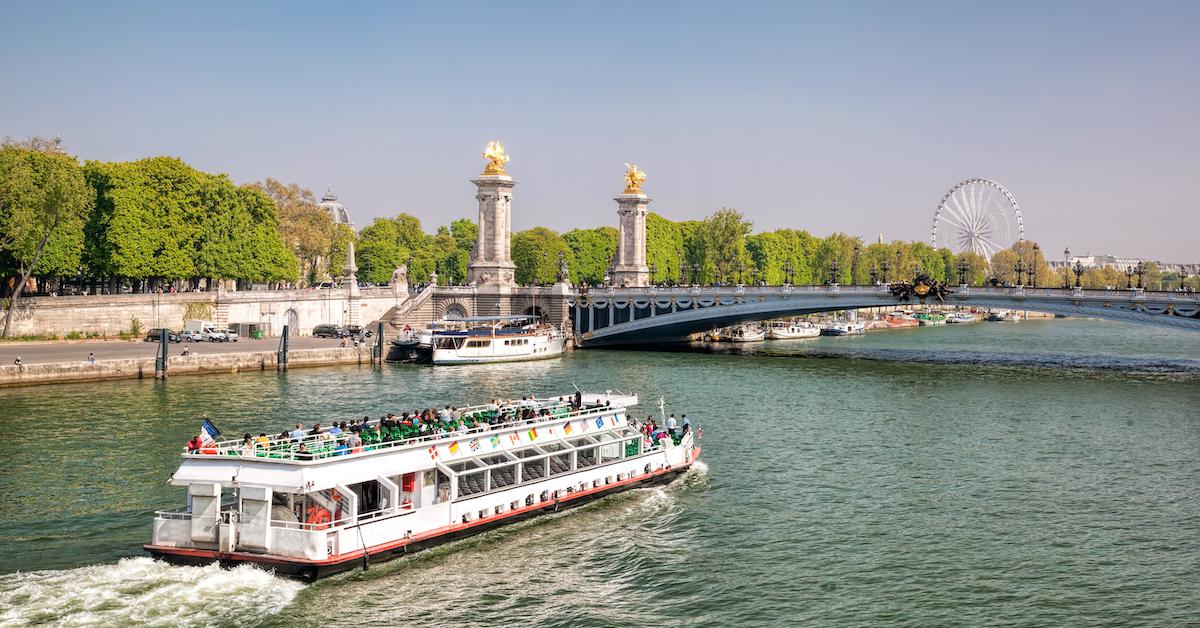 Article continues below advertisement
The city is filled with drinking fountains — with both tap and carbonated water.
While you might be accustomed to seeing a clogged, dirty, and possibly out-of-order water fountain every so often in New York, or another major U.S. city, things in Paris are different.
According to Pure Water People, Paris has more than 1,000 water fountains citywide, providing residents with both tap and carbonated water.
Not only does this keep tourists and residents alike hydrated between glasses of vin and cheese boards, but it also provides the homeless with substantial and clean water resources. Each of the fountains also shoot the water downwards, making it easier to fill up a bottle.
Article continues below advertisement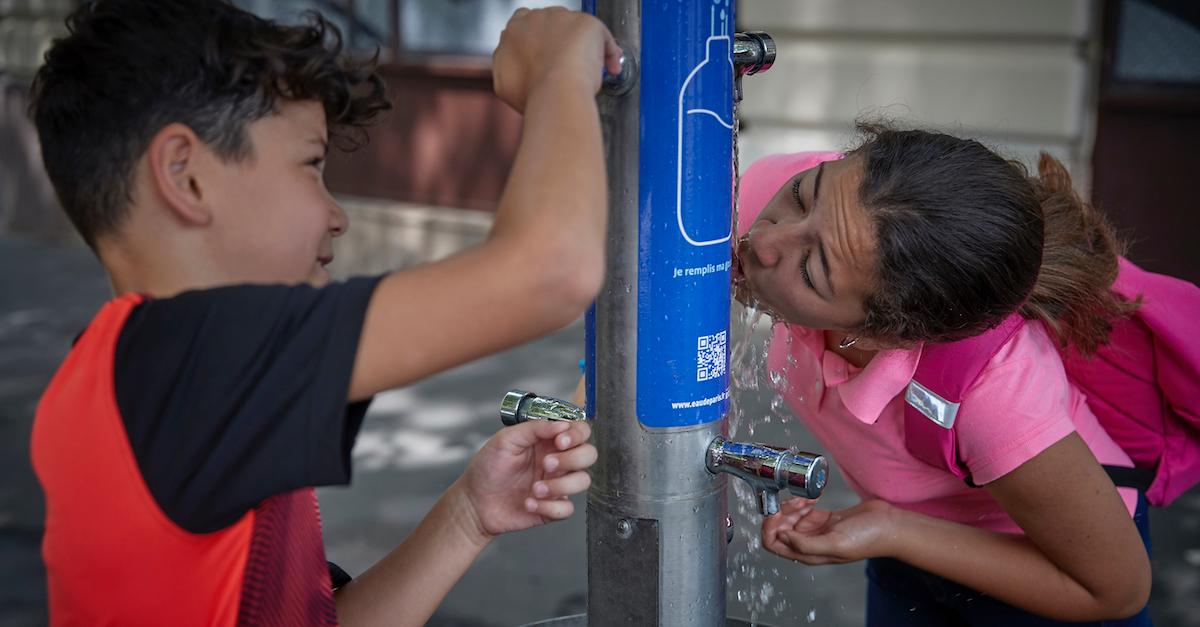 Instead of selling single-use water bottles, vending machines sell reusable water bottles.
As we know, single-use plastic bottles are a terror to our planet.
Plastic production results in a large greenhouse gas output. And once they are sold and used by consumers, they end up in landfills, in our oceans, and in nature. They take years to break down, and end up leaching harmful toxins into the earth for years to come.
Article continues below advertisement
But Paris has come up with a solution — in lieu of selling single-use plastic water bottles, according to Paris For the Holidays, vending machines across Paris sell empty reusable bottles. This way, people can use them again and again at any of the city's thousands of water fountains, without tossing them after just one use.
Article continues below advertisement
All of the water undergoes a chemical-free cleaning process.
In the U.S., the water industry is mostly private, and it's been that way for over 200 years, per Columbia University. And in Paris, it was the same way until 2010. But now, the water is managed by a public operator called Eau de Paris.
According to Pure Water People, Eau de Paris owns the Paris Water Treatment Plant (which Efron visits in his show). There, Efron was able to witness the company's highly extensive water treatment process, where they remove drugs, bacteria, and pesticides.
But instead of using chlorine to effectively kill anything that's in our water (ahem, as the U.S. does) Paris treats the water more kindly — without using any nasty chemicals.
The water first undergoes a "screening" to remove large objects. Then it undergoes filtration, and finally, "polishing" which uses ozone and UV light. That said, between the city's many water fountains, reusable bottle machines, and chemical free water, Paris is certainly doing the most in the realm of drinking water.