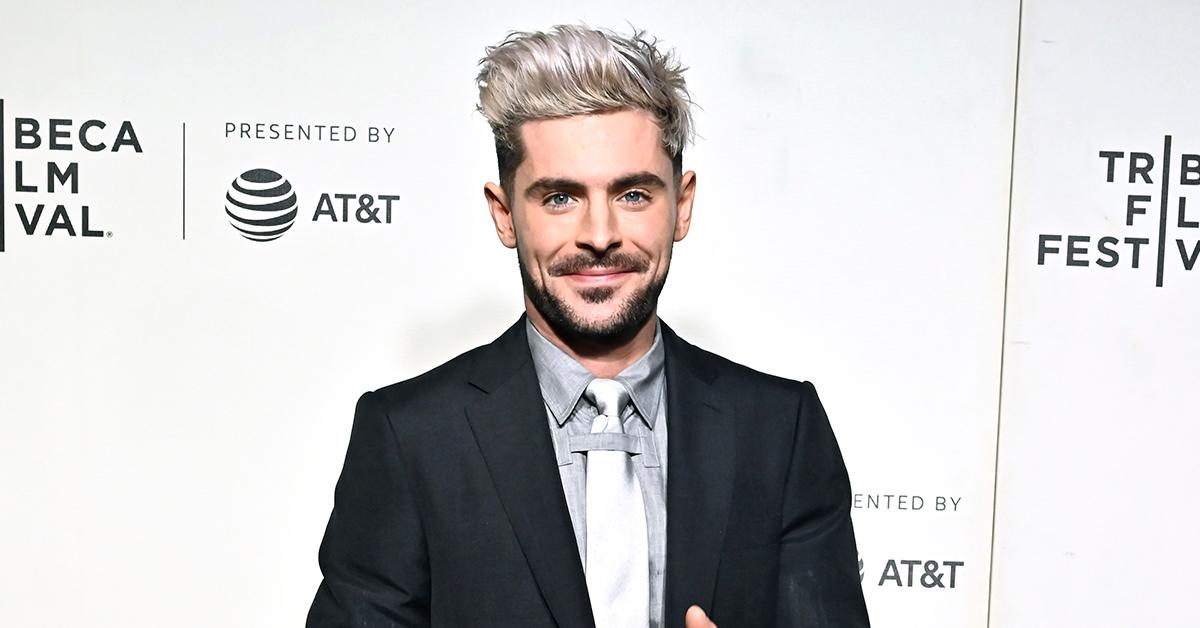 Zac Efron Stars in the New Netflix Docuseries 'Down to Earth'
High School Musical fans may be caught a bit off guard when they see actor Zac Efron in a completely new light. In his new Netflix docuseries, Down to Earth, Zac Efron becomes a travel documentarian, taking a film crew along as he travels around the world to experience different cultures and learn about sustainability.
Article continues below advertisement
Zac and wellness expert, Darin Olien, learn about many different countries.
During the course of the docuseries, Zac and his travel companion, Darien Olien, travel to France, Puerto Rico, London, Iceland, Costa Rica, Peru, and Sardinia. In the trailer released by Netflix, Zac promises to "investigate the ways people are taking action toward a sustainable future" and put "new perspectives on some very old problems."
Article continues below advertisement
It seems as though viewers will get to see Zac take on all sorts of challenges and activities to not only celebrate other countries' cultures and customs but also join in on what these countries are doing to help fight back against the climate crisis. Zach will slash his way through the jungle, help rebuild communities devastated by hurricanes, and take a dip in the hot springs of Iceland (because all of that jungle slashing is exhausting).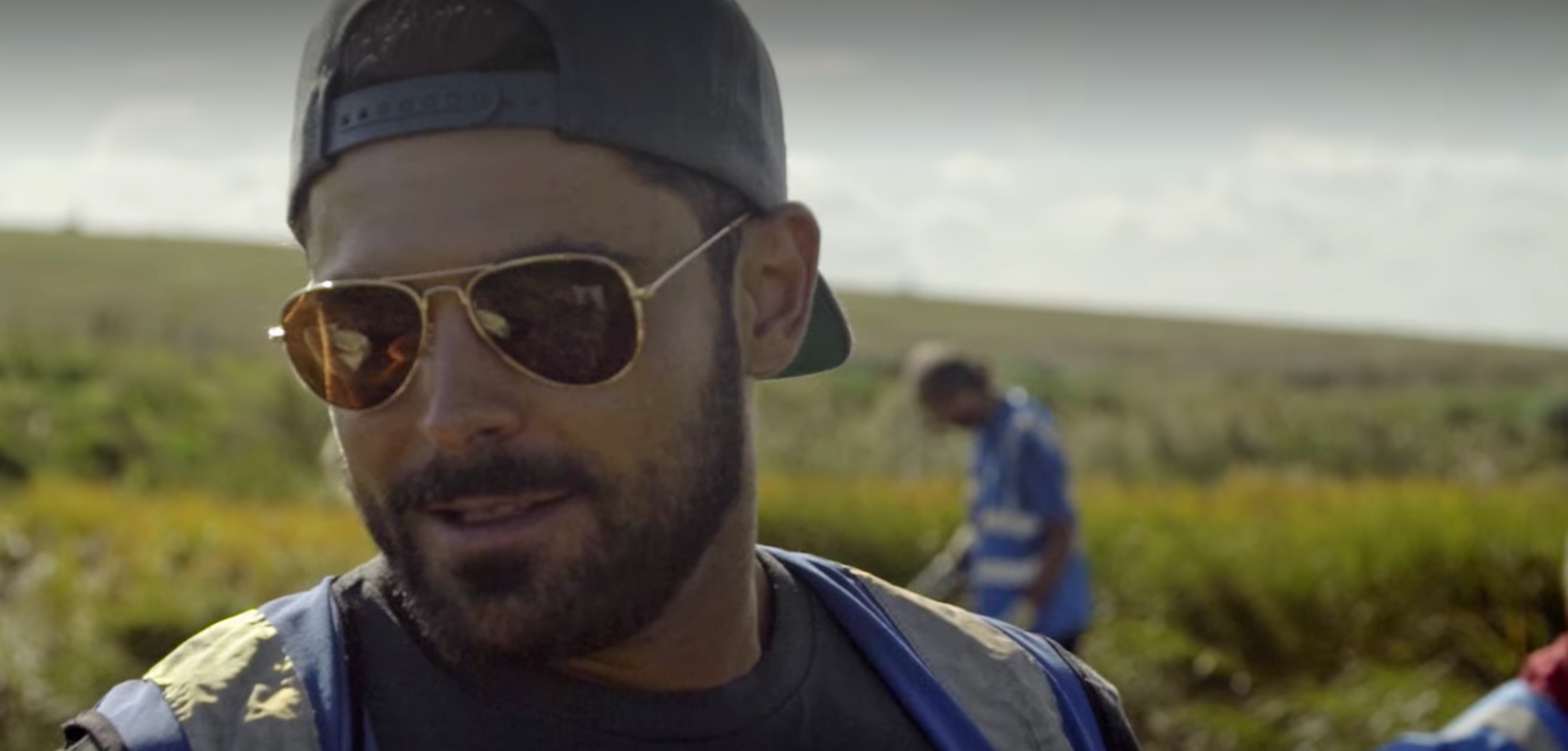 Article continues below advertisement
Also in the trailer, we see Zac discuss his mission for this docuseries. He claims, "Food, water, and energy are all the main staples for modern life. We're going to meet some top eco-innovators to see how change is an inside job."
Viewers will get a glimpse into Zac's eating regimen.
While Down to Earth will ultimately focus on Zac's mission to see how people around the world are working to save the planet, viewers will also see Zac, as he puts it, "eat really, really well." In the trailer, there is even a moment when Zac is presented with a bowl of animal waste for his dinner. After taking a bite, he politely explains, "It doesn't taste like dung."
Article continues below advertisement
In the new trailer, we also get a glimpse of the very fit Zac making pasta, to which he cheekily replies, "I'm so happy that I'm eating carbs again."
Article continues below advertisement
Along with the serious nature of sustainability in the world, there are some lighter moments in the series, including The Greatest Showman star encountering a community fart bag. "It burns like the Olympic torch," Zac exclaims in the trailer.
Zac was also a part of the 'Great Global Cleanup.'
Before Zac struck out on his own to see how he can help better the world and environment, he took part in the Discovery Channel's Great Global Cleanup.
Article continues below advertisement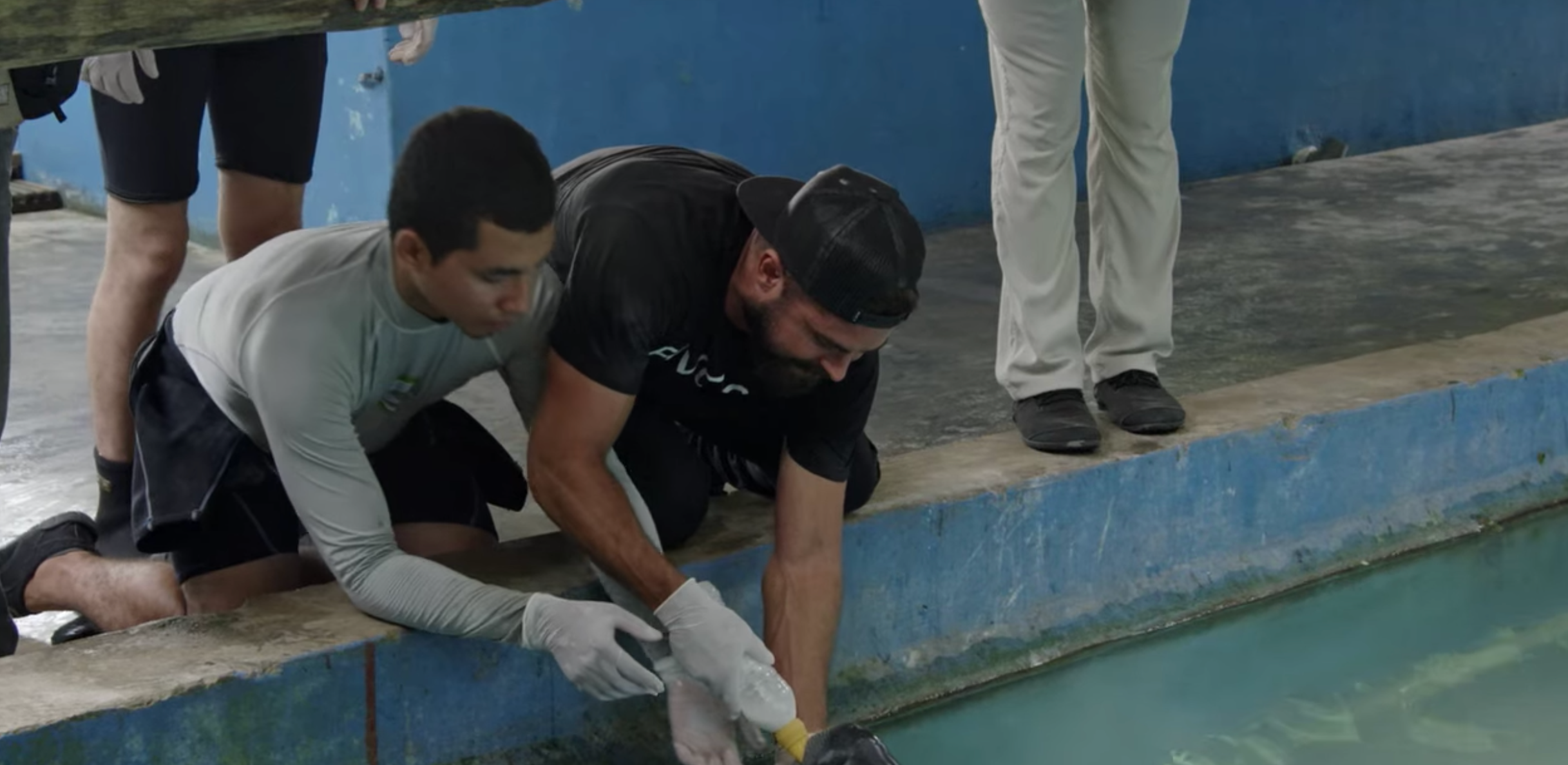 Zac Efron hosted the Discovery Channel special with internet celebrity, Zach King. The team was joined by celebrities including Lil Dicky, Liza Koshy, and Cody Simpson to talk about the efforts being made to clean up our planet. The two traveled to different locations around the world, including a beach cleanup in Zac's own hometown in California. Zac also showed his passion for a better and cleaner future or the earth when he interviewed Denis Hayes, who cofounded Earth Day in 1970.
Down on Earth premieres on Netflix on July 10.