Here's What It Means if Your Tap Water Smells Like Chlorine
It's actually common for tap water to have the scent of chlorine, it's part of the treatment process.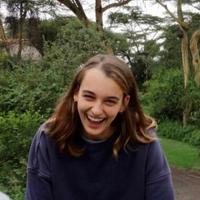 By
Eva Hagan
Feb. 10 2023, Published 1:30 p.m. ET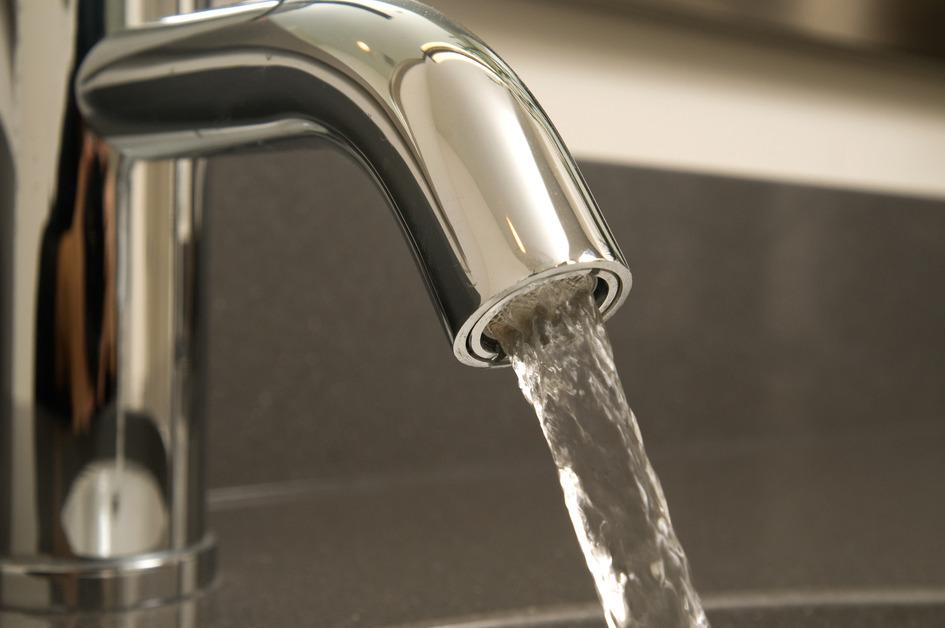 Article continues below advertisement
Chlorine is used to treat water by public water suppliers.
Chlorine is actually a required step in public water treatment within The Environmental Protection Agency's, (EPA), Surface Water Treatment Rules (SWTRs). As stated by the EPA, "Chlorine is the most widely used disinfectant for municipal wastewater because it destroys target organisms by oxidizing cellular material."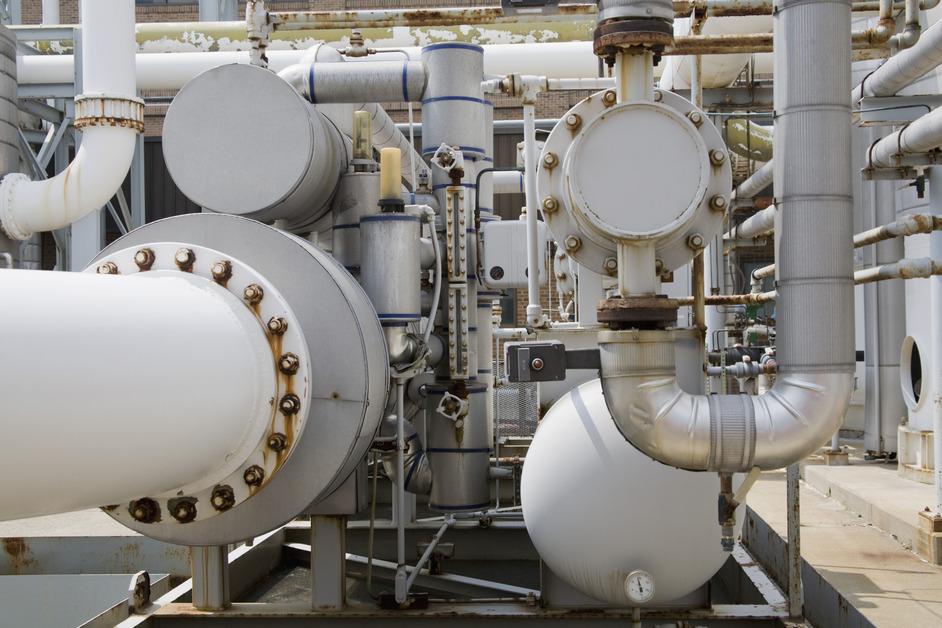 Article continues below advertisement
The EPA requires domestic wastewater to be treated with chlorine to destroy infectious bacteria, viruses, and toxic residuals that can appear in untreated water.
According to the University of Georgia Extension, the household tap can smell like bleach because of the chlorine added by the public water supplier. Usually, only around 0.2 to 2.0 parts per million are added to drinking water.
So, when chlorine is present throughout a plumbing system it's possible that a chlorine scent will linger, however, the smell will usually fade if you run the tap for a few minutes.
Article continues below advertisement
If you aren't a fan of smelling chlorine while drinking, water filtration company, Quench. recommends filling up a pitcher with water before sticking it in the fridge to cool. After cooling for a little, the smell should be gone.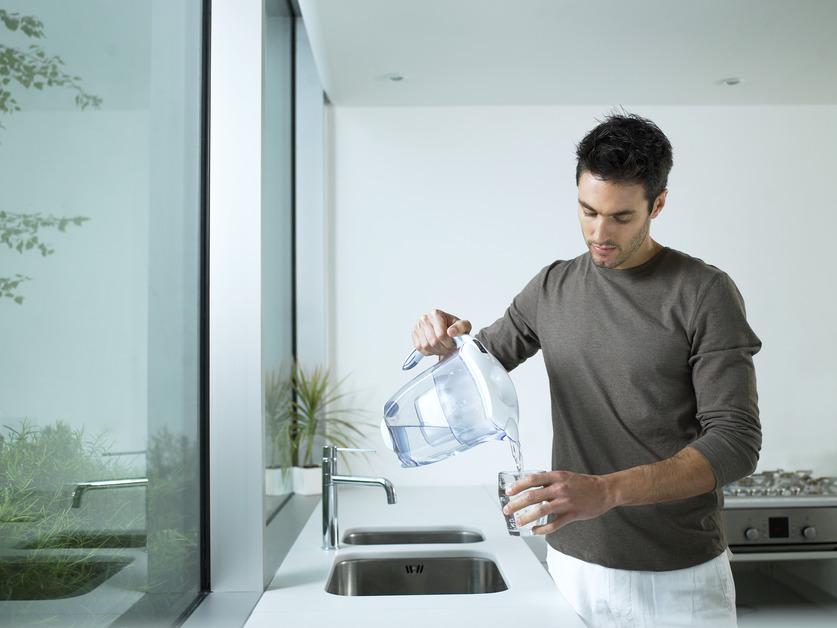 Article continues below advertisement
The chlorine smell may fluctuate throughout the year.
Following a storm or a flood with lots of runoff and potential for contamination, a public water facility may "shock" your water system. This means that they will chlorinate the water to get rid of any germs or pathogens that could have entered the system during the weather, per water treatment company C and J Water.
According to the City of Portland, during cooler months it's harder for the chlorine smell to escape the water, so it may be common to smell a stronger scent during the winter, and your water company may even decrease the amount added because of this. On the contrary, chlorine levels may be increased during the summer months because the smell is generally not as detectable.
Article continues below advertisement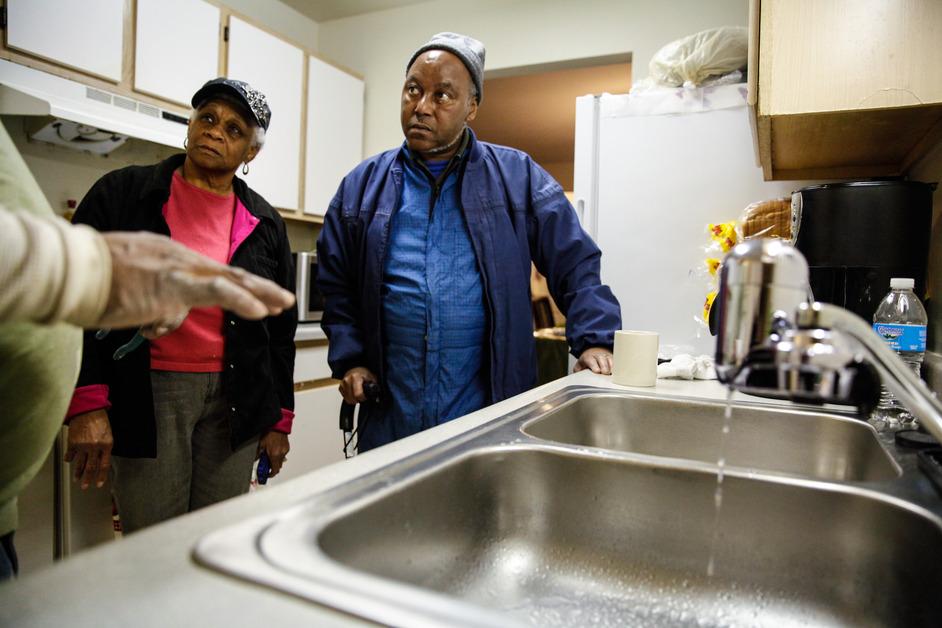 Another thing to consider, especially if you are smelling chlorine and your friend in the same town isn't, is how long the water took to get from the treatment plant to your house. If you live closer to where the water was treated, the scent of chlorine will often be stronger because the water isn't as old, versus if you live further away and the water takes longer to get to you, all per the City of Portland website.
Article continues below advertisement
What to do if the smell seems too strong:
Although the smell of chlorine or bleach is normal, there is the potential that there could be too much in the system if the scent is overpowering or abnormal. In this case, it isn't a bad idea to call your water company or check in with your neighbors to see if something is happening.
If you are still worried and prefer to stay away from drinking from the tap, you could invest in a drinking water filter, like these PUR Faucet filtration systems.