The EPA Is Finally Taking Action Regarding the Jackson, Miss. Water Crisis
Is the Jackson, Miss. water crisis resolved? Even though a legal agreement hasn't yet been made, the EPA is finally stepping in.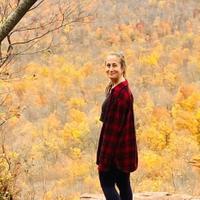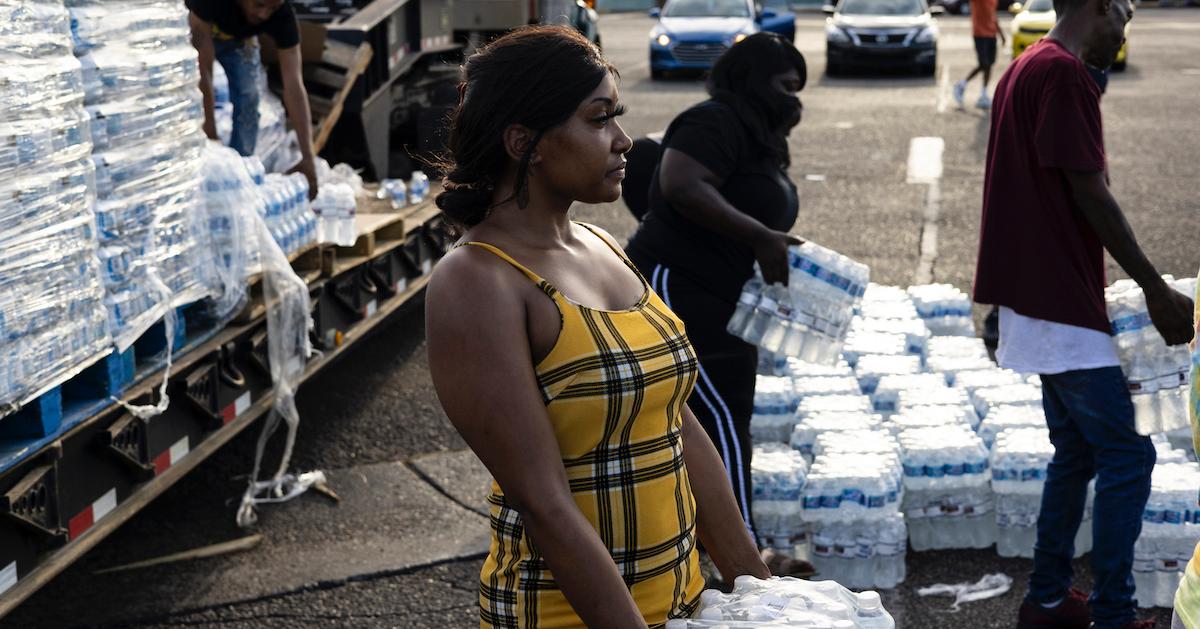 While we'd love to say the Jackson, Miss. water crisis has been resolved, it's far from it. However, progress has been made.
The U.S. EPA has established itself in the predominantly Black city in an attempt to fix the drinking water problems that have plagued residents for several decades. Even though this won't fix problems at hand immediately, residents have hope that the federal government is finally taking these issues seriously.
Article continues below advertisement
"People have lost trust in their government and so this will give transparency to the process but also having a federal court in Jackson's backyard to oversee and call fair shots is exactly what we need to rebuild not only the infrastructure but the trust that the community has lost," EPA Administrator Michael Regan stated, as per CNN.
"We are moving with a sense of urgency because we know with this agreement in place – approved by and governed by a federal court — it will give a level of transparency that the community has been seeking," Regan added. "It will also keep all of us on the same page, going in the same direction, as we invest... millions of dollars into Jackson's water infrastructure."
Article continues below advertisement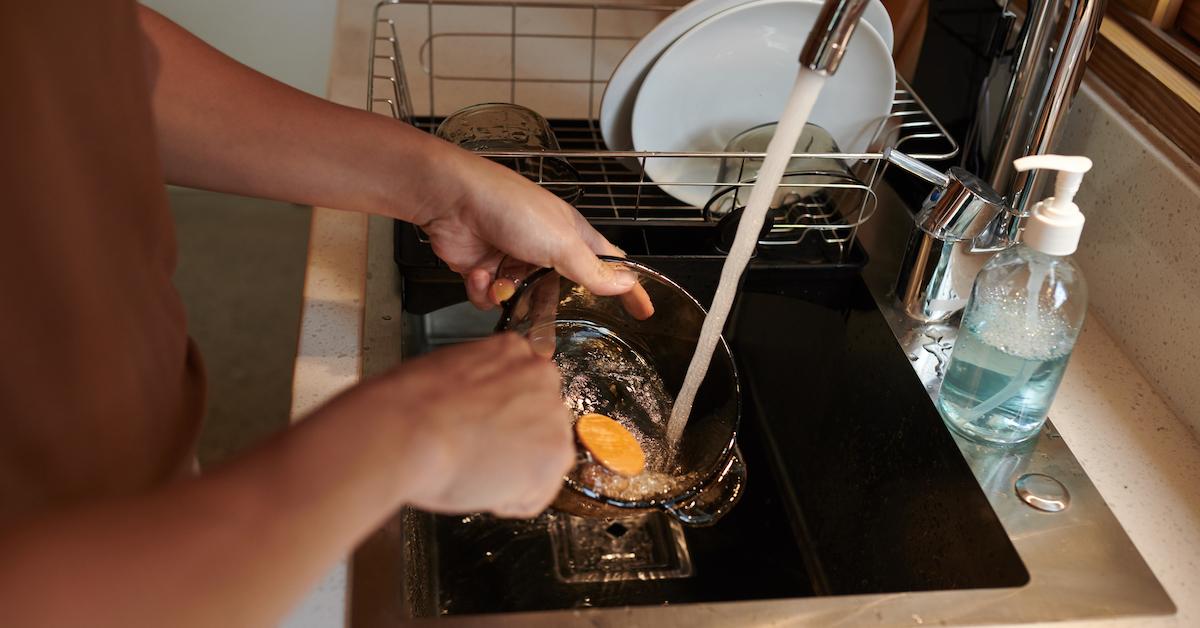 The EPA's presence in Jackson, Miss. will hopefully tackle the water crisis head-on.
Jackson's water crisis is finally receiving the federal aid it deserves. Only two months after the EPA announced its investigation into the issue, the EPA proposed an idea, involving long-term presence in the state's capital city until the problems are resolved.
Regan visited Jackson earlier this week to negotiate a legal agreement with local officials, to eventually take federal action. According to The Clarion-Ledger, Jackson Mayor Chokwe Antar Lumumba fully supports the long-awaited involvement.
Article continues below advertisement
Licensed operators from Los Angeles-based waterTalent were contracted by Jackson City Council, to work on Jackson's water plants. They will be assisting the already-employed plant operators for at least the next 10 weeks.
"All the more reason to have the personnel, qualified personnel on location to operate that plant and make sure we have, can react to issues as they come up since it is a fragile plant," Jackson City Council President Ashby Foote stated.
Flooding has making water problems even worse as of lately. Repairs have since been made, though, and citywide boil notices have been lifted.
Even though this certainly shows progress has been made, it doesn't mean the problems were fixed. Floods still often cut off water supplies for residents, and the water is often contaminated. Hopefully this is the step they needed to take, to fix it all.
Article continues below advertisement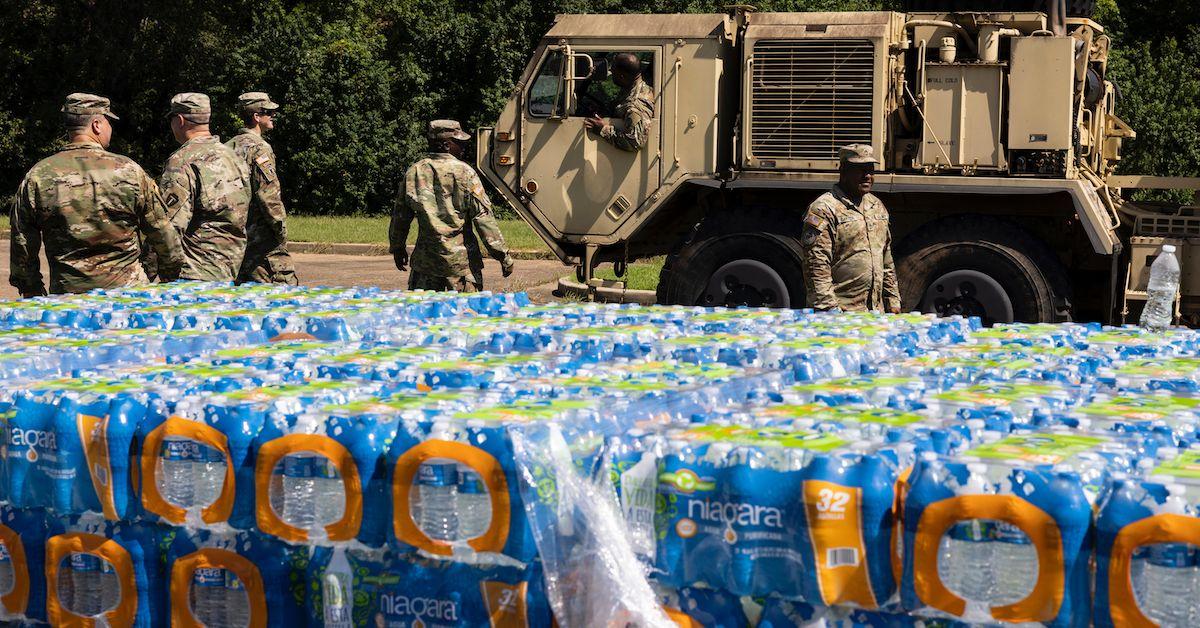 Why is this an environmental justice issue?
If this were happening in a wealthier, whiter city, this problem likely wouldn't have taken decades to receive federal attention. Hopefully the EPA's commitment to longterm involvement will get the city's residents the clean water they deserve.