New Mayor of Los Angeles Promises to "Solve Homelessness" — What Are Available Solutions?
The new mayor of Los Angeles, Calif., Karen Bass, has promised to solve homelessness. But what are solutions to homelessness?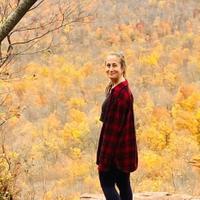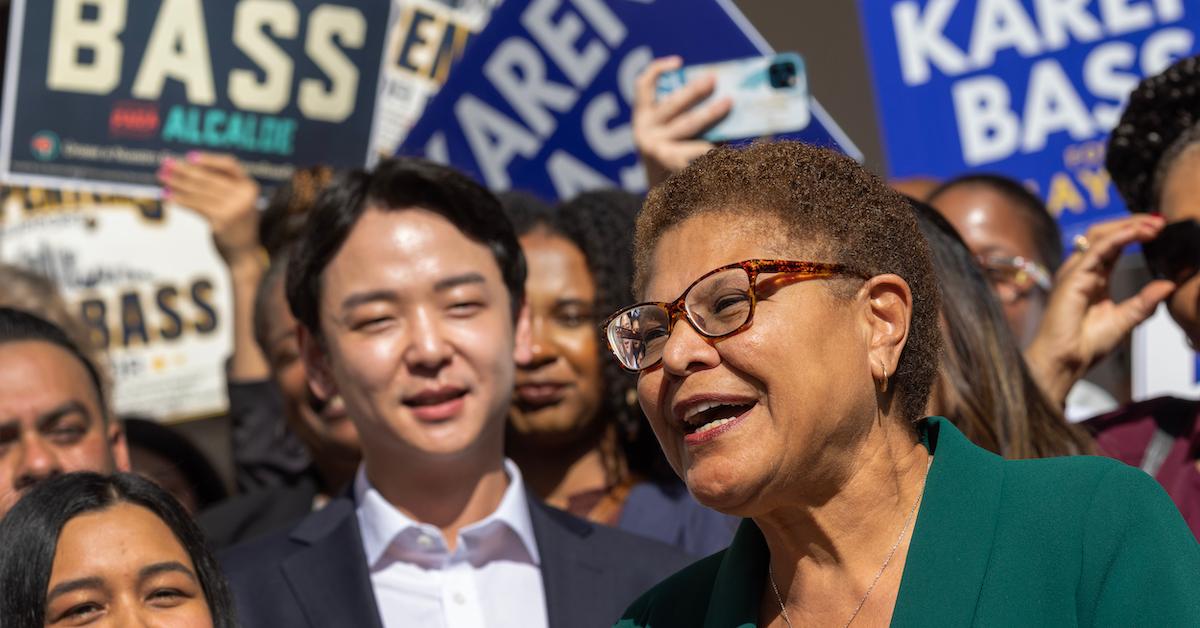 While some might have mixed feelings about the the 2022 election results, depending on your location and political party, California Democrats are elated regarding the new mayor-elect. Karen Bass happens to be the very first woman to lead the West Coast city, and thus far, she has made a number of intriguing promises — including a vow to solve homelessness in the country's second largest city.
But what are possible solutions to homelessness?
Article continues below advertisement
"The crisis we face affects us all and all of us must be part of the solution," Bass stated in a speech Thursday, which took place at the historic Wilshire Ebell Theatre, according to CNN. "Being a coalition builder is not coming together to sing Kumbaya. … Being a coalition builder is about marshalling all of the resources, all of the skills, the knowledge, the talent of this city."
"The people of Los Angeles have sent a clear message. It's time for change, and it's time for urgency," she continued. "Many Angelenos do not feel safe in their neighborhoods, and families are being priced out of their communities. This must change... To the people of Los Angeles, my message is we are going to solve homelessness. We are going to prevent and respond urgently to crime, and Los Angeles will no longer be unaffordable for working families."
Article continues below advertisement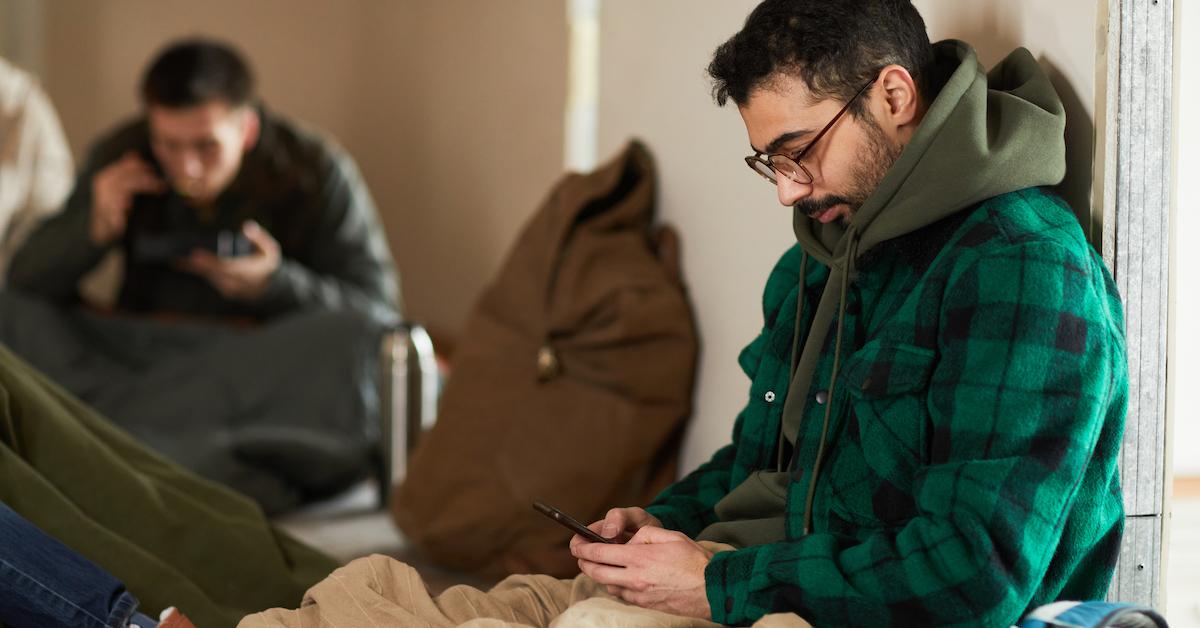 What are solutions to homelesssness?
Bass focused the vast majority of her mayoral campaign on solving the housing crisis, according to Politico. Upon taking office next month, her No. 1 priority will be to declare a state of emergency over homelessness, responding to rising homeless populations resulting from the COVID-19 pandemic.
Bass also plans to use city, state, and federal resources to provide increased assistance to the homeless, and to provide viable housing.
Article continues below advertisement
Once she takes office, Bass has a comprehensive plan to solve the housing crisis. Per to her campaign website, this includes action to:
Provide 15,000 people with homes by the end of her first year in office
Replace street encampments with temporary, affordable, and permanent supportive housing
Focus on providing mental health and substance abuse treatment
Help the homeless re-enter the workforce with job training
Appoint a Homelessness Chief to carry out her visions
Create an organized budget to help the homeless
Maximize state funding
Make housing vouchers more flexible
Vouch for federal dollars to help the homeless.
These actions certainly seem doable, and we hope she prioritizes these, as promised — if they prove to be successful, maybe more city, state, and federal leaders will follow suit.
Article continues below advertisement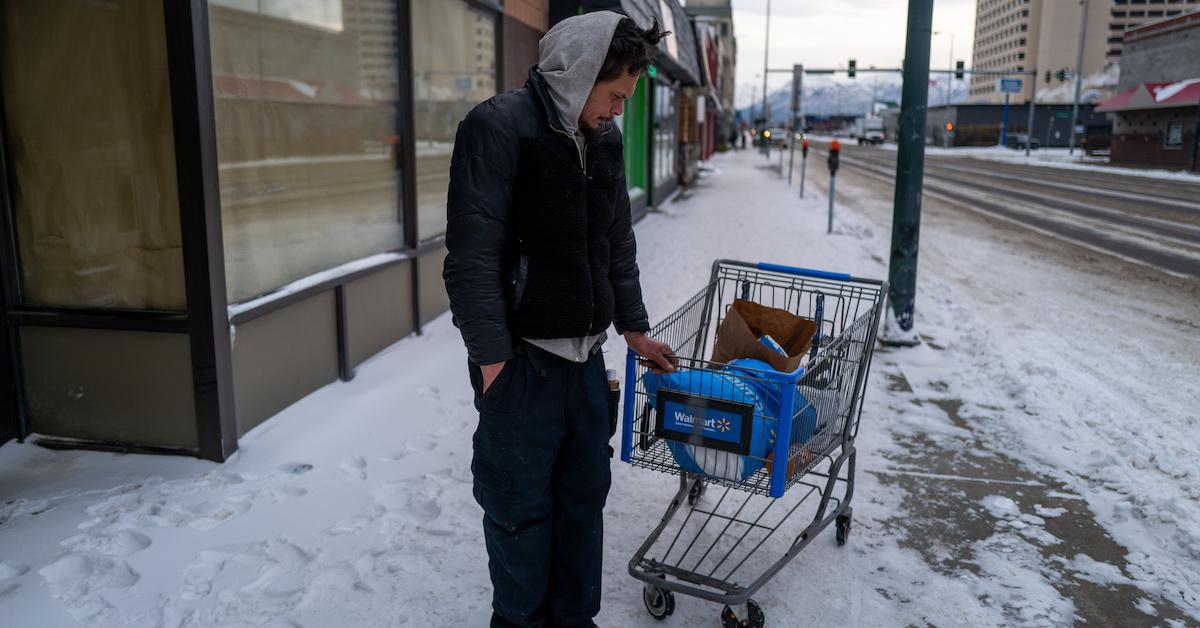 How many people are homeless in Los Angeles? In the U.S.?
World Population Review estimates there are more than 500,000 people currently experiencing homelessness in the U.S. California has the highest rate of homelessness, which is followed by New York, Florida, and Washington.
With good use of funds, and by taking on the mental health crisis that tends to correlate with homelessness, hopefully this problem will soon come to an end.