The Plastic Industry Is Ruining Planet Earth in More Ways Than One
How does plastic affect the environment? Unfortunately, plastic takes a nasty toll on communities and ecosystems worldwide — and it's only getting worse.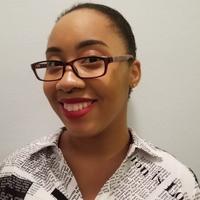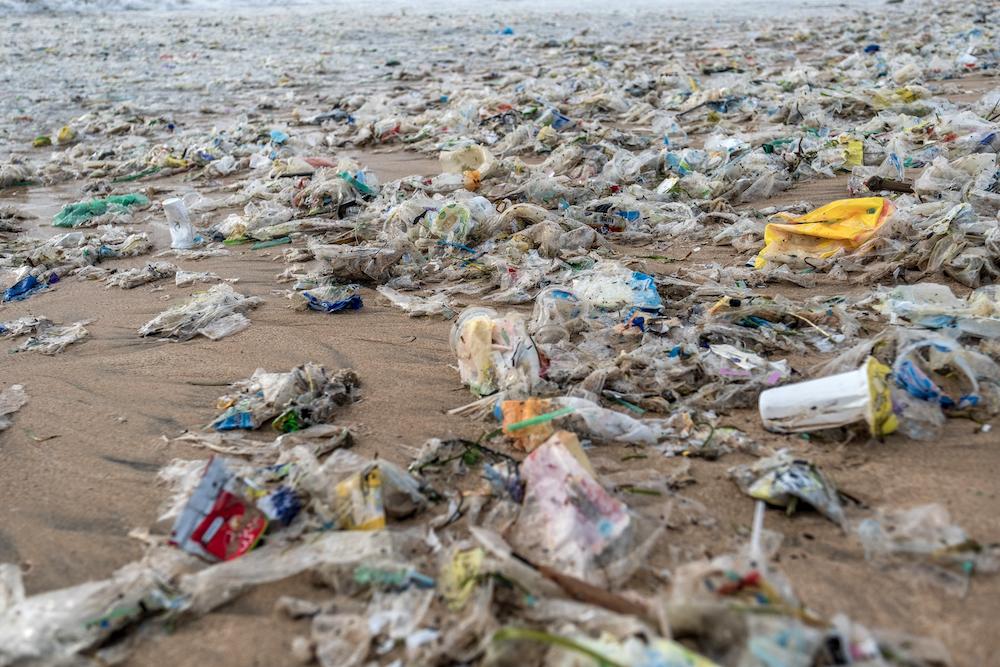 Article continues below advertisement
Although plastic is convenient and inexpensive, we have quickly realized that those benefits do not outweigh the drawbacks. In fact, there are probably many negative impacts you aren't even aware of.
How does plastic affect the environment?
According to Forbes, there several ways plastic negatively affects the environment. For one, many of us know that not all plastic can be recycled. It can feel like no matter what we do, much of it ends up in landfills at the end of the day. And many times, that plastic can find itself in the path of animals who mistake it for food. It can also leach toxins into soil and waterways.
Article continues below advertisement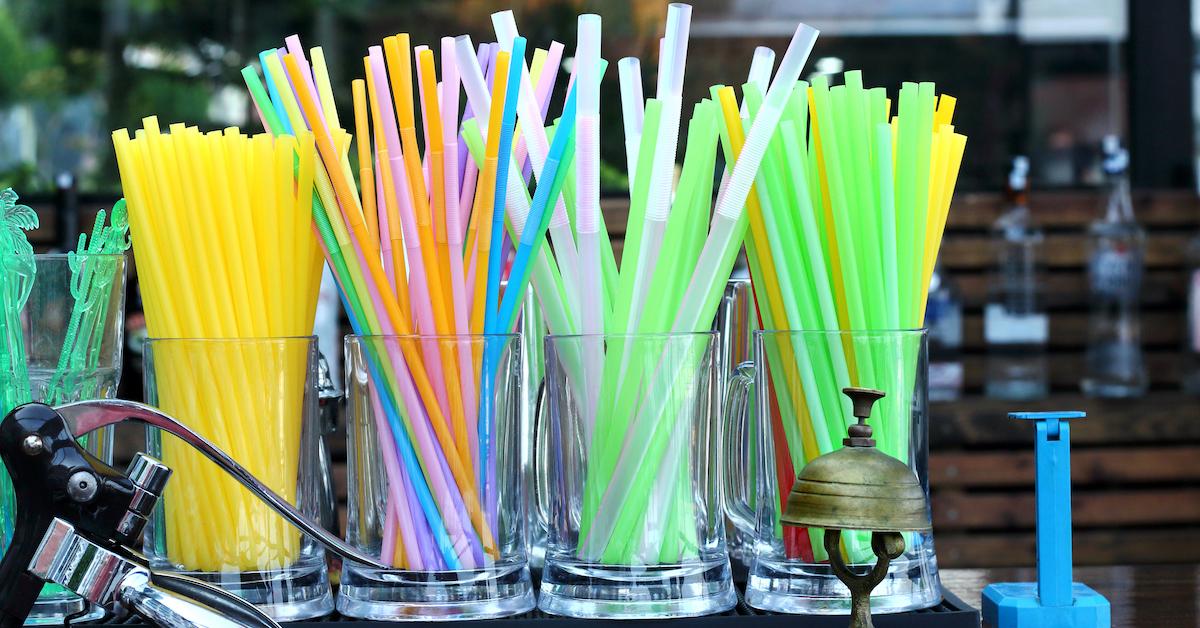 Forbes also points out that plastic can essentially last forever — this means there's basically no end to the impact it can have on the environment. Couple that with the knowledge that not everything you recycle is disposed of properly, and there's much more damage happening to the world than we realize.
Article continues below advertisement
In addition, Britannica points out that plastics release concentrated toxins into bodies of water that are then consumed by marine life. Humans and other animals then consume those same fish, and therefore, also consume those toxins. The same thing can happen with soil, as these toxins can leach into the soil and degrade the soil's quality.
Article continues below advertisement
Can plastic have a positive effect on the environment?
Although the way we use plastic now isn't safe or sustainable, we can use plastic in less damaging ways than we do now. Forbes mentioned that plastic is made of long chains of polymers — two of which are methane and carbon dioxide. These are also greenhouse gases that are linked to the rise in the world's temperature.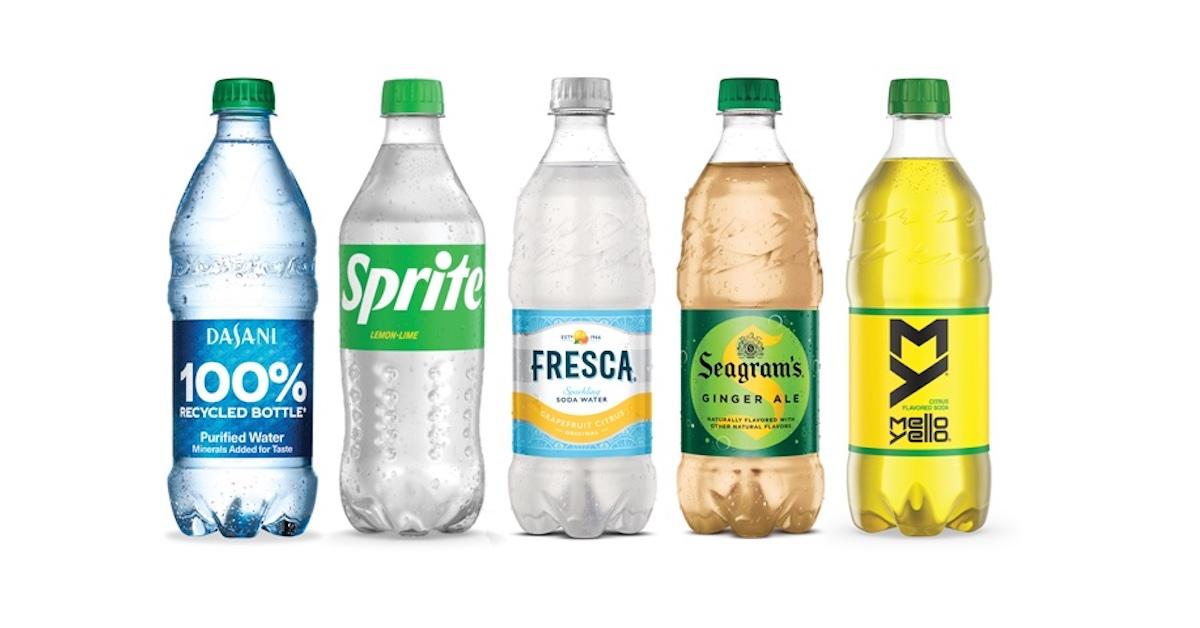 Article continues below advertisement
Because of this, it may be possible to "trap" some of these gases that are already in the atmosphere in plastics as they are being made. If done correctly, this would remove the gases from the world around us and lower their effect on the planet. Although this isn't the norm now, there are companies that are working in this field. It may just be a matter of time before it's more commonplace.
Plus, according to Scientific American, we can also make plastic that is "bio-based." This material can at least be less harmful to the planet than the ones we use now. The publication points out that plants make their own food through photosynthesis. These materials, sugars, starch, and cellulose can be used to make plastics that at least aren't as harmful to the environment.
But if you have the choice, we'd shy away from it as much as possible.