Can a Cultural Tradition Excuse Animal Cruelty? Exploring the Ethics of Bullfighting
Despite how cruel bullfighting is, it's still allowed in certain cities and countries worldwide. Sometimes even animal welfare laws can't end it.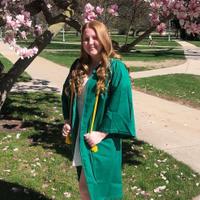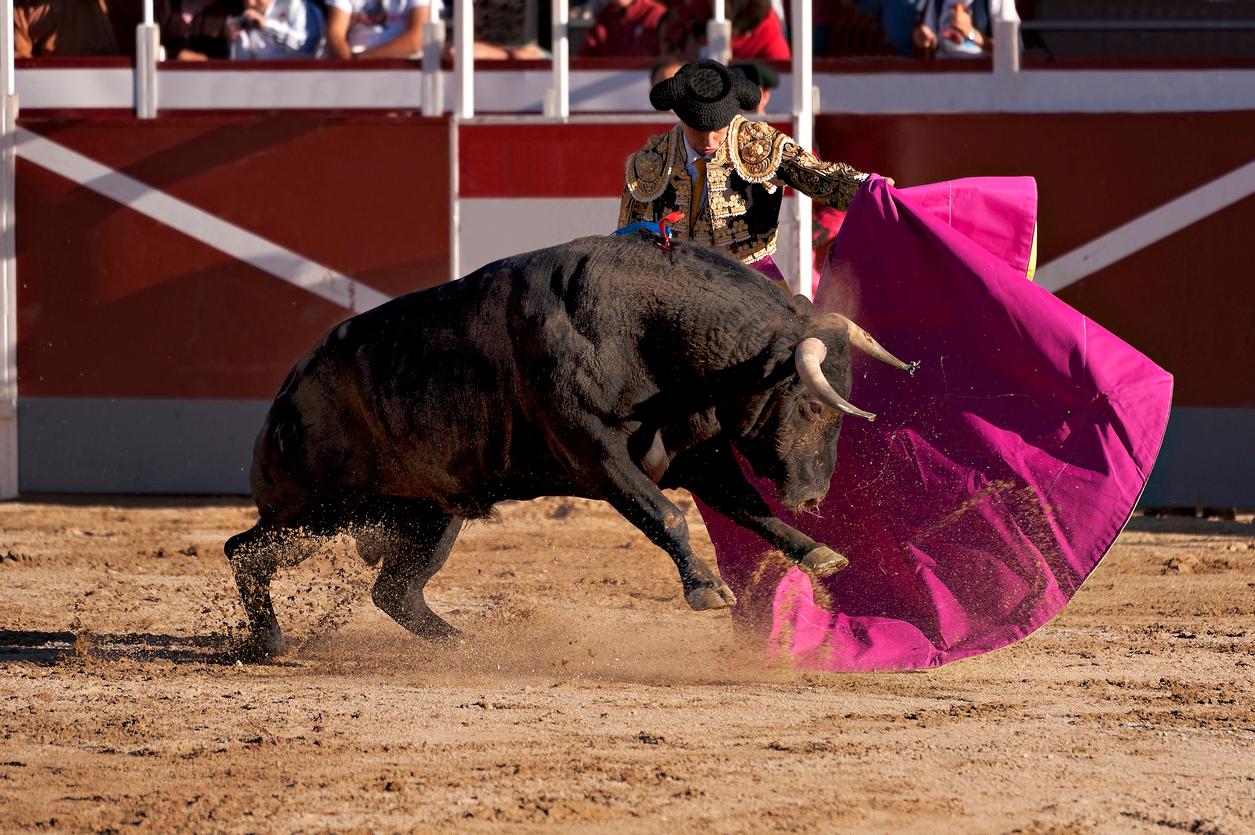 The Gist:
Bullfighting is when a matador (bullfighter) uses a sharp object to subdue and ultimately kill a bull.

This dangerous sport is considered a facet of Spanish culture.

Spain has passed an animal welfare law, yet bullfighting still continues in some parts of the country.
Article continues below advertisement
Bullfighting is a well-known element of Spanish culture, but it's not exactly well-respected by everyone — in fact, the sport is quite controversial. While many still come to watch the events, plenty of others regard the sport as cruel and unnecessary.
Despite a major animal welfare law being passed in Spain in 2023, many cities are still legally allowed to hold these fights. Here's everything you need to know about bullfighting ethics and why many think the practice should be banned worldwide.
Article continues below advertisement
Is bullfighting ethical or cruel?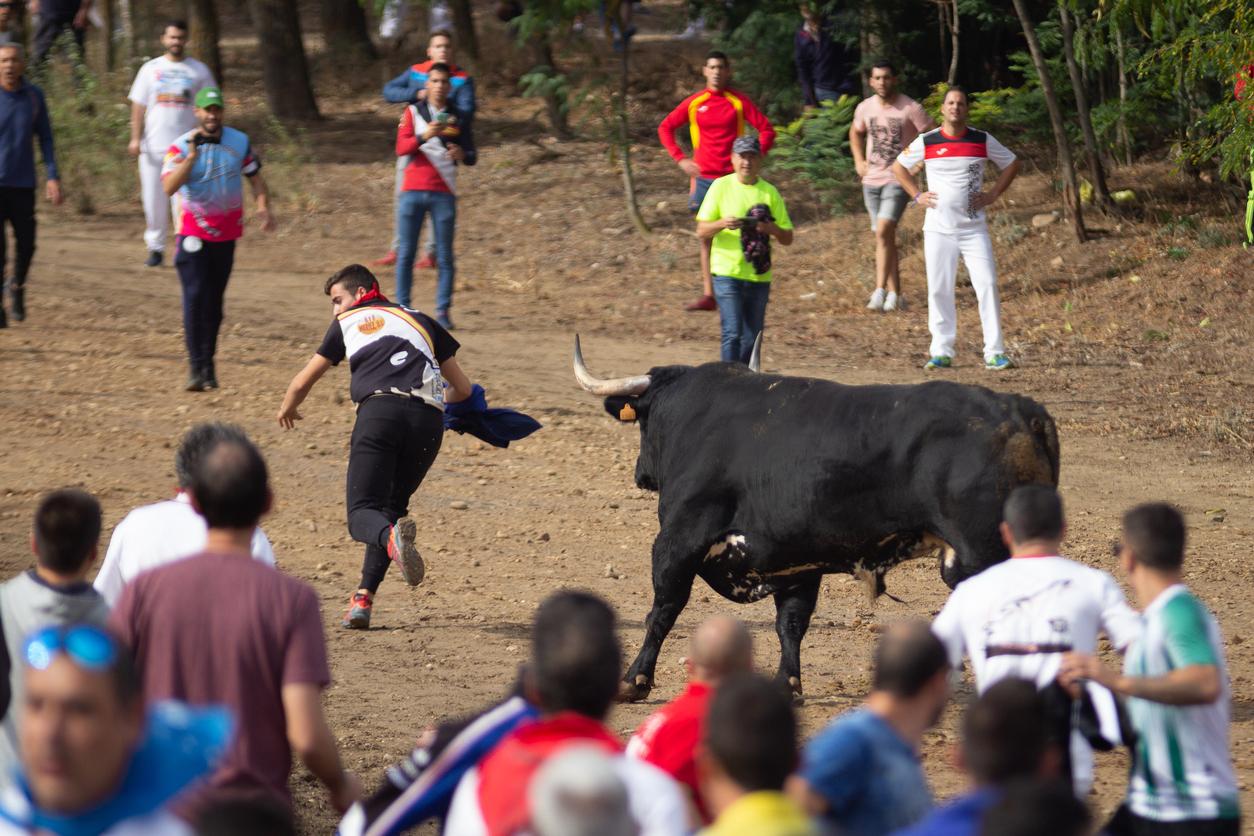 Bullfighting is essentially a fight to the death. A human known as the matador — the main bullfighter — and their assistants work together to continuously harm the bull until the animal dies. Not only is the bull's pain prolonged, but it's also made into an event for people's entertainment.
While it's obvious to some that the sport is cruel and outdated, others disagree. Those with opposing viewpoints argue that the events are traditional and necessary, that bulls have great lives up until the fights, and that other animals — such as those raised for consumption — are worse off, according to Animal Ethics.
Article continues below advertisement
However, these reasons can be easily discredited. For example, it's true bullfights are considered a part of Spanish culture, but tradition isn't an excuse to cause harm. If anything, harmful and cruel traditions should be left in the past indefinitely.
People also justify bullfighting by claiming that the bulls live wonderful lives — up until the point that they are carelessly killed for entertainment, anyway. Clearly, this line of thinking doesn't make sense. It doesn't matter how seemingly luxurious their lives are if they're going to be tortured in the end.
Article continues below advertisement
Despite Spain passing an animal welfare law, bullfights are still allowed.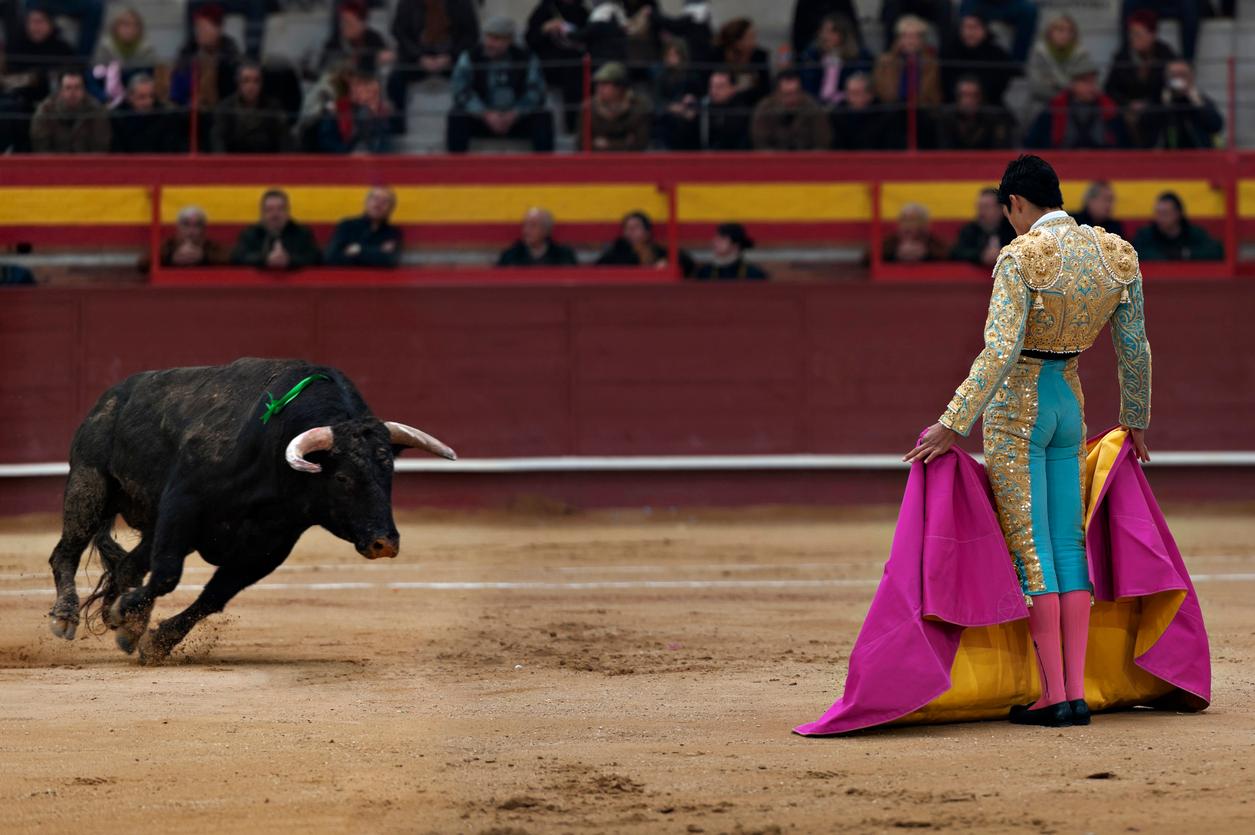 Obviously, animal welfare laws are meant to protect the welfare of animals. But what happens when countries start including exemptions?
Article continues below advertisement
In September 2023, Spain passed a law that makes recreational activities that involve the harming of animals illegal, according to AP News. However, the country made an exception for two things: bullfighting and hunting with dogs.
Initially, hunting with dogs was included in the law, but protests from rural communities made the government reconsider. As for bullfighting, cultural heritage is the reason behind its exemption.
Article continues below advertisement
Despite this disappointing caveat, this law accomplishes a lot of great things. It ensures that animals aren't allowed to be bought at stores or online and that wild animals aren't used in circuses. It also aims to make pet insurance, registration, and training mandatory.
However, these strides can't overlook the exemption of bullfighting. Bullfights have proven to be unnecessary and cruel, regardless of the meaningless justifications for the events.