Yes, Animal Testing Should Be Illegal — Here's Why
Should animal testing be illegal? Many environmentalists are against the practice due to its cruelty and ineffectiveness.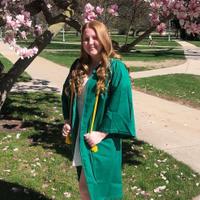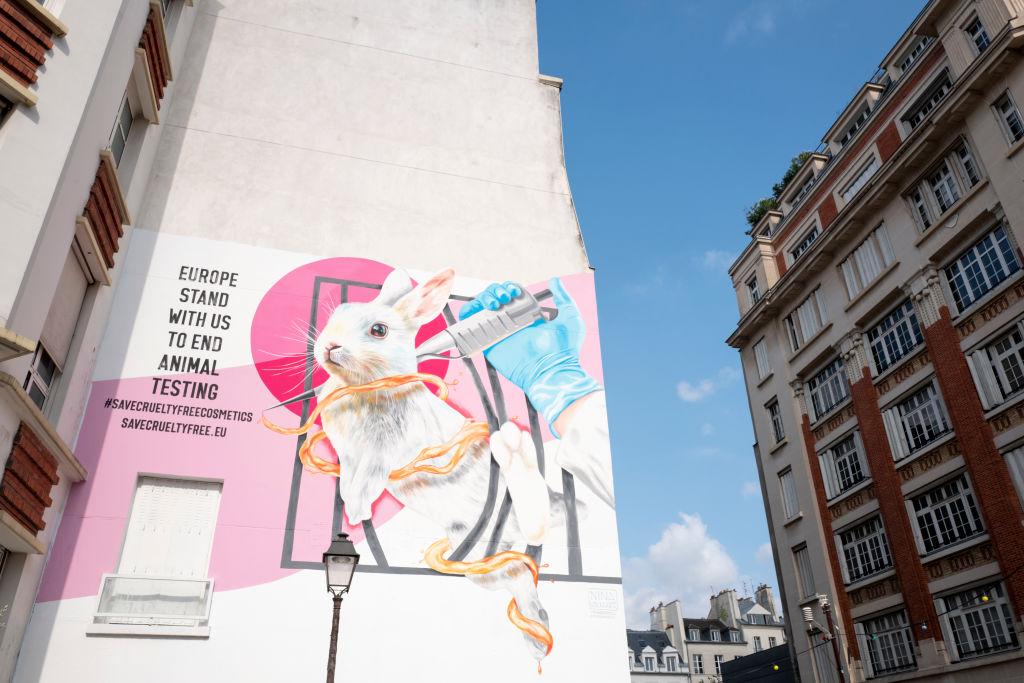 It's probably not surprising to find out that a lot of environmentalists think that animal testing should be illegal. And while one of the main reasons is obvious — the practice is cruel — there are some other factors involved too.
When it comes to such a big topic, learning more information is crucial. As a consumer, this allows you to make more informed choices and use your buying power for good.
Article continues below advertisement
Animal testing has proven to be ineffective.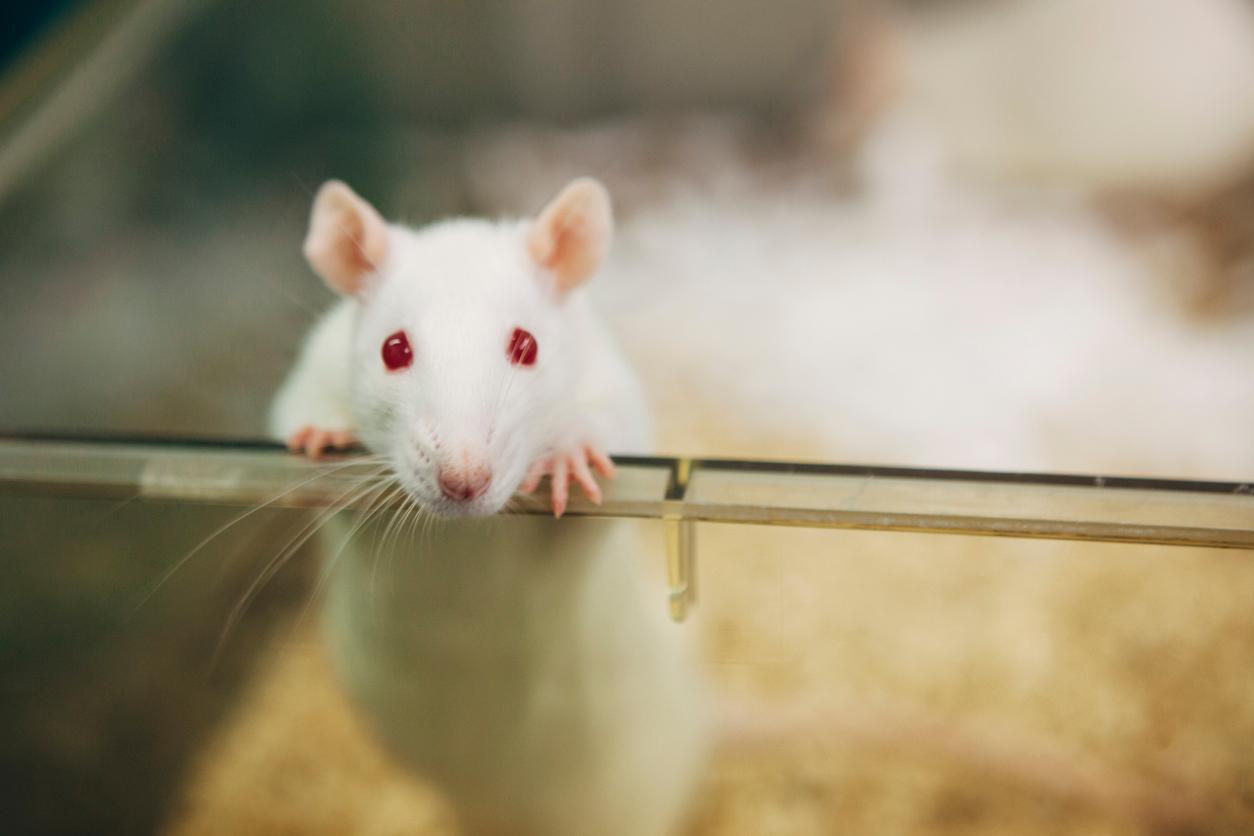 Despite what some companies might lead you to believe, animal testing actually isn't all that effective.
Around 96 percent of drugs that successfully pass preclinical trials — which includes animal testing — then fail to enter the market. "The main causes of failure are lack of effectiveness and safety problems that were not predicted by animal tests," according to a study from the National Institutes of Health (NIH).
Some might argue that animal testing can still produce useful information, but the study states that the risk isn't worth it. The results of animal experiments can be misleading, which can cause more harm than good. So while you might get information, it won't necessarily be useful, and it could even take away resources from experiments with more potential and reliability.
Article continues below advertisement
As a result of various factors — bias, poor methodology, etc. — animal testing is considered "highly unlikely to yield useful information about human diseases," according to the study.
This all might come as a shock, considering the fact that businesses have been engaging in animal testing for years. It's possible that you were even under the impression that these tests were necessary and the only way to get information.
Article continues below advertisement
Many companies have banned the practice.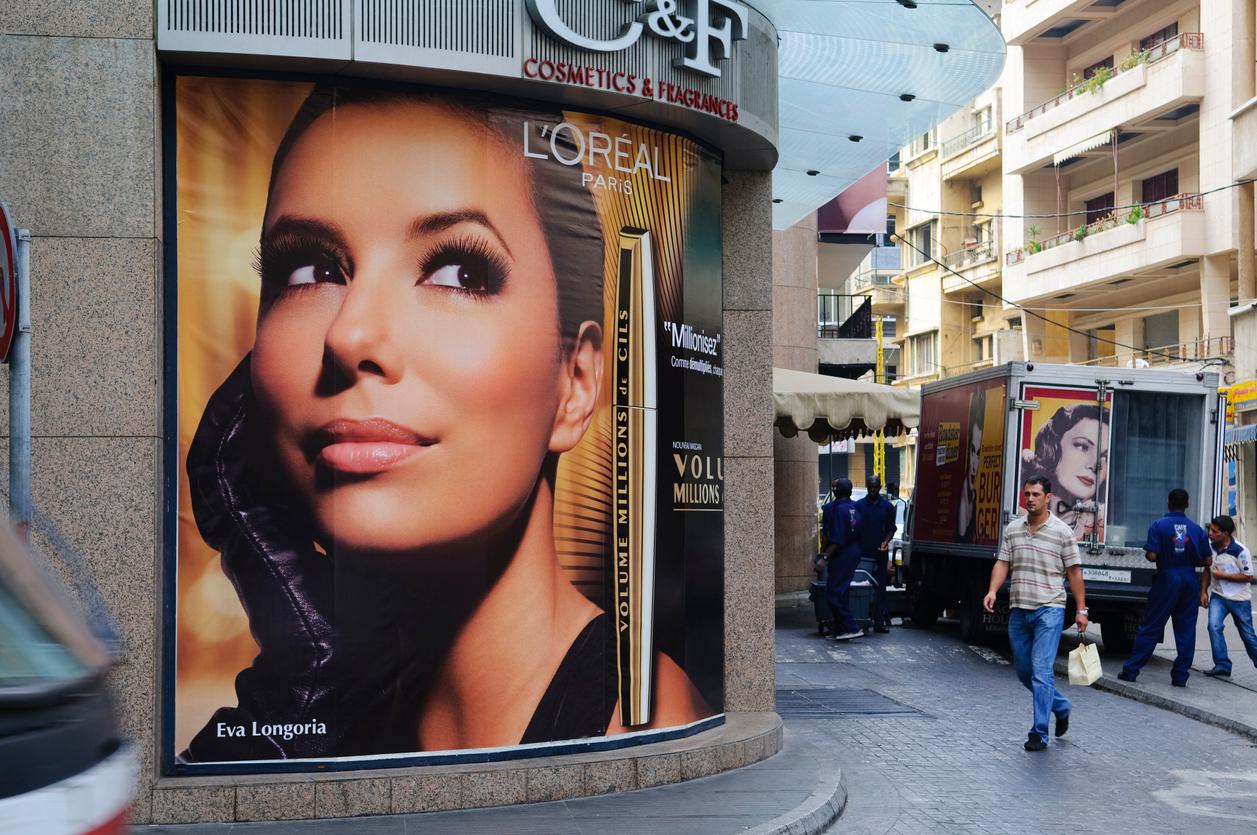 To further prove that animal testing isn't necessary, thousands of companies have put a stop to it. Well-known brands such as Dove, Herbal Essences, Dr. Bronner's, Seventh Generation, and Aveda are all cruelty-free, according to PETA.
Article continues below advertisement
The issues that were addressed back then are the same as what people bring up in conversations today. Companies were unsure of other methods, still under the strong impression that animal testing was necessary for safety reasons.
The only difference is that today, we know this reason is irrelevant — yet it's still used as an excuse.
Article continues below advertisement
The transition away from animal testing has been a slow one, to say the least. Despite modern alternatives and never-ending protests, only some states have banned the practice and many companies still partake.
Thankfully, even though the progress we've made is somewhat minimal, it's still progress. It seems that if current changes are indicative of the future, then we can look forward to more positive news regarding animal testing.
All of this just goes to show that when consumers demand changes and take action, they can get results, even if those results take a while.