Adrenaline Junkie? Check Out the Top 10 Most Dangerous Sports
Sports can be dangerous, and potentially land you in the hospital, but some cause more harm than others. So, what are the most dangerous sports?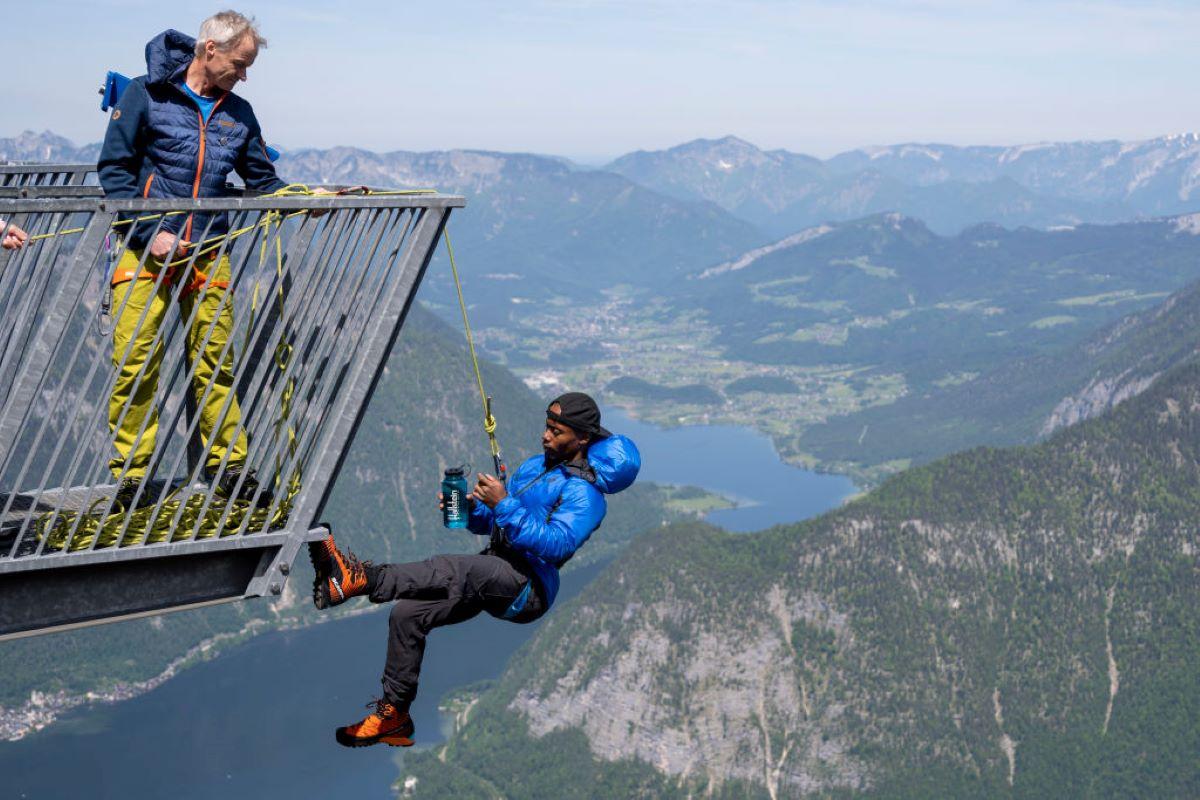 I was a college sprinter, so I know a thing or two about sports-related injuries, but while hamstring pulls, stress fractures and tears in the Achilles are painful, running probably won't kill me.
Now that I'm older, I'm much more cautious, so even skiing concerns me — what if I crash into a tree or ski off a cliff? And while skiing might be dangerous, it's still considered safe compared to some of the sports you see in the Olympics or the X Games.
Article continues below advertisement
There are some sports that are so dangerous, you even run the risk of getting killed. If you're an adrenaline junkie looking for your next big thrill, let's take a look at the 10 most dangerous sports.
What are the most dangerous sports?
Whether you participate, watch sports on TV, or attend games, you already know an element of danger is involved. Whether football or soccer, athletes risk suffering from anything like a bruised knee, a concussion, and even death. But passion always wins, and athletes will give their all for the love of the game, even if it puts their life at risk.
Free Climbing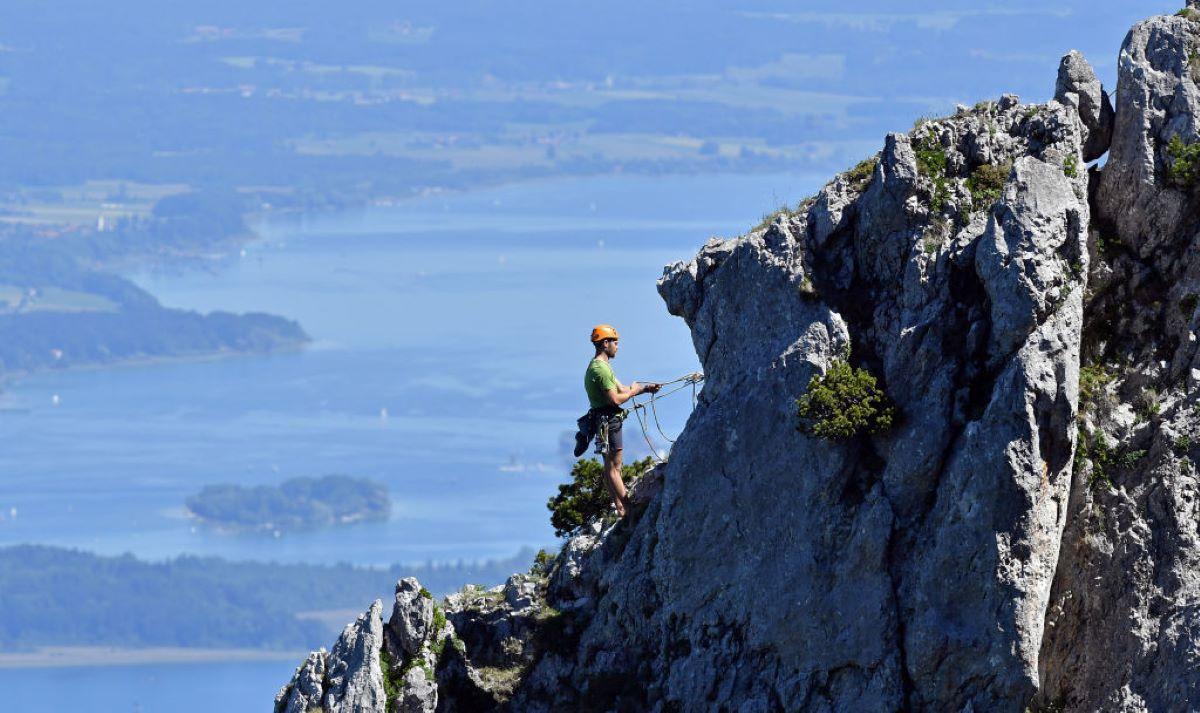 Football concussions have been a hot topic lately, with the NFL noting that regular-season concussions increased 18 percent in 2022. But between the torn ACLs, brain bleeds, and paralyzing tackles, we set out to uncover the most dangerous sports in the world, and the list might surprise you.
American Football
While football players use protective gear like helmets and pads which can reduce the risk of injuries, they also may give players a false sense of safety, especially when they use their head as a weapon. Even though it can help protect them at the time of impact, in the long run, the repeated head injuries and small concussions can lead to brain injuries and permanent trauma.
Places like New York University have entire units of study dedicated to brain injuries in football, so it might be better to sit this one out.
Article continues below advertisement
Auto Racing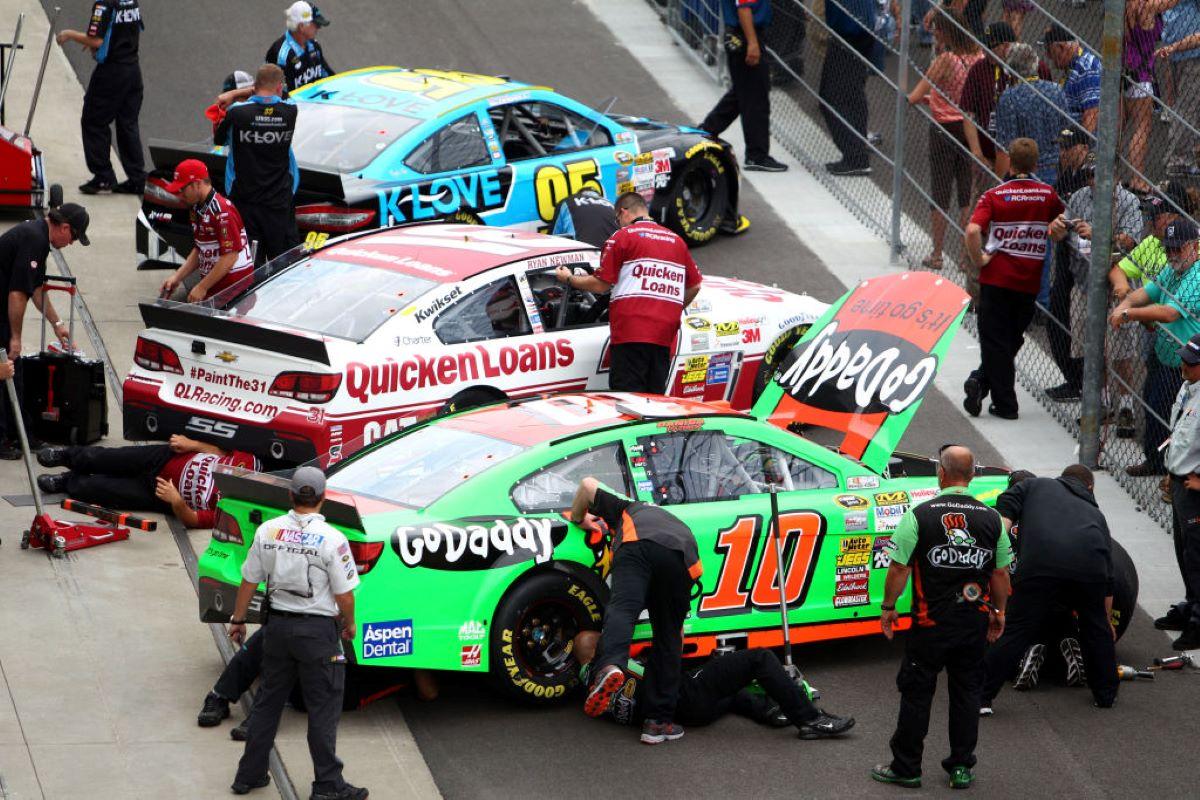 Auto racing is a sport that comes with many risk factors. At 200mph, the faster the car moves, the less time the driver has to react to the 40+ cars they're racing against. Many NASCAR races do over 200 laps, and some of the worst accidents happen in the final laps. If a driver gets distracted even for a millisecond, it could be disastrous.
According to Sporting News, anyone driving or working in the environment exposes themselves to health risks from fumes to hearing loss and accidents.
Article continues below advertisement
Horseback Riding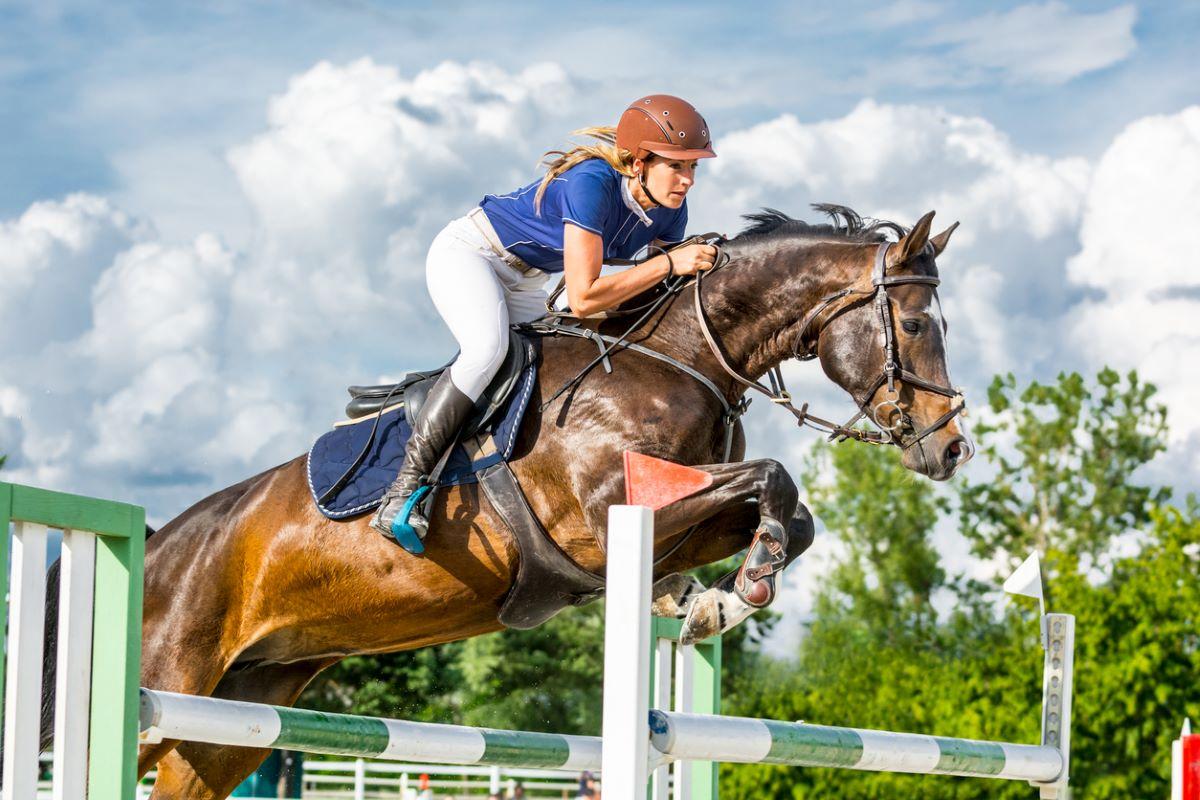 This one may come as a surprise, but whether you're a rancher, a jockey or you're into dressage, horseback riding can be very dangerous, possibly more than football or skiing. There are more hospital admissions from riding horses than many other sports, with the 2023 rate being 11.8 hospitalizations for every 1000 riders, per Horses Only.
Whether they get spooked, you're thrown from the horse, or you fall off and get run over, injuries can range from stomach lacerations, concussions, and broken ribs.
Article continues below advertisement
Bullfighting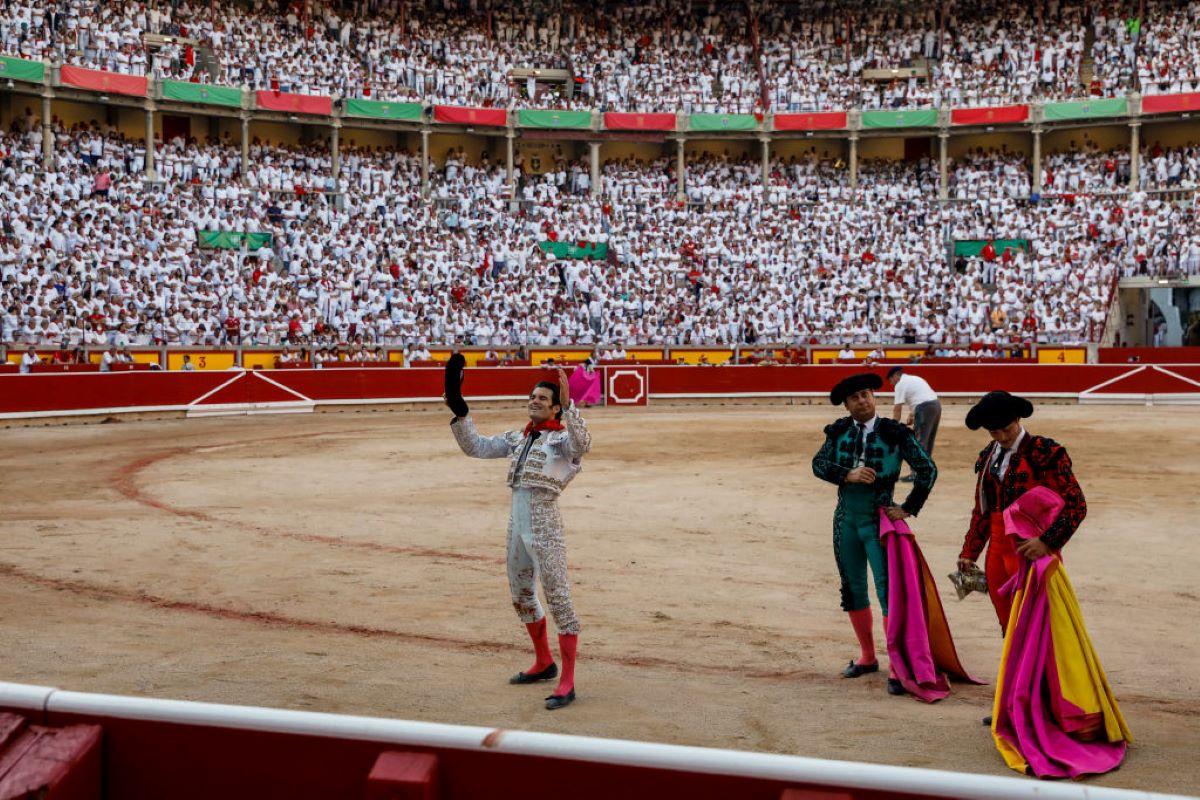 Bullfighting has been glamourized on TV and the movies, but the reality is brutal. As reported by BBC News, bullfighting carries significant physical risks for bullfighters, or matadors, as they get too close to a large, powerful bull.
Injuries ranging from bruises, cuts, fractures can be minor, or a bullfighter could be severely gored to death in a matter of minutes. It's also equally dangerous for the bull who will more than likely be killed. Bystanders also run the risk of injuries or death.
Article continues below advertisement
MMA
Mixed Martial Arts (MMA) is a very popular sport right despite many seeing it as too violent and brutal. The primary goal of this sport is to inflict pain and injury on the opponent to win the round, and fighters will do just about anything to take home the title.
This combat sport can lead to powerful blows to the head, which, according to a 2019 study from the International Journal of Environmental Research and Public Health, may result in concussions, poor concentration, memory issues, and serious brain injuries.
Article continues below advertisement
Motocross/Motorbike Racing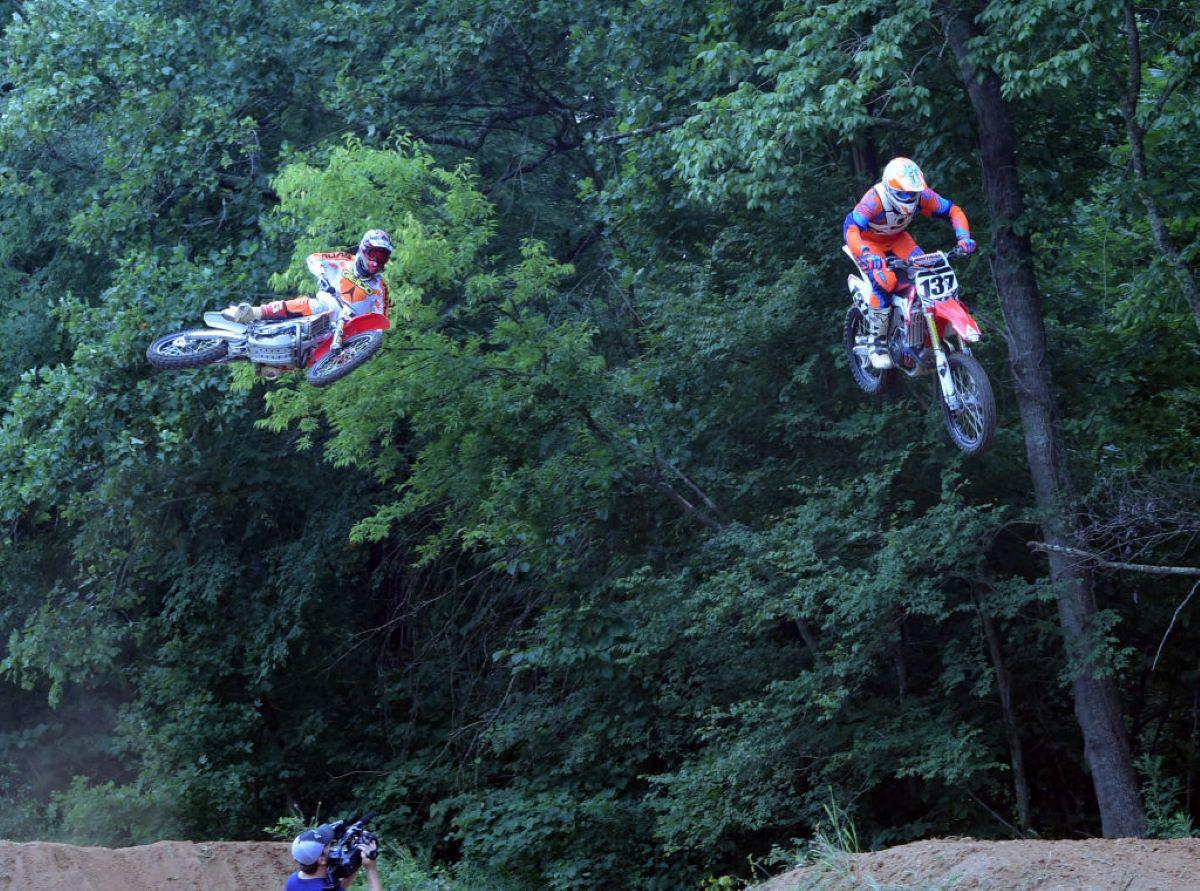 Motocross and motorbiking are two of the most dangerous sports because a dirt bike doesn't provide much protection or safety to the rider. When that's coupled with extreme speeds, tall heights and major drops, you've got lots of opportunities for danger and injuries. Some of the most common accidents amongst motocross bikers include getting thrown off the bike, losing control, or having the bike land on top of the rider.
According to the University of Pittsburgh Medical Center, common motocross injuries include fractures and sprains, concussions, ACL tears, shoulder dislocations and more.
Article continues below advertisement
Rugby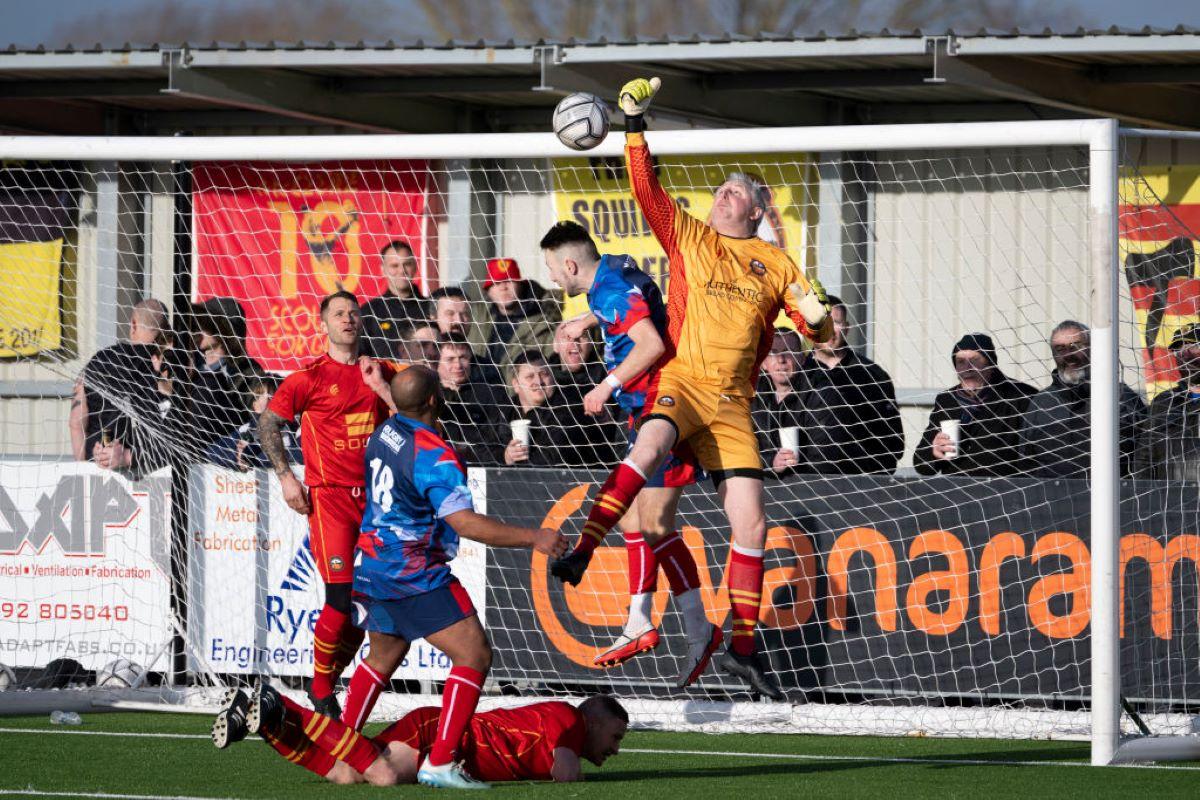 While rugby and football are similar, rugby is definitely the more dangerous of the two sports since rugby players don't use pads or helmets (just a mouthpiece), according to The Atlantic. Rugby players are prone to cuts, bleeding, lacerations, head and neck injuries, and potentially much worse if two heads slam together at a high speed. Luckily there are some rules in place that help limit some of these potentially deadly clashes.
Article continues below advertisement
BASE Jumping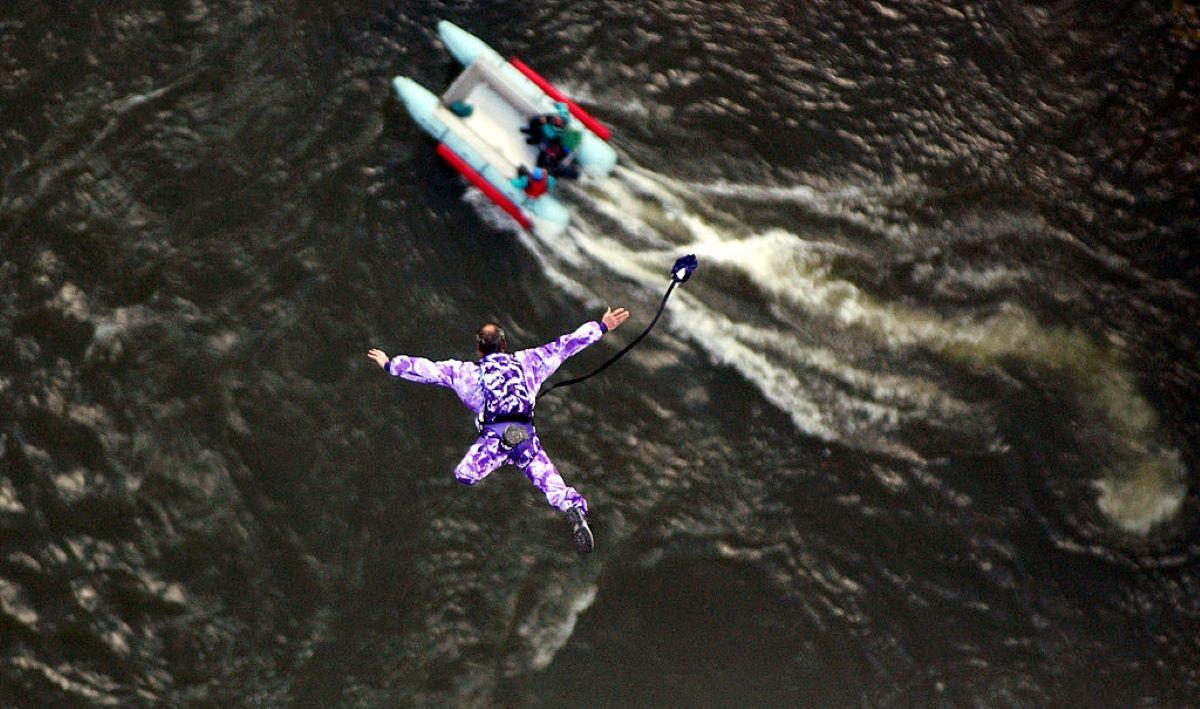 BASE jumping is not a very popular sport, and there are many reasons why! BASE — which stands for objects people leap from, like Buildings, Antennas, Spans, and the Earth — is an extreme sport that involves wingsuit BASE jumpers jumping from high locations and falling to the ground.
Despite being dubbed the "Most Dangerous Sport in the World," BASE jumping is growing in popularity. While you may suffer numerous injuries, death is more common than in any other sport, according to National Geographic.
Article continues below advertisement
Mountaineering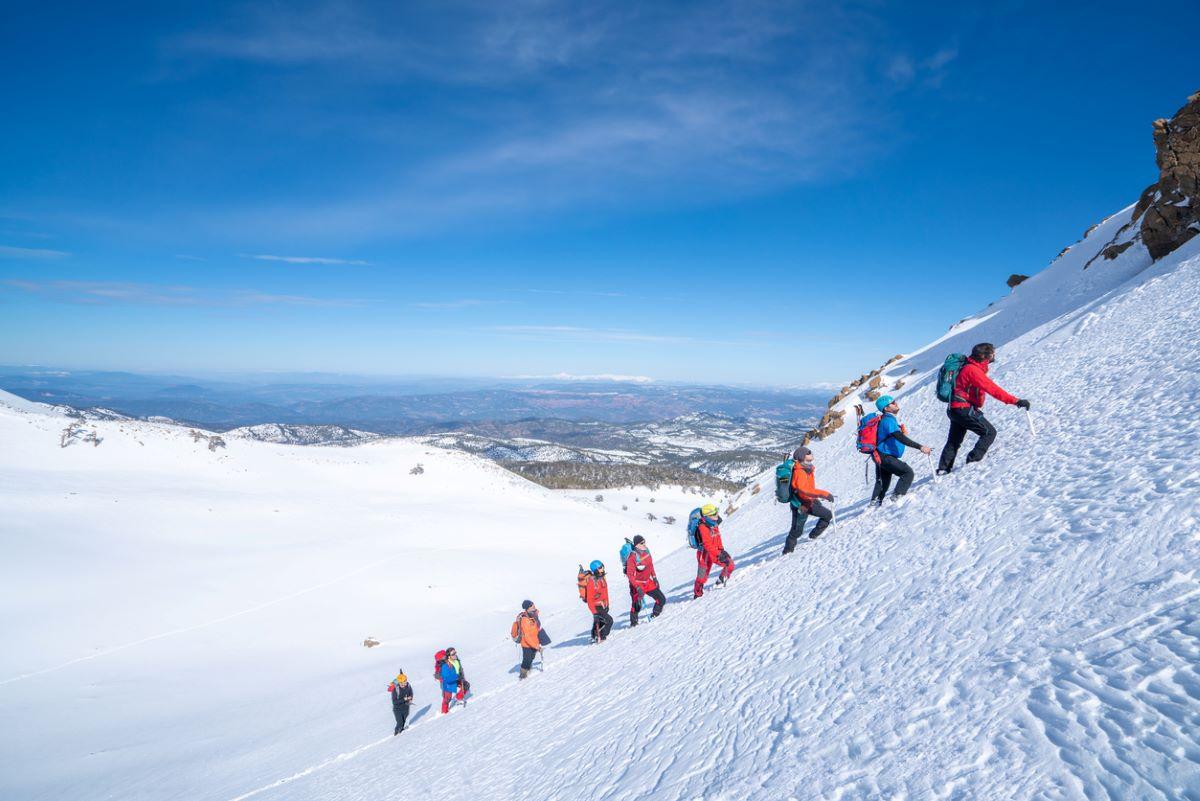 Mountaineering is a dangerous sport that combines rock climbing, hiking, ice climbing, and other mountain activities, which means it requires many different skill sets, including endurance, navigation, and survival.
Additionally, climbers can experience dangers such as Acute Mountain Sickness, High Altitude Cerebral Edema, and High Altitude Pulmonary Edema the higher they go, all related to the altitude's effects on the body, per Snow Brains.
Article continues below advertisement
Because the sport takes place in such high altitudes, there are many hazards like avalanches, volcanoes, falling rocks, slippery slopes, falls, bad weather, failing equipment, and poor technique. Since you can't control mother nature, you're at her mercy, and many people die climbing.