Hispanic and Latinx Heritage Month Quotes That Inspire All of Us to Make Change
Hispanic and Latinx Heritage Month goes from Sept. 15 to Oct. 15. Now is the perfect time to get inspired by a few quotes!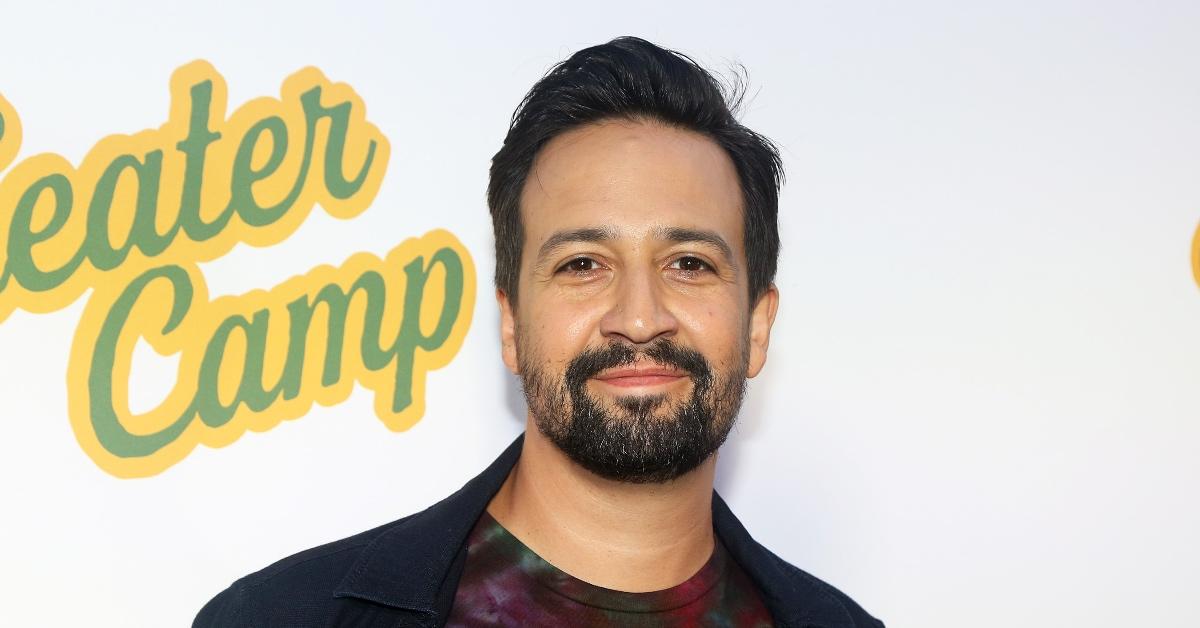 Article continues below advertisement
Though Hispanic voices should be celebrated year-round, National Hispanic Heritage Month shines a spotlight on the achievements and contributions of Latinx and Hispanic Americans. Check out these quotes from Hispanic and Latinx change makers, many of whom are climate activists, for National Hispanic Heritage Month!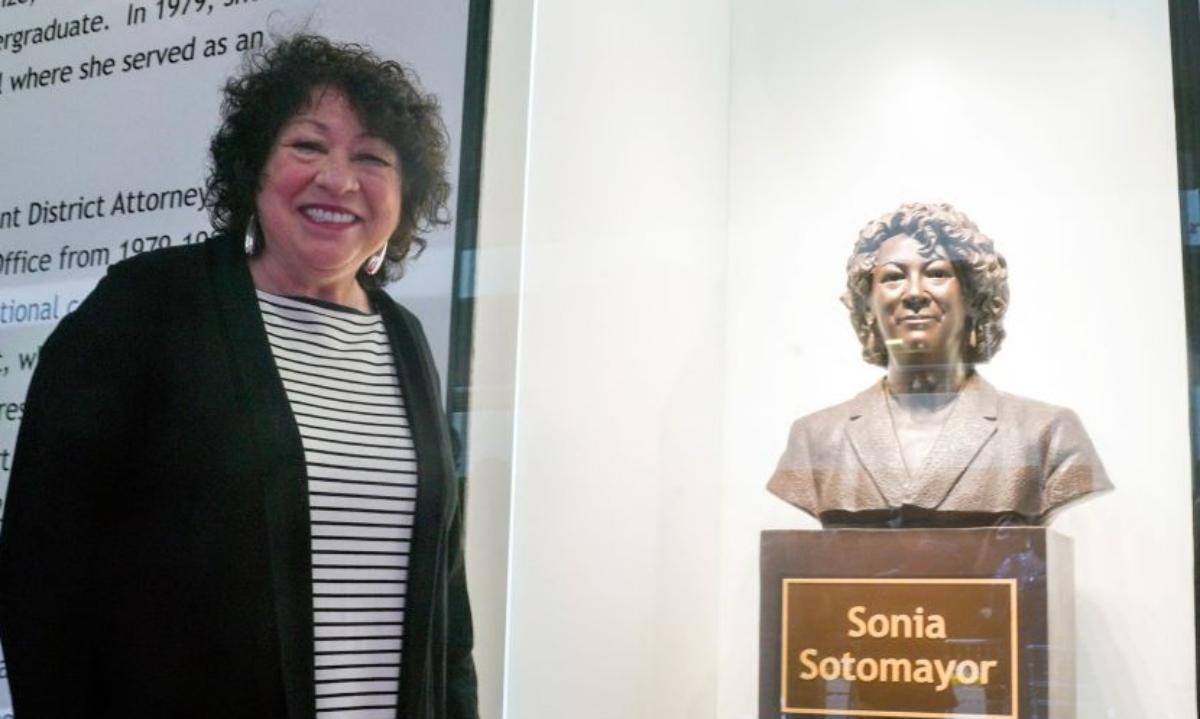 Article continues below advertisement
These National Hispanic Heritage Month quotes celebrate Latinx and Hispanic leaders.
"Literally, people are going to have to get used to the idea that we're going have to learn to live with what we need and not with what we want." - Elizabeth Yeampierre, Puerto Rican climate justice leader and co-chair of Climate Justice Alliance and director of Latinx sustainability organization UPROSE.
"All I can think about is the fight that my community and my parents have gone through. A fight to clean our river, to protect our wetlands, to preserve our culture. My fight is an extension of theirs, and their fight is nature protecting herself." - Xiye Bastida, Climate Justice Activist.
Article continues below advertisement
"If you have a chance to accomplish something that will make things better for people coming behind you, and you don't do that, you are wasting your time on this Earth." - Roberto Clemente, a Puerto Rican baseball player.
Article continues below advertisement
"It is time to act, to deal with this climate emergency without hesitation, meaning, with full force and full direction." - Vanessa Hauc, journalist and co-founder of climate nonprofit Sachamama.
"You are not lucky to be here. The world needs your perspective. They are lucky to have you." - Jose Antonio Tijerino, president and CEO of the Hispanic Heritage Foundation.
"The most valuable possession you can own is an open heart. The most powerful weapon you can be is an instrument of peace." - Carlos Santana, musician.
Article continues below advertisement
"We must use our lives to make the world a better place to live, not just to acquire things. That is what we are put on the earth for." - Dolores Huerta, co-founder of the United Farmworkers Association.
"We are all individuals; we are all human beings; we are all connected together; and we all have the same rights, the same freedom." - Sylvia Mendez, civil rights activist.
Article continues below advertisement
"In our way of seeing life everything is living – not only alive, as in the 'natural world', but as in all beings have spirits and are equal to us." Helena Gualinga, advocate for protection of Indigenous lands.
"We are really working as a global community to uplift and empower young people. It's amazing." - Xiuhtezcatl Martinez, climate activist and hip-hop artist of Aztec heritage.
Article continues below advertisement
"We don't have time to sit on our hands as our planet burns. For young people, climate change is bigger than election or re-election. It's life or death." - Alexandria Ocasio-Cortez, American Congresswoman.
"I don't measure myself by others' expectations or let others define my worth." Sonia Sotomayor, first Hispanic Supreme Court Justice.
"You are perfectly cast in your life. I can't imagine anyone but you in the role. Go play." - Lin-Manuel Miranda, songwriter and actor who created Broadway sensation Hamilton.