TikTok Updates Climate Disinformation Policy, Thanks to Friends of the Earth's Campaigns
TikTok released a new policy on climate disinformation, to ensure false claims are identified quickly and immediately, thanks to Friends of the Earth.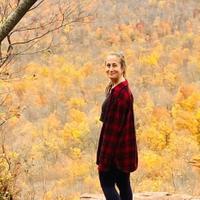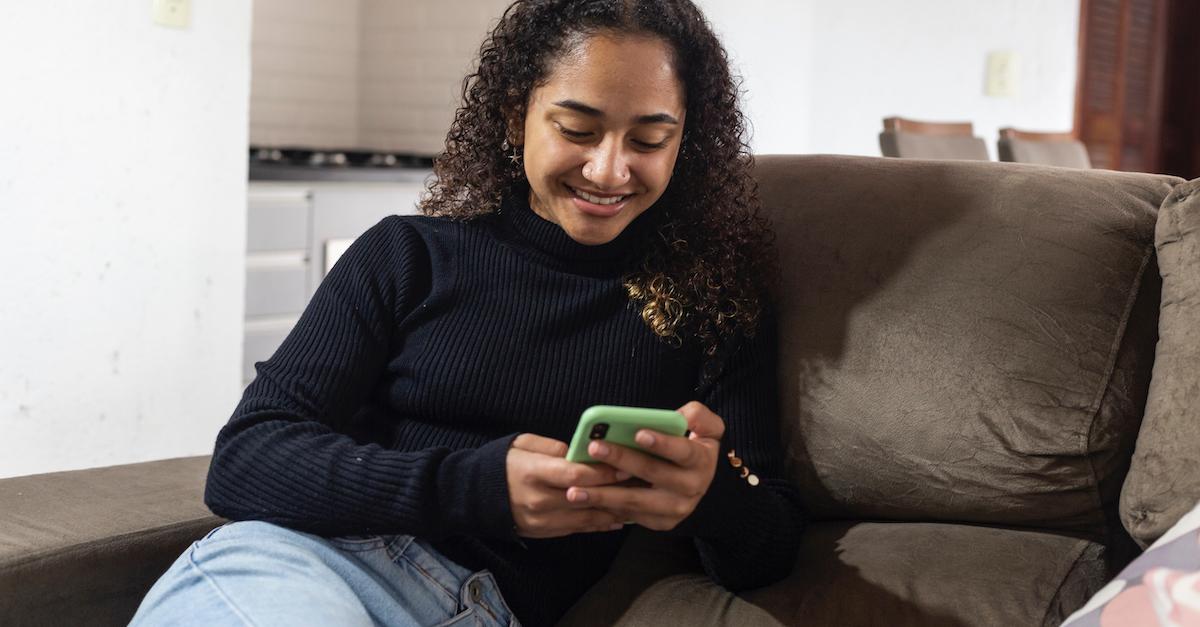 While the internet serves us in several ways, it can also be harmful. And one way specifically is how false information is regulated — many absorb everything they read, hear, or see on the internet as fact, though it sometimes comes from unreliable sources. This can be particularly damaging in regards to climate change.
That's exactly why TikTok's new climate disinformation policy is such an important addition to the app's guidelines, which nonprofit Friends of the Earth ruthlessly campaigned for.
Article continues below advertisement
"TikTok's new policy to reduce the spread of climate disinformation is a step in the right direction. However, it can and should go further. TikTok, and social media companies like Google, YouTube and Facebook, should open up their algorithmic black boxes in order to build trust and work towards creating a safe and equitable digital public square," Michael Khoo, Climate Disinformation Program Director at Friends of the Earth, stated in a press release sent to Green Matters.
"Furthermore, it's up to political leaders to turn TikTok's voluntary commitments into industry baselines," he continued. "Only broader legislative action can provide the safety, security, and privacy required in our digital spaces. Initiatives like the Digital Services and Oversight Act and strong implementation of the E.U.'s Digital Services Act could take us much further towards transparency, and encourage this young industry to mature."
Article continues below advertisement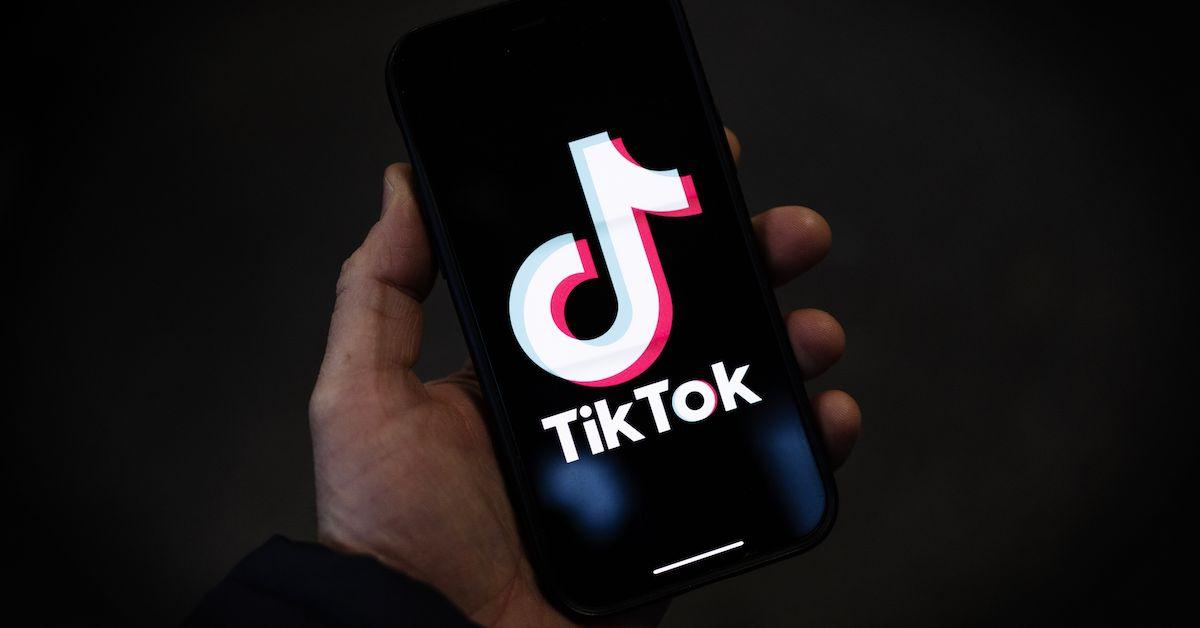 What is TikTok's new climate disinformation policy?
While TikTok already had a misinformation policy, it has enforced stricter guidelines to address climate disinformation.
The new guidelines remind users that TikTok will label anything as climate disinformation that "undermines well-established scientific consensus," Aisha Malik of TechCrunch explains. This includes anything that supports the "climate change is a hoax" rhetoric, or anything that denies the scientifically proven causes of climate change.
Article continues below advertisement
However, it still allows for discussions regarding policies, and personal views as long as they don't contradict the facts. Khoo tells us via email these actions will ultimately protect the app's users from wrong information.
"Despite the hellscape that some social media sites are devolving into, advertisers can see here that the future lies with platforms with community standards that protect people from abuse and disinformation," Khoo explains.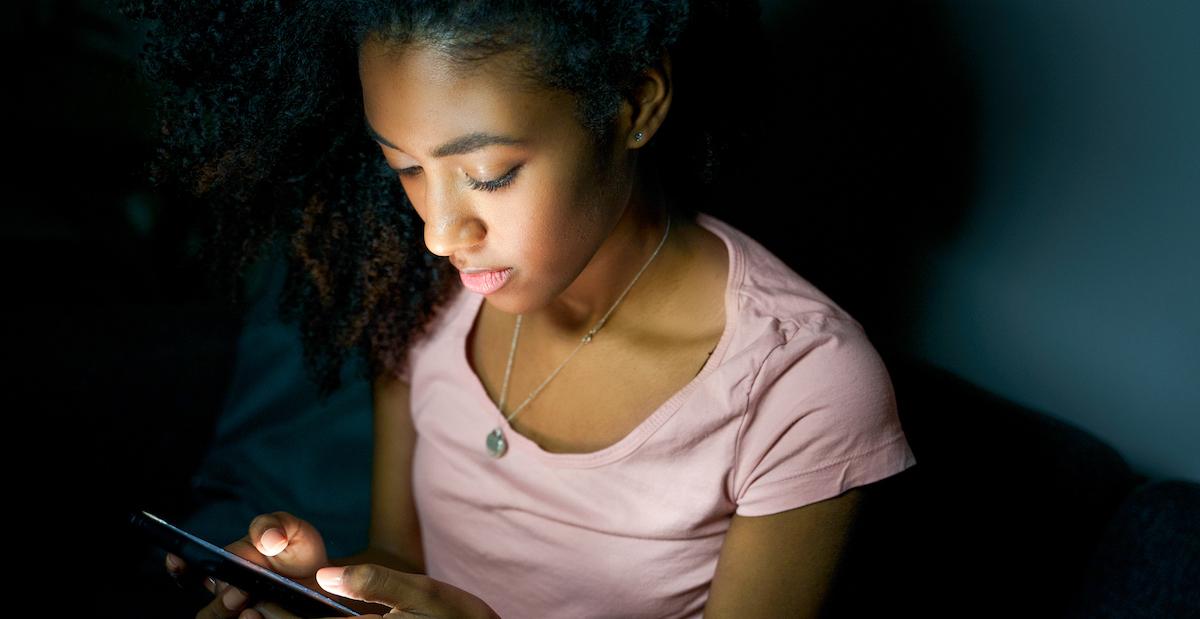 Article continues below advertisement
How was Friends of the Earth involved with TikTok's decision?
As previously mentioned, had it not been for Friends of the Earth, TikTok may have never updated its climate disinformation policy. Khoo tells us that the organization sent the company letters, and had multiple discussions with people at TikTok, to hopefully make a change at the end of last year. And although it wasn't finalized until March 2023, the nonprofit is thrilled that TikTok finally had a change of heart.
"Our coalition met repeatedly with TikTok to encourage them to adopt climate disinformation policies, and sent them, and other social media companies, a joint letter before the November 2022 climate negotiations," Khoo tells us.
So, will other companies follow suit? Friends of the Earth is working on it.
"We applaud any action to reduce the flood of climate disinformation online and encourage all social media platforms to adopt policies that protect their users and discussions on how to save our planet," Khoo says.
That said, this could seriously change the future of social media guidelines for the better.