Debunking Claims Around the Diesel Shortage — Here's What to Know
False claims about an extreme diesel shortage sent people in a panic in late 2022. Here are the facts around the diesel shortage.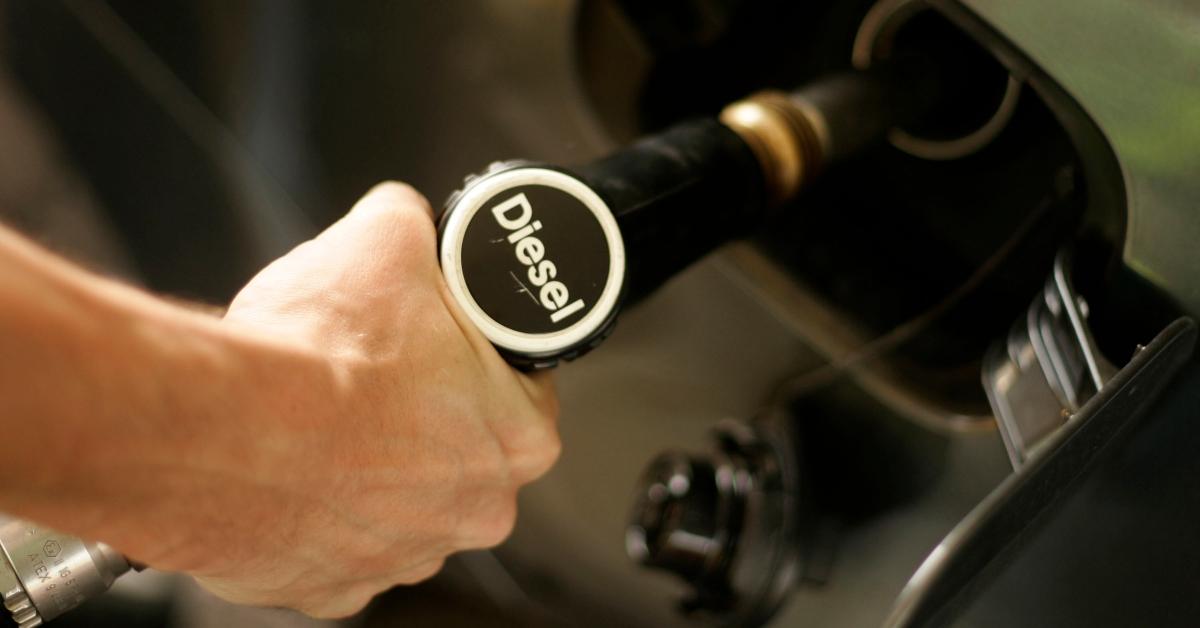 In the fall of 2022, many people panicked when news spread that the U.S. only had 25 days left of diesel fuel in reserves. While the claims turned out to be false information, there's still a continued concern around diesel supplies.
Article continues below advertisement
As diesel is a nonrenewable energy source, it's only natural that people would begin to panic, especially when exaggerated claims of a shortage spiral out of control on social media. Here's what you need to know about the facts of the diesel shortage, plus, some alternatives.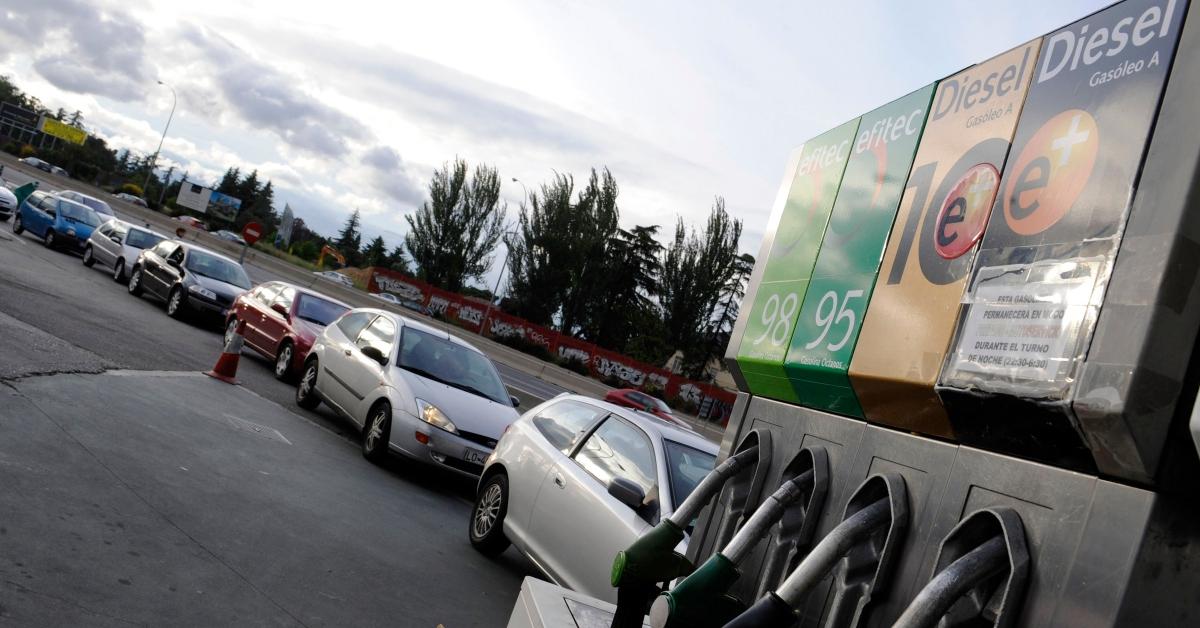 Article continues below advertisement
Is there a diesel shortage?
While news reports about the country only having around a month's diesel fuel left turned out to be false according to USA Today fact-checking sources, the supply of diesel fuel in the U.S. is the lowest it has been in years.
Diesel fuel, or distillate fuel oil, is usually used to fuel vehicles that deliver construction materials, food, home goods, electronics, and more.
There really isn't much chance that the U.S. would run out of diesel fuel because the reserves are continually replenished by ongoing production and imports, reports USA Today.
Article continues below advertisement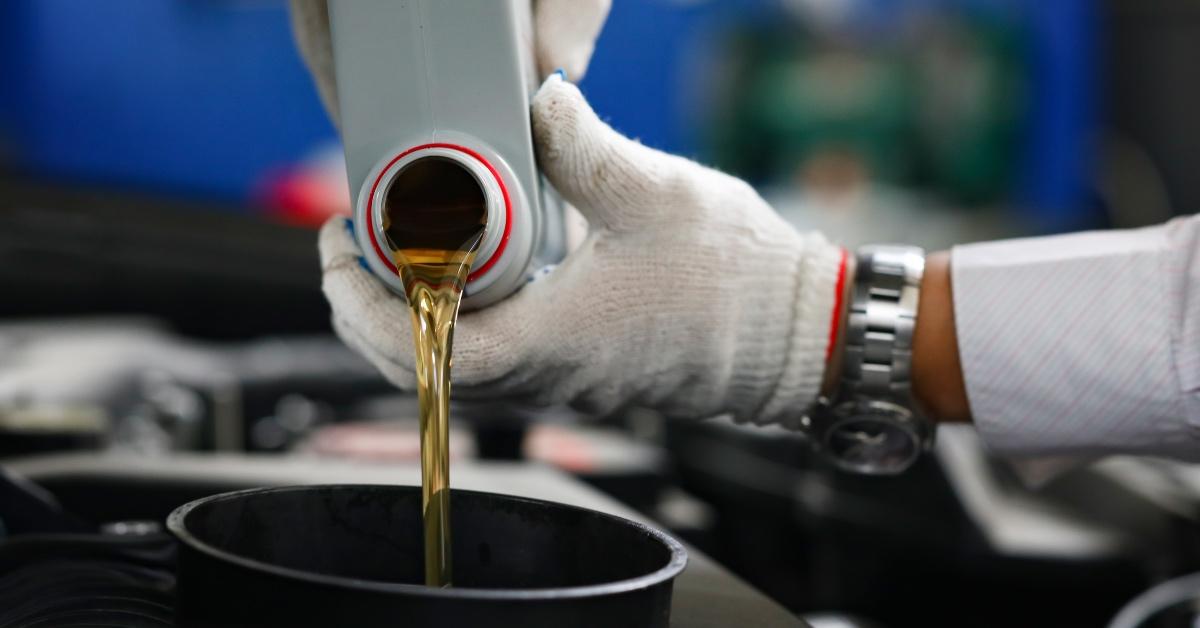 According to the U.S. Energy Information Administration (EIA), as of July 7, 2023, there were 118.2 million barrels of distillate fuel oil in stock. That's up about 4.4 million barrels from 2022 alone! However, according to EIA data, the distillate fuel reserves are about 61.8 million barrels, down from what they were in July 2020.
Article continues below advertisement
At the pump, the price of diesel fuel has also decreased by about $1.76 since 2022. As of July 10, 2023, EIA reports that the average price per gallon of diesel was $3.806. But that price could increase because the EIA forecasts higher prices for crude oil in the second half of 2023 through 2024. Most diesel fuel is refined from crude oil.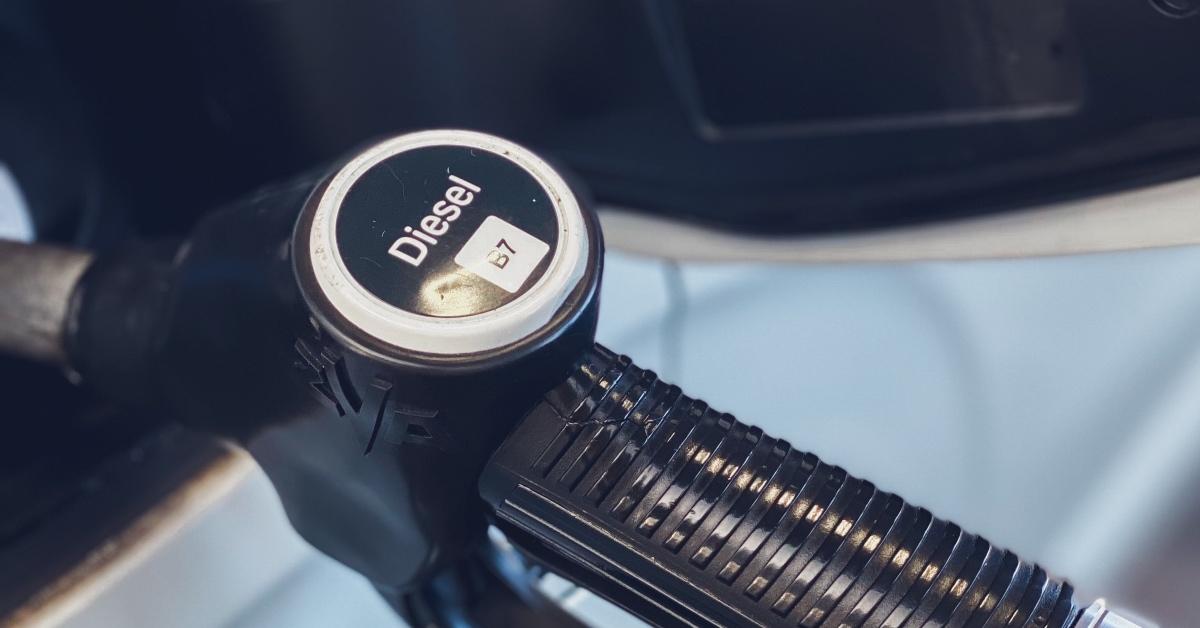 Article continues below advertisement
What caused the diesel shortage?
Several factors play into the diesel fuel shortage, including the ban on Russian oil imports due to the war in Ukraine. In June, the EIA reported it expects lower oil production due to crude oil production cuts through 2024 by the Organization of Petroleum Exporting Countries (OPEC) and Saudi Arabia.
Another reason for the diesel shortage was the increase in demand for diesel fuel after the pandemic. That demand is expected to drop through 2024, Reuters reports.
Article continues below advertisement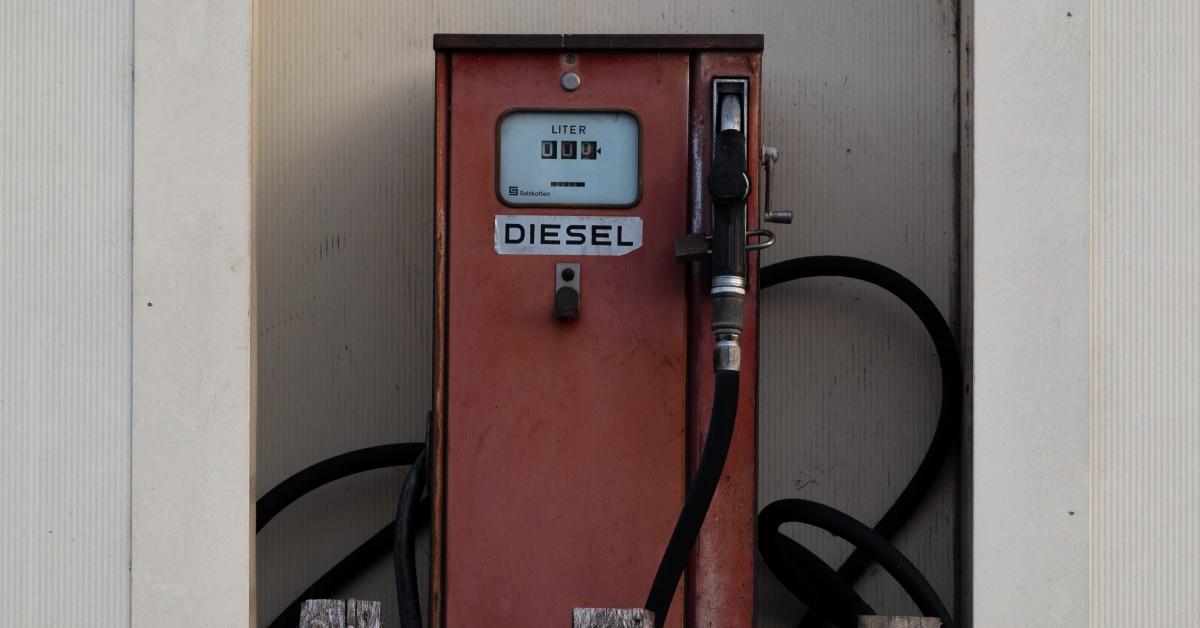 What to do if you need diesel?
Due to the shortage of diesel fuel, if you need diesel fuel to power your vehicle or for some other use, now may be a good time to look into switching to an alternative fuel that has less impact on the environment.
Article continues below advertisement
The European Parliament, and several European countries, have already pledged to ban the sale of diesel and gas-powered vehicles in the future, Euronews reports. In the U.S., according to Reuters, President Joe Biden signed an executive order in 2021 to end the sale of gas-powered vehicles by 2035.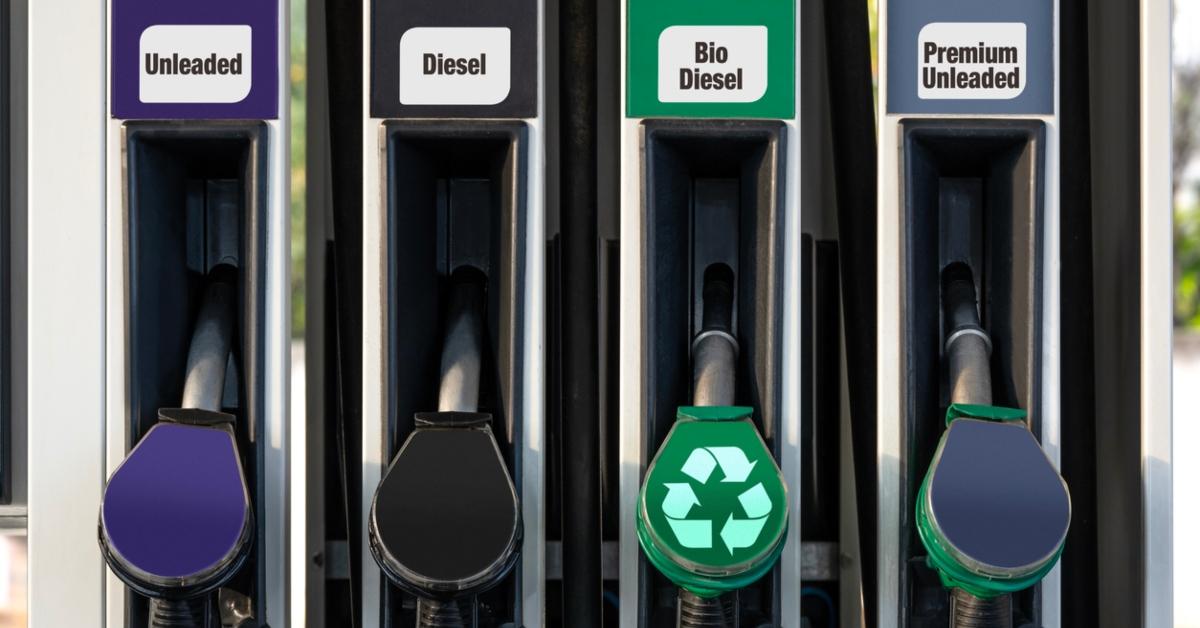 Some alternatives to diesel fuel include:
Biodiesel - A renewable fuel manufactured from vegetable oils or recycled cooking grease.

Renewable diesel (biofuel) - A biomass-derived transportation fuel.

Ethanol - A renewable fuel made from corn and other plant materials.

Electricity - Includes battery electric vehicles (BEVs), plug-in hybrid electric vehicles (PHEVs), and hybrid electric vehicles (HEVs).

Hydrogen - An emissions-free alternative fuel.

Natural gas - Has less greenhouse gas emissions.

Propane - Also known as liquefied petroleum gas (LPG)