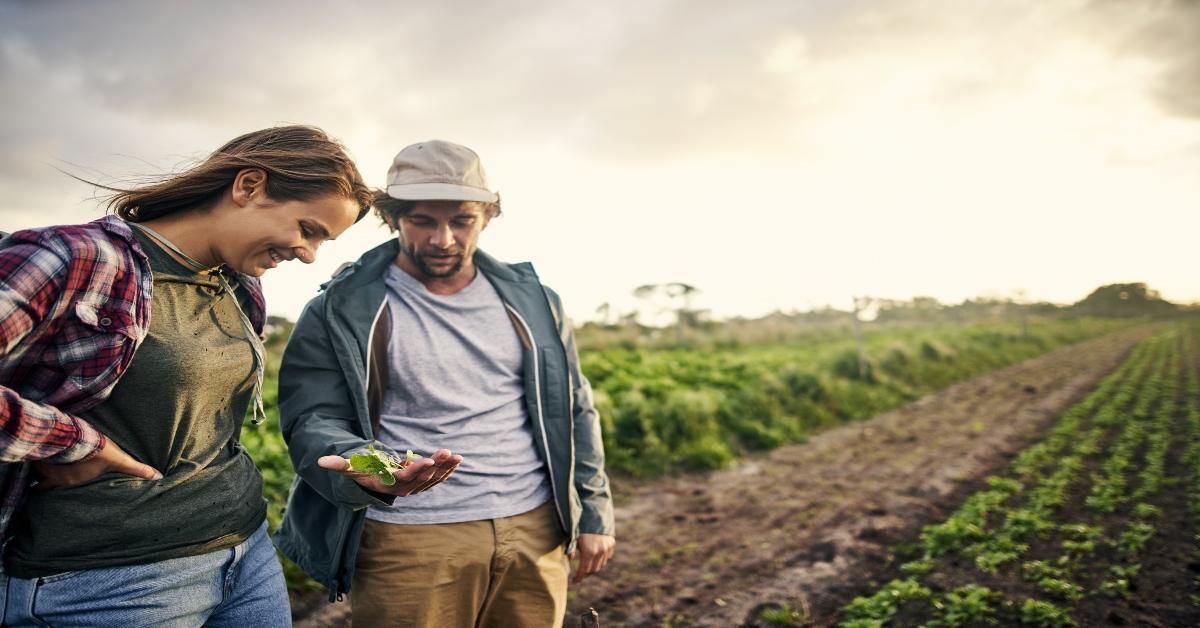 Why Is Conserving Resources Important?
Natural resources as we recognize them come in two distinct categories: exhaustible and inexhaustible. Though many people will see them as renewable and nonrenewable, they ultimately mean the same thing. Whatever the type of resources — whether water, oil, sunlight, coal, lumber, etc. — these substances are utilized by humans in many parts, if not all parts, of our daily lives. Unfortunately for us, we're sort of running out of many natural resources.
Article continues below advertisement
Regardless of what some news outlets and naysayers have to say, the lion's share of our exhaustible resources — things like fossil fuels, coal, and natural gas — have already begun to run out. If we continue to use them at such a high rate, we will exhaust our resources. But how does one conserve water when the rest of the world is content to drink more than their fill?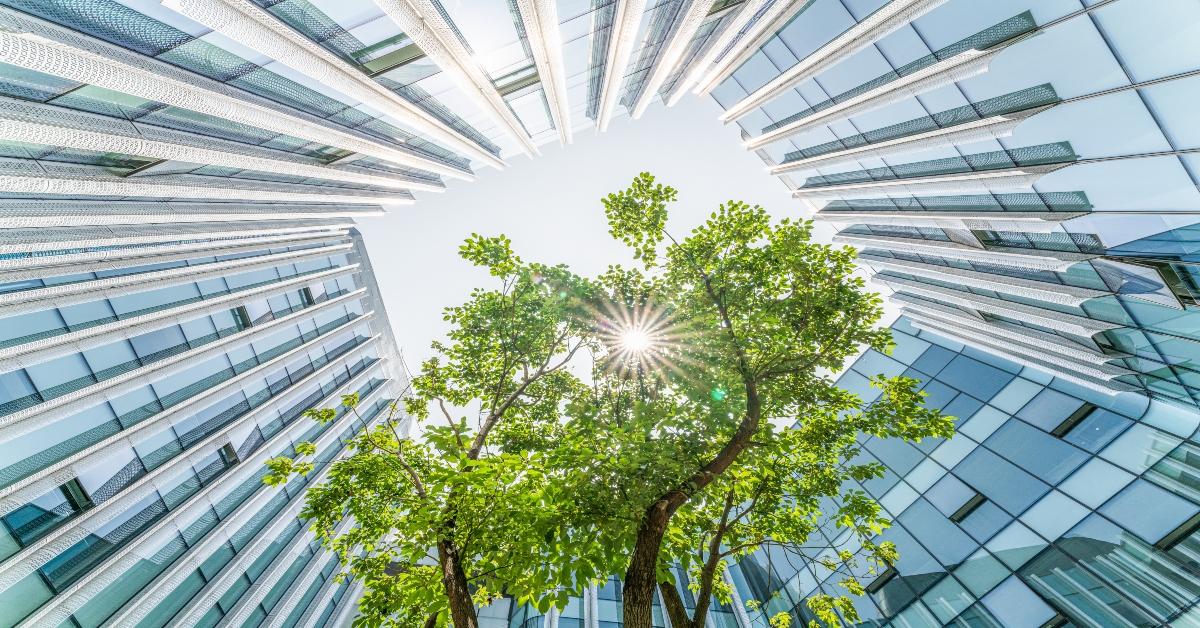 Article continues below advertisement