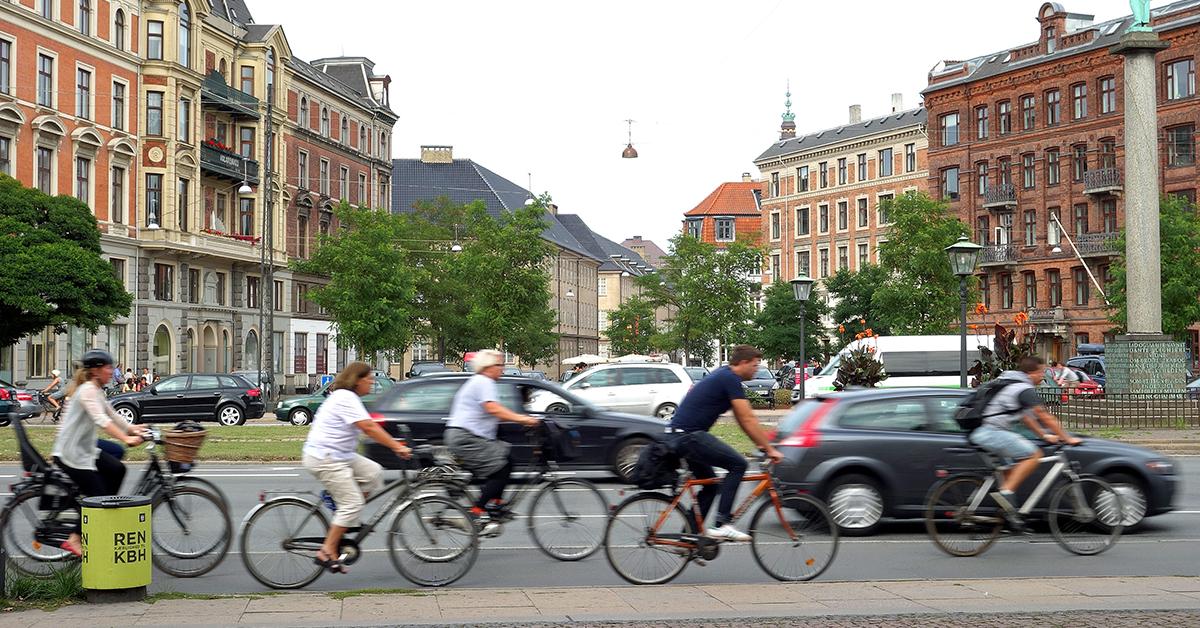 Denmark Wants To Ban The Sale Of New Fossil-Fueled Cars In 2030
By Koty Neelis

Updated
Denmark is embracing the electric car revolution and moving rapidly toward a zero-carbon future. As of last week, the European country has proposed a ban on the sale of new petrol and diesel cars from 2030 and hybrid from 2035.
Article continues below advertisement
"It is a big ambition that will be hard to achieve. But that's exactly why we need to try," Danish Prime Minister Lars Lokke Rasmussen told parliament. The plan requires parliamentary approval to become law and will be presented to parliament next week.
Denmark is following a recent trend as numerous countries and cities have proposed initiatives to ban the sales of gasoline- and diesel-powered vehicle in an attempt to curb air pollution. Britain and France have both made similar goals, and according to Reuters, the mayors of Paris, Madrid, Mexico City and Athens have all said they plan to ban diesel vehicles from city centers by 2025.
Article continues below advertisement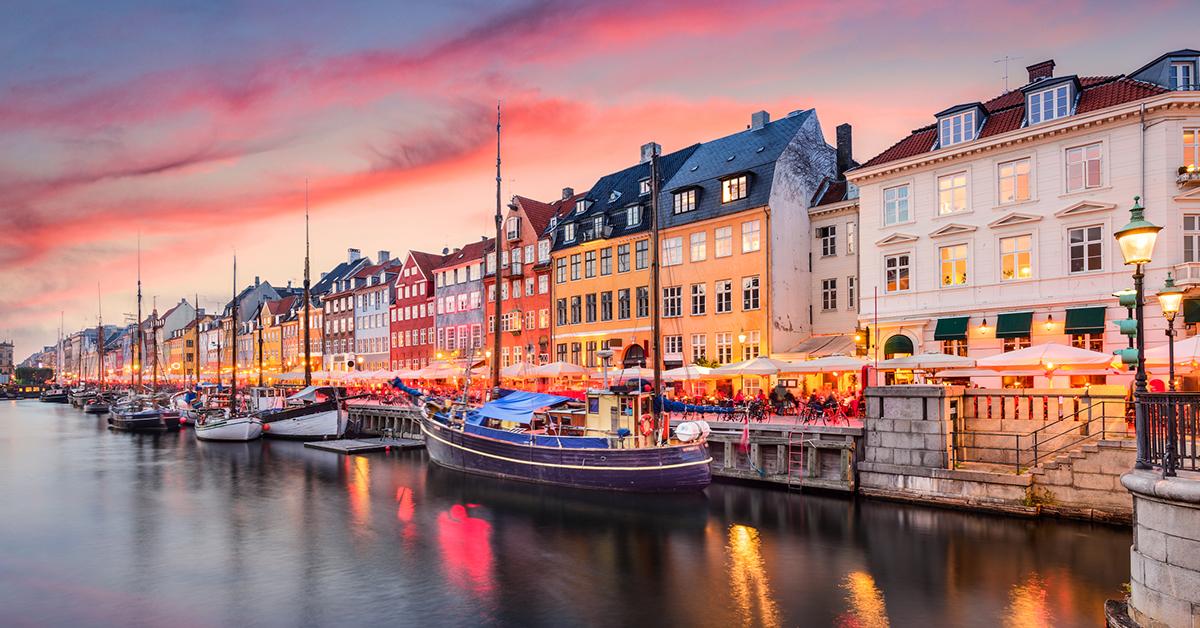 Currently, electric cars make up about 2 percent of overall new car sales but that number is expected to surge. A recent survey suggests 40% of Europeans expect their next car to be electric. 
Article continues below advertisement
As more countries take on similar policies car makers around the world will need to adapt. But Denmark doesn't just want to take fossil-fueled cars off the road, they want to make electric vehicles more affordable for the average person.
Bloomberg reports that the Energy Minister, Lars Christian Lilleholt, told the government that Denmark would come out with a proposal to help make electric vehicles more affordable via a wide-reaching climate policy. The country currently plans to postpone tax increases on electric vehicles.
Article continues below advertisement
The proposal explains the tax break means people buying an electric or hybrid car for less than 400,000 kroner ($61,000) won't have to pay fees for the next couple of years, while non-polluting company cars will get a discount.
"I'm convinced that many Danes want to drive a green car if it's affordable," Tax Minister Karsten Lauritzen said in a statement. "So we want to support that development."
Article continues below advertisement
The measures are among 38 proposals that ministers in Prime Minister Lars Lokke Rasmussen's center-right government put forward on Tuesday to reduce CO2 emissions by as much as 37 million tons. Last year, the country set a record by obtaining 43.4 percent of its electricity from wind.
Denmark is also considering other measures to become greener including extra funding for electric car chargers, a ban on polluting buses from 2020, lower ammonia and greenhouse gas emissions in farming, and an end to old wood-burning stoves. The government also plans to achieve 100 percent independence from fossil fuels completely by 2050, with wind as its main power source. 
"It's not enough just to lower and eliminate taxes. This is a good first step, but more is needed if we are to achieve the ambitious goals and contribute to slowing down climate change. To help us with that, we set up a commission of experts in the field so that we can get a well-planned plan for a green change in the transport sector and a realistic bid for what it costs the Danish society, the treasury and the individual Danes " says Karsten Lauritzen, member of the Danish Parliament.