The Only Helium Storage Facility Is Being Sold — Amidst a Global Helium Shortage
Helium, a nonrenewable element found when extracting natural gas, is running out. Here's what you need to know about the shortage.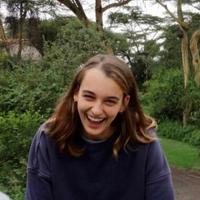 By
Eva Hagan
Jul. 12 2023, Published 4:47 p.m. ET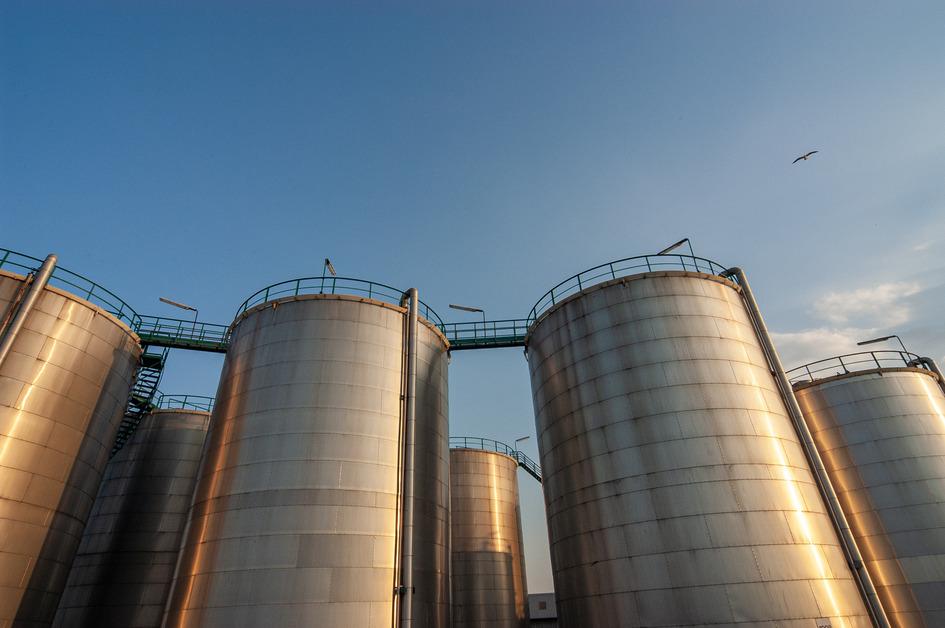 When you think of helium, you probably think of balloons, birthday parties, and perhaps the occasional blimp. But beyond this, helium is actually essential in the healthcare world. For a resource that's the second most common element in the universe, it's surprisingly rare on Earth, which makes any potential helium supply shortages even more terrifying.
Article continues below advertisement
An ongoing helium shortage and the privatization of the world's only helium storage facility may put access to proper healthcare on the line. Here's everything you need to know about the situation so far.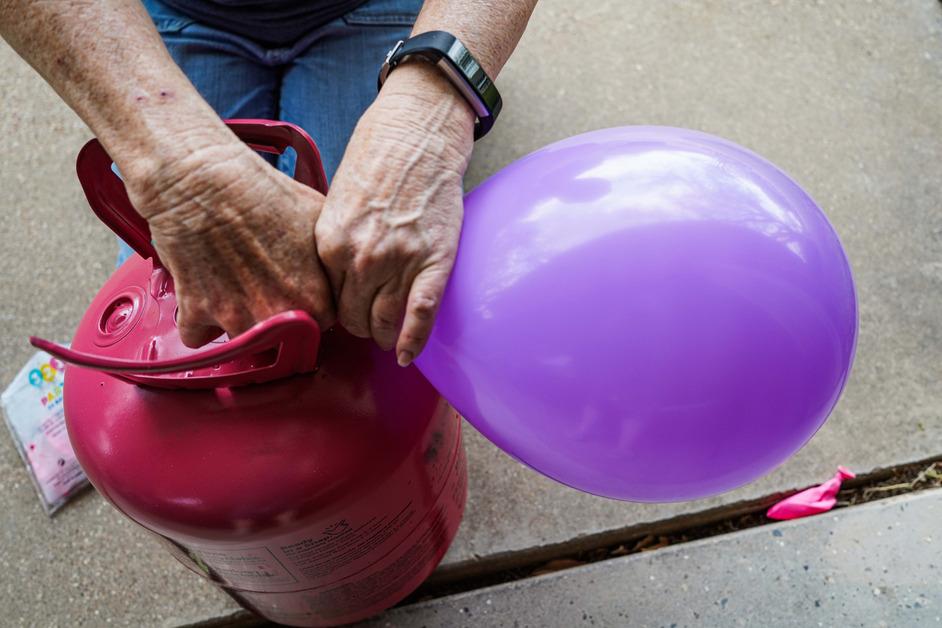 Article continues below advertisement
There is a global helium shortage right now.
Helium, a nonrenewable element in Earth's crust, is running out.
Natural gas is generally associated with balloons and buoyancy. However, you may not know that helium powers essential medical diagnostic devices, namely magnetic resonance imaging (MRI) machines, which require about 2,000 liters of liquid helium to work, per NBC News.
Until now, helium has been managed by the Bureau of Land Management (BLM) in the United States, so important sectors like healthcare or the military didn't have to worry about getting enough. According to Hart Energy, starting July 12, 2023, the BLM is selling the Federal Helium System to private buyers, putting all of that at stake.
Article continues below advertisement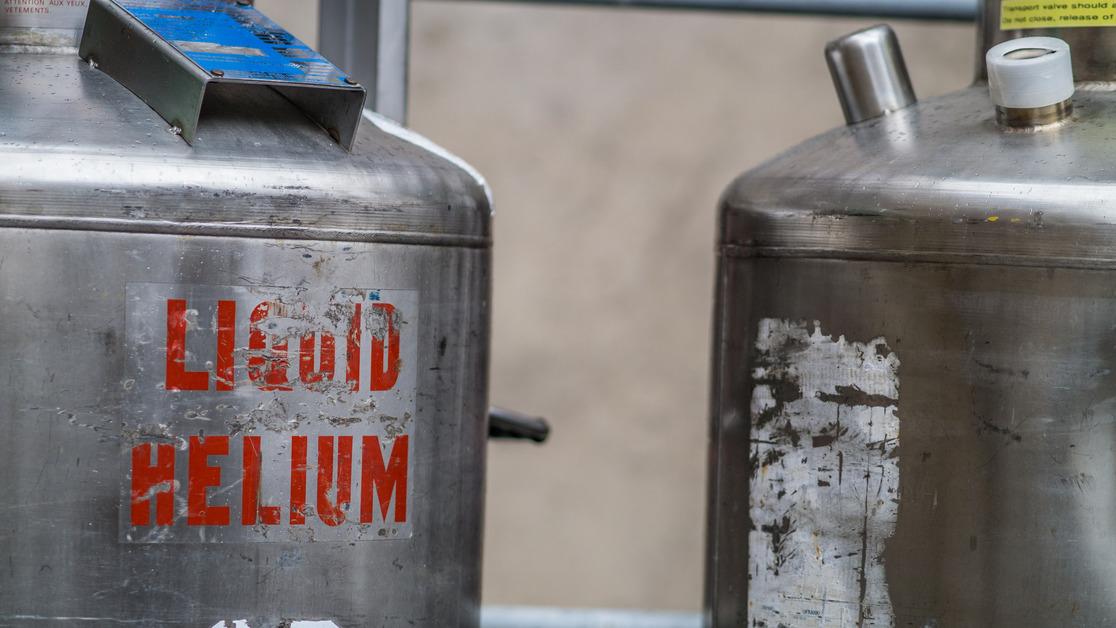 Where does the world's helium come from?
The United States' Federal Helium Reserve is in Texas, consisting of almost 500 miles of pipeline. It's the only helium storage facility in the world, home to 40 percent of the world's helium.
Article continues below advertisement
The U.S. is home to some of the most helium-rich sites in the world, but it isn't the sole supplier. Qatar, Algeria, and Russia also operate large helium operations. In fact, NBC News reports Russia had planned to open a new facility in 2022 that was expected to cover almost one-third of the global supply. However, after a fire in January 2022, there's been some major setbacks.
Another issue has been global politics since the start of the war in Ukraine, which has resulted in a major buffer in the trading and production process.
Thus, the U.S. has been at the forefront of all helium operations in the world, says The Harvard Crimson.
Article continues below advertisement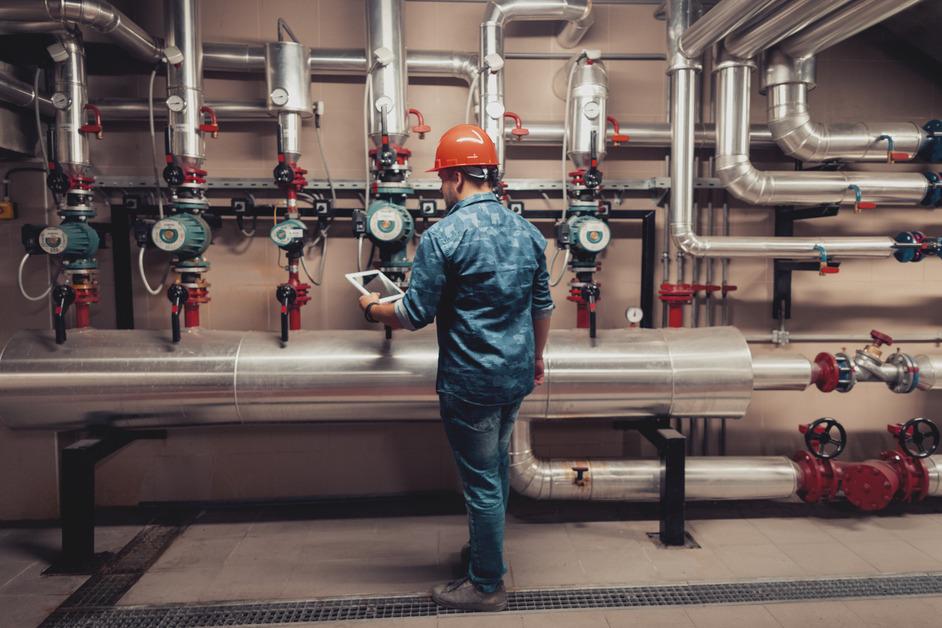 Selling the Federal Helium Reserve puts hospitals at risk.
According to NBC News, scientists estimate there is enough helium left for just 100-200 years at the rate of our consumption. It's a nonrenewable resource, so getting to where it's needed most is important. But as supply decreases and demand increases, prices skyrocket.
Article continues below advertisement
Phil Kornbruth, President of Kornbluth Helium Consulting, told NBC News, "The prices of helium in many cases have doubled since January 2022. Contract prices have increased 50 to 100%, in some cases, even more."
With more market pressure from geopolitical issues and the fact that the U.S. helium supply is turning to private hands, more price hikes are expected. Helium shortages are especially concerning for hospitals relying on helium for MRIs.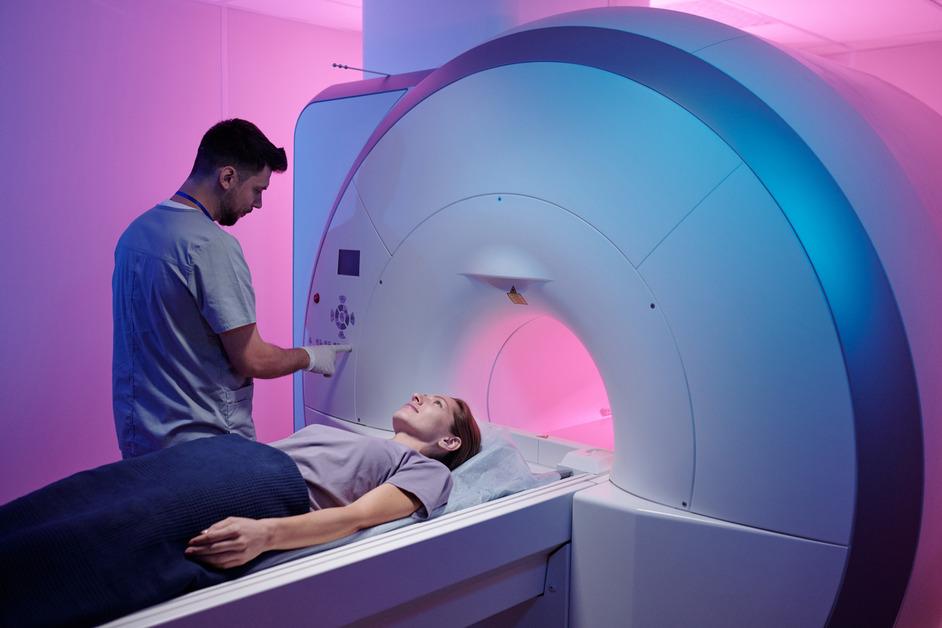 MRIs have been a healthcare essential for decades, used to help detect brain tumors, cancer, strokes, spinal cord damage, etc. Unlike X-rays, which emit radiation, MRIs rely on magnetic fields to see inside the body. However, the magnetic current needs to be very cold to work, and liquid helium is the coldest element on the planet, says Forbes.
With a helium shortage, patients are at risk of having to forego MRI studies essential for important diagnoses.