Is Renewable Natural Gas a Viable Fuel Alternative? Here's What You Need to Know
Is renewable natural gas a viable alternative to non-renewable fuel? Before touting it as the cleanest option, it's important to look at all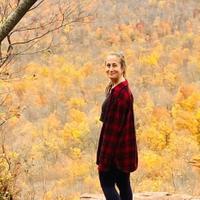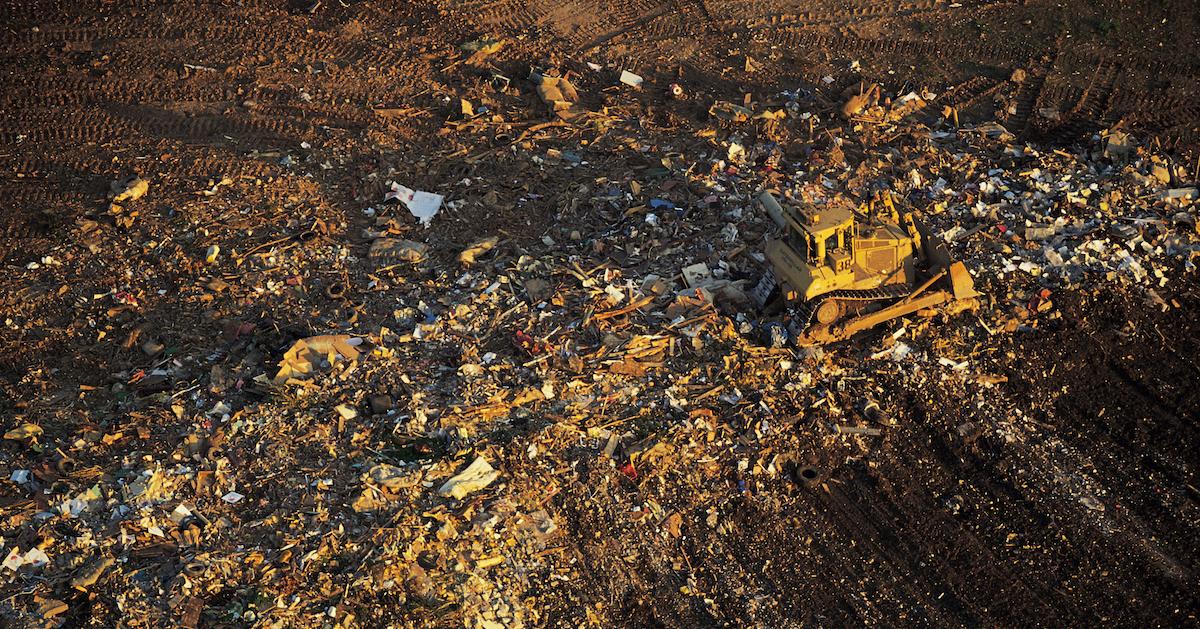 If you're at all tuned into environmental matters, you're likely somewhat aware of the societal push towards using renewable energy sources. Even though there are many reliable options, such as solar and wind energy, some advocates are looking towards a lesser known source, called renewable natural gas. But what is renewable natural gas, and is using it actually cleaner than the other options we've been aware of for years now?
Article continues below advertisement
Idaho's Ada County is one of many regions in the U.S. that are turning to renewable natural gas (RNG), according to KTVB. They hope it will be a major environmental and economic development.
"We are literally turning trash into cash for our taxpayers," Ada County Commissioner Ryan Davidson told KTVB. "This process of capturing landfill gas and converting it to a usable and sustainable product is something that will benefit the entire Treasure Valley and beyond."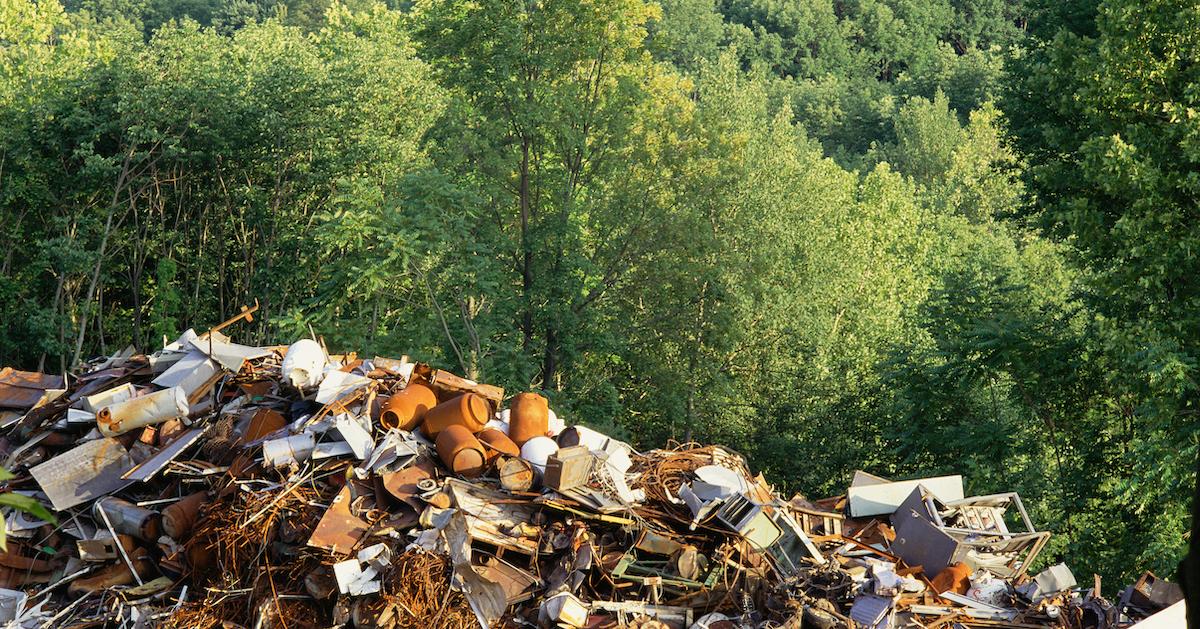 Article continues below advertisement
What is renewable natural gas?
Renewable natural gas, or biogas, per the U.S. Department of Energy, refers to fuel that is acquired through burning organic matter, such as plants, manure, and food waste, and processed to meet purity standards. It can be used as transportation fuel when compressed or liquified, and cleaned up to be used for electricity and heating.
RNG is listed as an advanced biofuel under the Renewable Fuel Standard, so many are hoping to turn to it as not only a renewable energy source, but as a way to clean up landfills. But what are the pros and cons of this supposedly clean energy resource?
Article continues below advertisement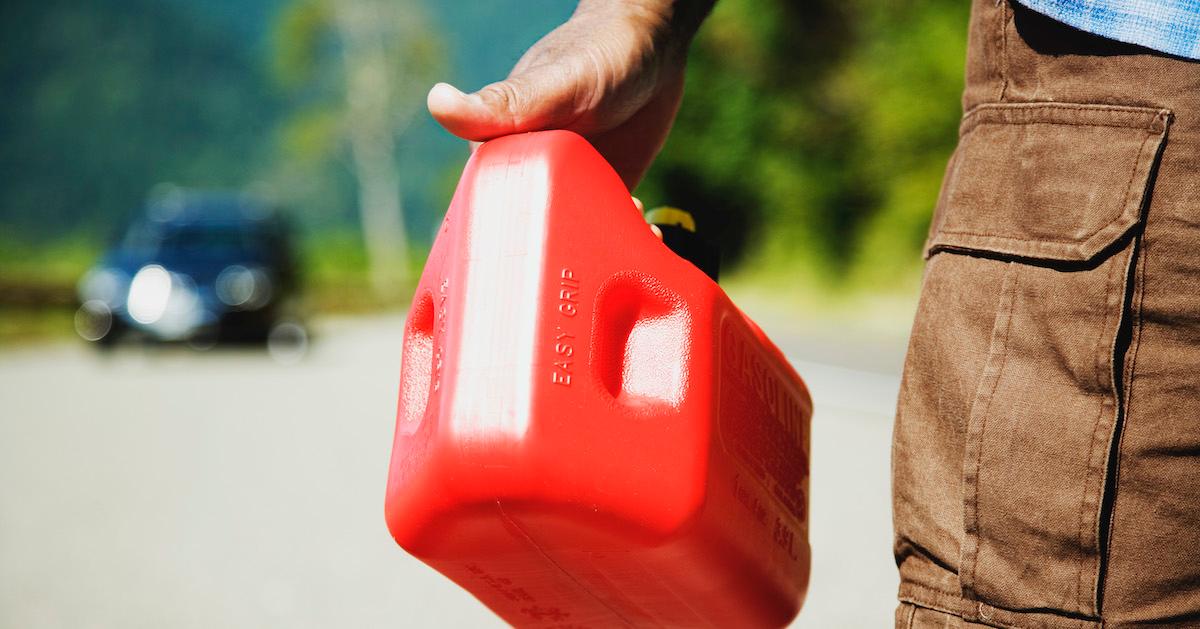 Pros of renewable natural gas:
Renewable natural gas is viewed as a carbon neutral way to clean up landfills and keep our cars running. In theory, per CBC, RNG is carbon neutral, because it's derived from plants that sequestered carbon throughout their lifetime. It also captures methane that's usually emitted from organic waste, which would deteriorate our ozone layer. When it's burned, it turns in to CO2, which is far less potent. Making RNG also generates digestate, which can be used in lieu of synthetic fertilizers.
Article continues below advertisement
"We need to deal with our waste, as humans," Chase Edgelow of EverGen Infrastructure Corp, a Canada-based RNG company.
"We need waste infrastructure. But we also want to decrease carbon emissions. So why would we let the energy from that waste infrastructure go straight into the atmosphere and go to waste?"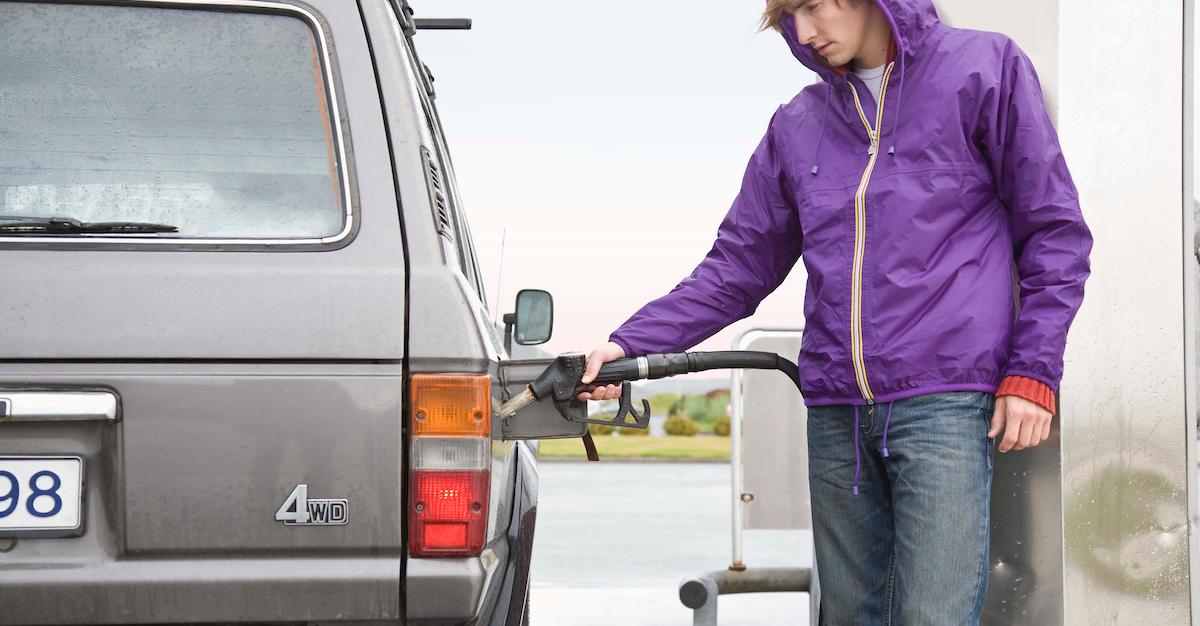 Article continues below advertisement
Cons of renewable natural gas:
Though RNG sounds like a viable alternative to gas, it has drawbacks. According to Vox, some hope it's a valid option to reach net-zero emissions by 2050. But the reason why gas companies are promoting RNG is because many plan to mix it with regular natural gas in pipelines, for a "sustainable mix" — even though it's really to keep gas as a viable energy source. That said, it doesn't fully eliminate greenhouse gas emissions when it's being used, unlike other energy alternatives.
Additionally, much of the "organic matter" will be taken from agricultural communities that pollute the air and water with methane that comes from raising livestock, agricultural runoff, and more. Unfortunately, many of these farms are based in vulnerable communities.
RNG sounds great in theory, but it's just another way for gas companies to keep thriving amidst an environmental revolution — it's definitely best to stick to our guns, and advocate for clean energy.
Green Matters' new book, Green Living, is the perfect guide to living an eco-friendly lifestyle for people at every stage of the process. You can order Green Living here.