With Temperatures Increasing in the Arctic, Ancient Permafrost Viruses Are Waking Up
If temperatures continue rising, permafrost viruses could become a real problem.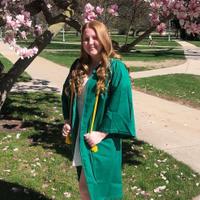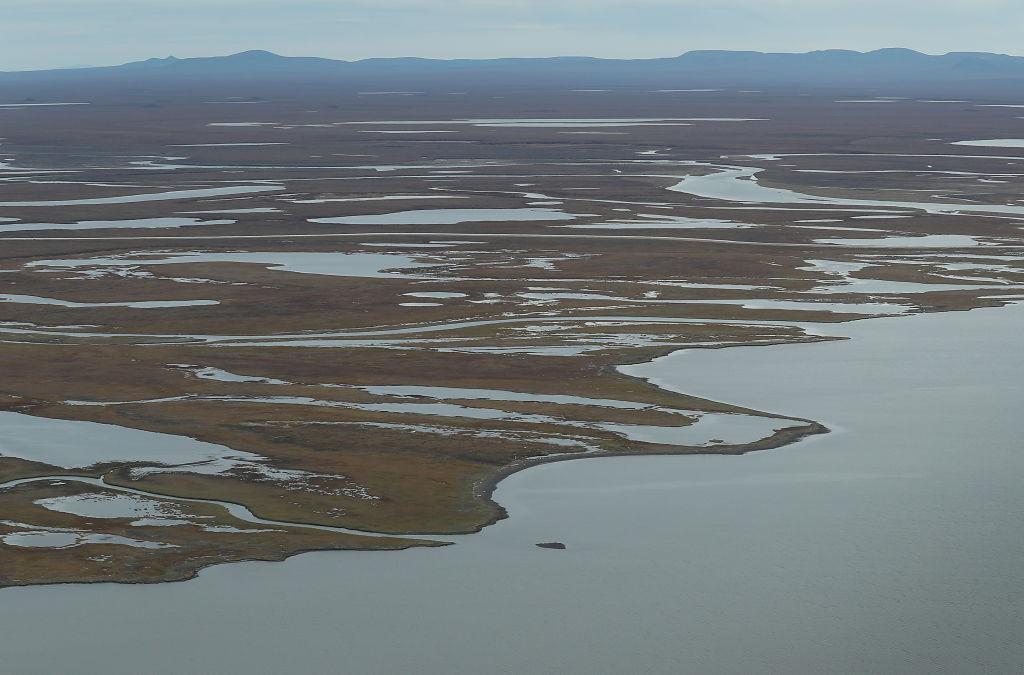 Rising temperatures create a variety of hard-to-solve problems — including the awakening of permafrost viruses. Interestingly, as permafrost has thawed, scientists have been able to revive these ancient and dormant bacteria.
If climate change continues to worsen, permafrost will continue to thaw, and these viruses could present some serious challenges for both humans and the environment. Keep reading to learn more about the recently revived zombie virus and the effects of this melting ice.
Article continues below advertisement
Scientists have found zombie viruses in Siberian permafrost.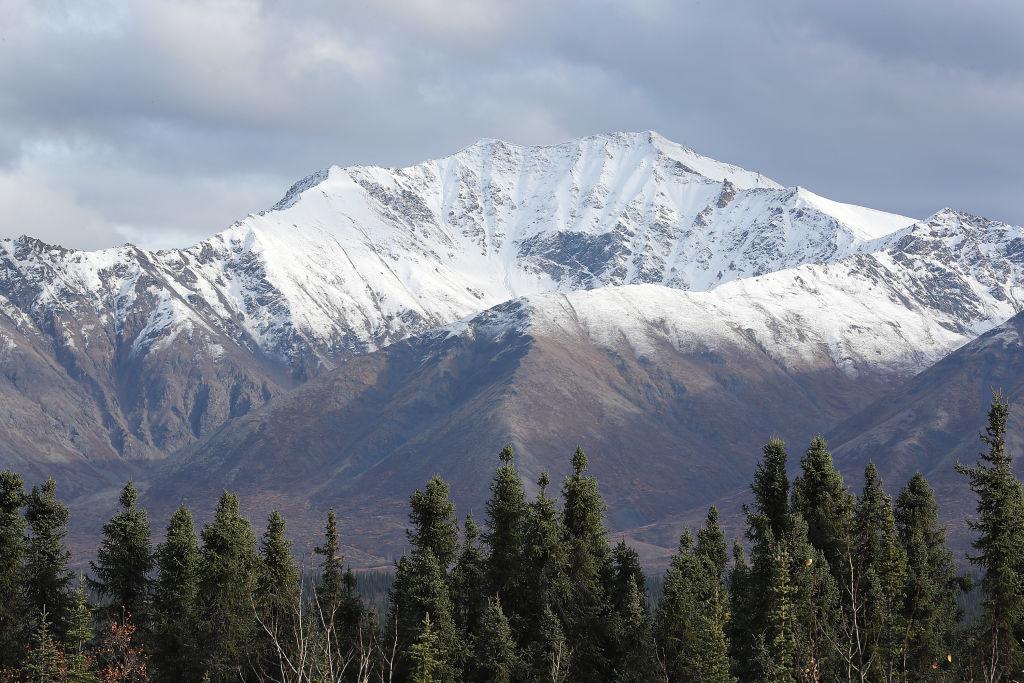 Emeritus Professor Jean-Michel Claverie was on a quest to find zombie viruses, and that's exactly what he did. According to research he published in 2022, his team found 13 new virus strains in permafrost samples taken from seven different locations in Siberia.
Permafrost refers to soil or rock with ice that has been frozen for at least two years, and is typically found in the Arctic.
The strains discovered were ancient, the oldest sample being 48,500 years old. Younger samples were 27,000 years old and were "found in the stomach contents and coat of a woolly mammoth's remains," CNN reported.
Article continues below advertisement
These viruses were able to infect cultured amoeba cells, despite their old age. The fact that these strains remained infectious after thousands of years could potentially spark a larger issue.
These viruses can be revived from permafrost.
The virus strains discovered by Claverie and his team aren't the only ones out there. Many different types of ancient bacteria are preserved in permafrost, trapped within the oxygen-free and lightless ice. But as thawing begins, they might start to stir again.
Article continues below advertisement
Claverie isn't exactly new to the practice of reviving viruses, which is the process of making once dormant viruses infectious again. Inspired by the work of Russian scientists who revived a 30,000-year-old wildflower in 2012, he decided to investigate permafrost viruses more closely.
Two years later, his team injected one of these old viruses into cultured cells, making it infectious for the first time in thousands of years. This revival was accomplished again in 2015 when he and his team infected cells with a different strain, according to CNN.
Article continues below advertisement
As mentioned previously, this ability for viruses to remain transmissible after such a long period of time could lead to bigger problems for both humans and the environment.
How does thawing permafrost affect humans and the environment?
The potential impacts of thawing permafrost could be severe to humans and the planet. Research published in the scientific journal Nature in 2021 revealed that thawing permafrost could unleash radioactive waste, new viruses, and antibiotic-resistant bacteria.
Article continues below advertisement
Permafrost basically acts as an extremely old storage unit — it has housed different types of compounds over thousands and thousands of years. Based on the examples above, these compounds have the potential to cause a lot of harm.
According to the European Space Agency (ESA), within the last 70 or so years, over 1,000 settlements have been built on permafrost, increasing "the likelihood of accidental contact or release." This could expose people to banned chemicals that are trapped in the ice, such as the insecticide, DDT.
Released DDT could also harm wildlife. Fossil fuel byproducts and natural metal deposits have the potential to contaminate the environment, as well.
One of the biggest worries of thawing permafrost is methane being released into the atmosphere — this potent greenhouse gas could exacerbate the issues that many local communities already face because of climate change.
While we know of some of the possible challenges presented by melting permafrost, more research is needed. The ESA explained that this information is as important as ever, as it will help model and predict outcomes.