Is the Climate Crisis Getting Better? Here's What You Need to Know
With all the positive and negative headlines we see every day about climate change, it can be hard to tell if climate change is getting better or worse.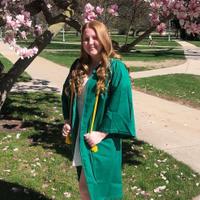 Every single day we see countless headlines about climate change. There are headlines stating that we're making great progress when it comes to tackling the climate crisis, and then there are headlines that make you feel like all hope is lost.
So what's the truth? Is the climate crisis getting any better? The answer is that it's complicated, much like the issue itself.
Article continues below advertisement
Is climate change getting better or worse?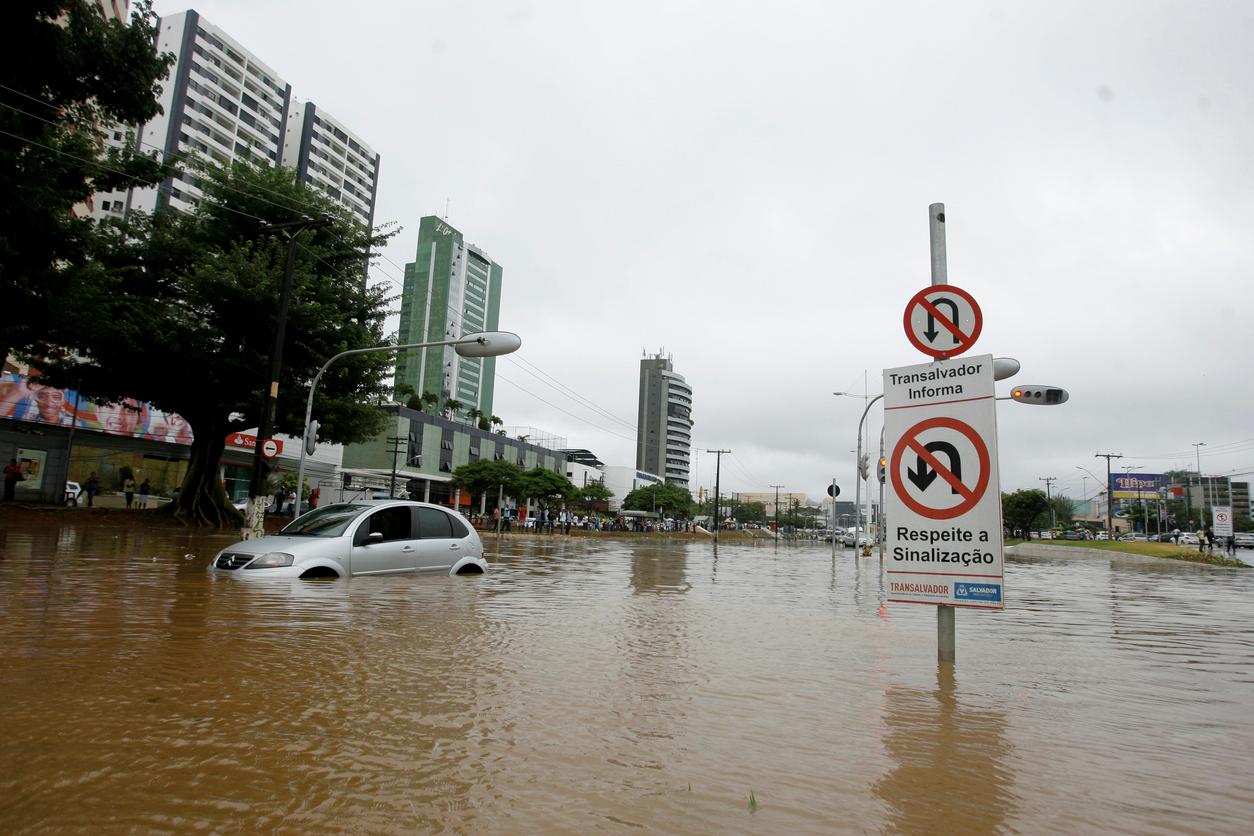 If greenhouse gas emissions are increasing — which they are, according to NPR — then technically, climate change is getting worse. But before you lose hope and fall victim to climate doom, it's important to remember that our situation is still very complex. While emissions are projected to increase, that's not something that is set in stone or predetermined.
In 2020, emissions decreased because of the pandemic, NPR explained. But in 2021, emissions started increasing again, and now we're on a path that will lead us to reach and then surpass the 1.5-degrees Celsius threshold in only nine years.
The most important thing to remember is this: Climate change will get better if we take the necessary actions. If we don't take action, then climate change will continue on its course and the crisis will worsen.
Article continues below advertisement
What can we do?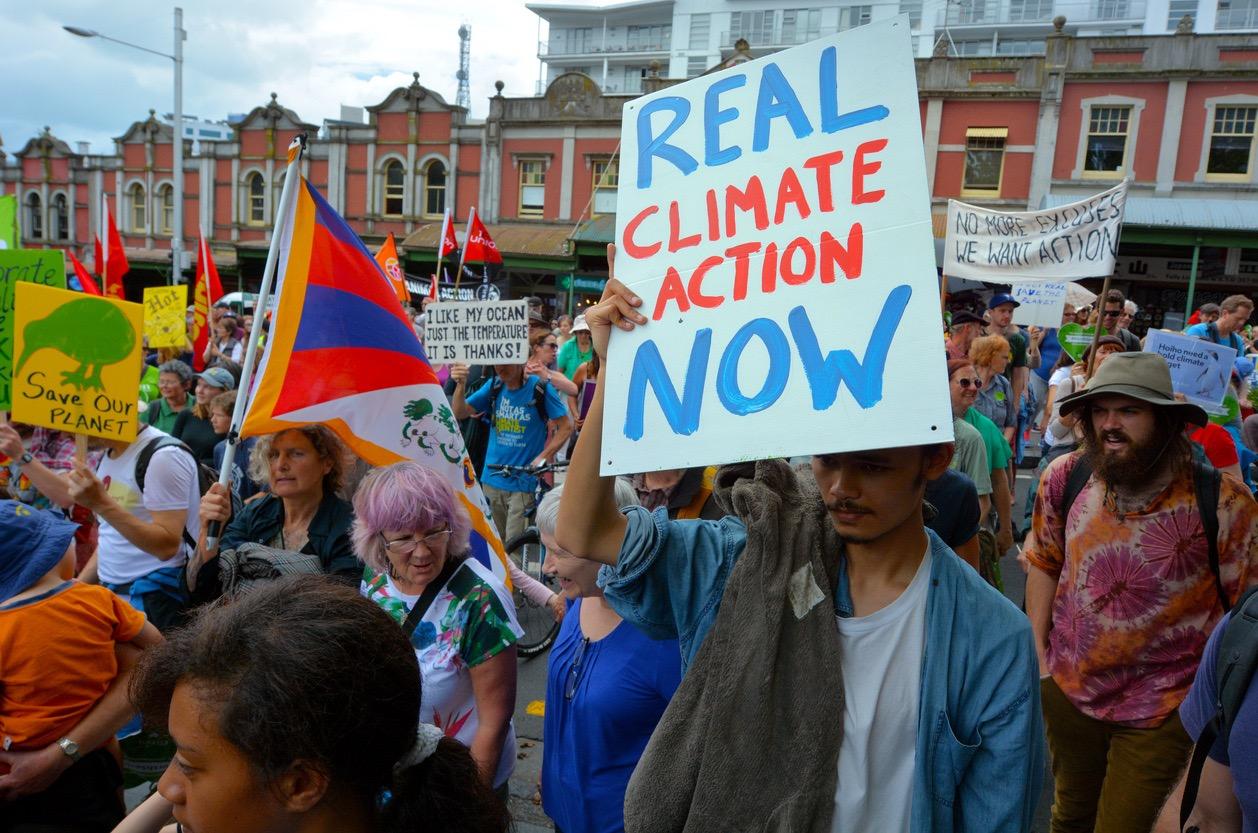 There's an endless amount of actions we can take in order to decrease emissions and treat our environment better overall. A lot of people think that they don't have enough power to make a difference, but that's simply not the case.
If we make a small change in our own lives, that could easily influence others. For example, if you religiously bring reusable bags to the grocery store or bring a reusable cup to the coffee shop, people around you are going to take notice — especially if you talk about the reasoning behind those choices.
Article continues below advertisement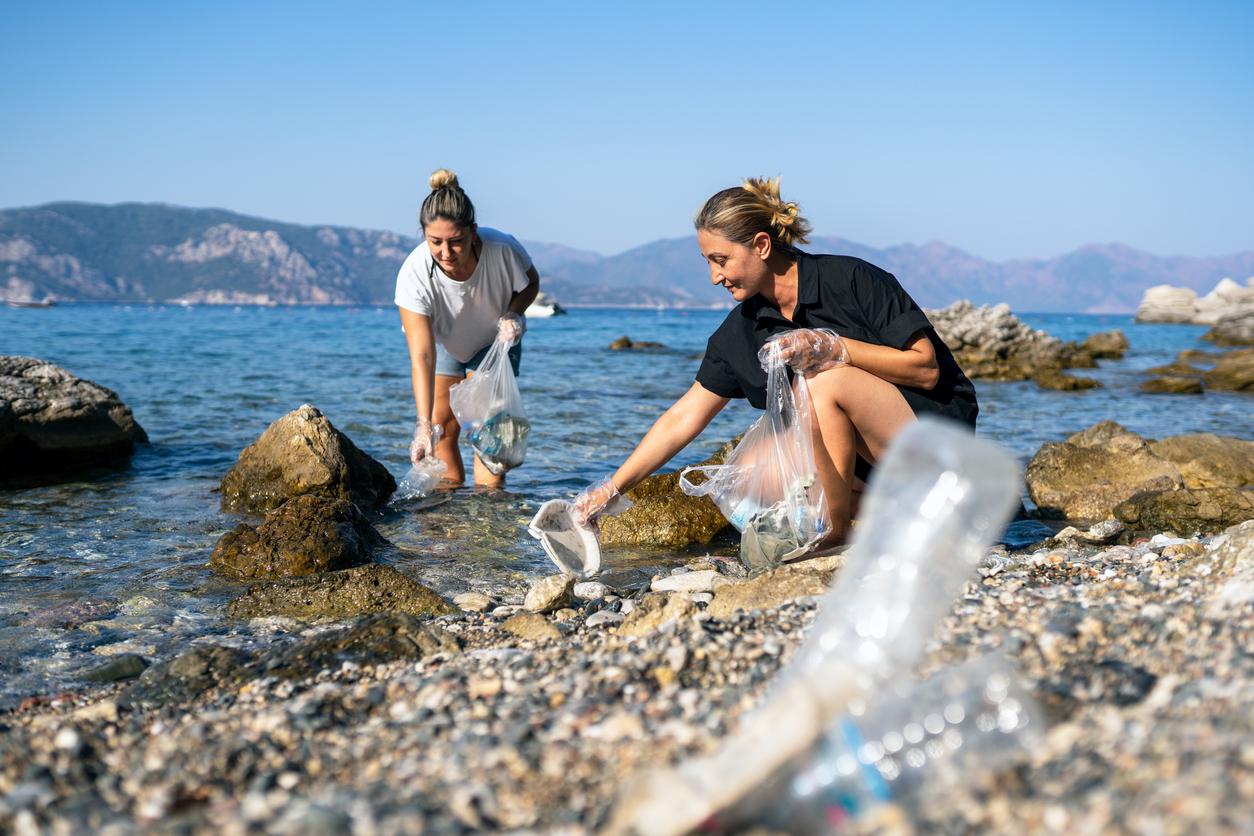 So what can we do? Make an effort to do all of the small things! Ride your bike, walk more, consume less, waste less, reuse and repurpose stuff, and be conscious of your energy usage. We've heard these things a million times, but it's because these actions all add up.
If you want to take things a step further, you can get involved in your community. It's normal to think of the climate crisis in terms of big corporations and higher-level government officials, but local governments are extremely important as well.
Article continues below advertisement
You can make a difference right in your own community by advocating for policies that protect the environment and create sustainable changes. Interacting with people in your city and town is important when trying to make a change — understanding others and exchanging viewpoints is an essential part of building relationships within the community and working together.
And of course, we can advocate for changes at a higher level — this is when those big corporations and government officials come into play. While we might not have a ton of power here, it's important not to underestimate the power we do have.
Collective climate action can make a big difference. Protesting, campaigning, and joining organizations are great ways to make your voice heard. You can also write letters and call government officials.
Climate change progress happens through taking action — if we make the necessary changes, we can meet our climate goals.