DDT Waste Is Still Polluting the Environment, Decades After the U.S. Banned the Insecticide
DDT is now illegal to use as an insecticide, but what happened to all the DDT waste after it was finally outlawed?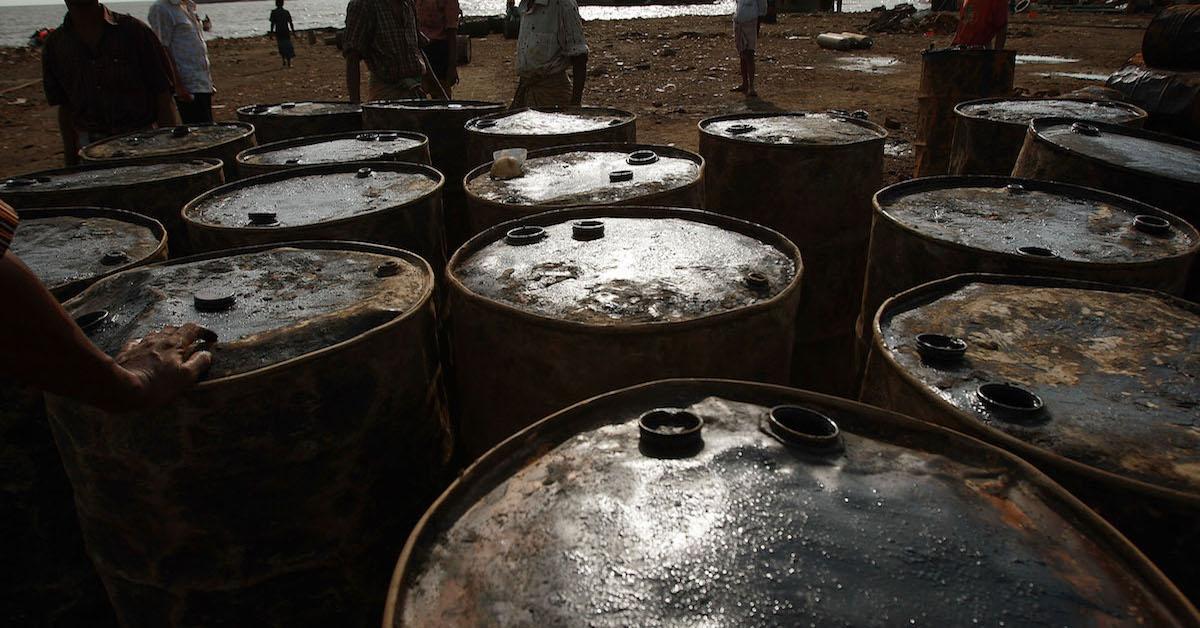 DDT was once the most common insecticide around. Its initial use was to stop the spread of malaria, typhus, and other diseases that were spread by mosquitoes and other insects, but it later started to be used in homes, gardens, and farms. Unfortunately, DDT was found to be too toxic to be safe, and the U.S. government deemed DDT illegal in 1972 (though some other countries still use the insecticide). So what happened to all the DDT waste in the U.S. when the country finally outlawed DDT?
Article continues below advertisement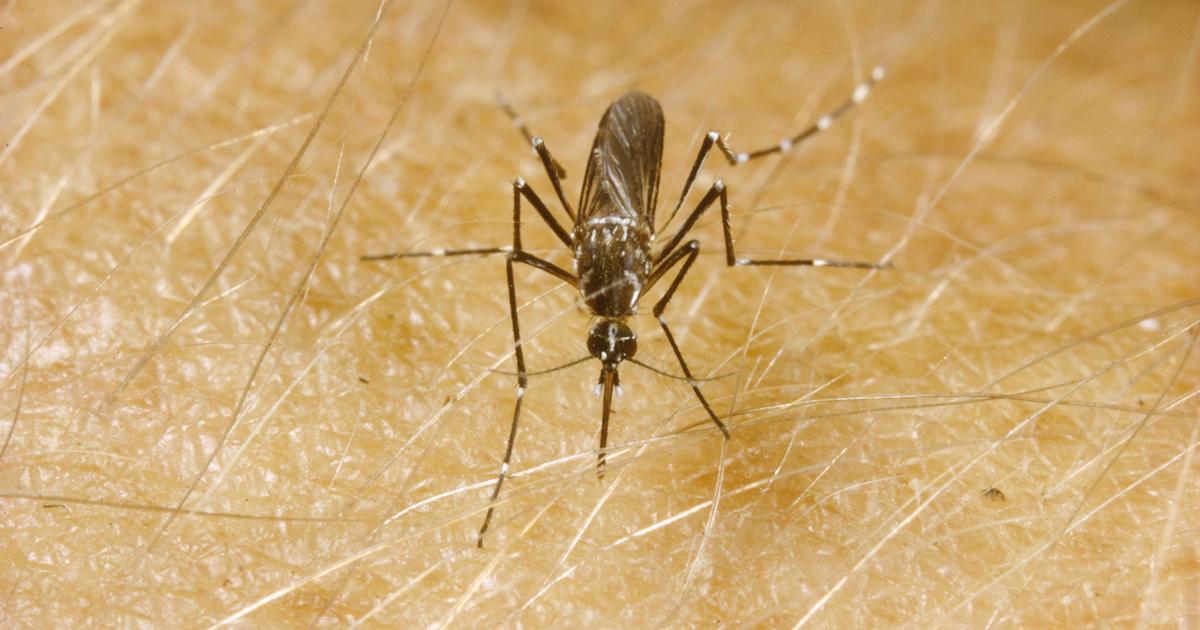 What is DDT?
DDT, otherwise known as dichloro-diphenyl-trichloroethane, was a synthetic pesticide first developed in the 1940s. DDT's effectiveness at combating harmful insect populations was pretty well-known, even outside the U.S. That was until insect populations began developing resistance to DDT. But that insectile adaptation wasn't the only thing that sealed DDT's fate, according to the EPA.
Article continues below advertisement
The CDC reports that DDT is a carcinogen, and it can even induce vomiting, tremors, and seizures to those who have long-term exposure to it. Studies on lab animals indicated that DDT also had harmful effects on the liver and reproductive system. It was harmful to humans and wildlife, and frankly, something had to be done.
What book helped ban DDT?
Though there were several works that contributed to the eventual banning of DDT, one of the most influential was Silent Spring by Rachel Carson, first published in 1962. According to Yale Environment 360, Carson's unmasking of the toxic effects of DDT in Silent Spring helped frame the debate over DDT's ultimate demise, though she faced much criticism for revealing the negative effects of DDT in her lifetime.
Article continues below advertisement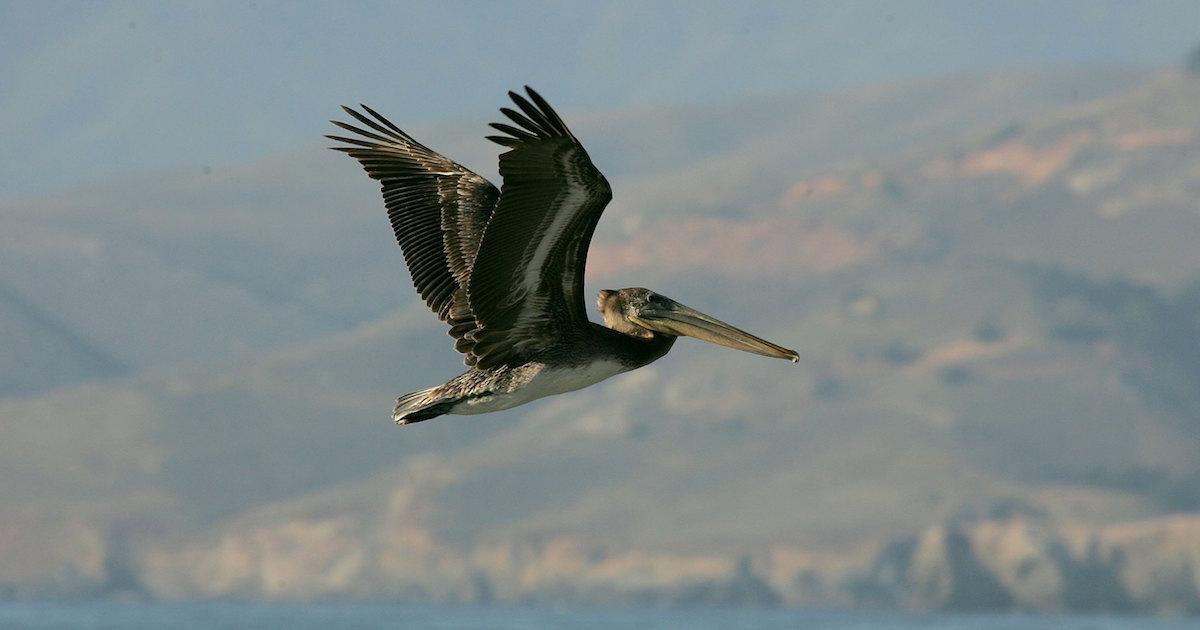 What is DDT waste?
In 1972, the EPA issued a cancellation order for DDT, and it stopped being used commercially. Unfortunately, the ban on DDT bore some rather unfortunate fruit. Dumping waste DDT wasn't easy. DDT was found to be rather persistent, even as a waste product, according to the CDC. It persisted in the environment, could travel long distances in the upper atmosphere, and accumulated in the fatty tissues of living things.
Article continues below advertisement
Even as the years went by and DDT became more diluted, experts remained concerned that its lasting effects would impact the environment for decades to come. As it happened, that waste was actually far more troublesome and long-lasting than the scientists of the 1970s initially suspected.
What is DDT dumping?
The discovery of a massive DDT waste dump site recently revealed the flaws in the DDT ban. Sometime in the last 50-some-odd years, someone dumped more than 27,000 drums of DDT and industrial waste off the coast of Los Angeles and Catalina Island, Calif. Scientists detected DDT in the local waters and sediments about a decade ago, but had not known where the concentrations of DDT had been coming from.
Article continues below advertisement
According to Live Science, a research expedition into the dumpsite has made things very clear. Though only 27,000 of the barrels have been accounted for, there could be as many as 100,000 littering the ocean floor as we speak. That's not the kind of buried treasure that anyone wants — least of all the people who live and fish out of that part of the Pacific Ocean.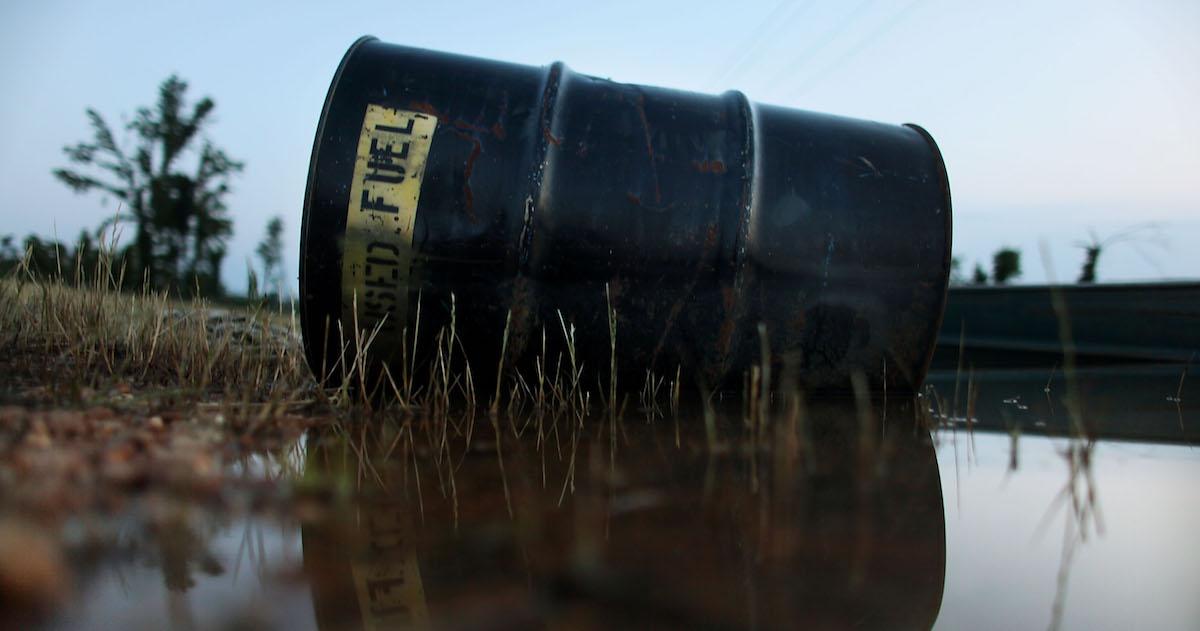 Article continues below advertisement
Why is DDT waste dumped in barrels?
The Los Angeles Times described the dumping incident as "so reckless it seemed unimaginable," and a better phrase could not have been selected.
DDT was originally made by the Montrose Chemical Corporation, and though Montrose it is not directly responsible for the hundreds of thousands of barrels that wound up dumped off Catalina Island, The Guardian reports that Montrose did contract with the California Salvage Company to dispose of more than 2,000 barrels a month for years.
It appears as though a lot of DDT ended up underwater, and according to The Los Angeles Times, many of those responsible for dumping DDT waste took similar shortcuts in order to "get rid of the stuff." Even worse is the fact that laziness seemed to drive much of these shortcuts. Workers dumped DDT waste increasingly closer to shore in order to make shorter trips. If the barrels didn't sink as they were intended, workers would puncture them.
Due to the absolutely horrifying and as yet undetermined amount of DDT waste that was dumped into the ocean, no one really knows the full extent of the damage. People have been eating, drinking, bathing, and using that seawater for decades since the DDT ban. Even if we assume that there was some degree of dissipation, there's no way to tell how many people were affected by the callous actions of a selfish few.