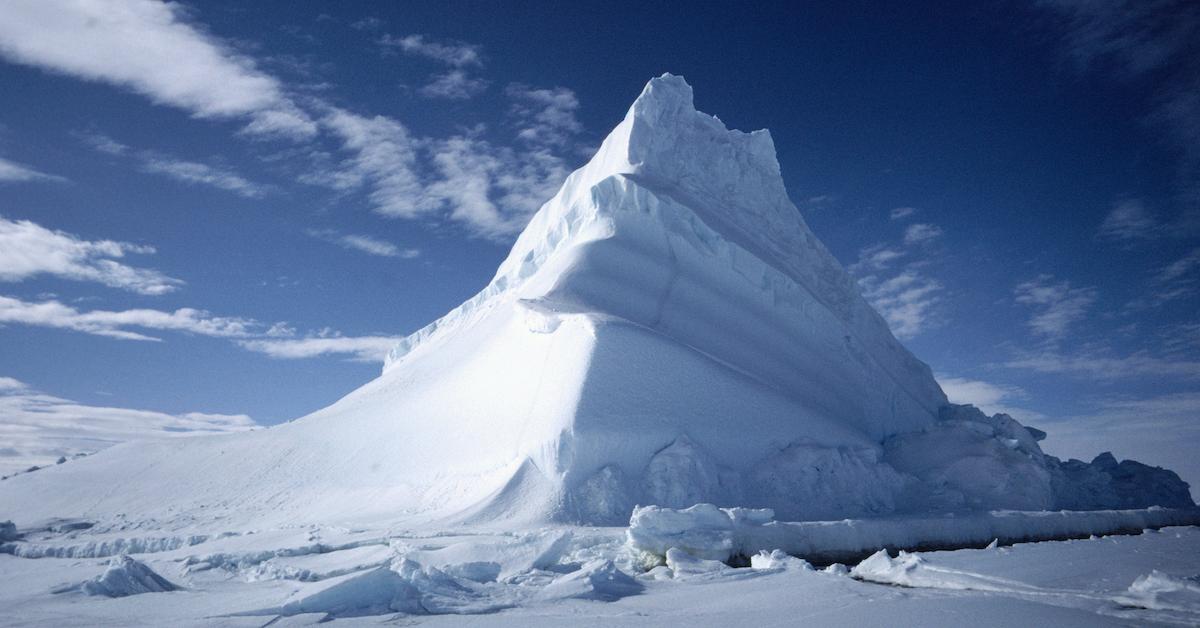 Here's What Will Happen, if the Arctic's Ice Caps Actually Melt
One of the most overt effects of climate change that researchers can point to is the melting of ice in the Arctic. The average temperature of the planet is getting hotter, with 15 of the hottest years on record having occurred since 2000, according to NASA, and as temperatures climb, the climate no longer becomes sustainable for the environment necessary to support the Arctic. In fact, as of winter 2018, the Arctic's sea ice coverage was the second smallest it's ever been measured.
Article continues below advertisement
So, what happens if the Arctic melts?
"The Arctic is a natural freezer," Michael Mann, a climatologist and director of the Earth System Science Center at Pennsylvania State University, told The Verge. "Just like you'd be concerned if all of the ice in your freezer melted, so should you be concerned about the loss of Arctic sea ice."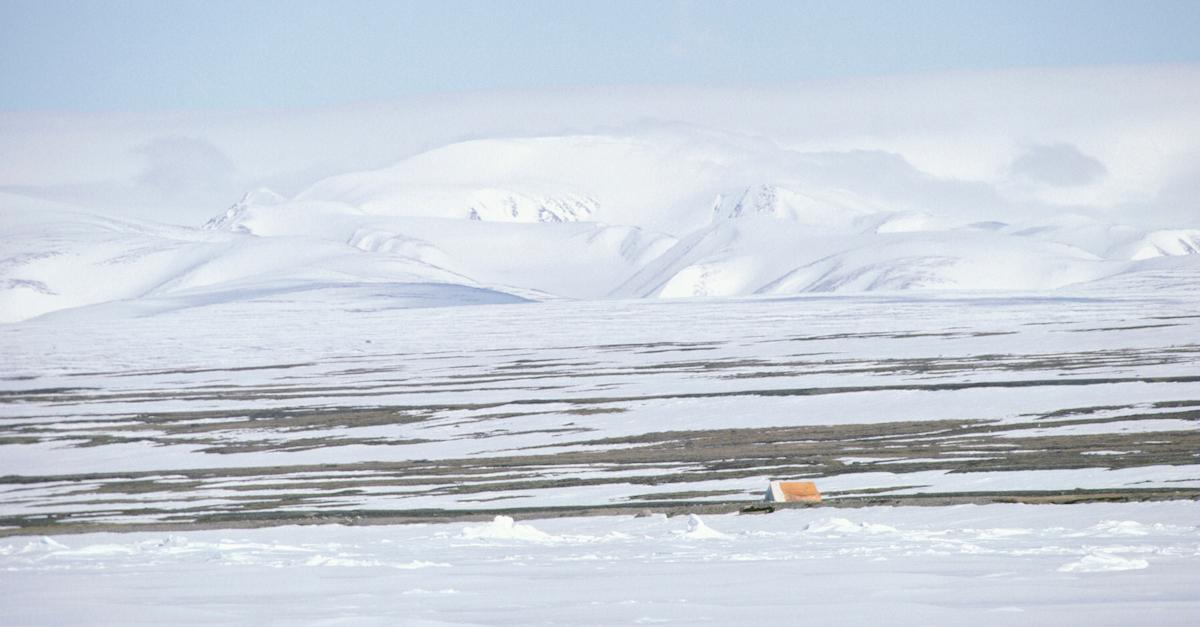 Article continues below advertisement