Equatorial Guinea Is Facing a Marburg Virus Outbreak — How Does the Disease Spread?
After it was announced that Equatorial Guinea is facing a Marburg virus outbreak, many are wondering how the Marburg virus spreads in the first place.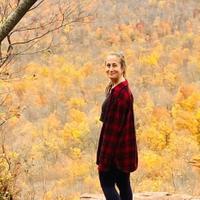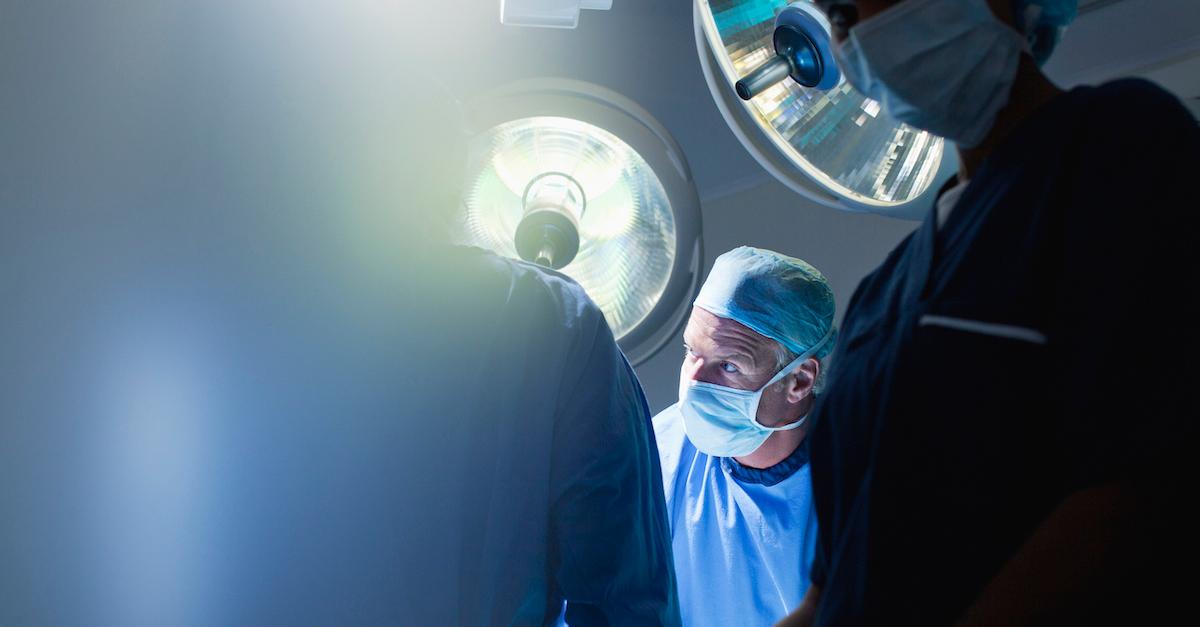 Public health officials and residents of Equatorial Guinea are in a panic, as the country is currently facing a major disease outbreak. On Monday, Feb. 13, the World Health Organization confirmed a nationwide epidemic of the Marburg virus, after it was confirmed to have killed nine people in the small Central African country. This has lead many to wonder how Marburg virus spreads in the first place.
Article continues below advertisement
"The difficulty with predicting where the outbreak will go is that there is more movement in and out of Equatorial Guinea than we have in some of the more remote locations," stated Nancy Sullivan, director of Boston University's National Emerging Infectious Diseases Laboratories, via STAT News.
Sullivan helped create one of the Marburg vaccines, which could be tested in a clinical trial with approval from Equatorial Guinea authorities.
She worries that — due to a wide range of factors — there is an unusually high risk of the outbreak worsening more quickly than we suspect.
"And while the [ministry of health] has done a great job tracking cases, I think we would be foolish to assume that no cases have gone undetected," she said.
Article continues below advertisement
Marburg virus: symptoms, how it spreads, and more.
Marburg virus isn't a new disease, by any means. According to USA Today, it was discovered in a lab in 1967, in the German city of Marburg. Scientists had been conducting research on monkeys that were evidently carrying the disease. A total of 31 people were exposed to the virus, and seven died.
Marburg is related to the Ebola virus, and like the Ebola virus, Marburg is zoonotic and originates in fruit bats. It's a fever that impacts bodily organs, often causing internal bleeding.
Article continues below advertisement
Marburg virus spreads between people through bodily fluids. It can also be spread through infected surfaces such as counters or bed sheets.
Symptoms tend to start with a fever and a headache, followed by vomiting and diarrhea — which are both often accompanied by blood. Patients also often bleed from their gums, nose, and genitalia, before it spreads to the nervous system and causes mood swings and confusion. Severe cases can lead to fatalities within a week.
As of right now, there isn't a cure or treatment for the disease. But as previously mentioned, healthcare professionals are currently testing vaccines to hopefully curb the spread of the deadly disease. And by getting medical attention early on, accompanied by rehydration, those infected are more likely to survive.
Article continues below advertisement
Ghana experienced a Marburg virus outbreak last year.
In July 2022, Ghana experienced a Marburg virus outbreak as well.
Two positive cases were reported — which is far less than what's been reported in Equatorial Guinea. At the time, emergency response teams provided aid to hospitals and local communities, with educational materials as well as treatment options.
Beyond that there weren't many more confirmed cases at the time, thanks to early tracking and quick action. Hopefully the disease doesn't continue to spread through Equatorial Guinea, though, as it's a serious illness with the potential to affect thousands.