12 Ways to Reuse Old Baby Food Jars: DIYs, Recipes, and More
These DIY crafts with baby food jars are the perfect way to spend a rainy Saturday.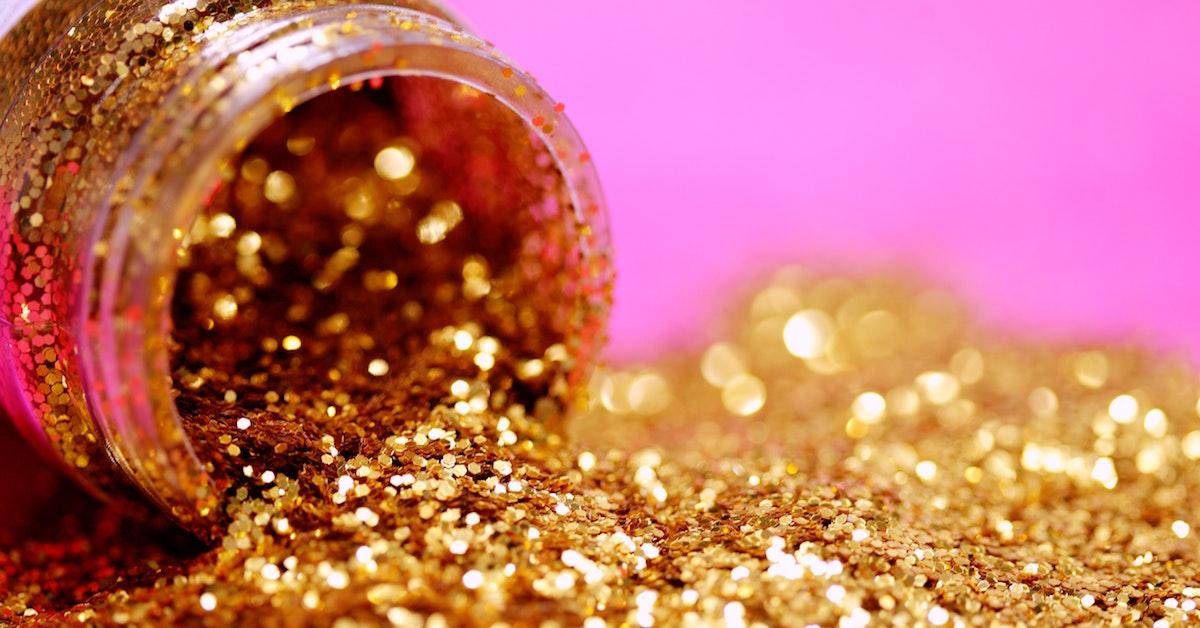 If you've got a whole mess of old baby food jars sitting around, your first thought is probably to throw them into the recycling bin. But what if you didn't have to just toss those old jars away? What if you could turn those jars into party favors, decorative planters, or even dessert holders? These crafts with baby food jars are a great way to keep your DIY muscles in check and turn something that would have been garbage into something beautiful.
Article continues below advertisement
Crafts with baby food jars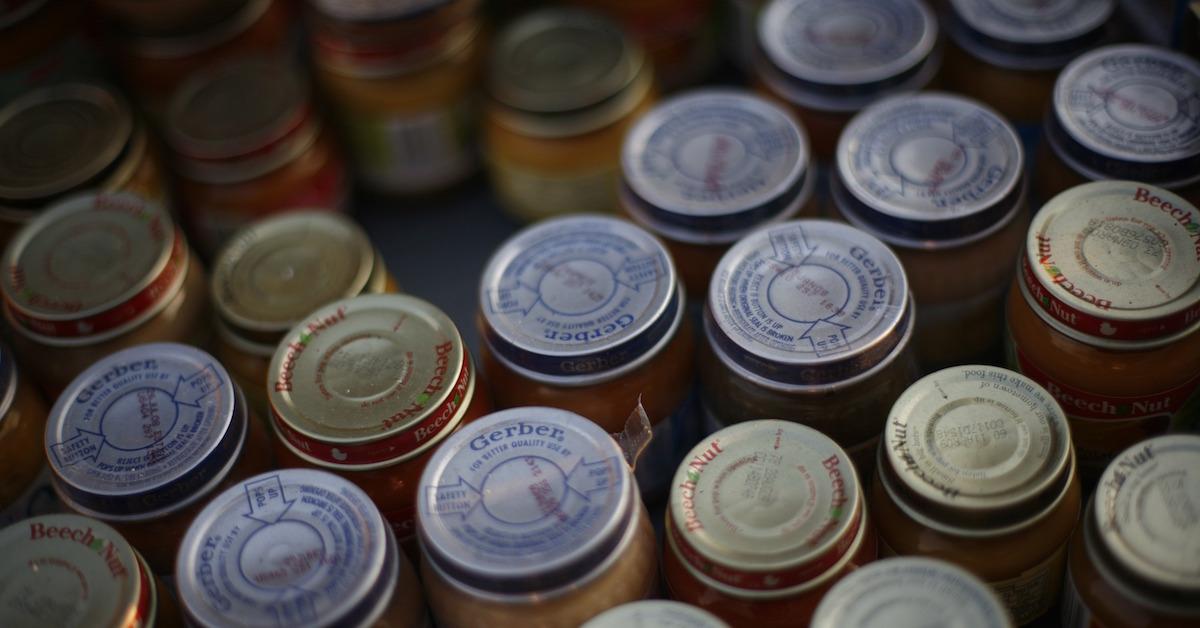 The DIY ideas below are all basic jumping-off points for beginners, but the craftiest of readers will no doubt find new ways to inspire with their own artistic or culinary delights!
Mini grasshopper pies
Article continues below advertisement
Mini cheesecakes
The brainchild of Pretty Providence, these mini cheesecakes-in-a-jar are pretty ingenious. They are actually baked inside the jars themselves! The recipe itself may not be vegan, but that doesn't mean you can't swap the recipe for a plant-based one like this one from Minimalist Baker.
Article continues below advertisement
Rainbow cakes
This vibrant recipe from Make Life Lovely uses three simple ingredients and one of them is the baby food jar itself. With a little food coloring and a lot of patience, mixing, and pouring, you can have a delicious and multichromatic treat that's perfect for your next party.
Article continues below advertisement
Herb planters
Looking to start an herb garden? Try repurposing your old baby food jars into herb planters so that you can separate your dill from your oregano.
Article continues below advertisement
Decorative planters
If you don't have a need for fresh herbs, you could always plant a few succulents in jars along your mantle. This idea comes courtesy of Oh Happy Day. They also make great gifts or party favors.
Article continues below advertisement
Wedding favors
Baby food jars take acrylic paint pretty readily. A few coats of paint, some ribbon, and a little zhuzhing can turn empty jars into beautiful mini favors for a wedding or any other event.
Article continues below advertisement
Storage jars
Just because baby food jars are small doesn't mean they can't be used to store those little bits and bobs that you'd otherwise end up throwing in your junk drawer. You could also use them to store paint, crafting materials, or sand for other DIY projects. This idea from Craftiness Is Not Optional involves hanging the final product beneath a shelf to save even more storage.
Article continues below advertisement
Spice jars
You can use baby food jars to store dried spices. The DIY Mommy's method turns old baby food jars into a low-cost, zero-waste solution for those who buy spices in bulk, or for those who grind their own spices at home. These also make a great gift.
Article continues below advertisement
Button holder pin cushions
If you're a crafty person and need a place to store your buttons or sewing odds and ends, Seasoned Homemaker has the solution for you. These cute mini pin cushions take a little work, but the end results are adorable and it's a great way to repurpose fabric scraps as well.
Article continues below advertisement
Tea light candle holders
This craft idea from Pretty Prudent will help you get rid of two forms of waste by turning them into something beautiful. Just wrap your empty baby food jars in some vibrant fabric scraps and inserting tea light candles into them. You could also go the extra mile and paint them.
Article continues below advertisement
Lego heads
Baby food jars are great for kids' projects. They can be used to store crayons, Lego bricks, or other small parts from toys. According to Handmade Charlotte, they can even be made to look like Lego heads, while storing the Legos themselves. You could also make them look like other kid-friendly mascots like the Minions from Despicable Me. These jars from Crafts by Courtney are a great way to give out kids party favors.
Article continues below advertisement
Holiday favors
Whether you're making favors for a Halloween party or to give out on Christmas Eve, baby food jars can be a great way to get a little crafty. People love homemade gifts, especially ones that might be filled with treats. It's also pretty fun to have your kids make a snowman or Easter Bunny-shaped gifts for whatever holiday might be coming up next.