The Landrace Gardening Method Will Show You Which Seeds Are the Strongest
Want to find the most efficient seeds to grow in your garden? Try landrace gardening.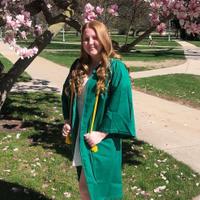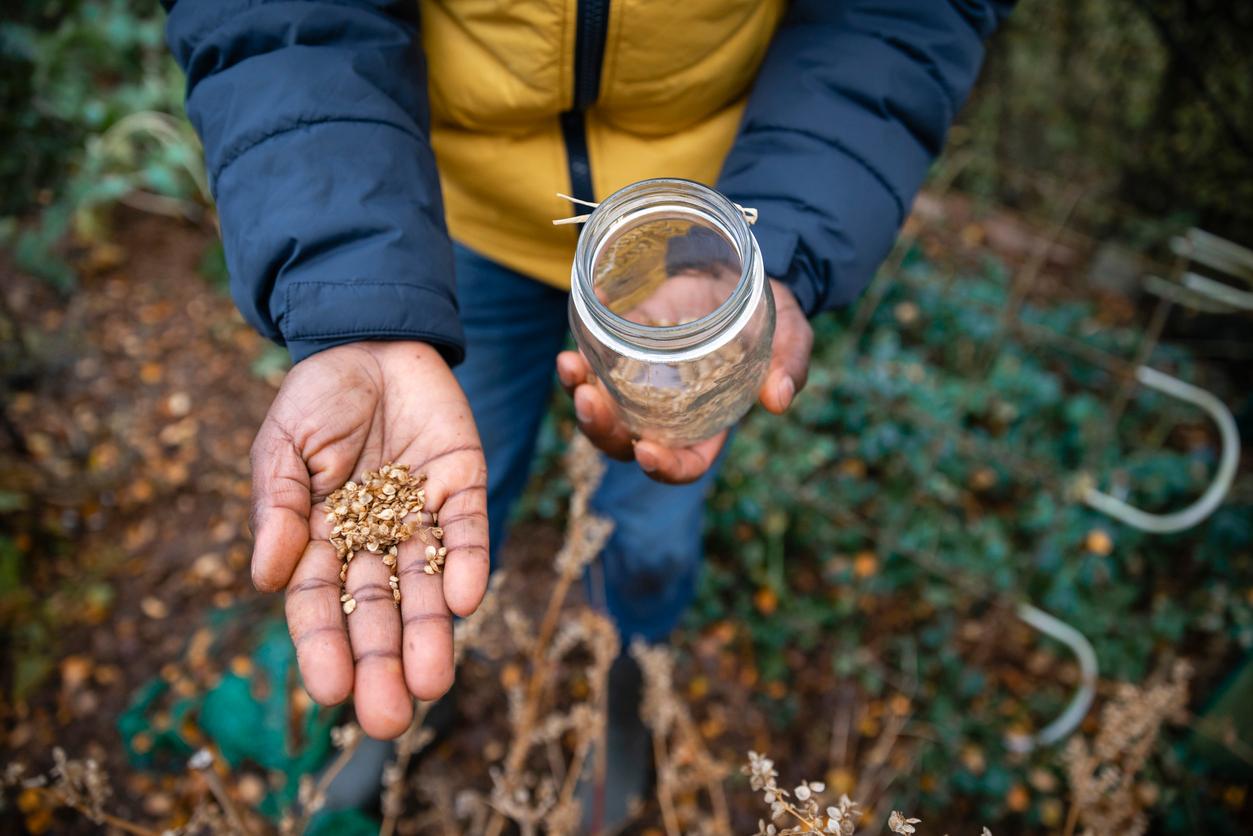 You've probably heard of the term "survival of the fittest," but have you ever tried applying it to the plants in your own garden? Well, with the landrace gardening method, you can do exactly that.
This strategy aims to produce the best crops and the most productive seeds possible. Keep reading to learn more about this interesting gardening technique and all of the benefits it entails.
Article continues below advertisement
What is landrace gardening?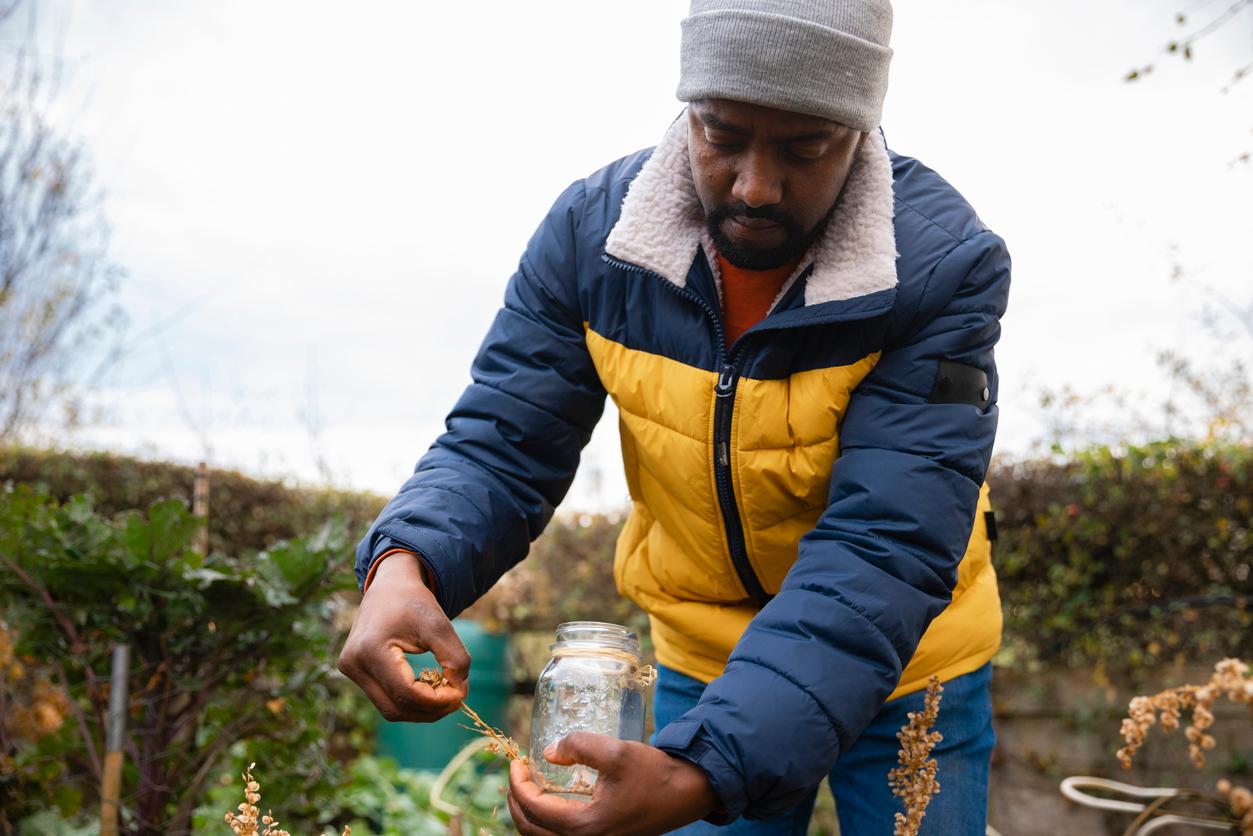 As mentioned previously, landrace gardening is all about the survival of the fittest. This method is when gardeners take the best seeds from previous years and plant them in this year's garden, Mother Earth News explained. This results in the creation of landrace varieties.
Landrace seed varieties thrive in the region in which they originated in. They are genetically variable, meaning that they have the ability to successfully adapt to changing conditions over the years. This characteristic of landrace seeds makes them incredibly valuable.
Article continues below advertisement
Joseph Lofthouse, the author of Landrace Gardening, explained that this method is all about the relationship between the farmer, location, and the "population of genetically-diverse seed." The resulting crops tend to produce reliable yields and withstand tough growing conditions.
On his website, Lofthouse shared some tips for maintaining a thriving landrace population. He recommended adding new genetics to the gene pool every now and then, including some 2 and 3-year-old seeds in every planting, growing a large population, and saving a variety of different seeds. The last suggestion was to swap seeds with your neighbors — this will enhance adaptability to local conditions.
Article continues below advertisement
Lofthouse also shared a personal example from his experience with landrace gardening. He planted 90 different cantaloupe varieties over three years — as he watched them grow, he noted that some struggled and others thrived. In the meantime, a fellow gardener nearby did the same thing.
Once they both determined which cantaloupe plant was the most productive in their gardens, they decided to swap seeds. After saving the best seeds that resulted from the experiment, they named it "Lofthouse-Oliverson Landrace Muskmelon."
Article continues below advertisement
What are the benefits of landrace gardening?
When a crop develops characteristics based on local growing conditions, it can result in a lot of different benefits. And if you think about it, this makes perfect sense — these plants have learned how to thrive by completely adapting to the environment.
So what does it mean when a plan is so well-suited to the local environment? Well, first of all, it's going to be more resistant to pests and diseases, according to the Gardening Know How. This can be a very valuable quality to gardeners because the absence of pests and diseases can save time and money. They won't have to figure out how to fight as many of these nuisances off.
Another benefit of landrace gardening is simply the fact that it results in reliable production. The whole point of landrace seeds is that they are the best — they produce a large amount and the highest quality of crops. This can be an amazing advantage to have when it comes to developing sustainable food systems and fighting food insecurity. Resources won't be wasted on seeds that won't produce!
If you've been wanting to level up your gardening game, you should definitely give the landrace method a try.