Food Insecurity Is on the Rise, as Prices Continue to Skyrocket
Why are food prices rising? Sadly, food insecurity is predicted to worsen worldwide, as prices in grocery stores have continued steadily rising.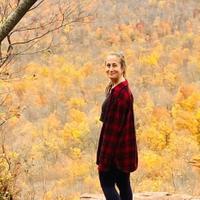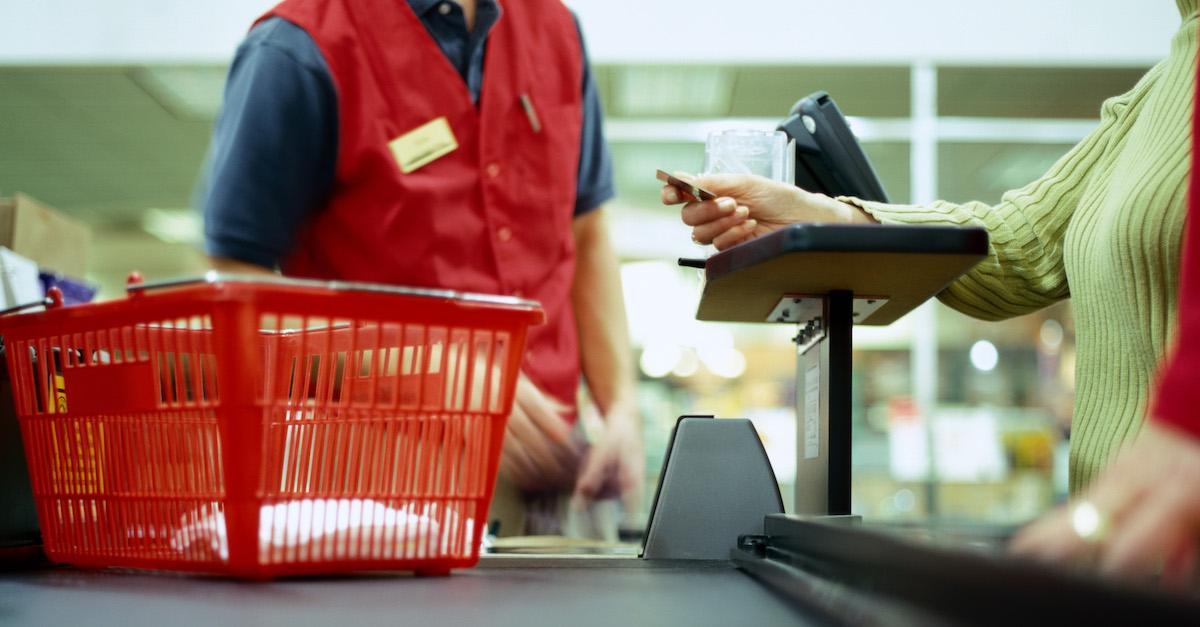 The COVID-19 pandemic has drastically exacerbated a wide range of social issues, including food insecurity — which unfortunately, is about to get significantly worse. Experts are currently predicting that grocery store prices will continue to skyrocket over the next several months, leaving those in need in deep trouble. But why are food prices rising, and how can people save money on groceries moving forward?
Article continues below advertisement
Experts believe grocery prices will continue rising for the foreseeable future.
"We expect prices to remain at these lofty levels," agricultural commodities analyst Michael Magdovitz told CNN Business.
"If there is a big break in the market — which we don't see, necessarily, across a lot of these commodities — it will be taken with both hands by consumers," Magdovitz continued. "That will limit the ability of prices to fall."
Article continues below advertisement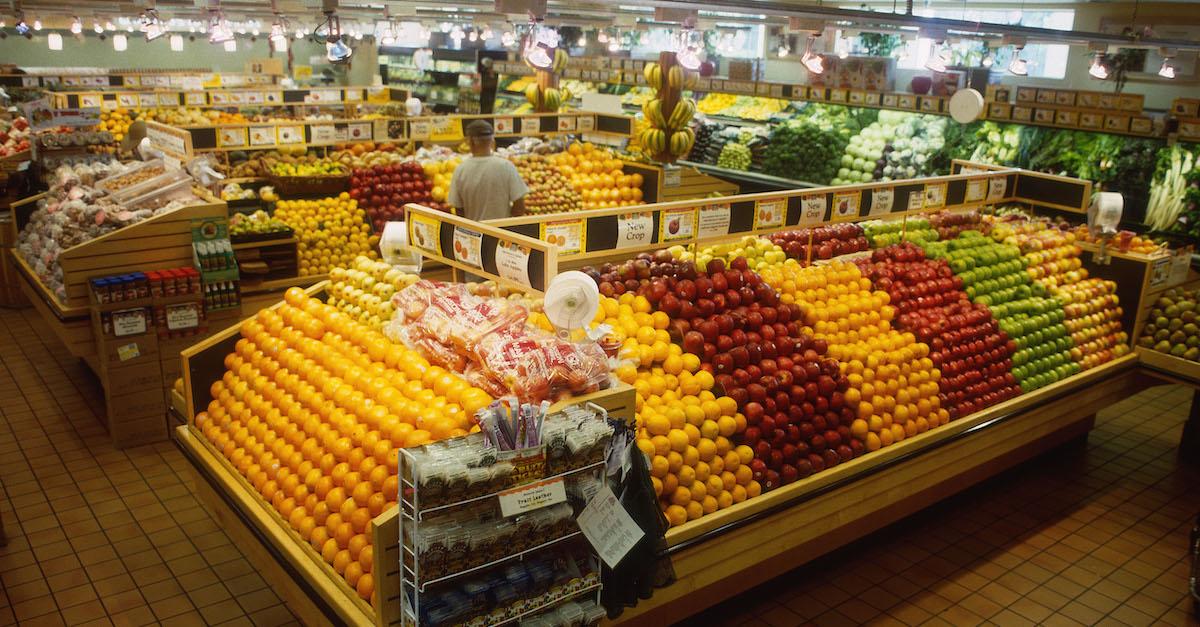 Why are grocery prices rising?
Agricultural analysts around the world are incredibly worried for those who have experienced, are experiencing, or are about to experience food insecurity. Grocery prices are at their highest in 10 years, according to Bloomberg, which is due to a number of social issues as well as natural causes.
Some of them include: labor shortages, supply-chain bottlenecks, extreme weather, increased demand, and a reported hold on exported commodities from China.
Article continues below advertisement
Manufacturers and grocery stores alike are feeling quite a bit of pressure to keep their shelves stocked, which not only raises the prices of production but it also causes retail prices for consumers to effectively skyrocket.
According to Eat This, Not That!, just a few types of groceries that you can expect to get pricier over the next year are: seafood, pork, beef, chicken, mayonnaise, eggs, cereal, and vegetables. Most of these, unfortunately, are staples that people eat on a regular basis.
Additionally, as per CNBC, supply chain and labor issues are affecting the prices of processed foods like soda and cookies. In fact, the food industry is kicking off 2022 with a 7 percent price hike.
This could be a major blow to those who rely on generally cheaper processed foods.
Article continues below advertisement
Here are a few ways to save money at the grocery store:
Since grocery prices are rising, it's good to save money however you can. Annie Nova of CNBC recommends planning ahead, and writing out a grocery list for everything you'll be cooking over the upcoming week. Meal planning lowers costs, and prevents you from buying ingredients you don't need. Taking advantage of sales when available, looking out for digital deals, and membership discounts also saves money on food – as can stocking up on staples and keeping your pantry full.
Article continues below advertisement
Additionally, it's important to choose your groceries wisely. Use expensive ingredients sparingly, and opt for ingredients with longer shelf lives, to prevent spoilage.
"Cabbage, carrots, Brussels sprouts and beets can last for two weeks or longer when stored in the crisper drawer," Erin Clarke, who wrote The Well Plated Cookbook told CNBC.
In Oct. 2021 we also spoke with Chef Nik Fields on budgeting at the grocery store — she recommended shopping with a basket rather than a cart, listening to upbeat music while you shop, never shopping hungry, shopping local, and upgrading your refrigerator storage bins. That way, you won't overbuy.
Remember to donate time, money, and food to food insecurity organizations if you can, and if you need it, here's how to apply for food stamps in the U.S